Alpha
Planes
Is
A
Cute
Endless
Flying
Game
With
All
Sorts
Of
Crazy
October 5, 2013
Alpha Planes (Free) by Valadar is an endless vertical flying game with cute graphics and great physics. It will have you flying through a land that looks like it's out of Tiny Wings while avoiding obstacles and collecting coins.
The controls in Alpha Planes are very similar to those in Flyro. In fact, the main control that exists in the game is the same. Like you would to move Flyro, your plane is controlled by dragging it anywhere on the screen. Your plane also shoots bullets continuously at a constant rate, and because of this, your ammunition is not limited in any way.
As you're flying forward (which is actually up relative to the screen),you will encounter many strange obstacles from flying ships to giant bumble bees, and even odd-looking lotuses that have faces. As long as you avoid them or shoot them down, you can continue flying. It is also important to collect coins along the way by flying through them, since they will allow you to buy new and more capable planes. For example, I was able to upgrade my plane to one that can shoot two bullets at a time.
For those looking for some financial support in the game, coin packs are available via in-app purchasing. There is also an in-app purchase to remove the ads that appear between games, however, I could not get it to work during my testing. While it could be because Touch ID is kind of shifty when it comes to in-app purchasing, the app itself or the iTunes Store could be to blame.
While Alpha Planes is a good title on its own, I can't help but to notice how similar to Flyro it is. This doesn't make Alpha Planes any less of a good game, but since Flyro already exists, I don't see a reason to play it instead. At the same time, Alpha Planes is absolutely free and universal in the App Store, so that's something to consider.
Mentioned apps
Free
Alpha Planes
Valadar
$1.99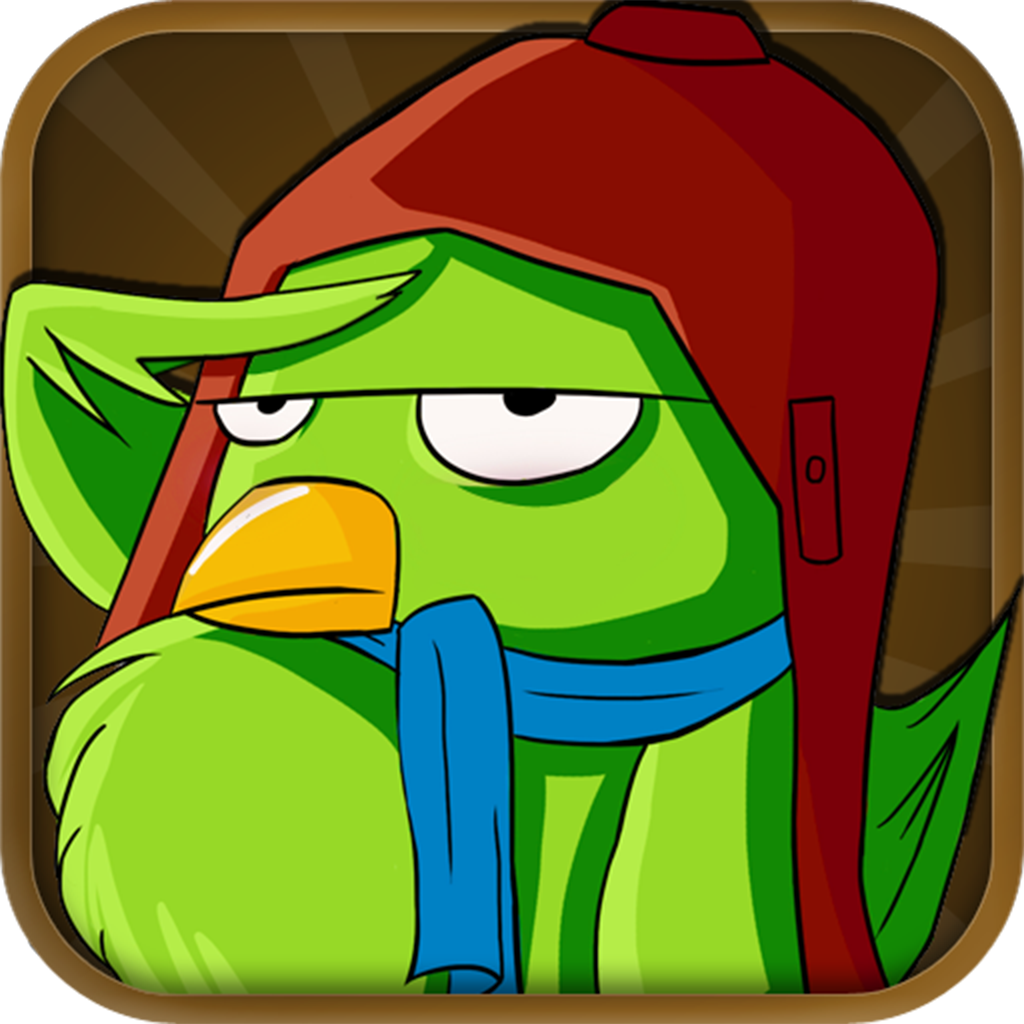 Flyro
Brute Farce
$0.99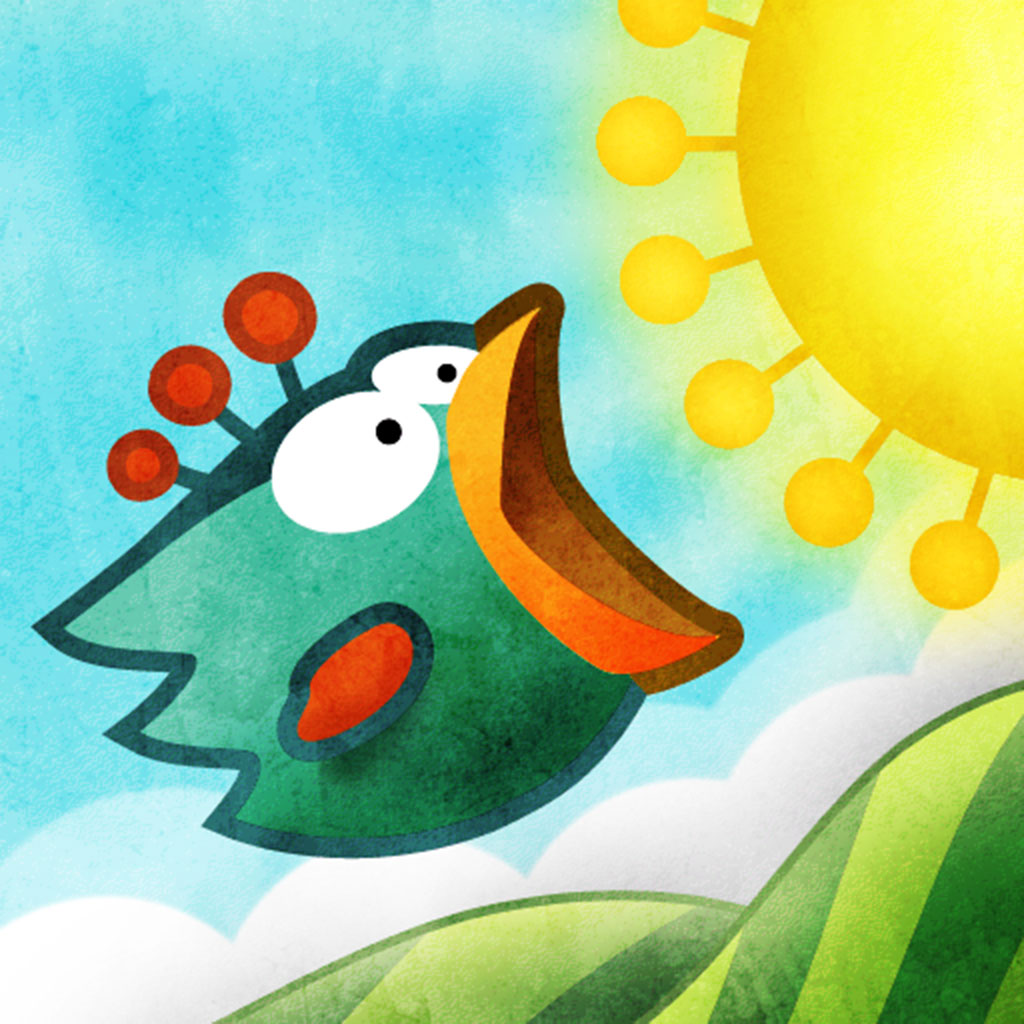 Tiny Wings
Andreas Illiger
Related articles