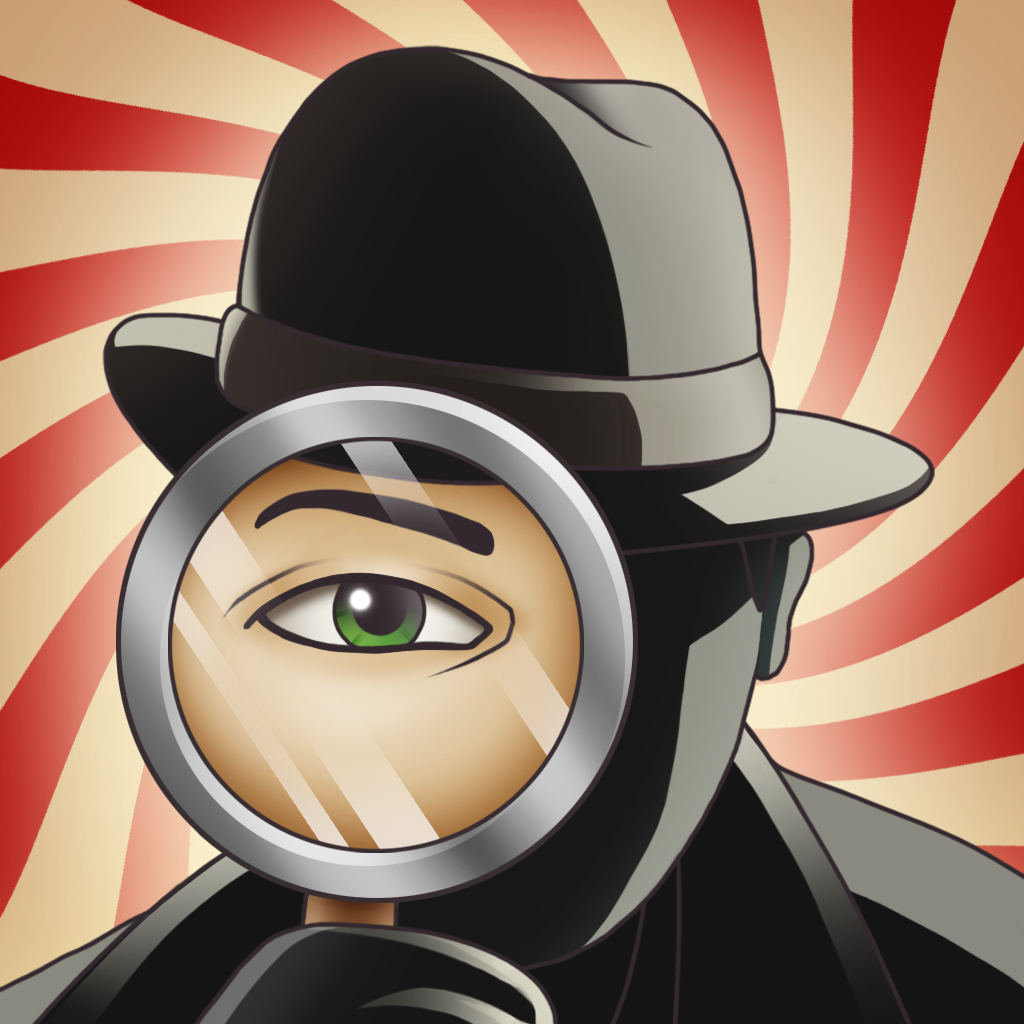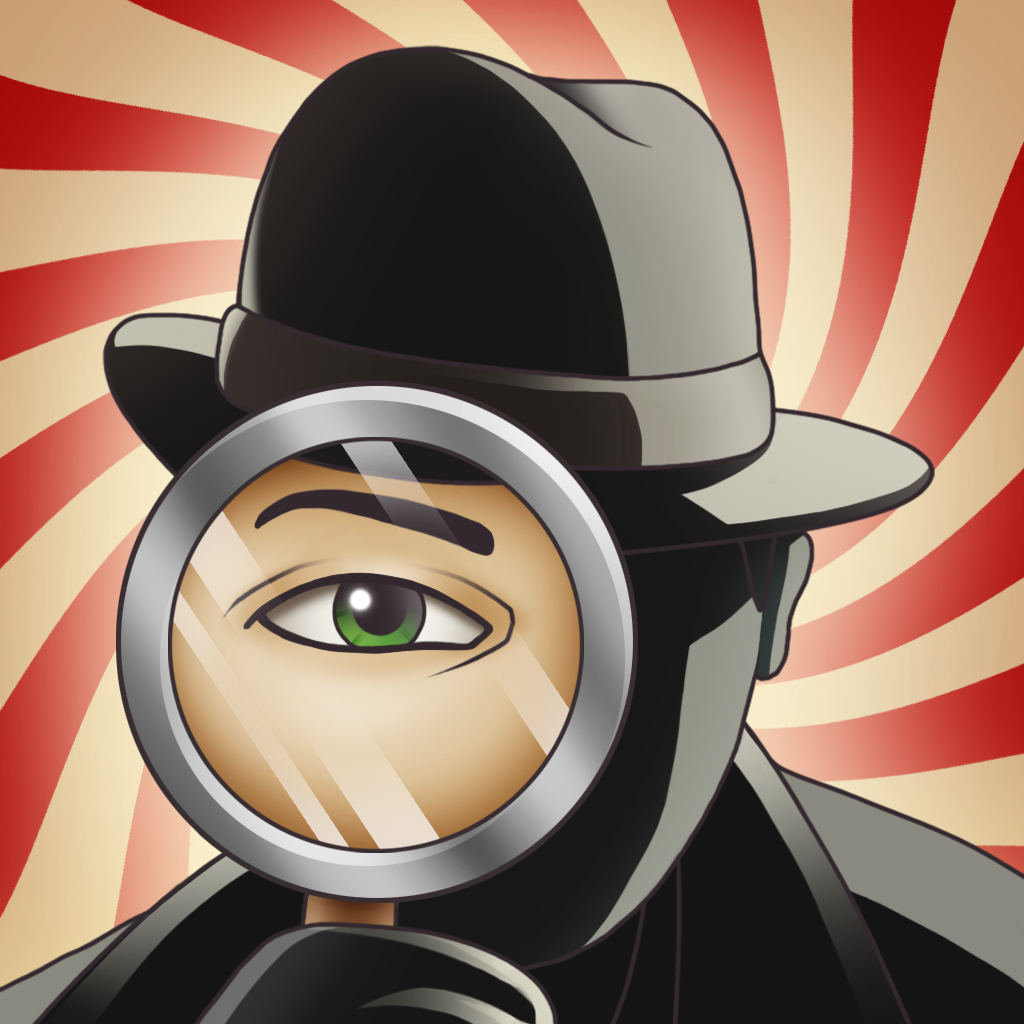 It's
Time
To
Crack
Down
On
The
Case
Of
The
Outlawed
Sweets
In
Another
Case
Solved
February 21, 2014
Another Case Solved (Free) by Chillingo Ltd and Ars Thanea is a match-three puzzle game that also adds in the element of being a detective and solving the tough case of why candy and sweets is being outlawed in the city (sounds like the whole King's "Candy" trademark saga). If you enjoyed other games like Puzzle Craft, then you are going to enjoy this one as well.
It's been a while since I've played the aforementioned game, Puzzle Craft, but when I did play it, I found it to be quite a nice mashup of match-three puzzle and simulation game. I remember I spent hours on it, making my little village to be quite efficient, though I eventually moved on to other games. Another Case Solved takes the basic match-three formula of Puzzle Craft, but instead of building a town, the puzzles are used to solve minor and major cases as a detective. It's actually quite fun, and a unique twist on the usual match-three genre.
The visuals in ACS are quite delightful. It's cartoonish, like Puzzle Craft, but it has that vintage look and feel to it, like it's straight out of an old detective movie. The game also has colorful and charming game pieces on the puzzle grids when you're solving cases, and the various characters that you will meet are well drawn. Animation in the game is also pretty smooth, just like Puzzle Craft, and the game comes with a pleasant soundtrack for your case-solving enjoyment.
The game starts out with a tutorial that will show you all of the basics of the game. While this is useful for new players, I also found that it's annoying that you can't skip it, and you are forced to go through everything step-by-step. I don't like it when games do this, but what can I really expect from EA? I miss the days when Chillingo was not under the EA umbrella.
I did enjoy the fact that you can customize your detective to be either male or female, and you can change their appearance. What I didn't like was the fact that some of the accessories you may end up wanting actually cost candies, which is the game's premium currency (as well as normal in-game cash). I would have liked to be able to customize how I want from the start, without needing to spend currency to get some cosmetic changes, but I digress.
Your office will be pretty bland in the beginning, but as you solve cases and earn cash, you can buy new furniture to spruce up that dank little room to your liking. You'll have to wait a bit before each item is "delivered," or you can use candies to speed it up, though I didn't find the wait times to be that bad yet. You can also find hidden candies every 12 hours, so at least the premium currency is not that hard to obtain.
People will approach you with small cases for you to start off with, but then you will be introduced to major cases regarding outlawed sweets, as well as minor cases through the newspapers. You can earn up to three stars on each case, and as you play, you will find that people want fast results, so there will be a limited number of moves that you can make on the puzzle grid in order to solve it. If you are able to get all of the necessary clues (indicated at the top) in that many moves or less, you will earn the cash the client promised you — if you take too long, though, you won't get that sweet cash.
When you are solving cases, the puzzle grid will feature various clue types on a board. Your job is to match up the necessary clues in groups of at least three or more, and if you can get a lot of them at once, you will earn a type of evidence on the board, such as a piece of photographic evidence, a map of the city, a fingerprint, and more, depending on the case. These pieces of evidence can be collected individually with a tap, though it will count as a move. It's better to try and coordinate your moves so that the evidence pieces can be grouped together, and you can trace a line on them to gather them in one swoop.
When you have pieces of evidence like photos and maps, you can ask questions regarding them, and then single out a suspect or a venue for further questioning. Other evidence, such as donuts or police badges, will lead you directly to someone associated with it, and that's how you progress with the case.
I'm really enjoying Another Case Solved so far, as it's actually quite a nice mix of mystery and puzzle. The game also gets quite challenging as you advance in the story, and the move limitation makes you really plan out your matches, rather than just going on a matching spree. If you're looking for a fun and relaxing, yet challenging puzzle game to immerse yourself in this weekend, then look no further than Another Case Solved.
You can grab the game as a free universal download in the App Store.
Mentioned apps
Free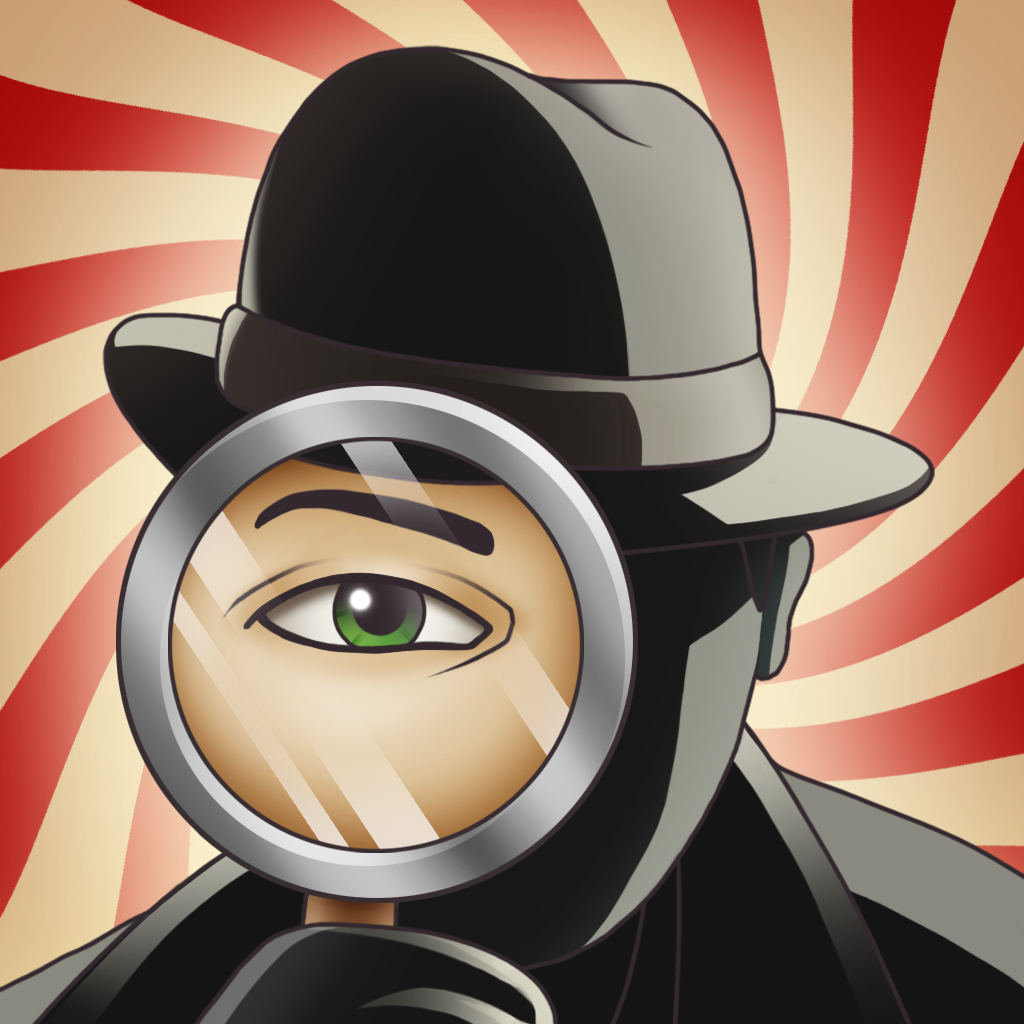 Another Case Solved
Chillingo Ltd
Free
Puzzle Craft
Chillingo Ltd
Related articles