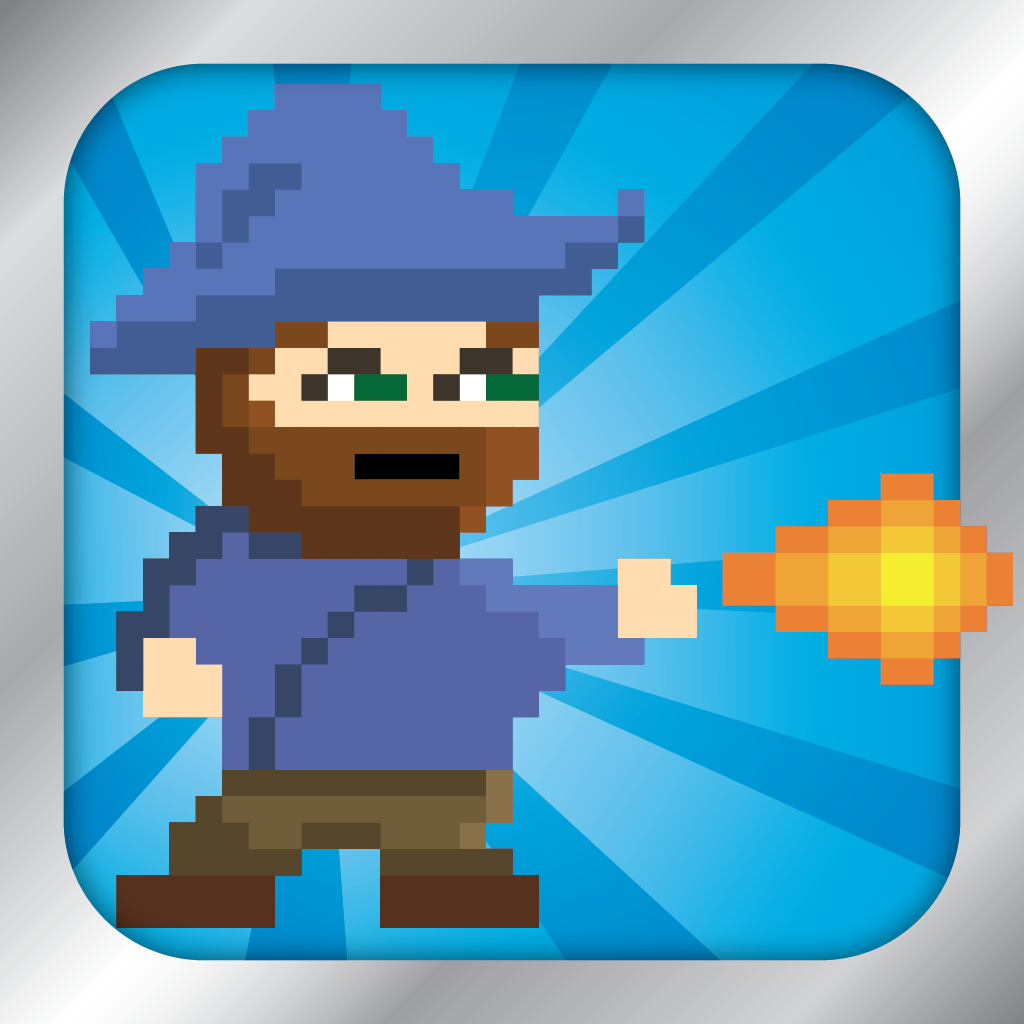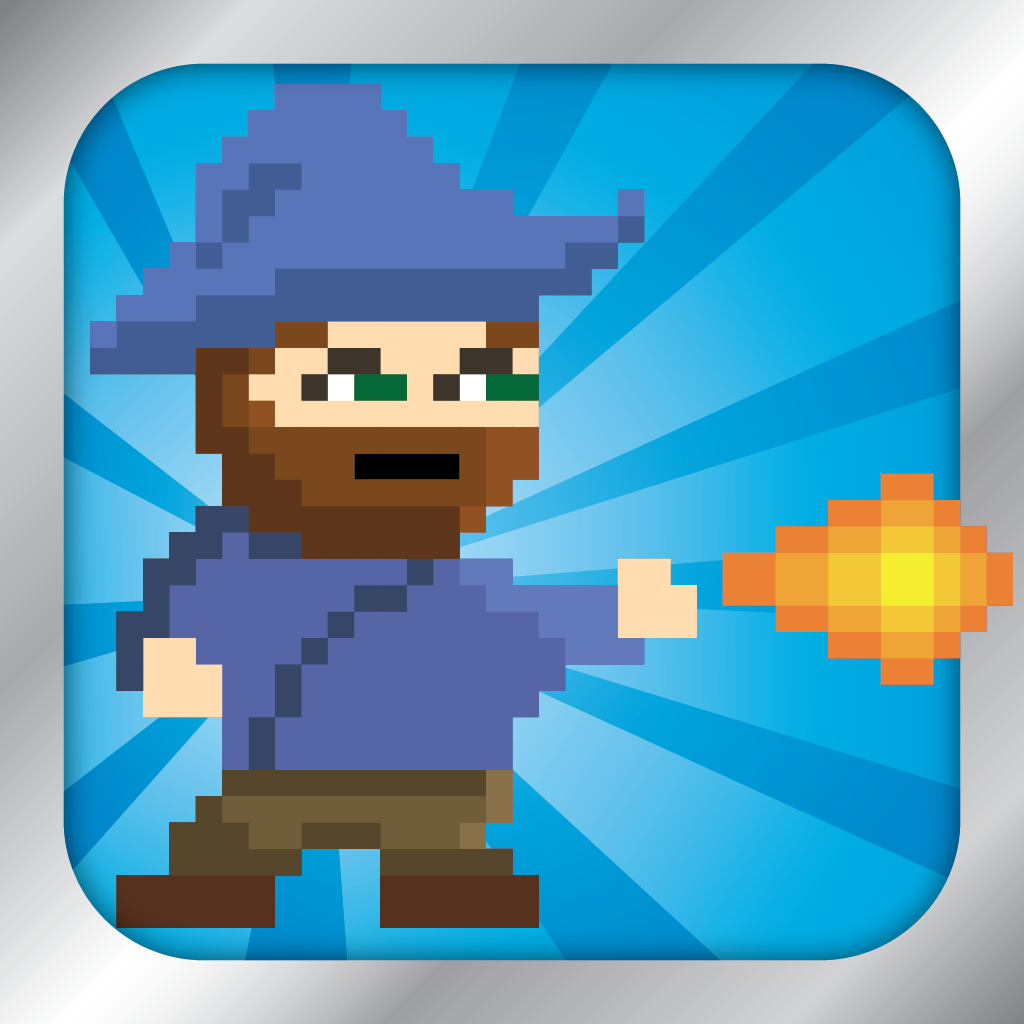 Help
A
Friendly
Wizard
Get
His
Powers
Back
In
Arlo's
Adventure
February 17, 2013
Arlo's Adventure ($0.99) by Cinopt Studios LLC is a side-scrolling adventure game that's inspired by classics like Mario and Mega Man.
All is going well in Arlo's life, until one day, he wakes up and doesn't have his magical powers anymore. They have been drained by the evil forces.
You have to help Arlo get his powers back and destroy whoever is responsible for ruining his life.
If you miss the good old days when games were much simpler, you're going to love this app. Arlo can only jump, attack, move left, or move right. To pass a level you just have to make it to the end. If that all sounds a bit too easy, you'll be glad to know that there are hundreds of evil creatures that will make sure you have a harder time.
Although Arlo has lost his powers, he gains various attacking abilities during his adventures. Some let him temporarily freeze the monsters, some blow them away, others just destroy them.
Right from the start, you have to deal with giant spiders that are constantly attacking you. Things only get worse when you get further into your journey, as you soon start to encounter various other threats, including ghosts and zombies.
The first few levels are easy enough to get through, but once you start to come across more powerful enemies, you need to work harder to survive. To make things even more interesting, each stage ends with a boss level.
Arlo's Adventure is great for casual gamers. Anyone who has enjoyed Super Mario Bros. or anything similar, is likely to have a good time with this game. The graphics and sounds do a great job of replicating the character of some of the best retro titles.
I don't really have any complaints about Arlo's Adventure. It's a well designed game that's addictive enough to keep you entertained for a long time. If you'd rather play modern games with impressive 3-D graphics, this isn't for you.
If you love pixelated, retro-style games, I'd highly recommend this app. You can get Arlo's Adventure for both the iPhone and iPad for $0.99 in the App Store.
Relic Rush and Infestor are also worth checking out if you're after even more pixelated fun.
Mentioned apps
$0.99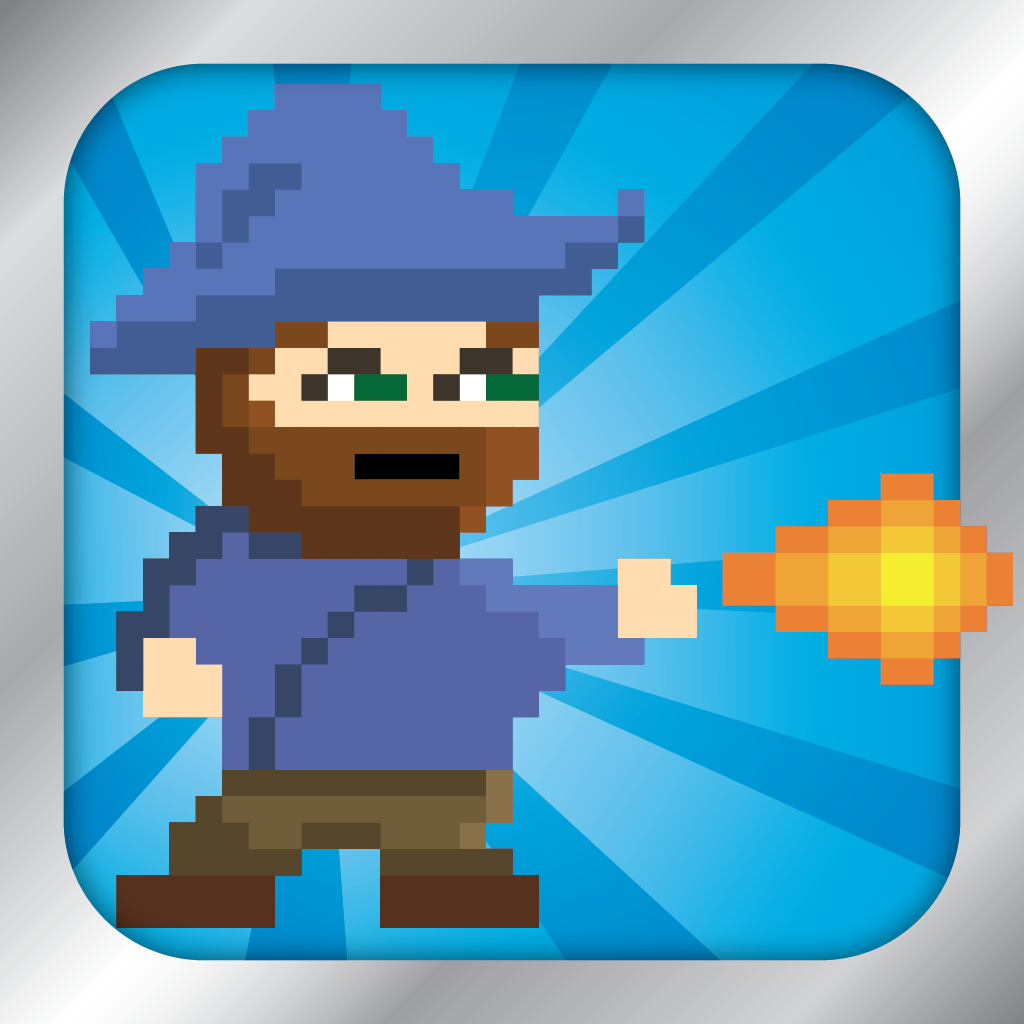 Arlo's Adventure
Cinopt Studios LLC
$0.99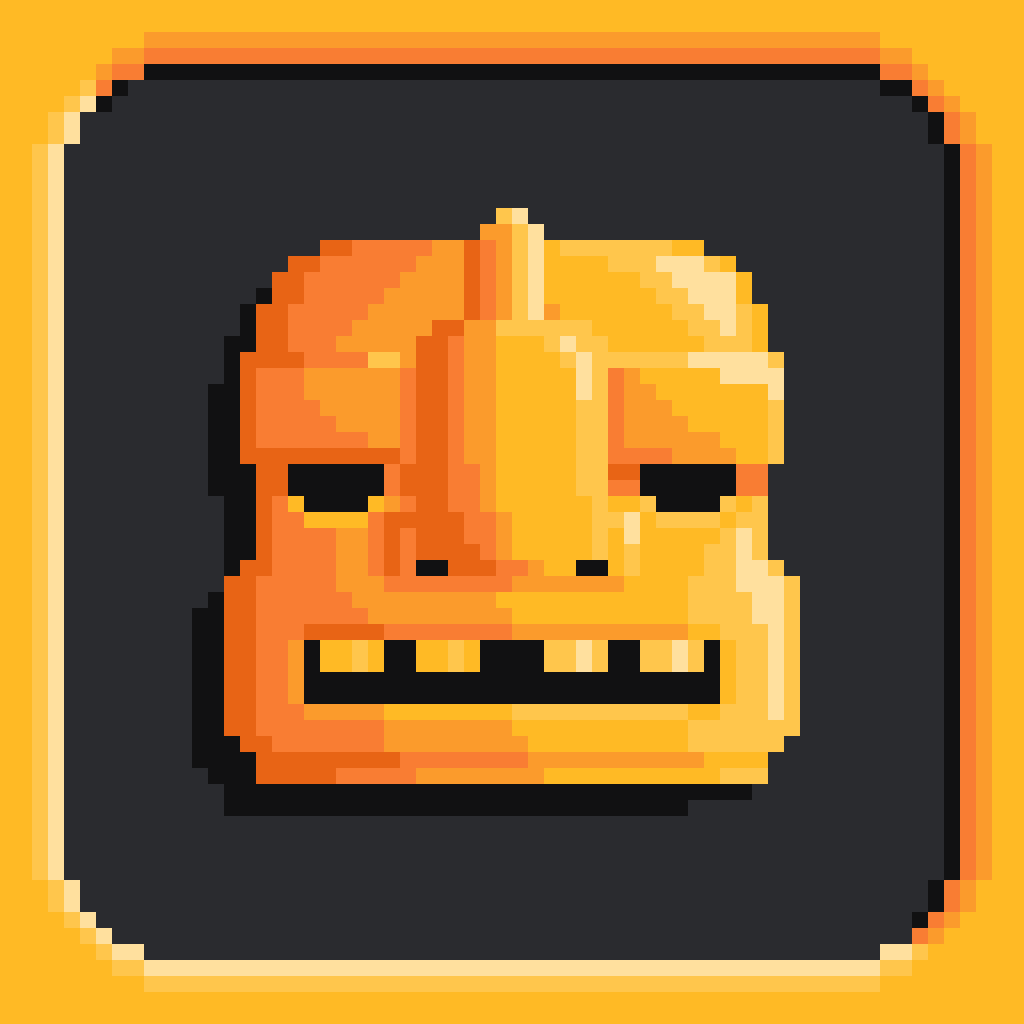 Relic Rush
Josh Presseisen
$0.99
Infestor
Ravenous Games Inc.