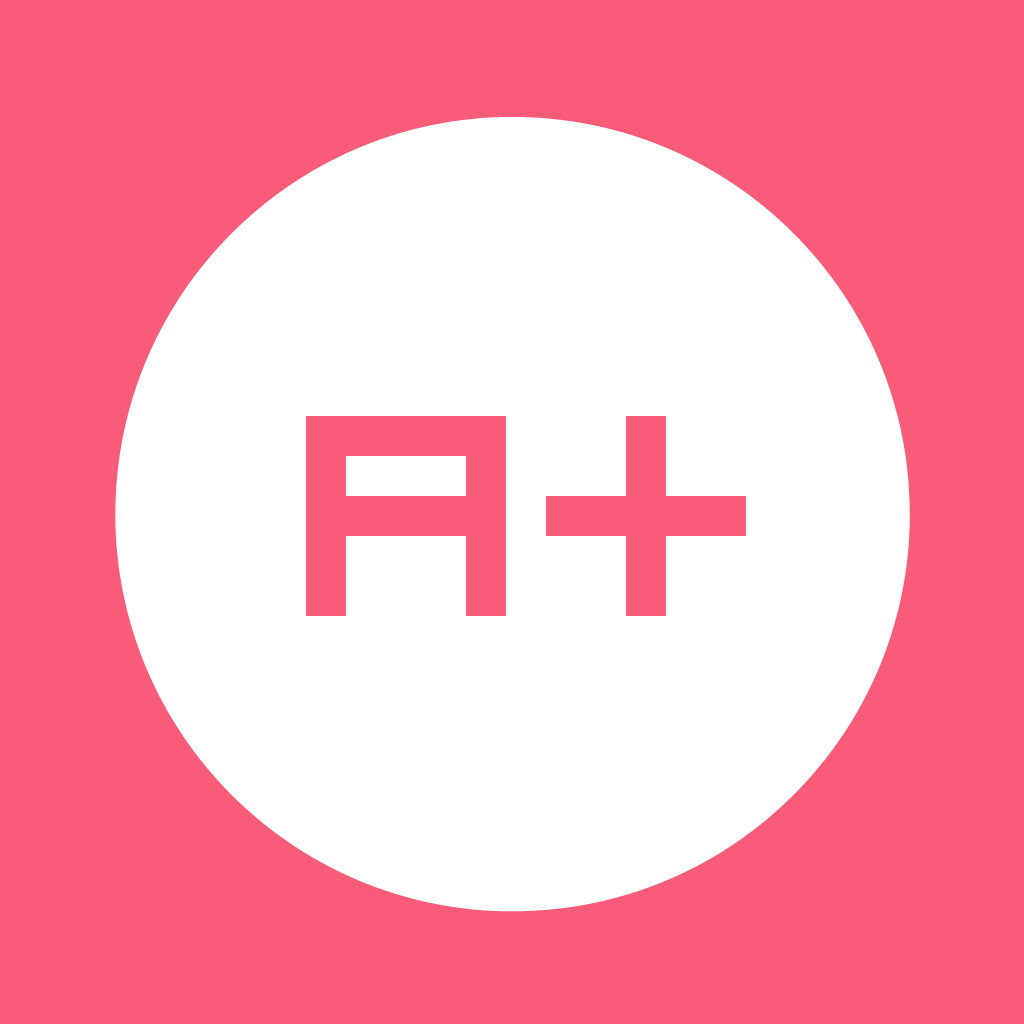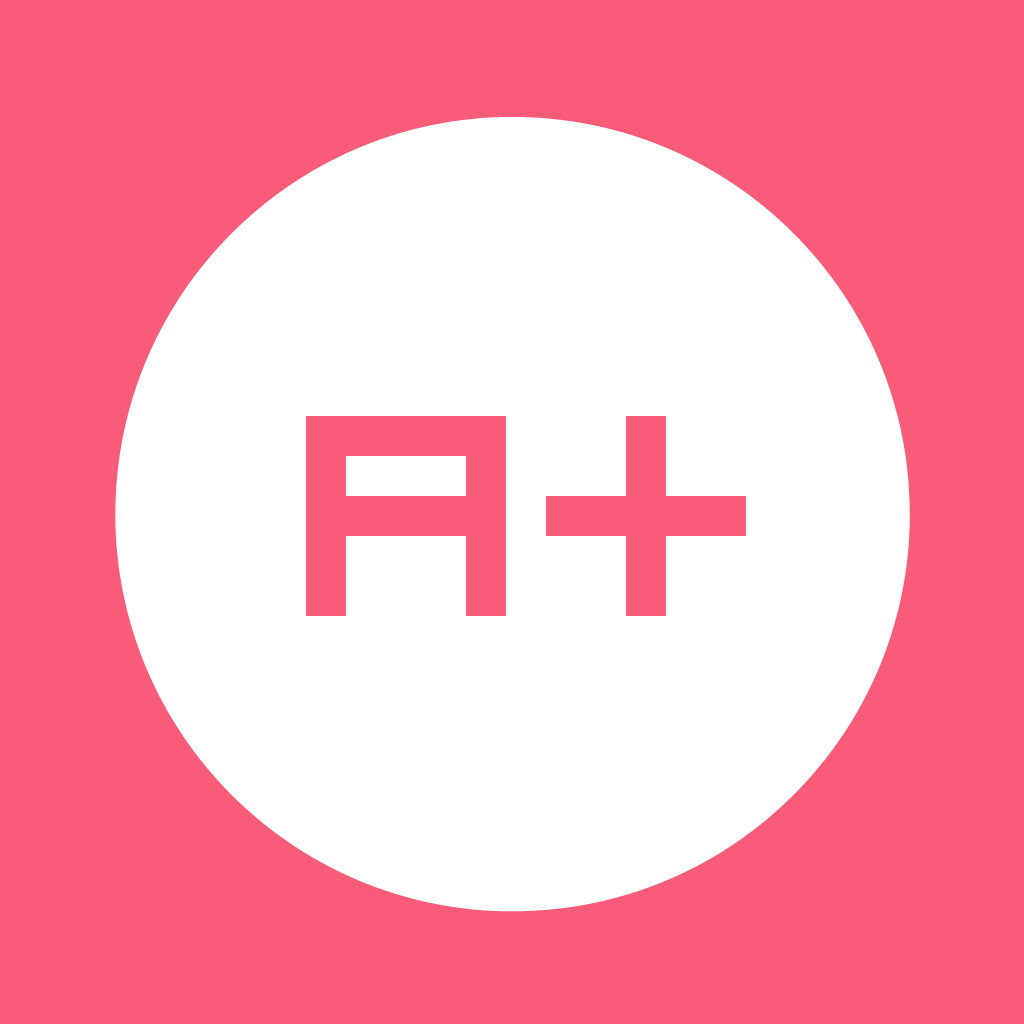 Spin
Your
Way
Around
To
Avoid
Deadly
Bullets
And
Collect
Squares
In
Atomic+
December 24, 2013
Atomic+ ($0.99) by Ahmed Khalifa is a fast-paced arcade game that's all about your coordination and reflexes. It's inspired by other twitch reflex games like Super Hexagon and Super Crate Box, and you can really see and feel this inspiration when you play the game.
If there's been a rising trend in anything game-related this year, it's definitely reflex games. In the past few years, you only had a few to choose from, but now it's like a dime a dozen. But somehow, each new one that comes out is just as fun and addictive as the one before it. And Atomic+ is no exception.
Like other games in the category, the graphics aren't too much to look at. Of course, you don't buy a reflex game and expect fancy visuals, so this should be expected. Atomic+ features beautiful, colored gradient backgrounds and simple lines, curves, and shapes — all with a minimalistic look and feel. The real magic behind Atomic+, though, lies in the soundtrack. It's an upbeat and quirky tune by Atomic Whiskers that you will love, and it really helps you get the adrenaline going for playing the game.
There is only one game mode in Atomic+, but there are three different control schemes (auto, manual, and control) and two difficulty levels (normal and hardcore). Auto is just that — the direction of your circle is automatic, and all you have to do is tap on the screen to control the radius. Manual will change the direction automatically, but you can tap left to decrease the radius or right to increase it. Control has you touching right to adjust radius and left to control direction.
Normal is what I would recommend starting with, and then when you get confident, try Hardcore. The difference between these two is the fact that you can only take a couple of hits in Hardcore before it's game over, while Normal is much more forgiving.
So what exactly is Atomic+? You basically control a circle on rings that surround a core (think like an atom). There will be small bullets that come out from the core that you will need to avoid, and to earn points, you'll have to collect the squares that will appear on the rings (one point each).
It all sounds simple enough, but it's much more difficult when you experience it for yourself. The bullets will sometimes just be one-at-a-time and go straight forward, but other times they will come in bursts, and have a specific kind of movement pattern that you need to watch out for. If you get hit with bullets, you will see your damage meter increase at the bottom — once it's filled up, the game ends.
If you're competitive, there is Game Center integration for leaderboards for all control schemes and difficulties. However, for a game with a simple concept, don't expect achievements, as there aren't any.
I'm really enjoying Atomic+ so far, as I usually do with these twitch reflex style games. The visuals are a delight in action, the soundtrack is amazing, and the game mechanic is simple, yet addictive and challenging. If you're a fan of reflex arcade games, then I highly recommend checking this one out. You can get it in the App Store as a universal download for $0.99 until the end of the year (it will go up to $1.99 after that).
Mentioned apps
$0.99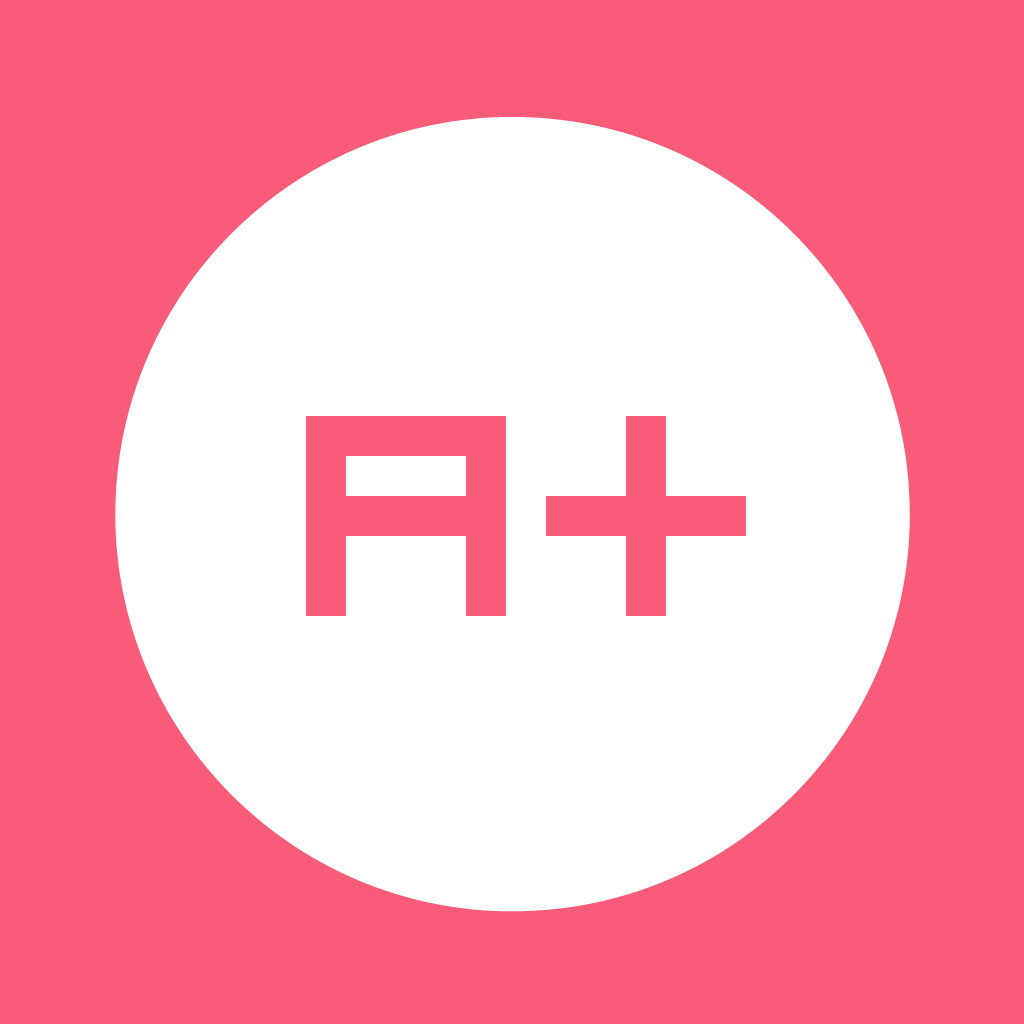 Atomic+
Ahmed Khalifa
$2.99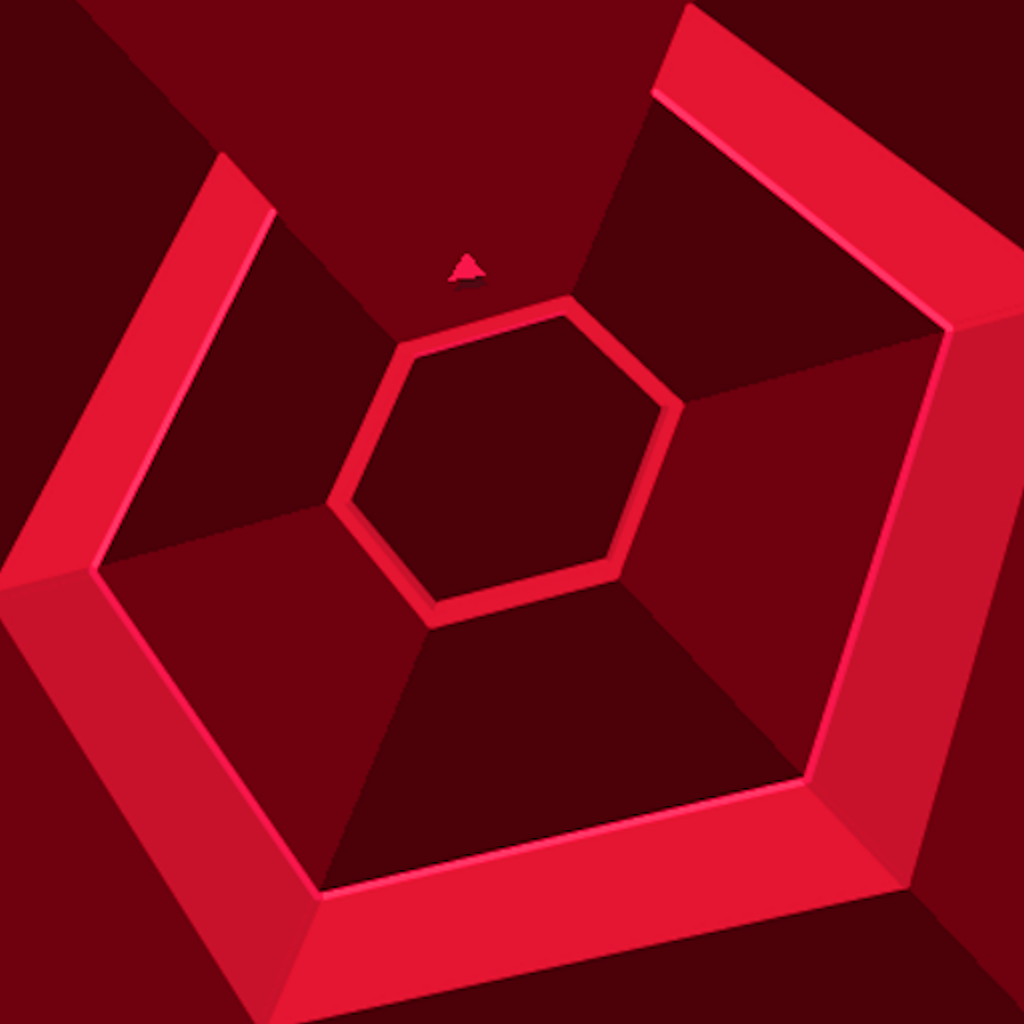 Super Hexagon
Terry Cavanagh
$1.99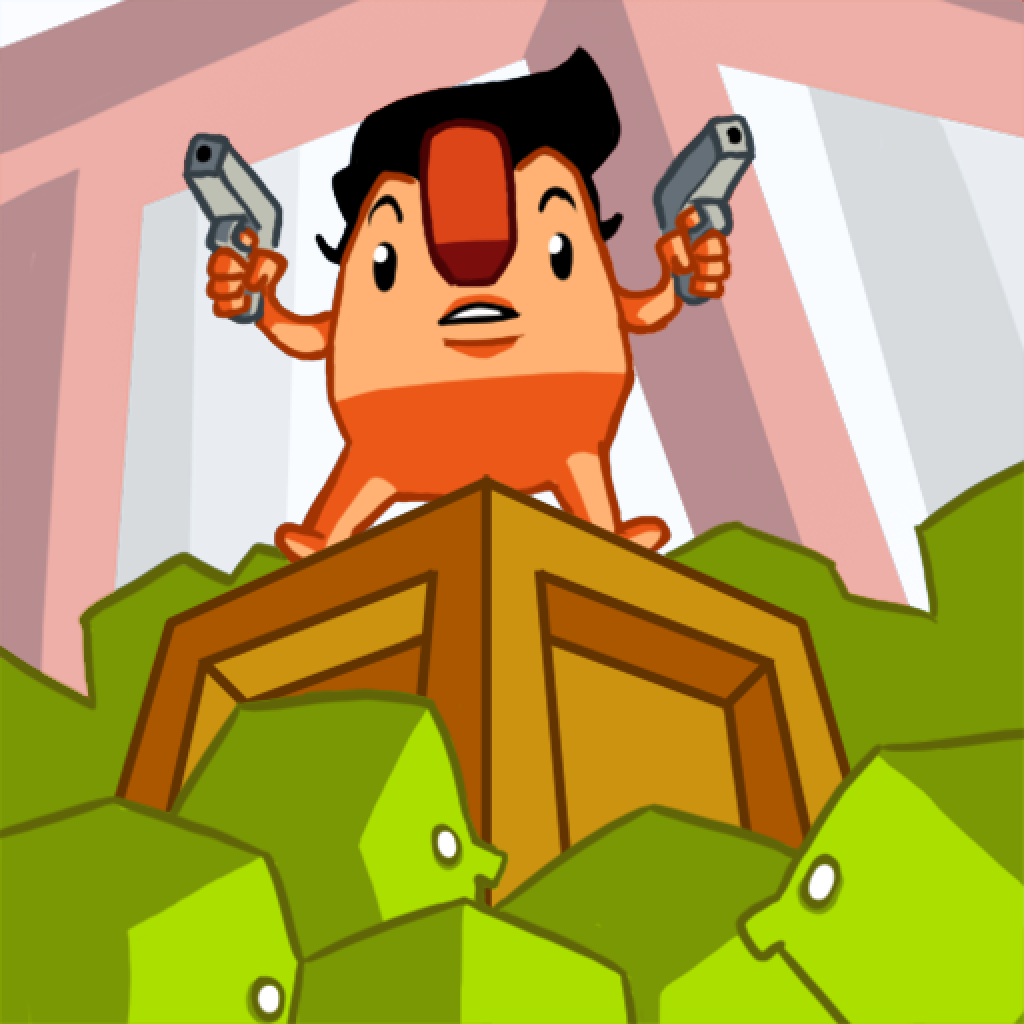 Super Crate Box
Vlambeer