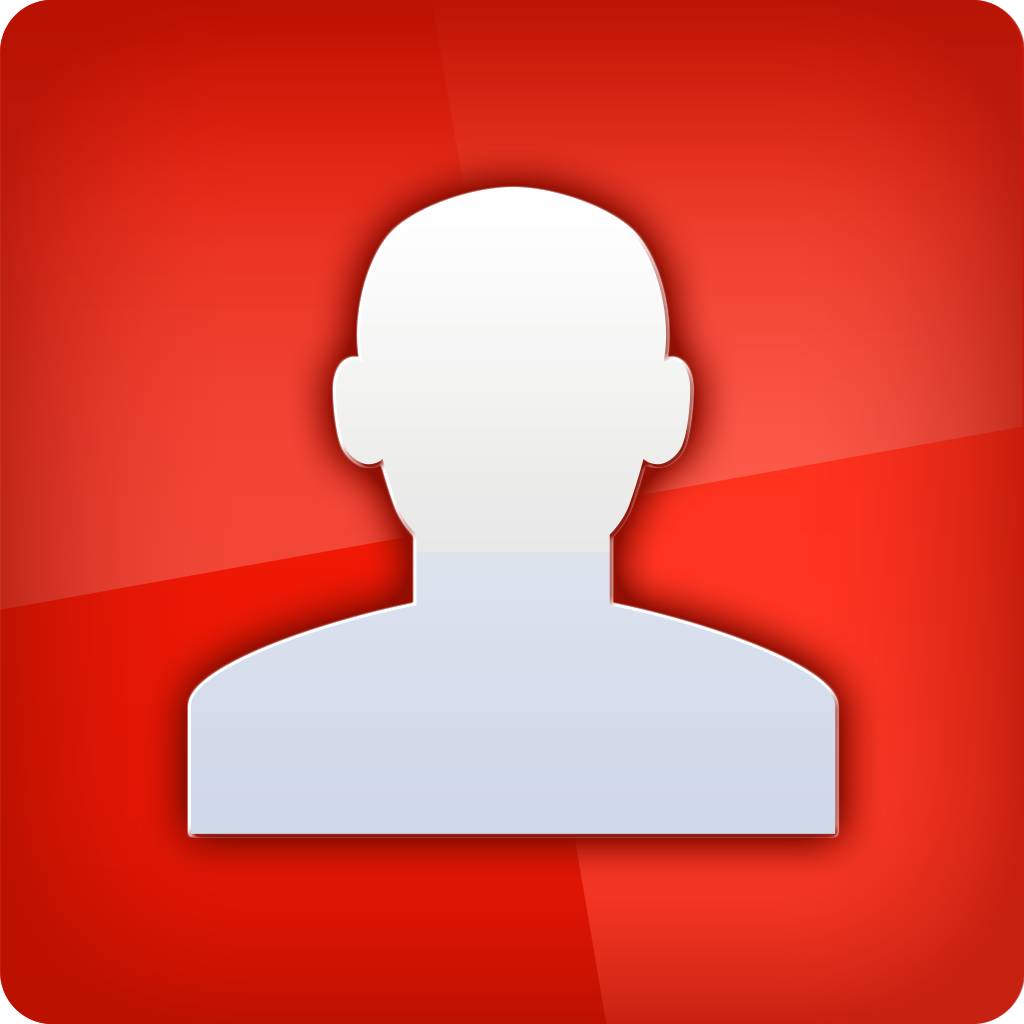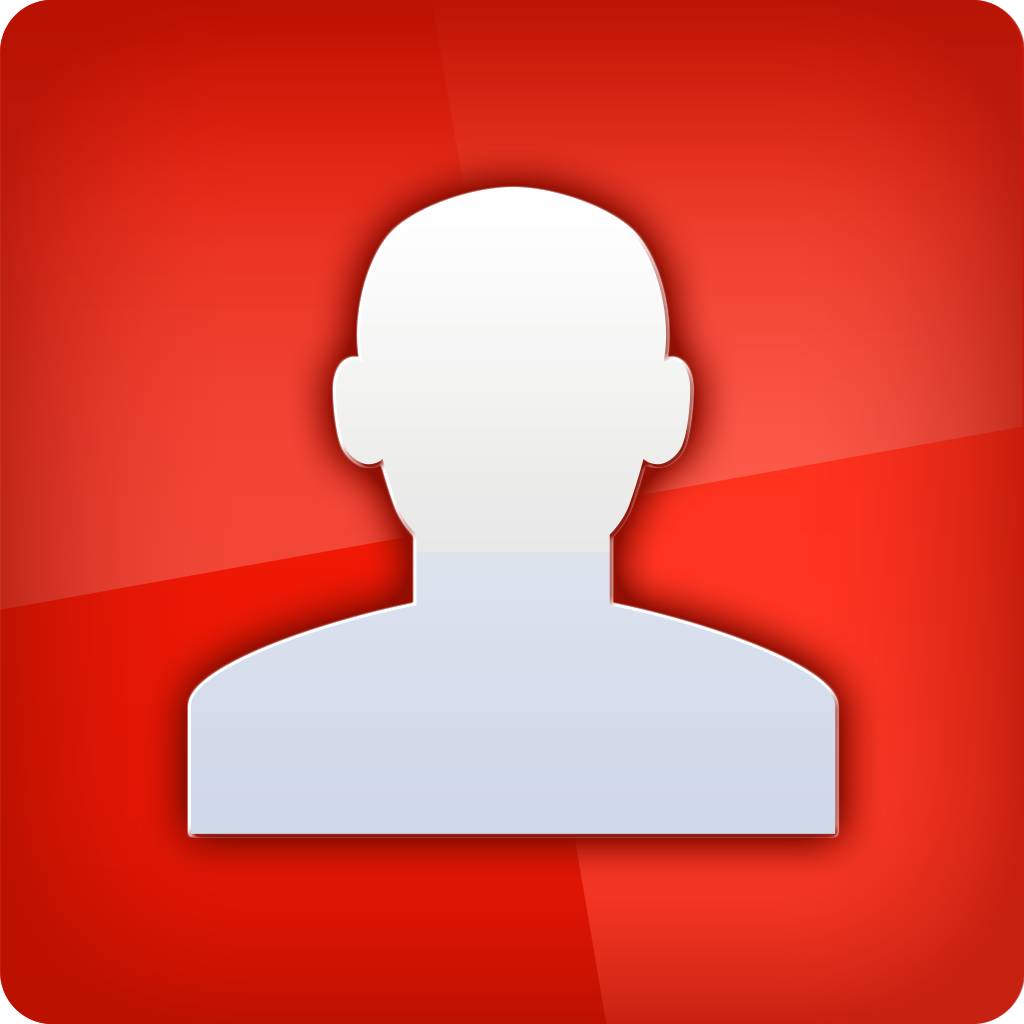 AVG
PrivacyFix
Is
Like
A
Security
Suite
For
Your
Online
Identity
September 3, 2013
AVG PrivacyFix™ (Free) by AVG Mobile Technologies Ltd. is a simple, yet useful iPhone utility that will help you close all of the back doors to your online identity. Contrary to my belief, even advanced users of Facebook and Google's services often don't realize what settings they've left unattended. While these features come across as being innocent, reviewing your settings for them will ensure you know where most of your online information is going.
After connecting your accounts to the app, AVG PrivacyFix will sift through your settings and notify you of any that should be reconsidered. As a more advanced user myself, I assumed most of the settings would display a green check mark of approval, but to my surprise, most of my Facebook list required attention.
The app also makes addressing these concerns very simple, as tapping on a setting from the main list will load the page where you should make changes. Above this, information about that particular setting and the changes you can make will be displayed. This way, you can quickly make any changes and get out. AVG PrivacyFix will also notify you of settings that should be reviewed regularly, such as active sessions and allowed apps on Facebook.
Although this app provides an easy solution to staying on top of your settings, there is always the possibility of it being out of the loop when new options or features are introduced. With this, AVG claims that the app will always be up to date, and that users will be alerted when changes take place. At the same time, AVG PrivacyFix will stay on top of your iOS device's settings to make sure you're protected there as well. At this point, the app can only tell if you've limited ad tracking in apps, but this is better than nothing.
In my opinion, AVG Privacy fix doesn't have much of a lasting appeal. While it's useful when connecting your accounts for the first time, this is not an app that you'll be using every day. Since AVG PrivacyFix is available for free in the App Store, I encourage you to try it out anyway.
Mentioned apps
Free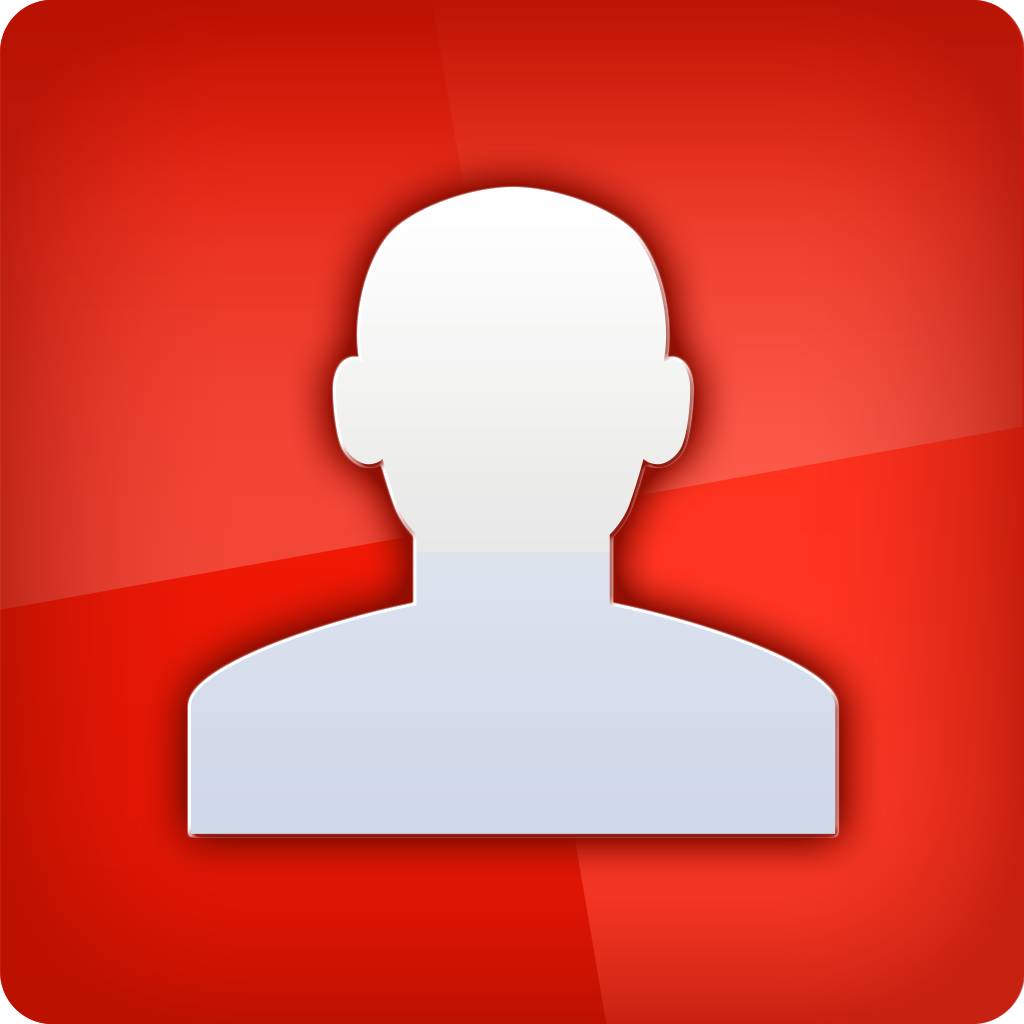 AVG PrivacyFix™
AVG Mobile Technologies Ltd.
Related articles