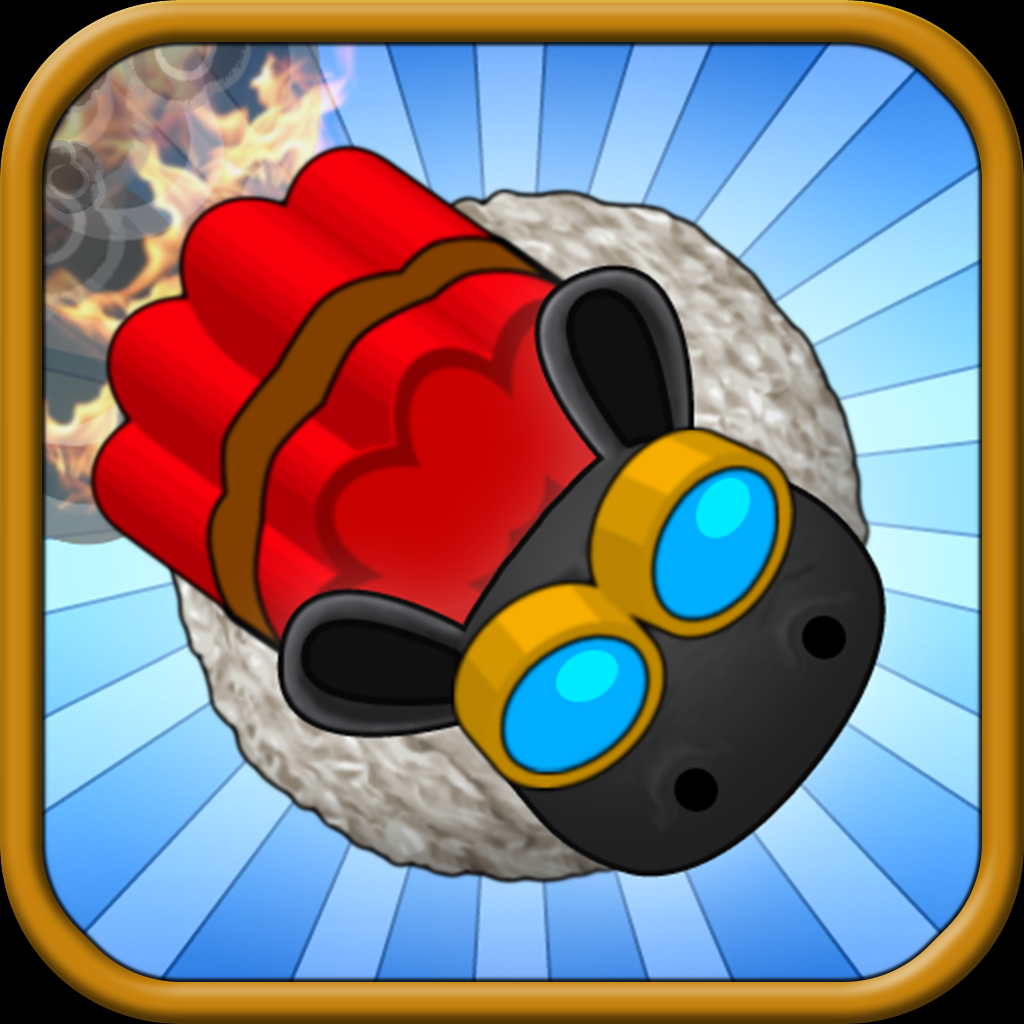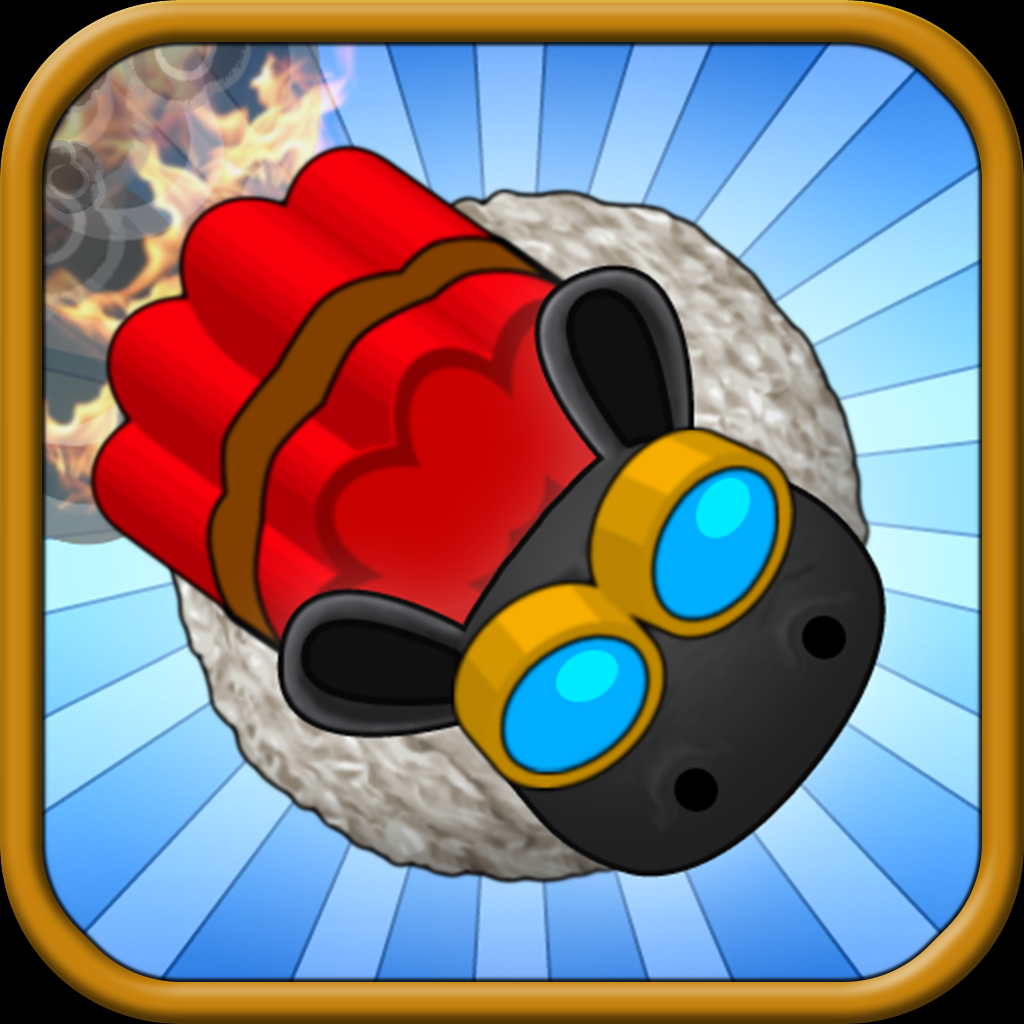 Become
A
Wooly
Bully
In
Baams
Away!
December 19, 2012
Baams Away! (Free) by zachary krausnick has you tossing bombs at sheep all in the name of gathering wool.
I like blowing stuff up, which is why this game drew my attention. And there is certainly much blowing up to be had. This game has all the craziness of other titles, such as Origami Gore.
The game shows you a bird's-eye-view of a field, with little fluffy sheep milling around. At the bottom of the screen is an indicator for how many bombs you have available (but don't worry, they incrementally refill). Touch anywhere on the screen to lob a bomb in that direction.
You'll want to shepherd the sheep, almost as you would in Flockwork. The sheep have some AI, so being strategic about how you toss the bombs can help crowd them together. Special sheep will also appear that have some explosives of their own.
Gather the wool that is dropped, which can be used in the shop. The selection includes different bomb upgrades, more explosive sheep, and different weapons (such as shuriken). A chance to get more wool is offered as well, if you're keen on playing along with the in-game advertisements.
The main issue I find with this game is the lack of conflict. My initial thought was that I needed to keep the sheep from reaching the bottom of the screen, but I found this not to be so. Rather, it seems you're more in a competition of gaining points through efficient bomb use. Also, if there is a time limit to the level, there's no way of knowing it.
With no real challenge, the game just becomes throwing bombs around for the heck of it. Don't get me wrong, there is some entertainment value in that, however, it does little to engage the player. The best motive for playing a level again would be to try and beat the high score.
This is a free download, complete with a chance to buy more wool, and advertisements between rounds. I think that ads during gameplay would be a definite turn off, so luckily none of that is present,
Overall, the design of this game feels sophomoric. While tossing bombs without any limits can be fun, it means little without any sort of defined challenge.
Mentioned apps
$0.99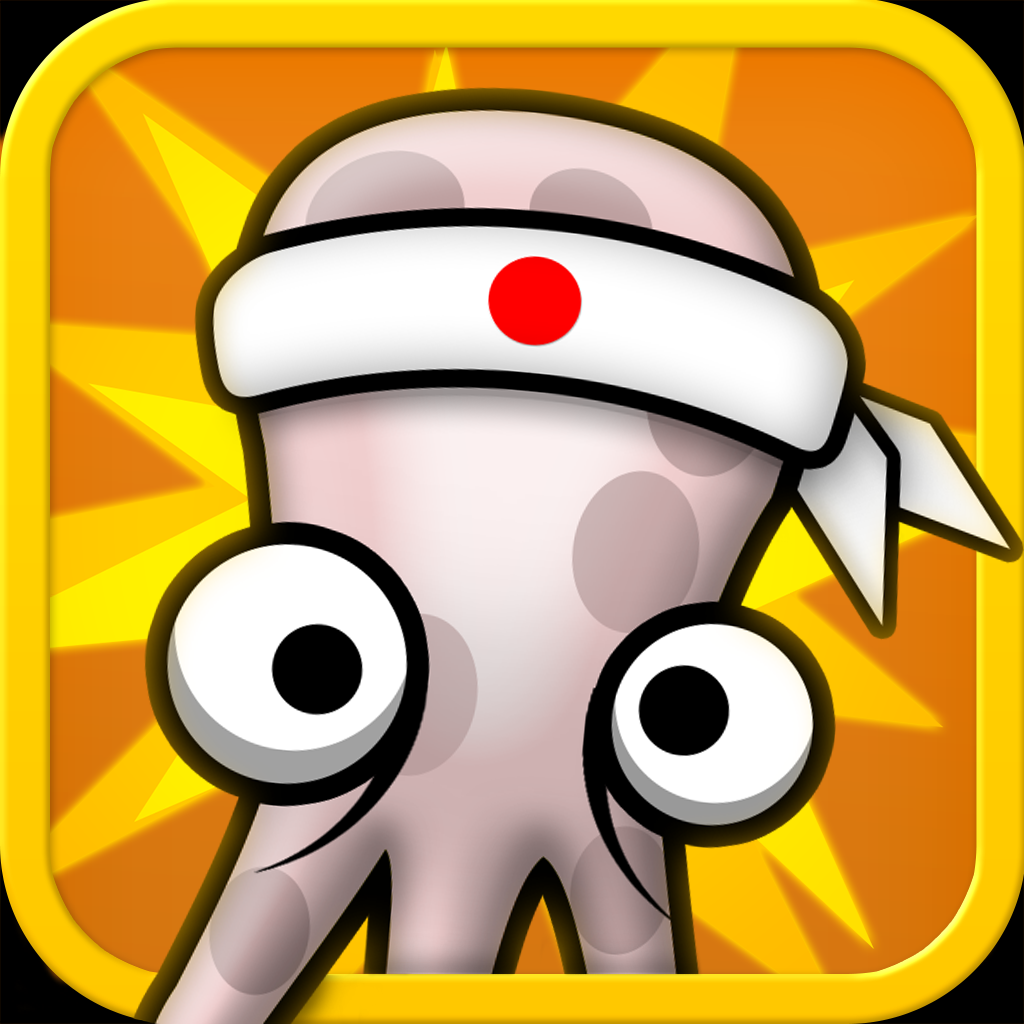 OrigamiGore
Skunk Brothers GmbH