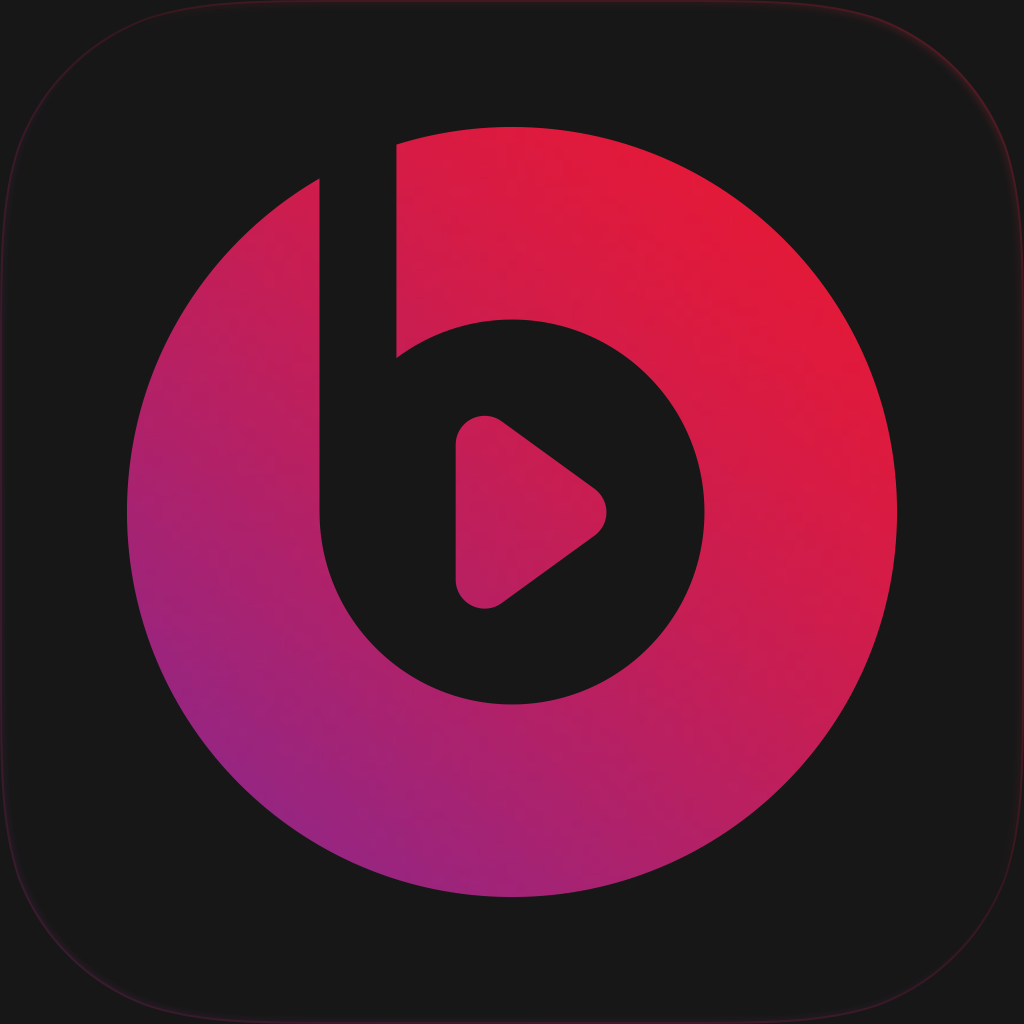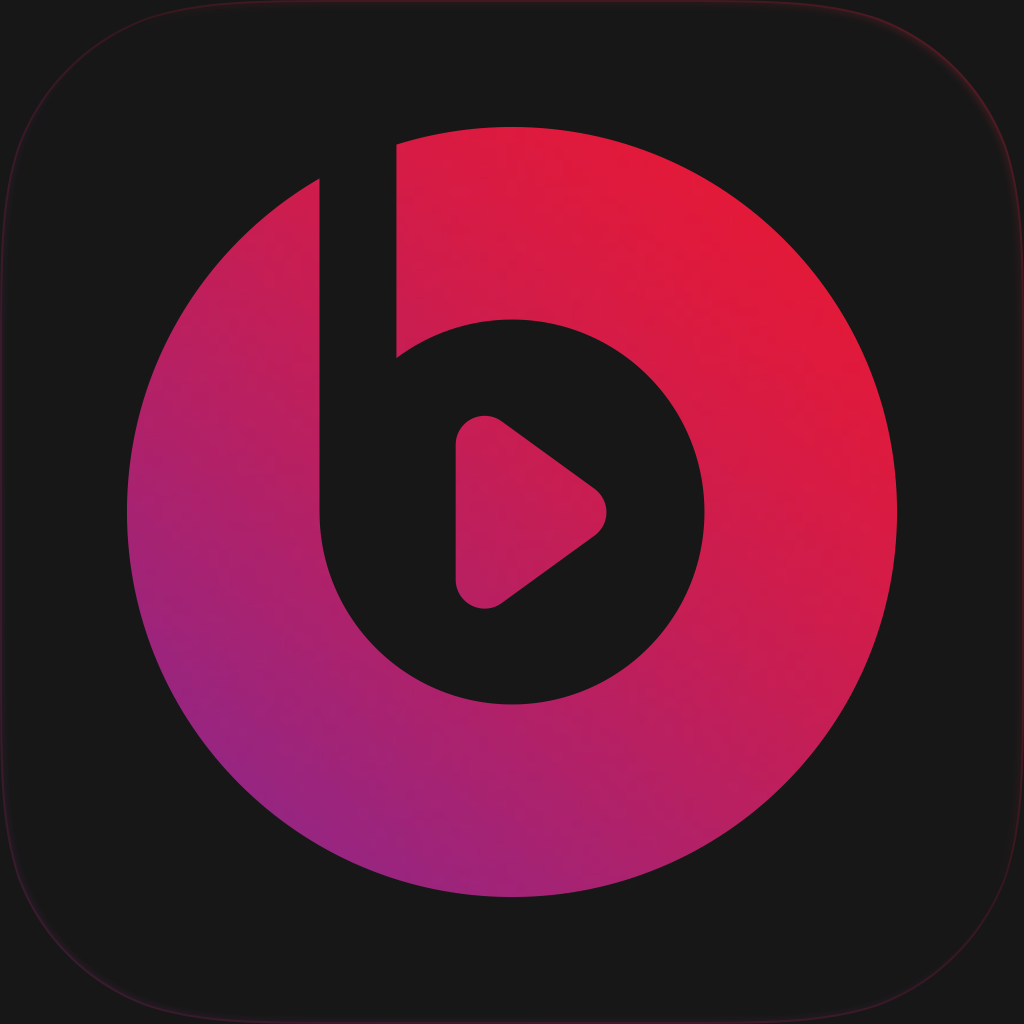 Beats
Music
Arrives
Late
To
The
Music
Streaming
Party,
But
Was
It
Worth
The
Wait?
January 21, 2014
Beats Music (Free) by Beats Music, LLC. is the new streaming music service from Beats co-founder Dr. Dre and Beats Music CEO Ian Rogers. The app is a new entrant to the paid streaming music services like Spotify, Rdio, and Google Play. So, is it worth all of the hype and does it even come close to the competition? Let's find out.
Beats Music differs from the competition in one big way at the moment: there is no free, ad-supported tier, and to use Beats Music, you will need to sign up for the service for $9.99 a month. Fortunately, everyone will get seven days to try the service for free before having to pay up. If you are also an AT&T customer, you can pay for Beats Music directly on your phone bill, and there is a special bundle for Family Plan customers, where you can add up to five Beats accounts for a subsidized price of $15.
I'm a paid Rdio subscriber, so I decided to take the free 7-day trial of Beats Music for a spin to see if this will dethrone Rdio for me.
When you first launch the app, you'll need to fill out a few bits of information to get your account set up. You can use either your Facebook or Twitter account information, or just sign up with email. As that's done, Beats Music will ask you a couple of things in order to fine tune the music selection to your tastes. Things that factor in to this include your gender (for some odd reason, I'm not sure what this has to do with anything, and it's not optional), the type of music genres that you like, as well as picking some of your favorite artists.
The interface for this is actually pretty cool, as it brings up a bunch of little circles with different music genres and artist names, and you simply tap on them to "like" it, double tap to "love it," or tap-and-hold to say "I hate it" and remove it. Once this process is done, Beats Music will be tuned in to your personal music tastes, which are important as the app is focused on what you like and based on how you're feeling while using the app.
Even though I've gone from Spotify to Rdio for my music streaming, I have to admit that Beats Music has a pretty slick interface. It stands out quite a bit from the competition, and even feels a bit like Windows Phone 8 to me. Everything is neatly laid out on the "Just for You" screen in tiles, and it's easy to quickly play something. Along the top, you'll find the other three sections of the app: The Setence, Highlights, and Find It.
The most neat feature about Beats Music to me is definitely The Sentence. Think of it as Mad Libs for the app to help decide what to play for your current mood. You simply pick out where you are or what you're doing, what you feel like doing, what or who you want to do it with, and pick a music genre. If you've used Songza before, then this should be a familiar experience. If you aren't satisfied with the current options for whatever part you're trying to fill out, you can have the app fetch more choices for you until you're happy with the picks.
I tried out The Sentence feature a bit before I went to bed, and it did give me a pretty decent selection of music to fall asleep to. I don't think the algorithm is perfect, but then again, who has a perfect algorithm for these things? I found the choice of songs to be pretty good, for what it's worth, so The Sentence is a pretty good feature if you just want a playlist of songs for your current emotions.
Highlights is a great way to discover new music that you may not have known otherwise. You'll find curated content from various "experts," and recommendations of albums. If you are in the mood for something new, then I would recommend giving this section a good look. The Find It section is where you go if you are looking for genre playlists (there are over 30 genres to choose from), activity playlists, and even expert curators to discover songs, playlists, albums, and artists for you.
While all of this stuff is great, I still prefer to control the music I listen to. Fortunately, Beats Music lets you do that too. A swipe from the left edge of the screen will bring up the side panel menu (or you can use the "hamburger" button), where you can search for music and users at the top. Results will be delivered in real-time, so you will quickly find what you're looking for.
When viewing albums, you can do things like share with others, love it (further personalizes the app for you), hate it, and add it to your Library, Playlist, or Offline. As you view the Playlists section, you can manage your own playlists and view the ones you've chosen to subscribe to. The Library section will display all of the albums and songs you've handpicked to be in your library from Beats Music.
If you're not on an unlimited data plan, put your device in Airplane Mode, have a commute where you may not get signal, or just prefer not to stream, Beats Music has an offline mode that you can toggle at any time from the Settings menu. However, like Rdio, the app may struggle a bit if you have a weak connection or no data, which can be frustrating (I've dealt with this many times with Rdio). Still, the offline mode works quite well when you toggle it by choice.
The Now Playing screen is a bit different than what you may be used to, but that's not a bad thing. To me, I found it visually appealing, as it overlays a huge play/pause button on album artwork, with the elapsed time going in a clockwise fashion around the button. At the bottom you'll find the standard controls for repeat, shuffle, and skip forward or backward. There are also buttons underneath these for sharing, love or hate it, and adding the track to your library, playlist, or offline collection.
So far, I think Beats Music is a fun little streaming app with a different approach to music through emotion. However, I'm not sure I'll be switching from Rdio after my 7-day trial is over, as I've grown quite happy with Rdio and it's features, such as Remote Control Mode, and the social stuff — I'd have to start all over and get people to switch to Beats Music for that, which I'm not sure everyone would want to do, since my friends are on either Spotify or Rdio.
Beats Music may be a great deal if you are on an AT&T Family Plan, but for everyone else, it may vary. I recommend giving it a try for yourself to see if it will work out for you. You can get it in the App Store for your iPhone for free.
Mentioned apps
Free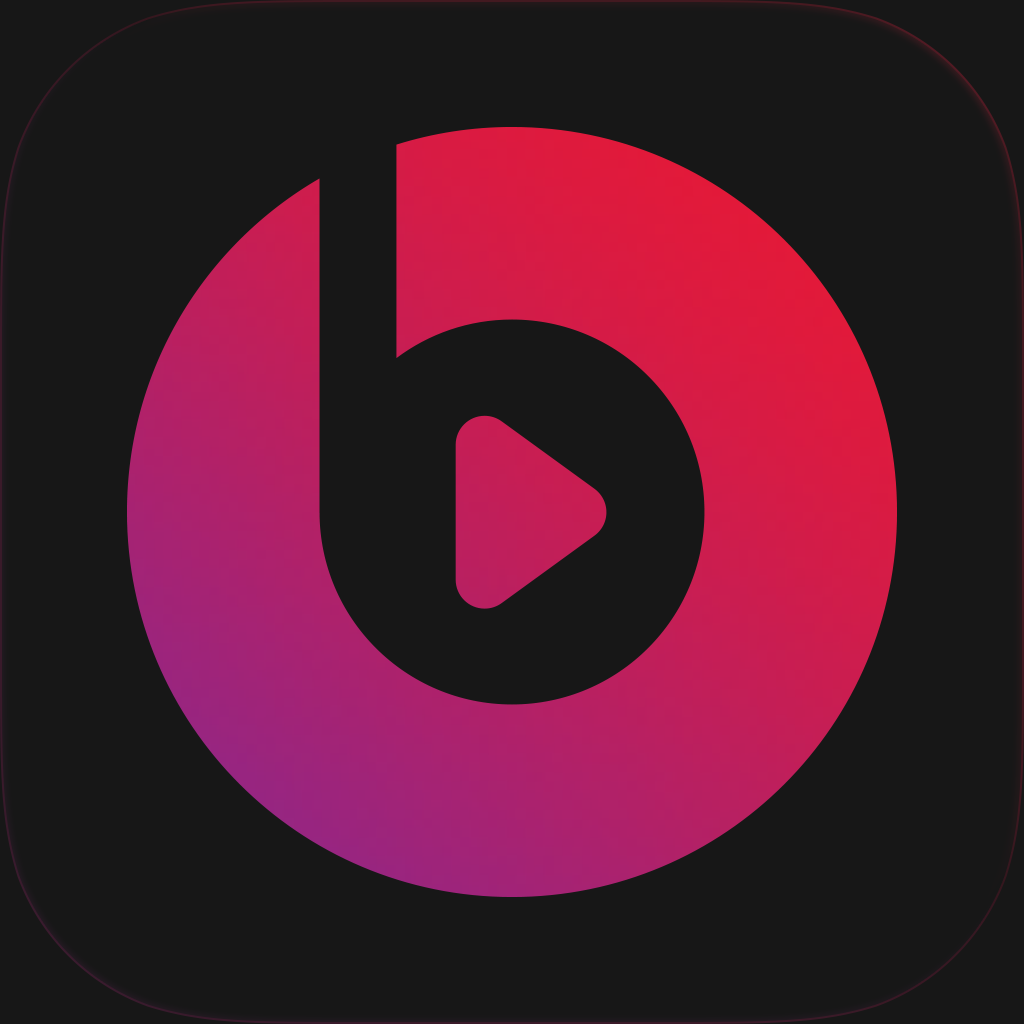 Beats Music
Beats Music, LLC.
Free
Spotify Music
Spotify Ltd.
Free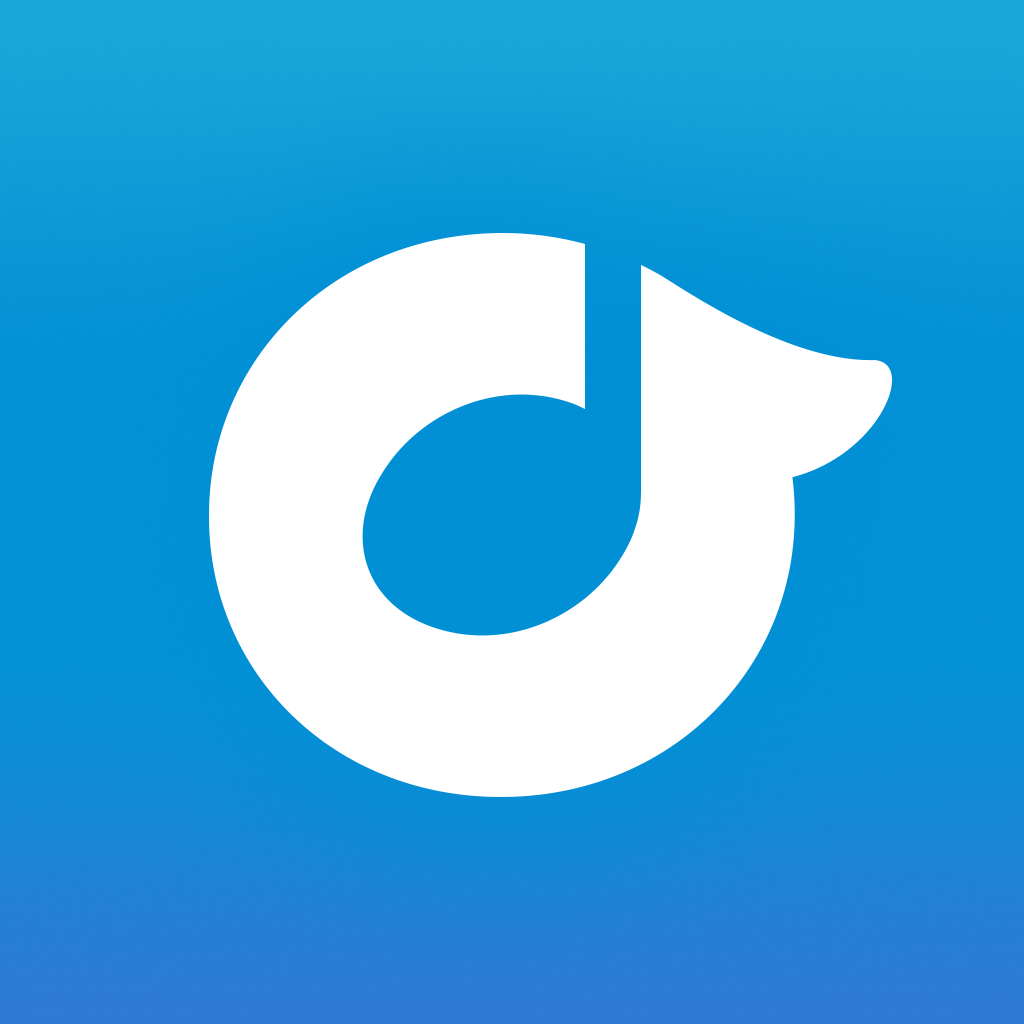 Rdio
Rdio
Free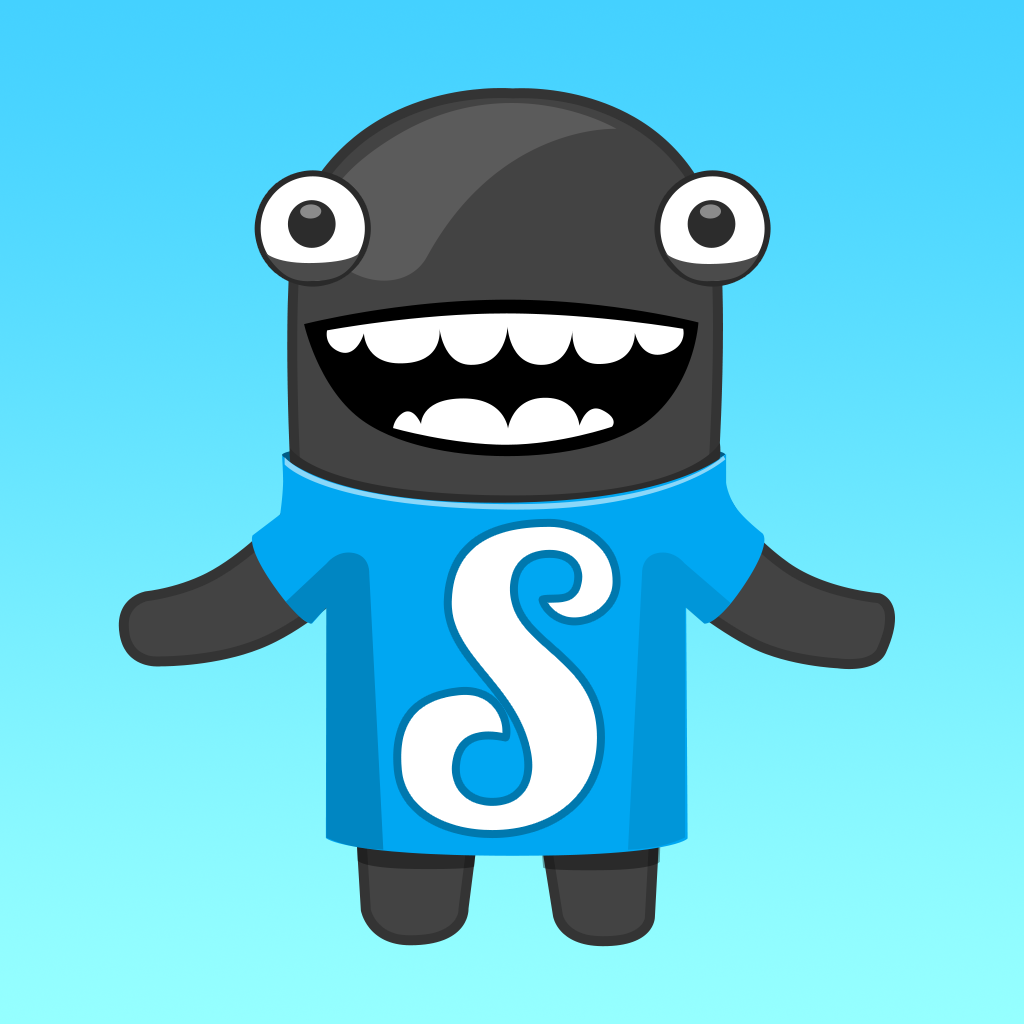 Songza
Songza Media, Inc.
Related articles