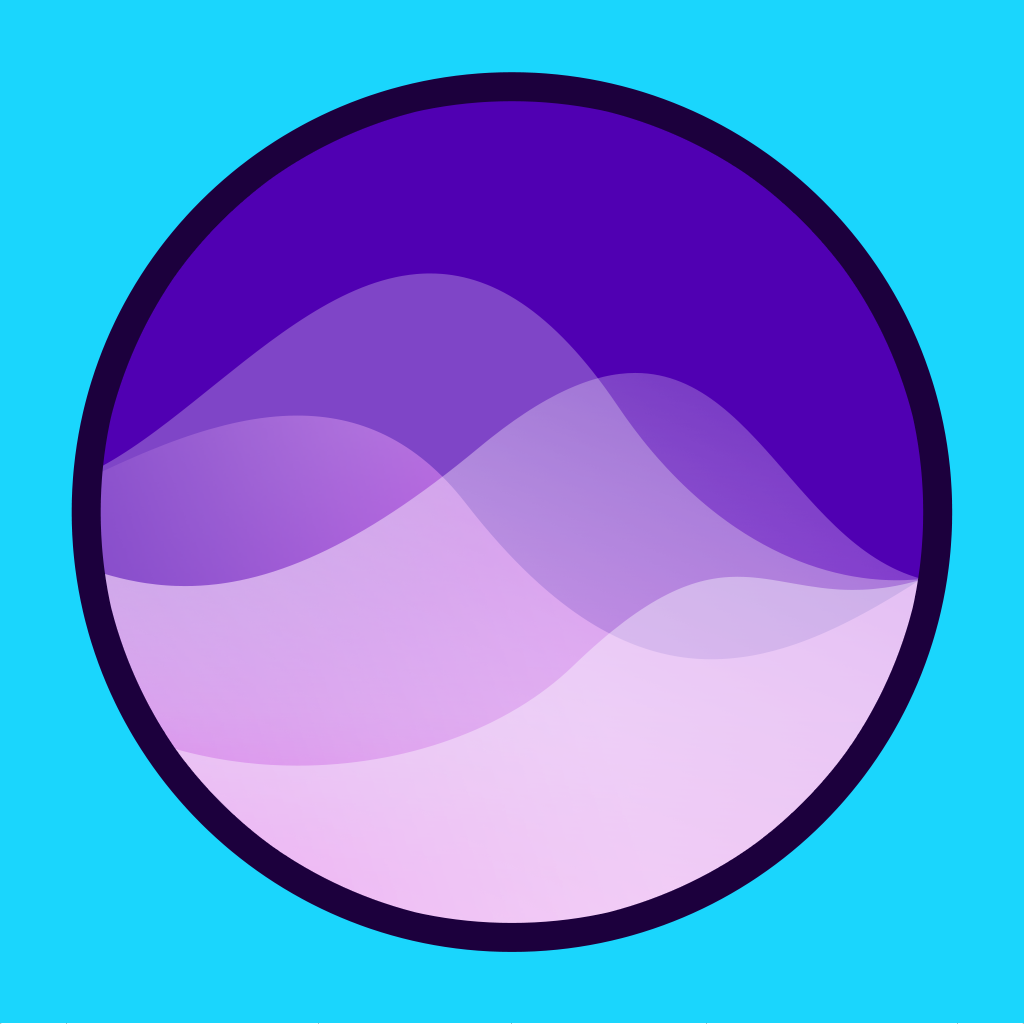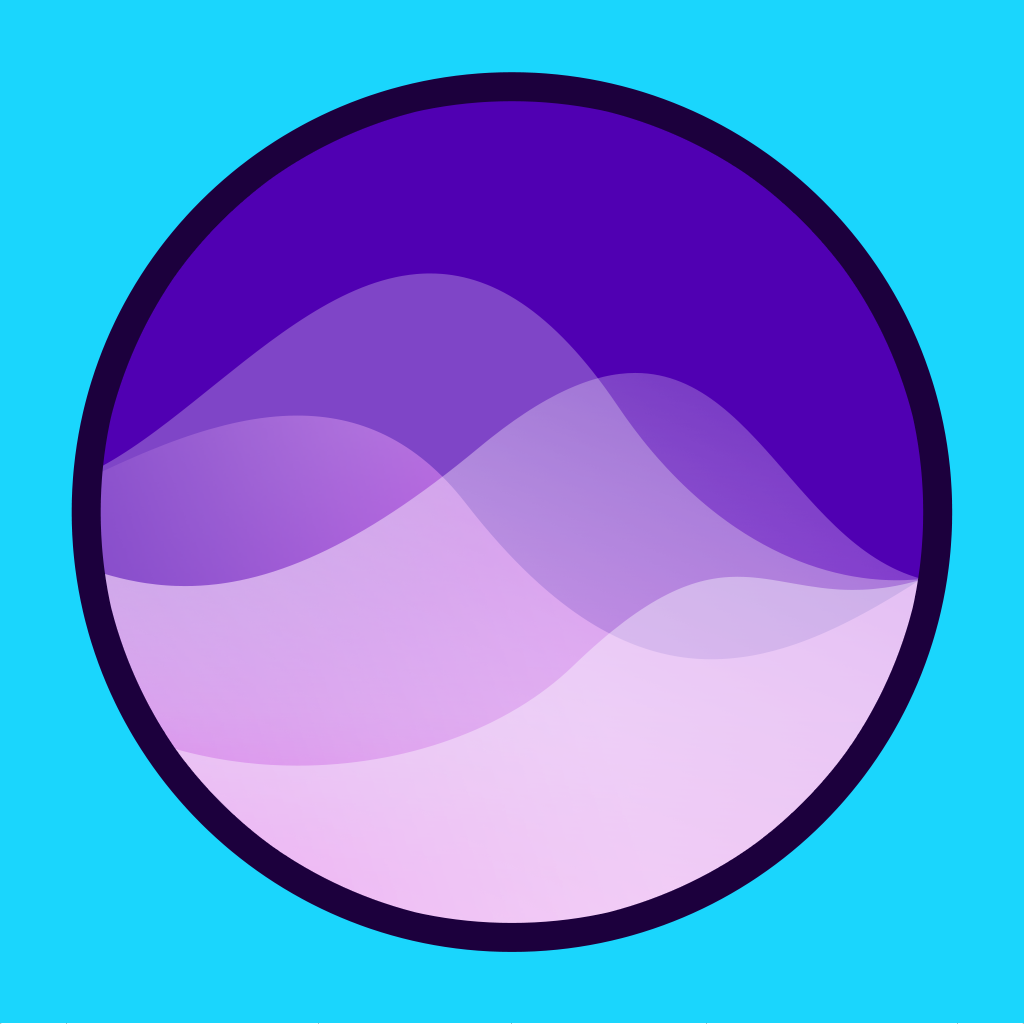 Anyone
Can
Make
Music
With
Revamped
Smart
Instrument
App
Beatwave
2.0
June 11, 2014
Beatwave 2.0 (Free) by collect3 is a fantastic smart instrument app that, like many similar apps within this category, aims to empower users with the ability to make music — especially those who would not know how to otherwise. With the introduction of the iPad especially, iOS has been a platform rich with apps that allow just about anyone to make music, and the all-new Beatwave 2.0 is no exception.
Version 2.0 brings an overall ground-up redesign, with more mixing options and new features like a full mixer, custom scales and notes, and a "tape recorder," which will allow for the recording of entire Beatwave sessions. But besides all of these great improvements, what is Beatwave, anyway?
Beatwave provides an advanced music creation experience that allows anyone to make music just by tapping on a grid. Much like the smart drums you can find in iOS' GarageBand, the grid in Beatwave uses the up-and-down and left-to-right directions to serve as regions for pitch and tempo. Tapping to place squares on an instrument's grid in the upper region will produce notes that are higher-pitched than in the lower region, and vice versa. Also, placing them more frequently in the left-to-right direction (for example, placing four in a single row rather than two) will increase the tempo of that note, since Beatwave works by playing notes repeatedly in a left-to-right order by running a large bar across them. Finally, tapping squares to fill them in the bottom row will represent percussive sounds.
Take a brief look at how the app works in the video below, or head over here to view it.
The main thing I like about Beatwave is that you can take it as seriously as you want to. If you have little musical understanding, tapping willy-nilly all over the grid will still produce a decent sound, or, if you're really into music, you can go all out and plan which parts of each instrument's grid to light up. You can also have multiple instruments, adjust the key, tempo, octave, volume, and other parameters of each one, and you can also record your own creations and play them back. All of these capabilities are accessible through the intuitive control panel.
Also, for those who want to get more out of the app, many in-app purchases for more instruments, sound packs, and features like the ability to create ringtones or layer sound effects are available. While all of these can be purchased separately, the obvious choice would be to go for the $9.99 in-app purchase that unlocks everything, which is not a bad deal if you're really into this kind of stuff.
Whether you aren't all that musically talented, or are a musician looking to experiment, Beatwave provides a great way for anyone to create unique and impressive music. During the few days I've had with version 2.0 of the app, I've had a lot of fun getting creative and even serious with it. To access most of the app's features for free, you can find the universal Beatwave 2.0 on the App Store over here at no cost.
Mentioned apps
Free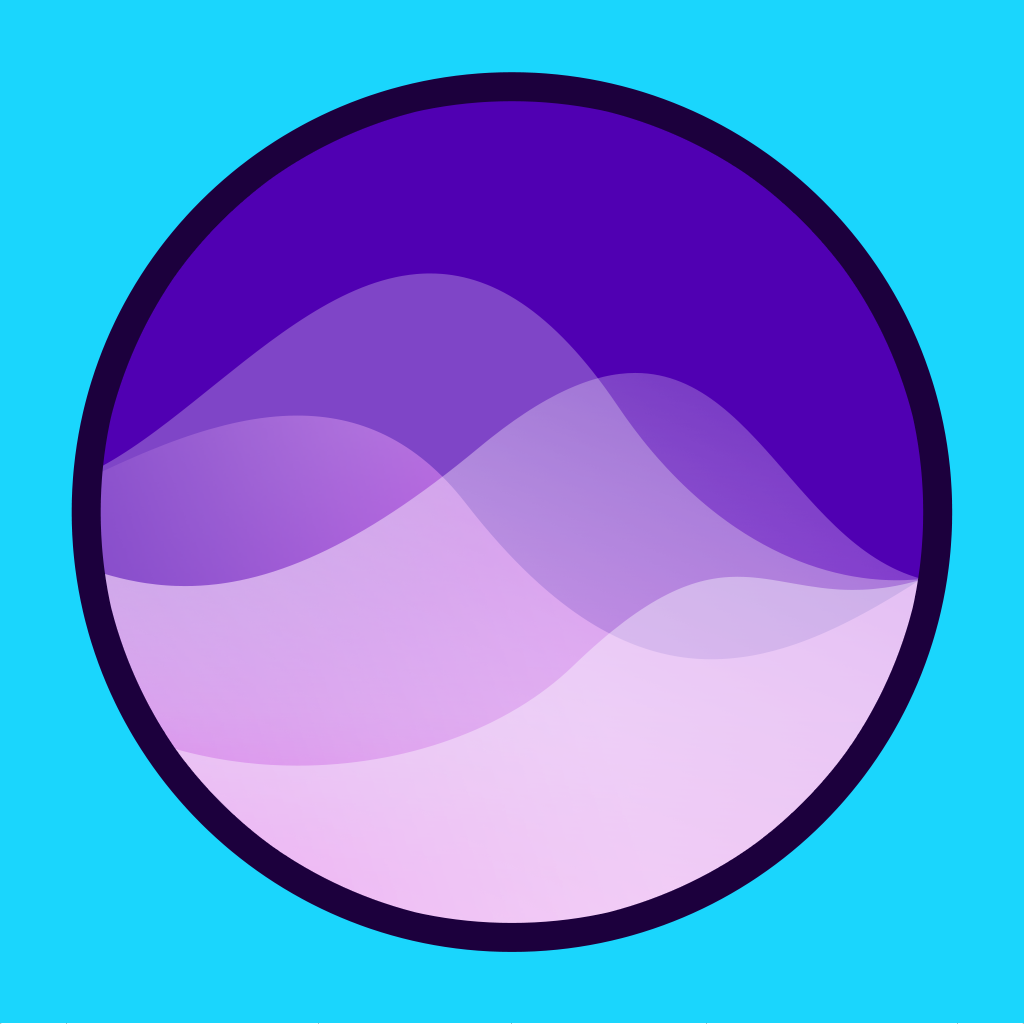 Beatwave
collect3
Free
GarageBand
Apple