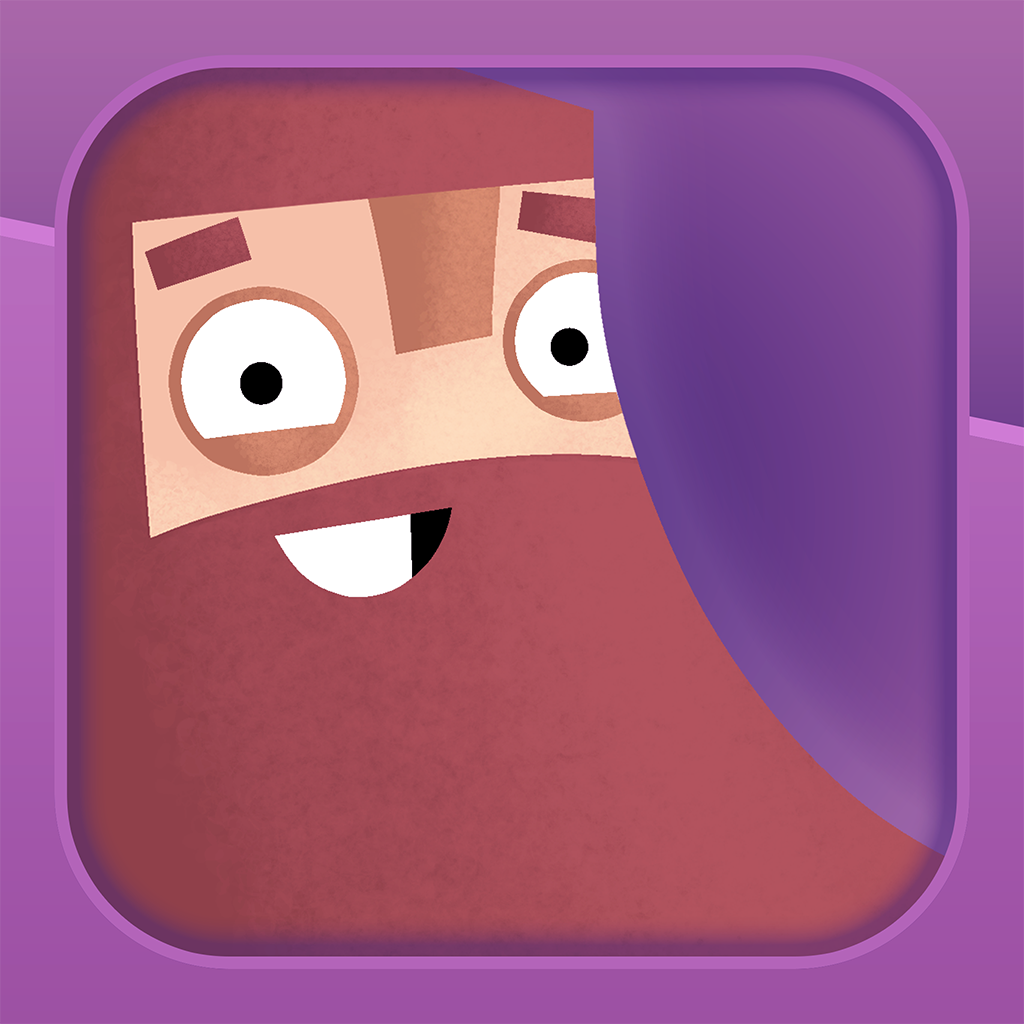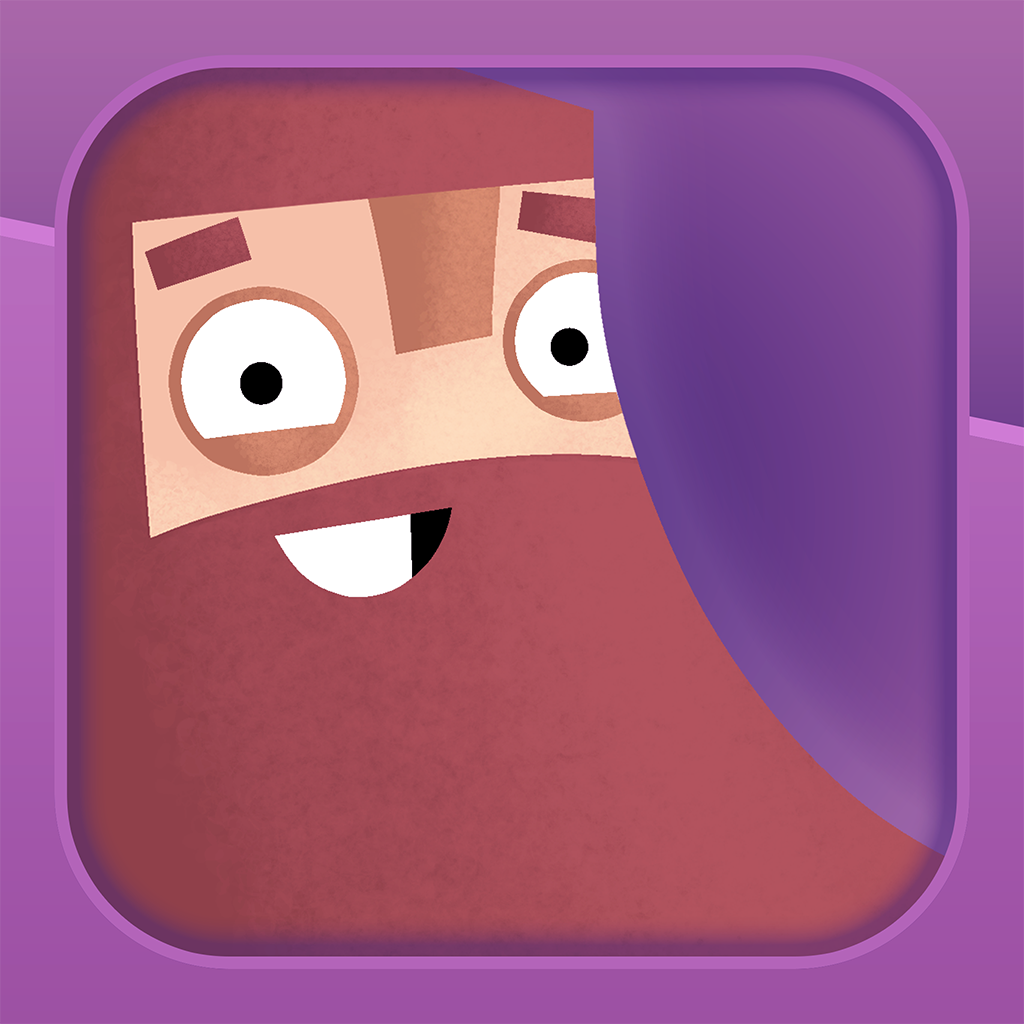 Jump
to
infinity
and
beyond
in
Beyond
Gravity,
a
challenging
new
endless
platformer
July 10, 2014
Beyond Gravity ($0.99) by Qwiboo Ltd is an endless runner and platformer hybrid game that will be hard to put down once you start. It may look similar to other games like Astronut and Space Chicks, but Beyond Gravity makes things a bit more challenging, since you won't have help from the gravitational pull of nearby planets.
When Astronut first came out, I was addicted to that for quite some time (who wasn't?). It was incredibly challenging and quite rewarding, but the novelty wore off over time for me. Then Space Chicks came along, and I enjoyed that for a while, before getting bored and eventually moving on to something else (happens every week). But when I saw that Beyond Gravity was coming, and from the developers behind Bike Baron, I became excited, as the game looks fantastic. Now that it has finally landed in the App Store, I'm happy to report that it does not disappoint.
The old-cartoon graphics in Beyond Gravity are absolutely stunning. It features flat visuals, but they have a bit of depth to them due to the shadows and texture. In fact, it universe of Beyond Gravity kind of gives me a papercraft look and feel to it, like Feeding Time. Beyond Gravity's illustrations are also bright, colorful, and filled with rich detail, from your astronaut character to the spaceship he crashed in, to the pitch black darkness of space to the whimsical planets you'll be landing on. It just looks amazing, especially on Retina screens. The animations are buttery smooth at 60 fps, the atmospheric soundtrack is soothing, and the sound effects are quirky and fun. Beyond Gravity is everything you'd want in terms of visuals and music.
The game only has one mode, but it's one that will keep you coming back over and over again. Basically, your astronaut has crashed in to a planet, and you need to jump from planet to planet and gather up missing parts of your spaceship. However, be warned — there's no gravitational pull from planets to help you in Beyond Gravity, so you're going to need to be precise with your jumps and trajectory.
The controls in the game are as simple as possible, and you can even play the game with one hand if you wish. Your character just needs to jump from each planet, which is done with a single tap on the screen. If you tap twice, you will perform a double jump.
As I mentioned, you're going to have to be accurate with your jumps, because the planets won't pull you in like other games — if you miss a planet, you're going to plummet to your death, and it's not pretty. There will also be moving obstacles like comets, which you want to avoid because a single touch will also mean the end for your little astronaut buddy. The planets will also rotate faster the farther you get, or even rotate counterclockwise, which may throw your senses off if you aren't careful.
Your score is split up into two parts: distance and loot. These also determine your ranks on the Game Center leaderboards, in case you want bragging rights. If you never miss a landing, you will build up your multiplier, and getting longer chains of parts will boost your score as well. The game also has various missions that you will want to accomplish, because that means that you will be rewarded with more missing parts.
So what are the loose screws and cogs for that you're collecting? They are the debris from your crashed ship, scattered all throughout the procedurally generated universe. As you gather them up, they can be used in the "Spaceship" (basically a store) to get various upgrades to help you in your quest. These upgrades include things like faster jump speed, increase pickup distance, triple jump, and more.
So far, Beyond Gravity is one of my favorite games this week, since it's incredibly challenging and addictive. Plus, the visuals are absolutely beautiful, and all of the upgrades you can get can be obtained through the in-game currency — there are no in-app purchases whatsoever, which is something more games need to do.
I highly recommend checking out Beyond Gravity if you are in the mood for a unique endless platformer game this weekend. You can find Beyond Gravity on the App Store as a universal download for $0.99 for a limited time for launch. It will return to $1.99 after the sale is over.
Mentioned apps
$0.99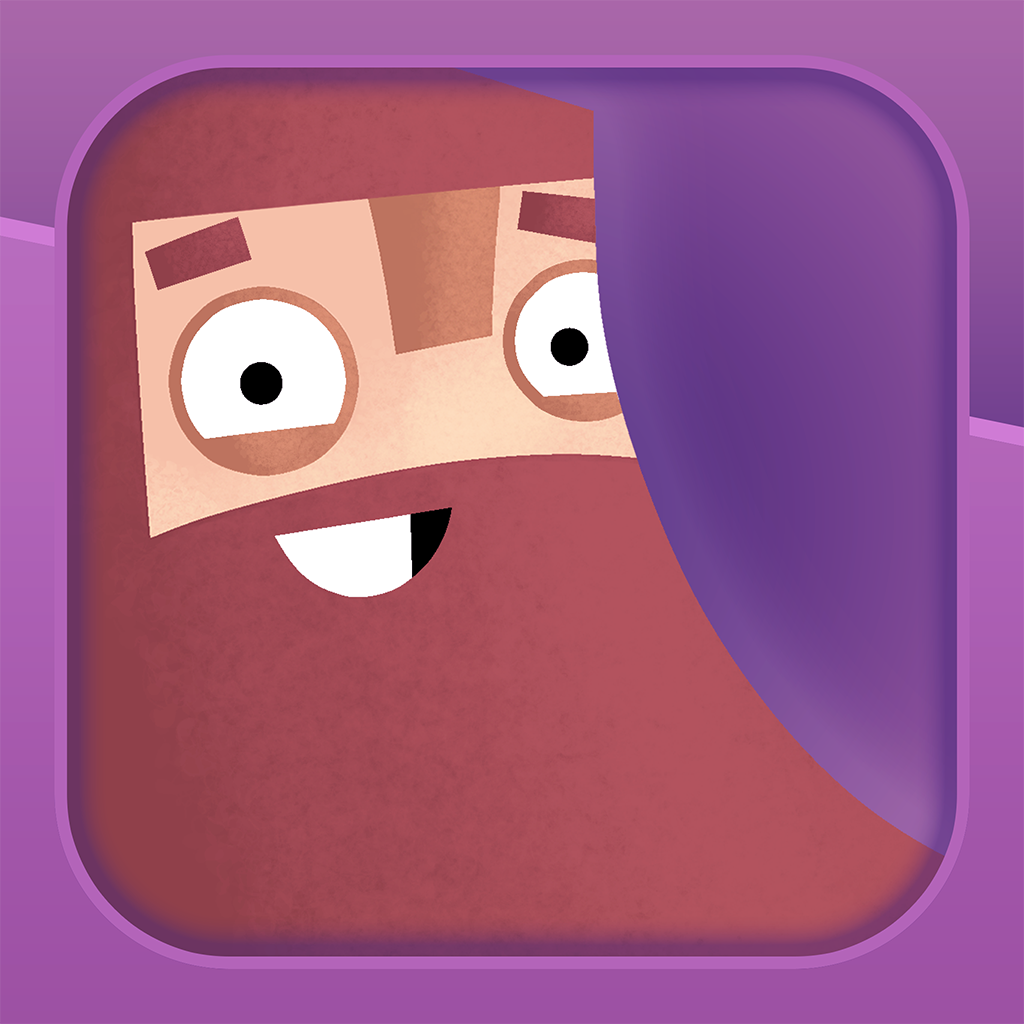 Beyond Gravity
Qwiboo Ltd
Free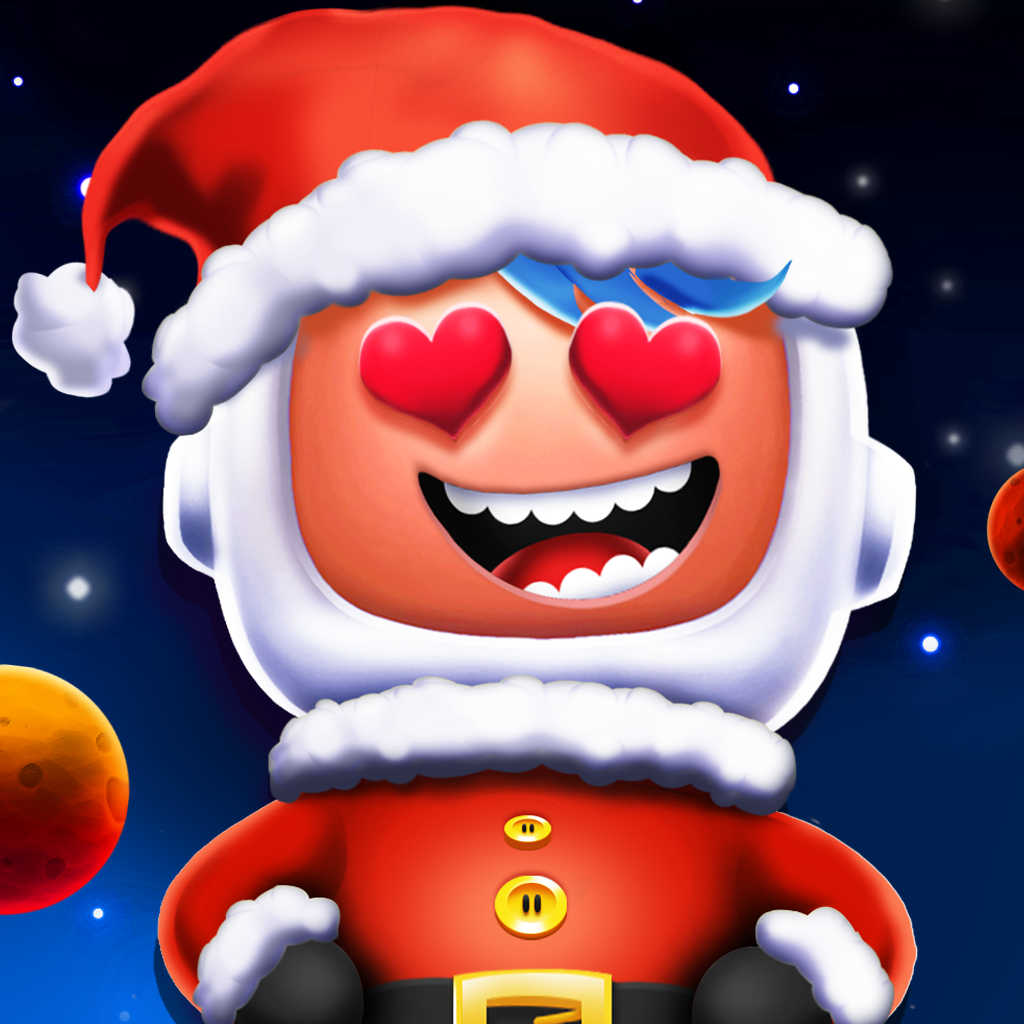 Space Chicks
Crescent Moon Games
$0.99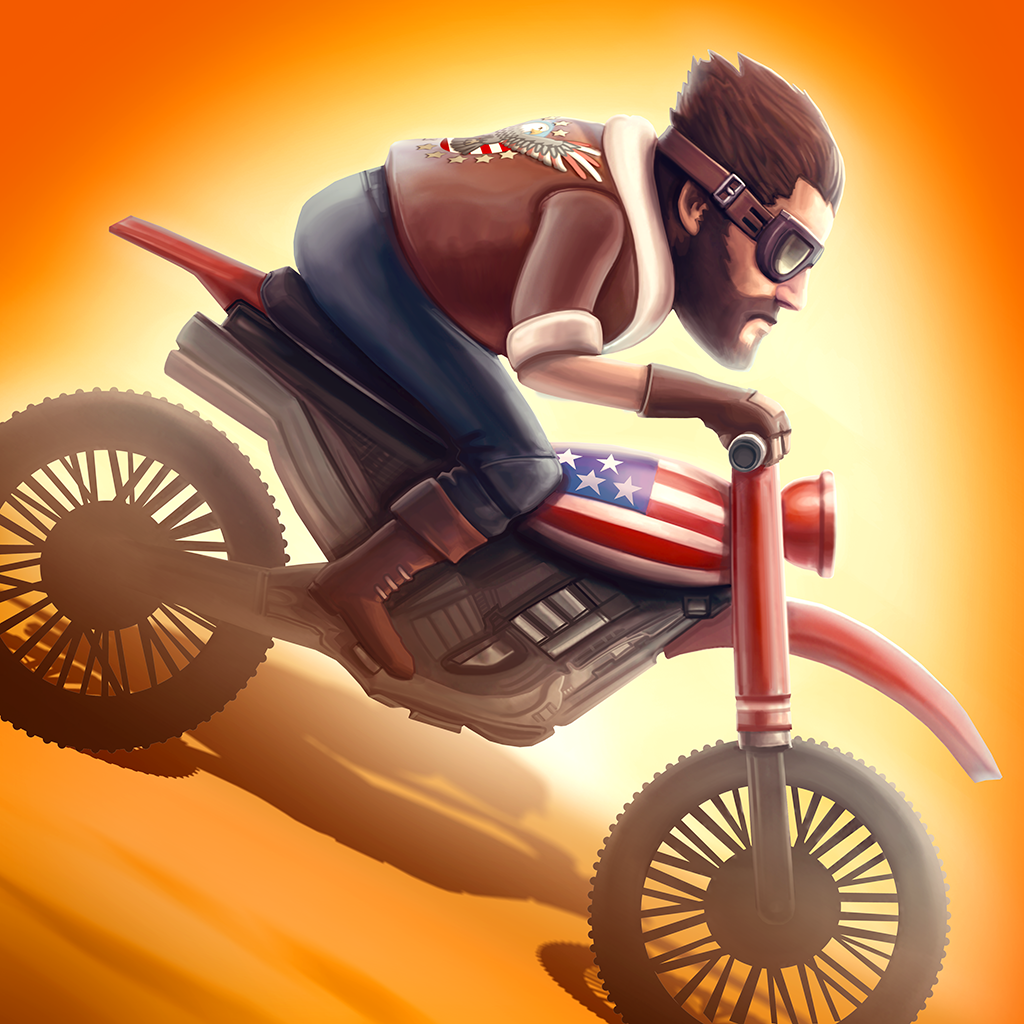 Bike Baron
Mountain Sheep
$1.99
Astronut for iPad
The Iconfactory
$0.99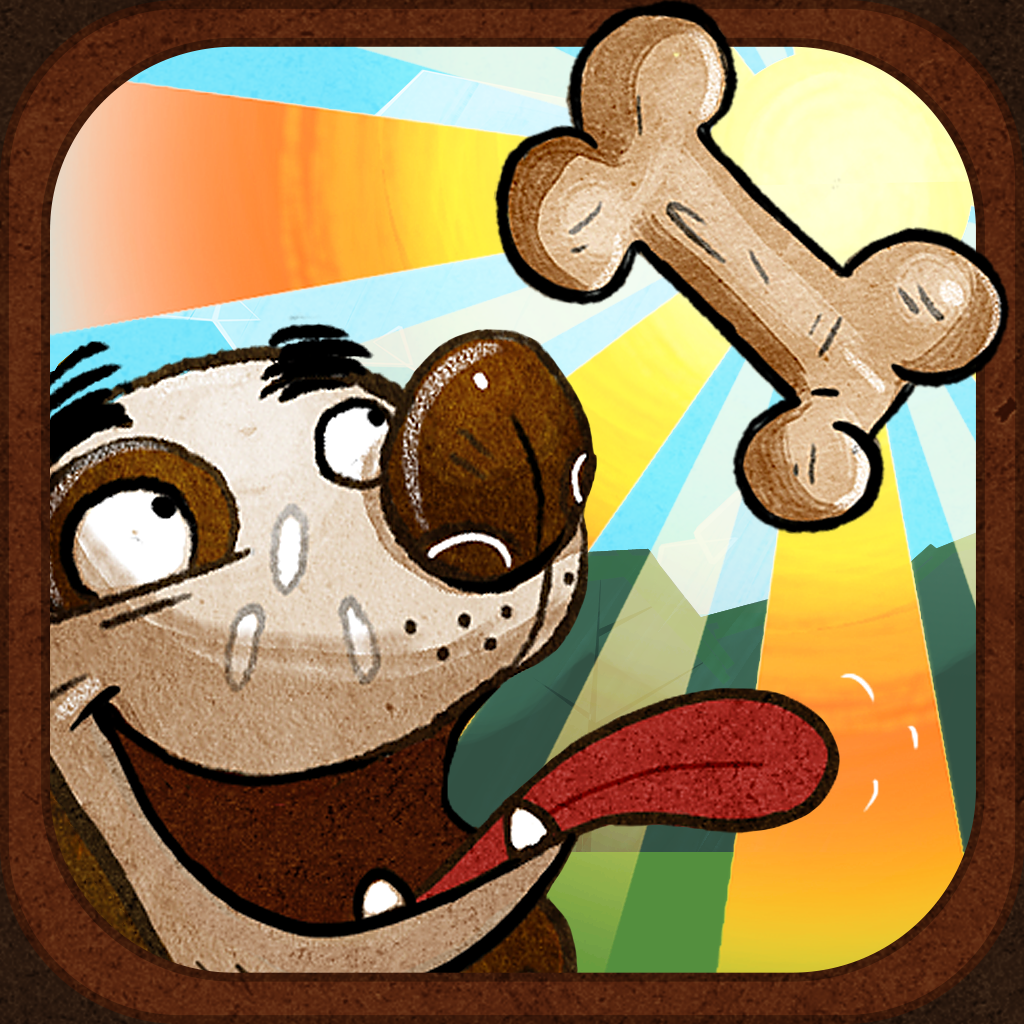 Feeding Time
Incubator Games