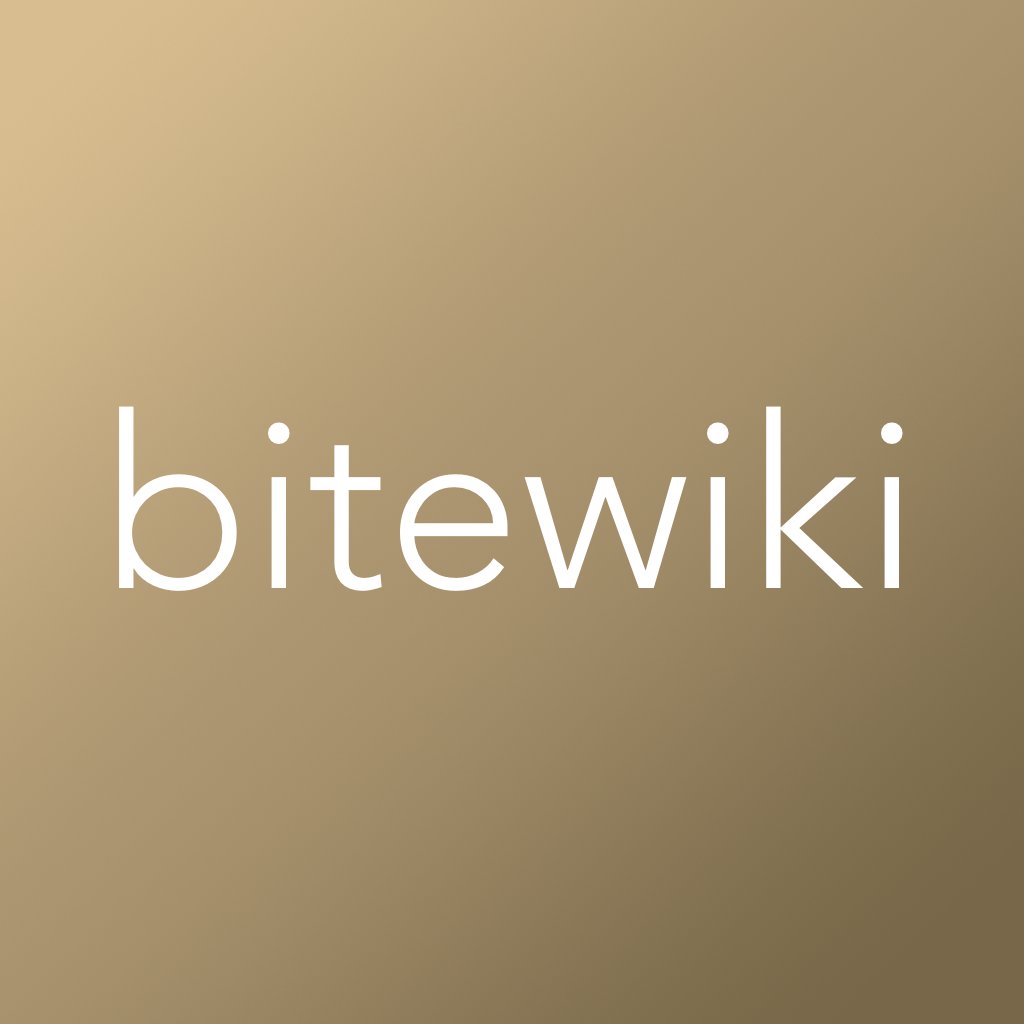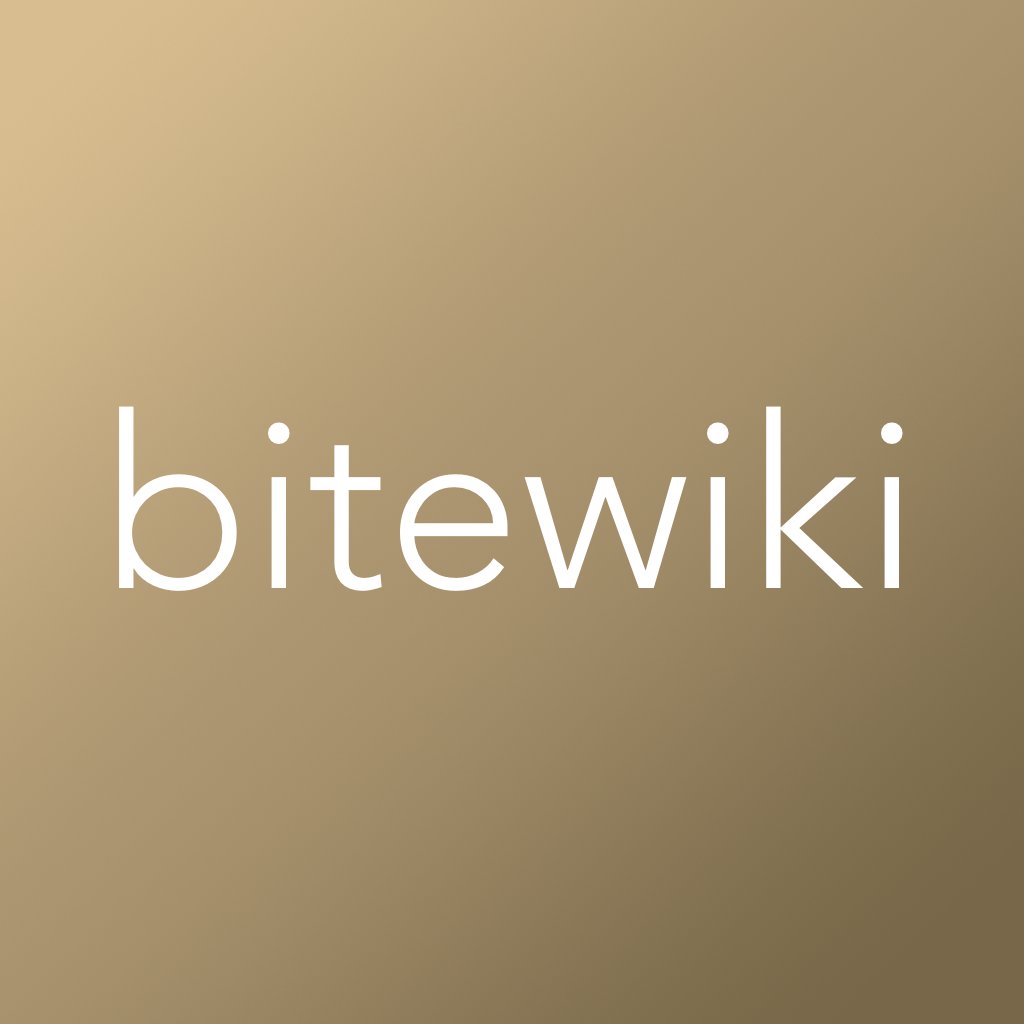 Have
Your
Own
Personal
Wiki
In
Your
Pocket
With
BiteWiki
December 31, 2012
BiteWiki ($0.99) by John Ryan is your own personal wiki for your iPhone. This isn't just another Wikipedia app, but rather one that you create yourself. This will become a wiki of anything that you would want to reference later, or stuff that you just learned or discovered.
While there are always plenty of Wikipedia apps, there are far less apps that allow you to create a wiki. So I was pretty pleased when I discovered that this app existed, because it's one of few. This little gem has several features that brought it to my attention.
First, I love simple and intuitive interfaces, and this app has that. Everything is straightforward, so there are no additional steps that you need to learn. While I'm not a big fan of tan overall, I have to admit that the app looks great with the tan menu bars and textured background. The typeface used (it looks like Avenir to me) is great, too.
To create a new wiki page, just tap on the + button. Pages will require a name and a description. Optionally, BiteWiki allows users to insert drawings with a built-in sketching feature, or you can attach multiple photos by importing from your Photo Library or snapping new ones with the camera.
As you start to build up your collection of wiki pages, you can start to link articles together. This is done by tapping on the "Links" option while editing. Select the article you want to link to, and it will be added.
BiteWiki also features search, so you can quickly find what you want if you have amassed a collection of articles. The app searches in real-time, so you get what you're looking for right away.
While the app is very simple and easy-to-use, it also falls short in several aspects. The biggest letdown is that there is no syncing or backup method available. There aren't even settings! For an app that wants you to keep a repository of data in, it's really disappointing that there is no way to keep a backup of your data in case anything happens. Hopefully this is added in the future. It would also be nice to see options for changing font size, colors, and whatnot — this is supposed to be your wiki, right?
Even though the app supports linking, I am a bit surprised that it doesn't allow you to highlight a word in the article and select a page to link it to. Instead, the app just attaches a link to the page on the entire article, accessed by tapping on the "Links" button. I would also like to see photos and drawings in the article itself, instead of only through another view, but this could just be me nitpicking.
Even though this is a pretty good wiki app, I can't recommend it until it at least has some way to backup your data. It's pretty crucial, because it would be a shame if your device gets bricked somehow and you have a large wiki that you have no copy of. It would even be better on the iPad, I would think, or have a desktop counterpart for longer articles — kind of a pain to type out long stuff on the iPhone.
If you still want to check out BiteWiki for yourself, you can find it in the App Store for your iPhone for $0.99. But I would personally hold off until it implements necessary features.
Mentioned apps
$0.99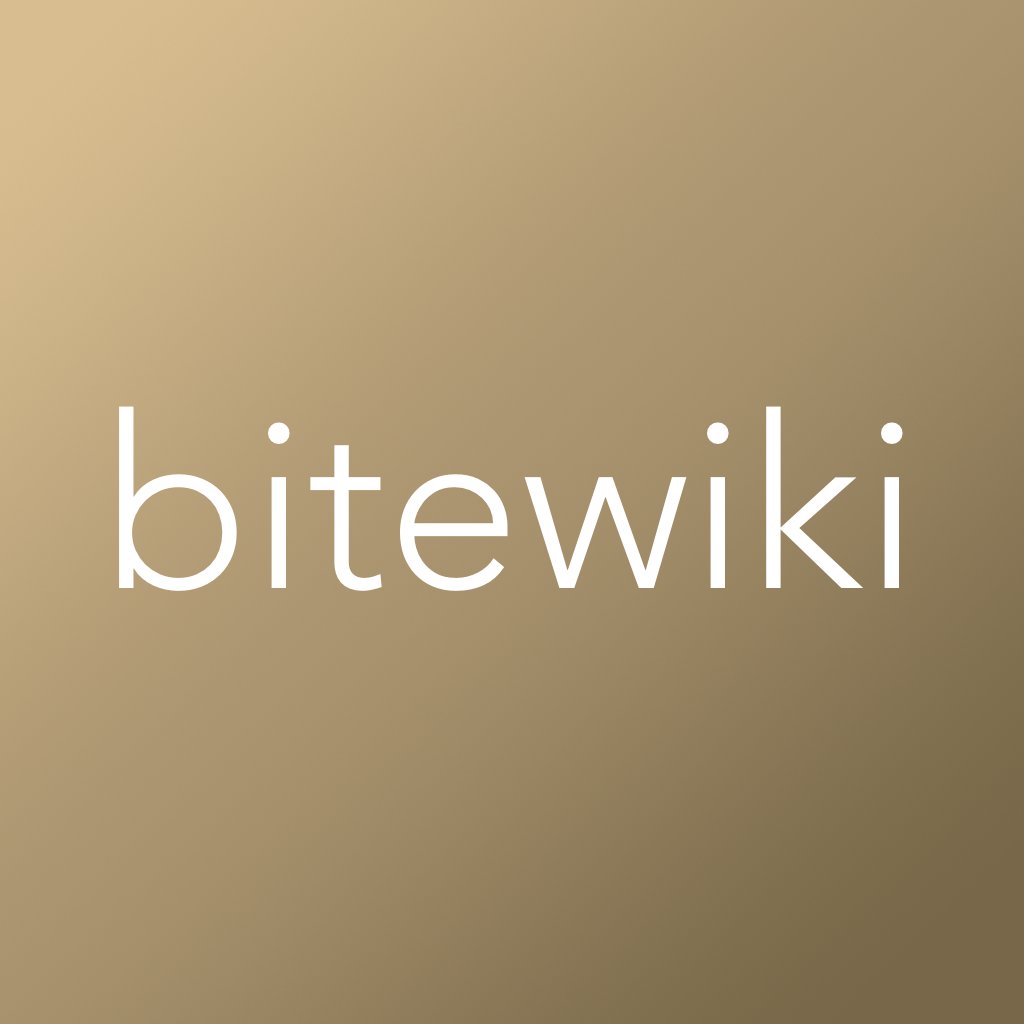 BiteWiki
John Ryan
Related articles