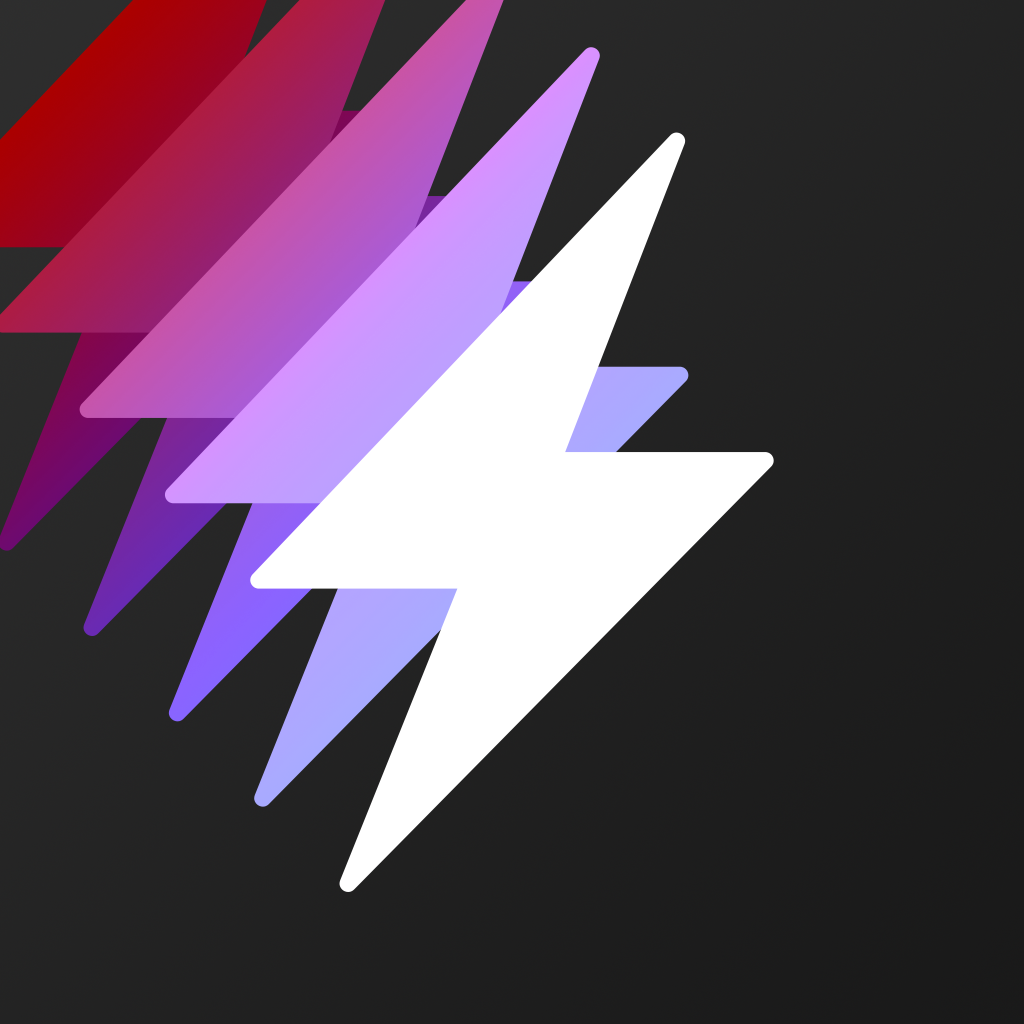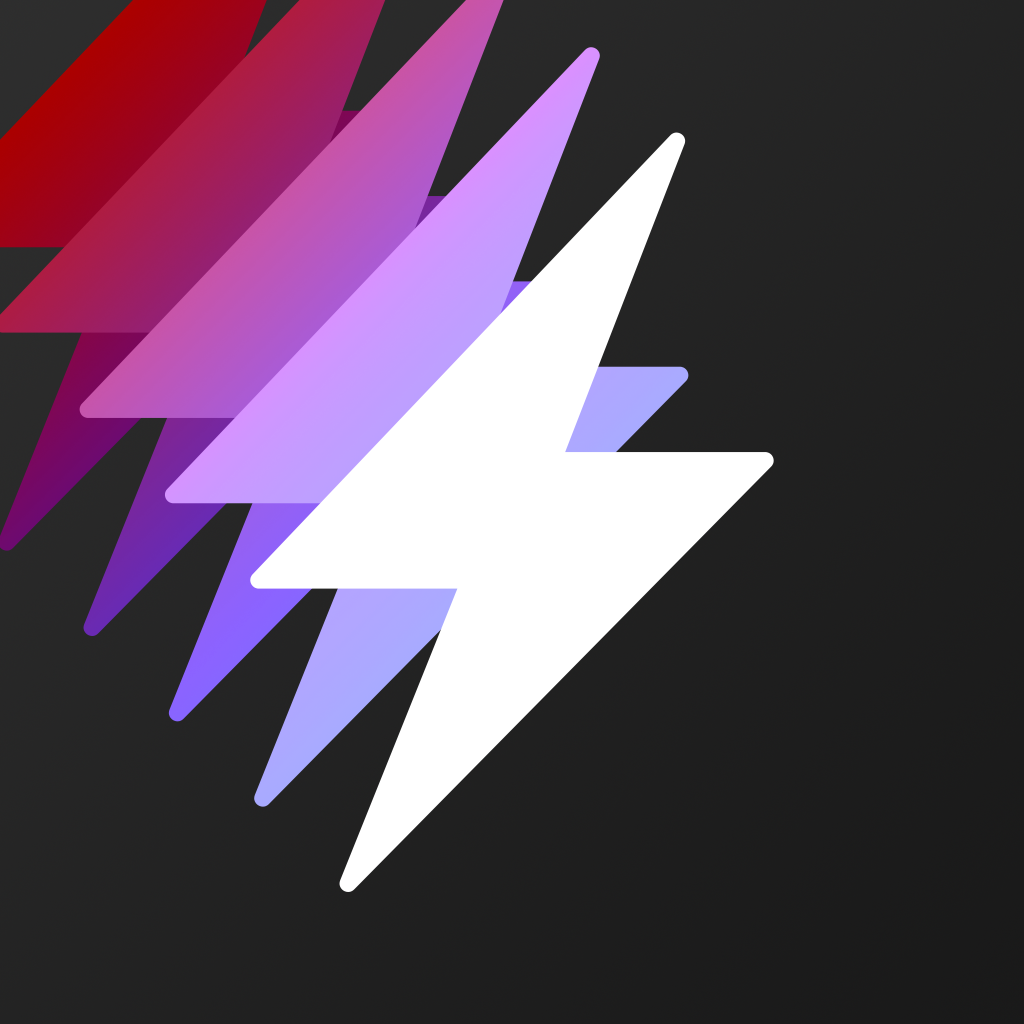 Blixt
Is
A
Beautiful
App
That
May
Bring
You
Back
To
App.net
June 4, 2014
Blixt for App.net ($2.99) by Bryan Clark is the slickest app for ADN yet. Despite the foggy future of ADN as a whole, it's still around and some developers are continuing to make apps for it. Blixt is quickly becoming one of my favorite apps that came out this week, because it's just too good.
While I spent a good amount of time on ADN last year, I allowed my account to get downgraded to the free tier, because I definitely was not on the service as much as I was in the beginning. A lot of other people felt the same, and so I kind of strayed away from the service as a whole, returning to just Twitter alone. However, Blixt just came up yesterday, and I'll admit — it may make me come back to ADN, even if just for a little.
Blixt is one of the most beautifully designed apps that have graced my iPhone. The interface for Blixt is one of the smoothest I've ever tried out. Seriously — it's good. From the moment you launch the app and input your account credentials to seeing your stream for the first time, it's just a very polished experience.
The app itself looks like glass, since it eliminates the typical interface you may be used to, such as tabs, side panels, and even the lines that separate posts from one another. Instead, you get a completely transparent stream, with a blurred version of your cover image poking through the background. Scrolling is silky, and it will never feel jagged or choppy. The iOS status bar will get replaced every now and then to inform you of what you're looking at, and then come back.
Blixt will support multiple accounts, and to access the accounts screen, you just need to swipe from the left edge of the screen. This is also where you can access the app's settings from, though at the moment it's pretty minimal, with just the option to change whether you see usernames or real names in the stream. To go back to your stream, just swipe to the right from anywhere on the screen.
Blixt will feature two different views: Stream and Mentions. You can switch between these two by swiping left and right on the screen from around the middle sector. Unfortunately, if you rely on ADN's private messaging feature, you may be slightly disappointed to see that it's not currently available in Blixt. Perhaps this is coming in the future, but in the meantime, you could use something like Whisper for messaging.
While you browse your stream or mentions, you can easily differentiate posts from one another, even though there is no line separating them. Tapping on a post will bring up the conversation view, with multiple options on what to do with the post (reply, repost, favorite, share, and more). It's a nice change from most other social apps, and it looks fantastic.
Links (text links and regular), usernames, and hashtags will all be tappable from within the stream, and they open into the in-app browser by default. I like the way the iOS status bar becomes a "progress bar" that shows the page loading — it's a nice and distinctive touch. The in-app browser works as you expect it to, with swiping gestures to go back and forth between pages, and a swipe from the left edge to return to the stream.
When you are in the stream or mentions view, you can search for keywords with several different options that come up as you type. Blixt will bring the word up in quotes for exact matches, hashtags, a specific username, or users with that in their profile. You can refresh the stream or mentions screens by doing the pull-to-refresh gesture, and reaching the end of the stream will seamlessly load up more posts for you to browse through. It's a very polished experience.
The Compose screen for Blixt is quite sleek as well, and can be accessed by tapping on the pencil button in the bottom corner. You still get to see your cover image peeking through the transparency of the app, and a character count at the top keeps you in check with the 256 character limit. You can add an image to your post by tapping on the "+" button, or you can tap-and-hold on it to automatically select the latest photo you have in your Camera Roll. Blixt also supports the ability to turn text into a link just by selecting the text, and then tapping "Link" in the popover menu. If there's a link on your device clipboard already, Blixt will "plop" it in for you.
In addition to sleek transparencies, smooth scrolling, intuitive swiping gestures for navigation, and a seamless experience overall, Blixt has some of the best buttons I've seen in quite some time. They are the perfect size — not too small and not too obnoxiously big. It's easy to find them, tap on them, and the iconography for them looks fantastic. Definitely a nice change from the generic iconography that iOS 7 brought.
I am also really enjoying the blurred cover photos that serve as the background for the app. In a way, this allows you to basically "skin" Blixt to your liking, since it's just such a beautiful effect. But when you view another user's profile, it will change to their cover image. It adds more personality when viewing a profile, and it's not distracting overall. You can also easily see whether someone is following you, you follow them, or if you are mutually following each other by looking at the iOS status bar when viewing a profile.
While Blixt is not an all-in-one app for ADN like Felix is, it's one of the most beautiful I've tried so far, and definitely my new favorite. It's still in infancy, but there's plenty of room to grow for Blixt. I hope to see more features, such as PMs, added in the future, and even an iPad version if possible.
If you're still on App.net, then you definitely need to check out Blixt. And even if you may have forgotten about the service, perhaps Blixt can bring you back.
You can get Blixt for App.net on the iPhone App Store for $2.99.
Mentioned apps
$2.99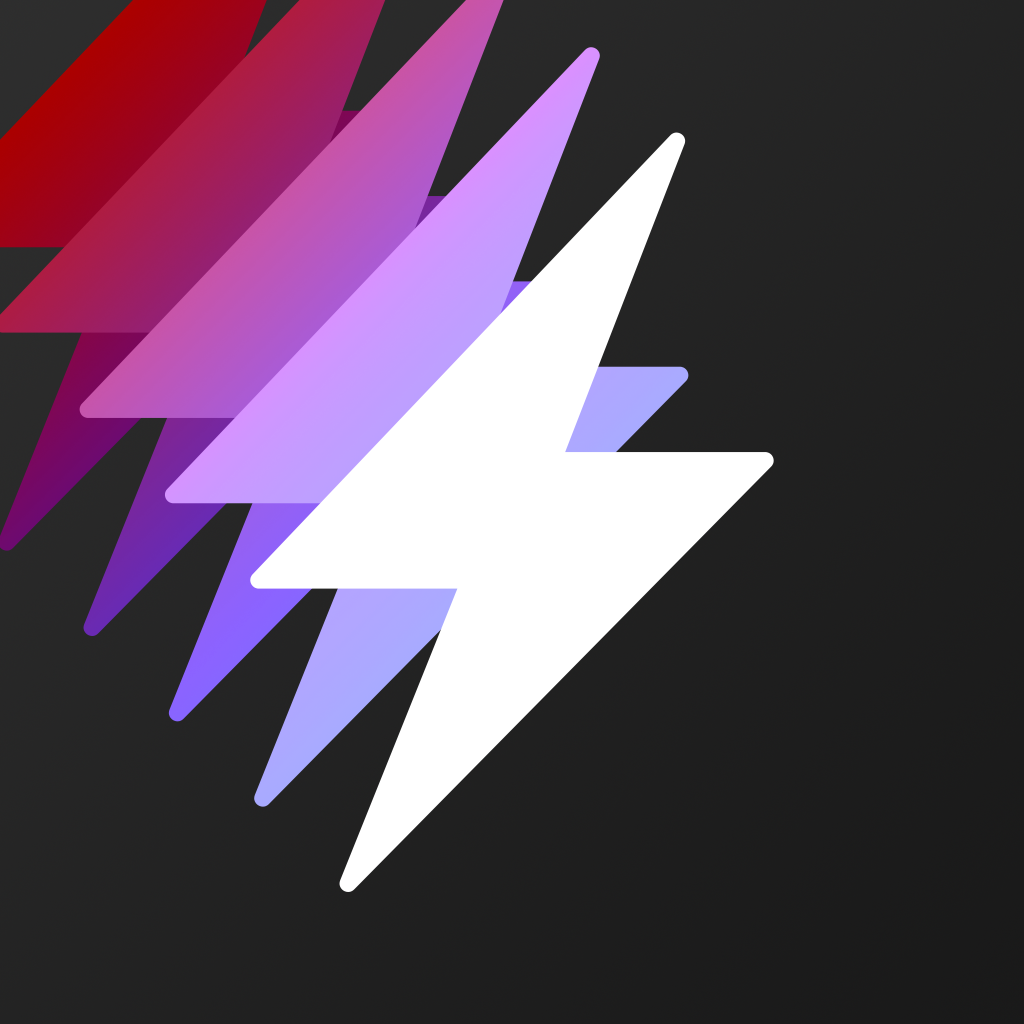 Blixt for App.net
Bryan Clark
Free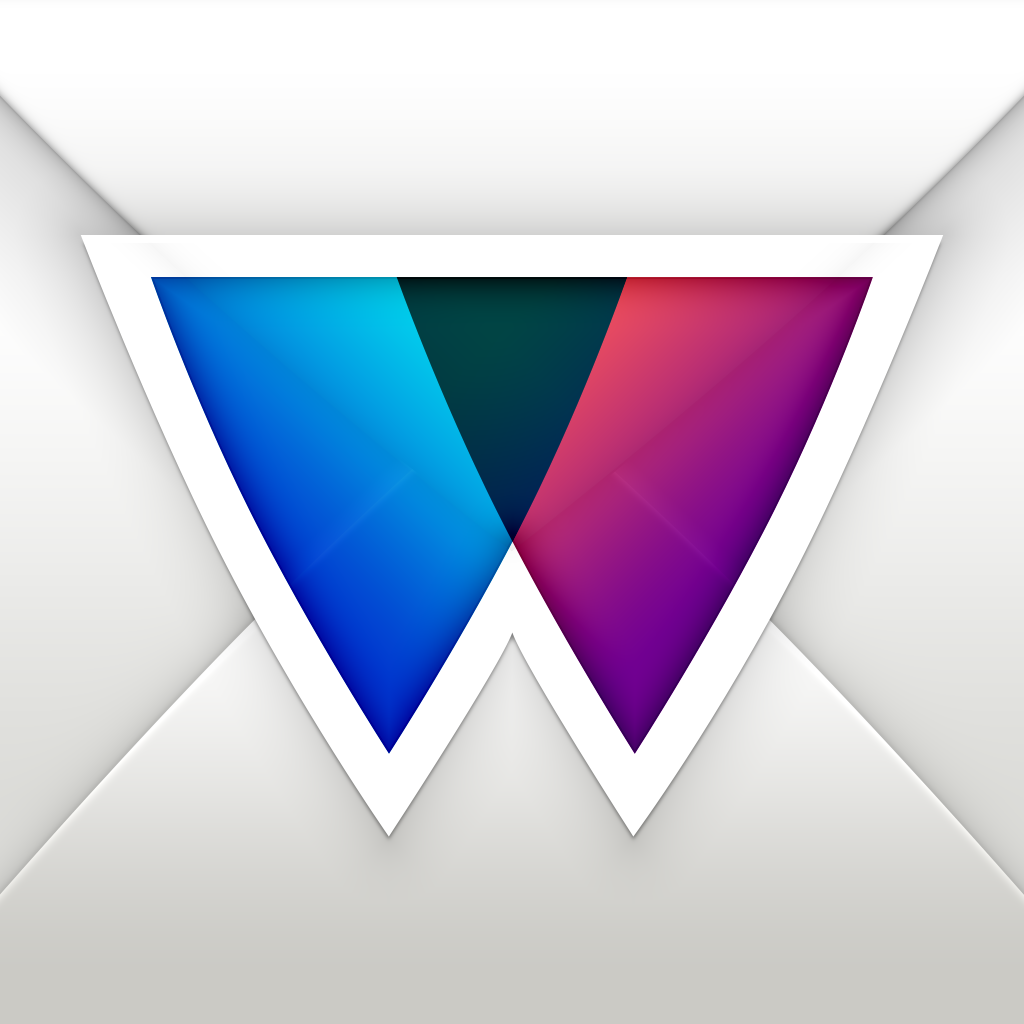 Whisper for App.net
Riposte, LLC
$1.99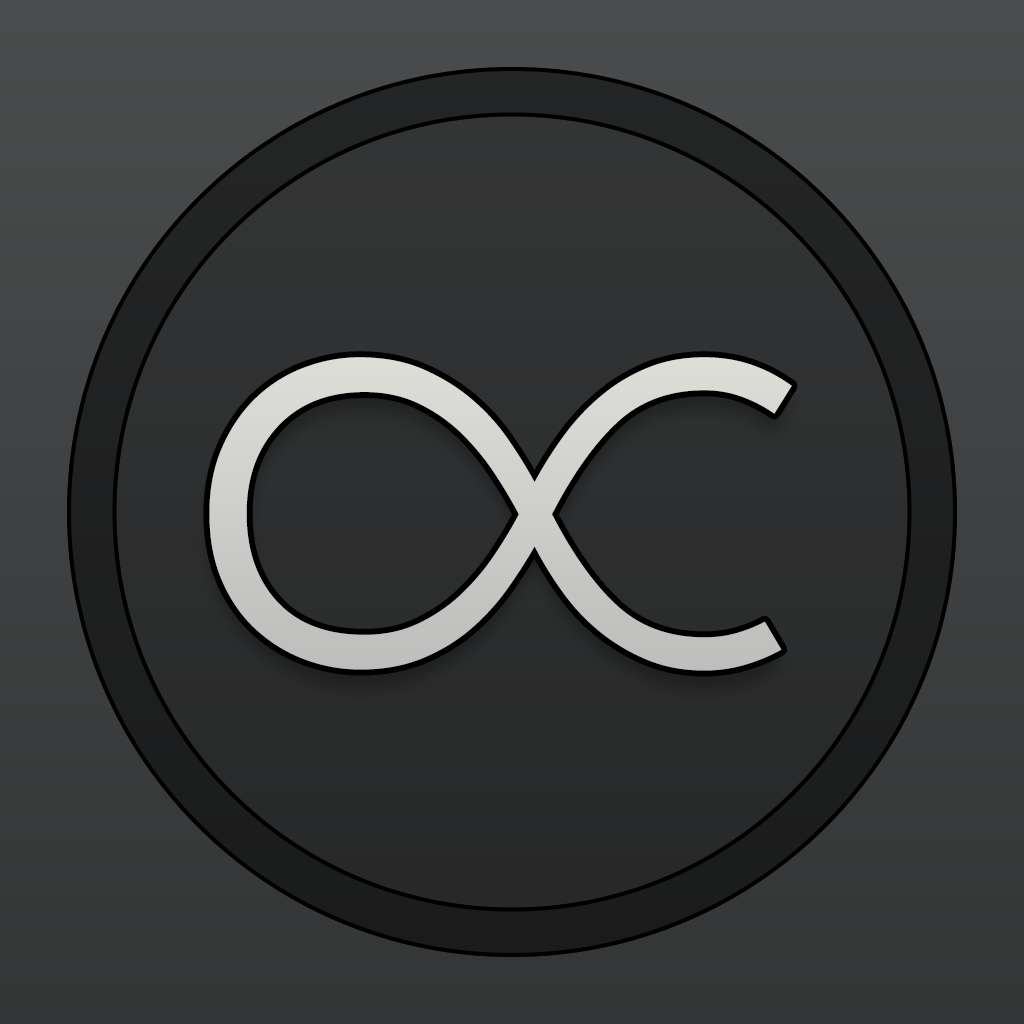 Felix (iPhone Edition)
tigerbears, LLC
$1.99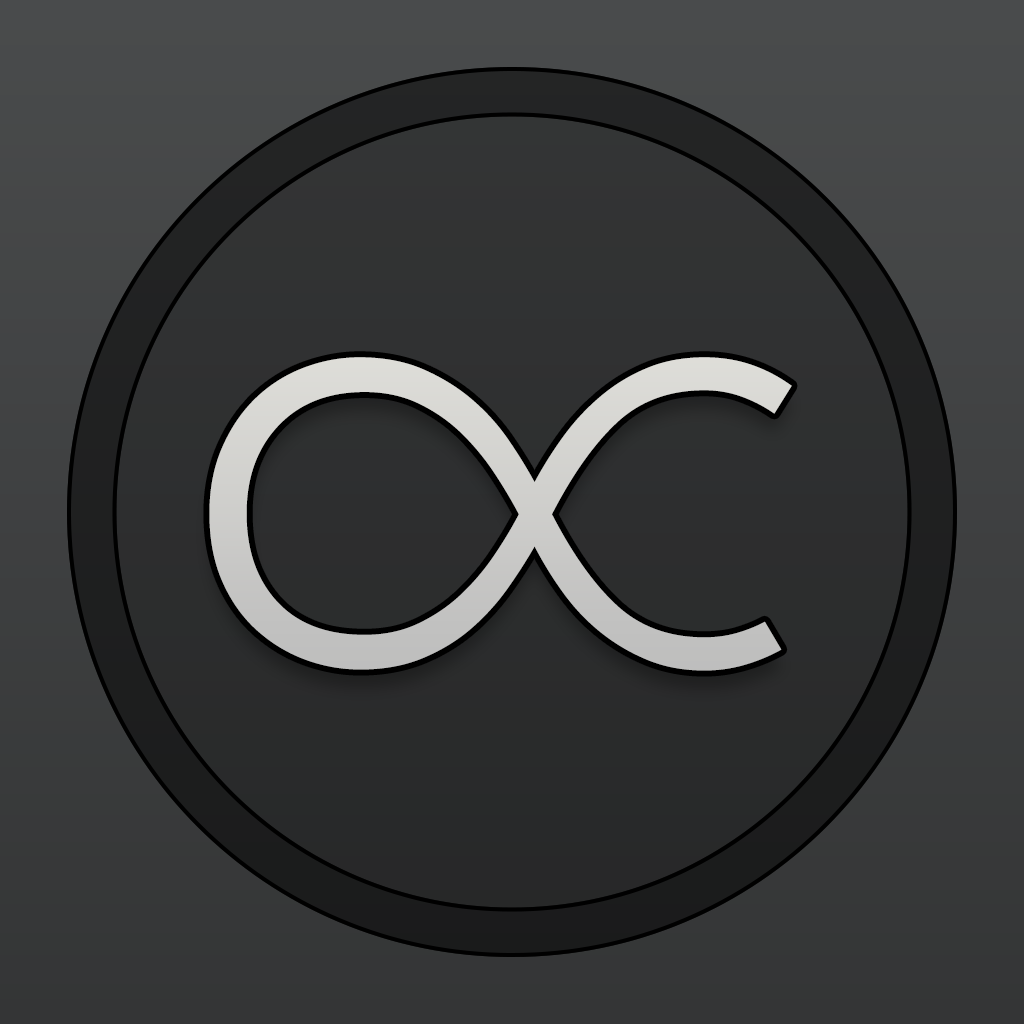 Felix (iPad Edition)
tigerbears, LLC
Related articles