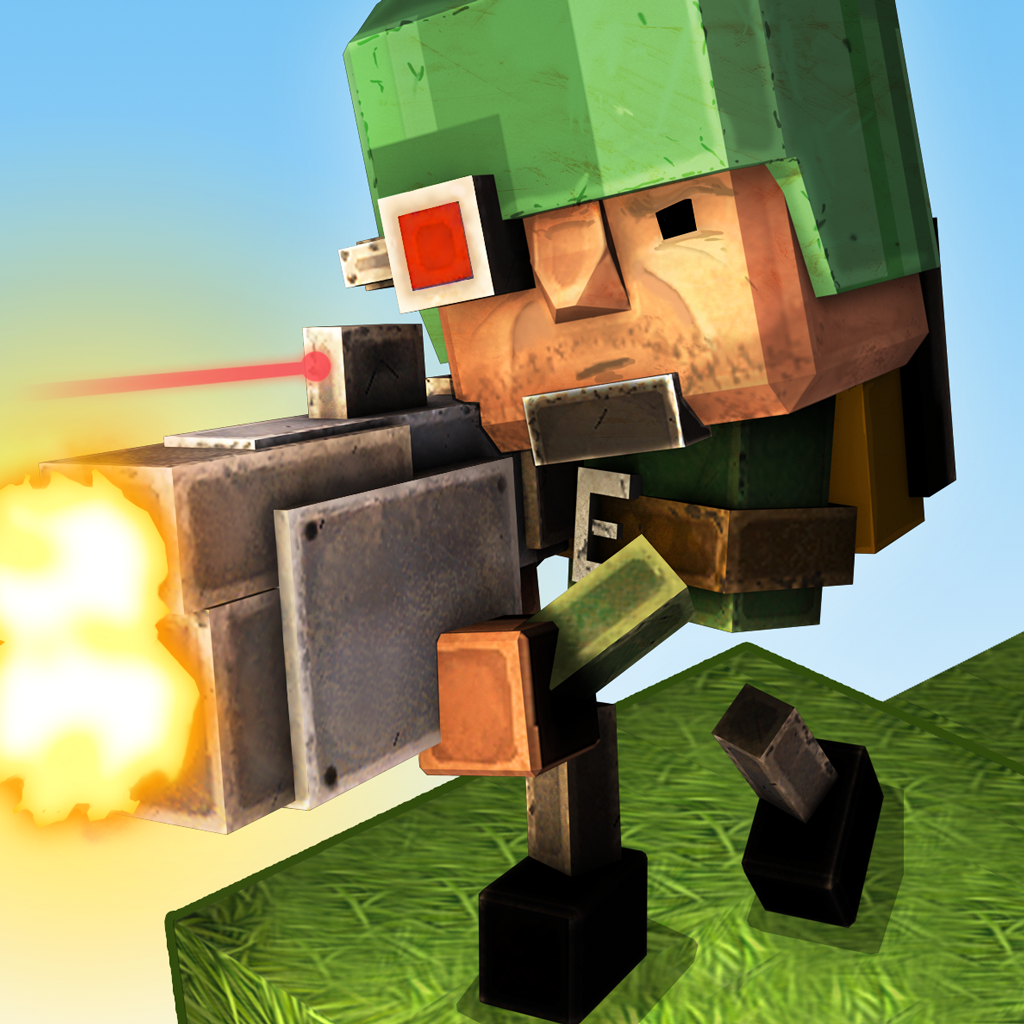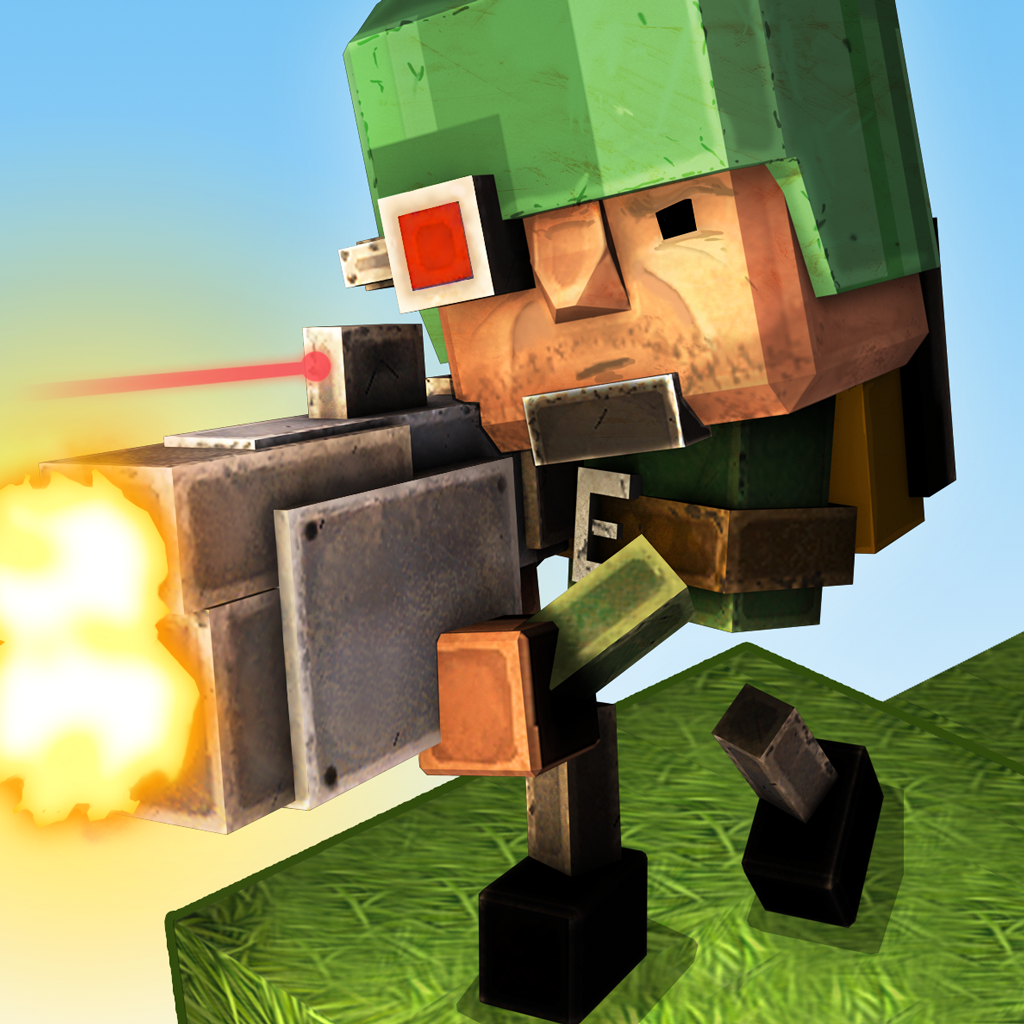 Block
Fortress:
War
Takes
The
Original
Foursaken
Hit
To
New
Heights
March 8, 2014
Block Fortress: War ($1.99) by Foursaken Media is the sequel to the game studio's original Block Fortress, the tower defense and first-person-shooter that takes on the blocky style of Minecraft. In Block Fortress: War, the mechanics of the game have been remodeled to resemble more of a real-time strategy game, since the FPS aspect has been ditched. The question, now, is whether or not fans of the original will like this spinoff of their favorite game.
In Block Fortress: War, the graphics and overall feel of the controls have been vastly improved. The controls are the same, involving a left thumbpad to move, up and down toggles to the right, and the ability to move the camera by swiping anywhere else on the screen.
Unlike in the original Block Fortress, Block Fortress: War has you acting more like an overlord to the bots that fight, since it is your job to control them from above rather than acting as one of them. One bot in particular – called the "Hero" bot – is much stronger and more powerful than its lower counterparts, and will act as the bot you control. It will be their job to capture and protect vital resources, which translates to your responsibility since this bot is in your control.
Once enemies begin to approach, you'll have to commence battle by tapping on them to make your Hero bot attack, or tap and hold on a specific location to attack along the way. Your bots will level up and become more powerful as they destroy more enemies, and they can be configured to cary various armor via the pause menu.
Completion of a level is marked by the successful survival of your bots and resources up until the point of termination of the opposite side. Within the virtual Blockverse, there are four planets to choose from, with each having their own personality and background story that is portrayed throughout a series of levels. Also, in-app purchases are available to unlock additional shipment of rare mineral resources, which are required for building structures and upgrading bots.
I have enjoyed playing Block Fortress: War so far, although I was never a player of the original game. Of course, a review for the sequel would not be worthwhile on my part without investigation of the original Block Fortress, so I also gave that version a try. My conclusion after experiencing both is that, while most players should be excited to see Block Fortress: War, it is important to remember that it's more of a spinoff than a sequel to the original since it focuses on different gameplay principles like RTS more than FPS. Regardless of this, it should be a hit among the audience its intended for.
You can find the universal Block Fortress: War in the App Store for $1.99, or the original and universal Block Fortress in the App Store for $1.99 as well.
Mentioned apps
$1.99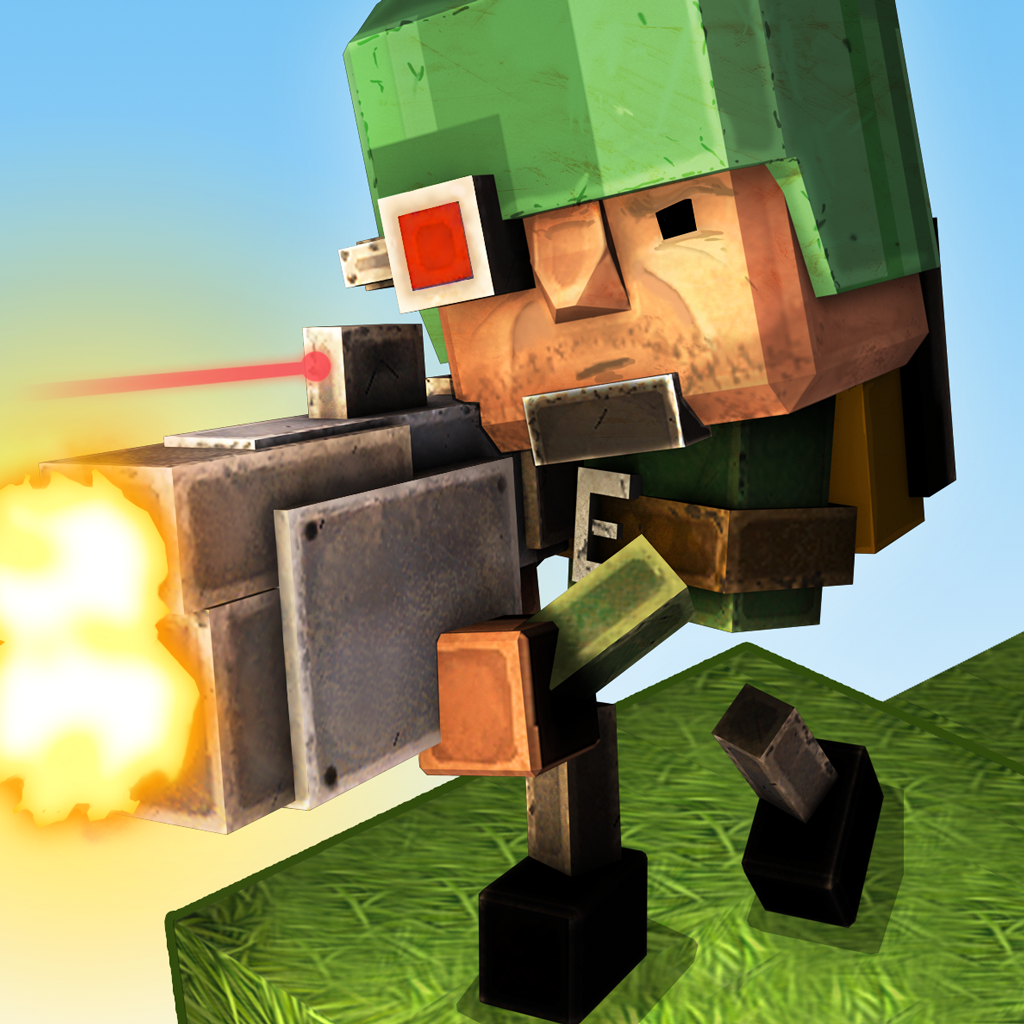 Block Fortress: War
Foursaken Media
$1.99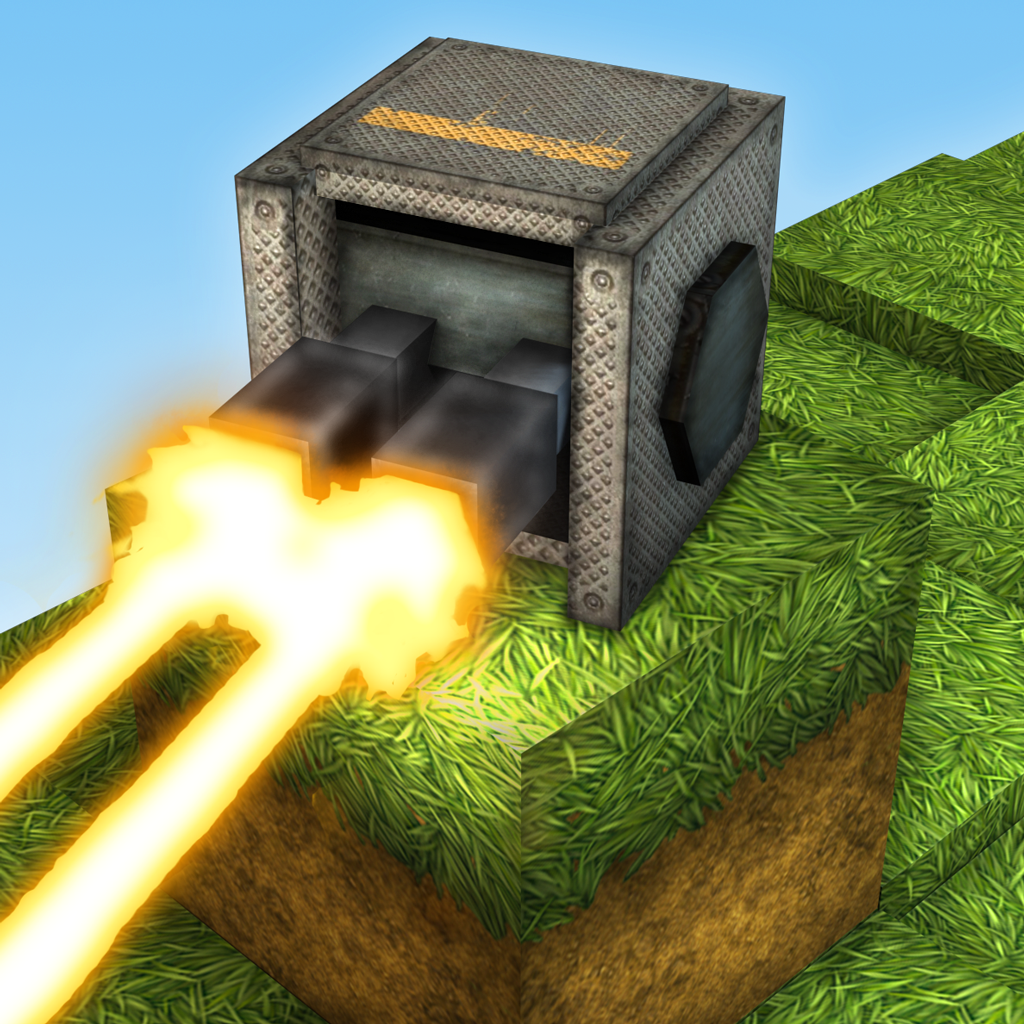 Block Fortress
Foursaken Media
Related articles