Bocce
Ball
Lets
You
Enjoy
The
Ancient
Sport
Of
Bocce
While
On
The
Go
July 6, 2013
Bocce Ball ($3.99) by Unique Games LLC is an app that lets you enjoy a game of bocce against your iPhone, or against people from around the world.
Bocce is a ball sport which was developed into its present form in Italy. Although it's popular in some parts of the world, most people have never played it before. If you're one of those people, now's your chance to get started with bocce.
I've personally never played bocce before, but I expected this app to teach me the basics. Unfortunately, there were no instructions included, so I had to find the rules myself. Thankfully, they're pretty straight forward, so I could quickly get back to playing the game.
Initially, I found the controls quite frustrating to use. You have to aim where you want to throw your ball, then use a slider to select how powerful you want the throw to be. Accurately selecting the right power is quite difficult.
Once I started to get used to the controls, I actually started to enjoy the game. The challenge of achieving a perfect throw is quite addictive, so even when you're winning, you'll continue to try to improve.
In theory, the multiplayer mode makes it possible to play against people from around the world, but when I tried, I could never find any matches. This might change if more people start to use the app.
The graphics in Bocce Ball look fine, but they aren't anywhere near as good as what's possible. The app's general design has plenty of room for improvement.
Overall, I enjoyed Bocce Ball, but mainly because of the gameplay. The app itself isn't as good as some of the others in the App Store. If you're interested in playing a virtual game of bocce, I'd recommend Backboard Bocce instead.
You can get Bocce Ball for both the iPhone and iPad for $3.99 in the App Store.
Mentioned apps
$3.99
Bocce Ball
Unique Games LLC
Free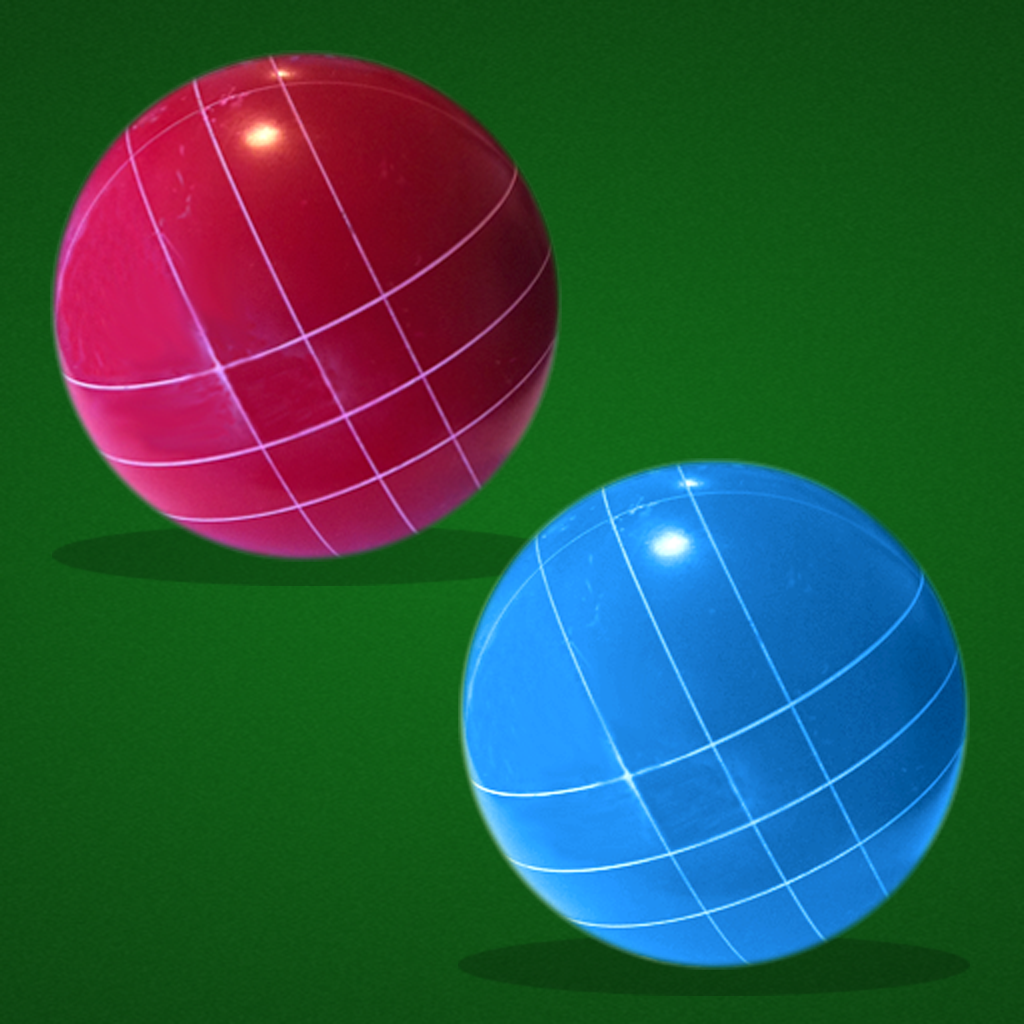 Backboard Bocce
Creekline Design, LLC
Related articles