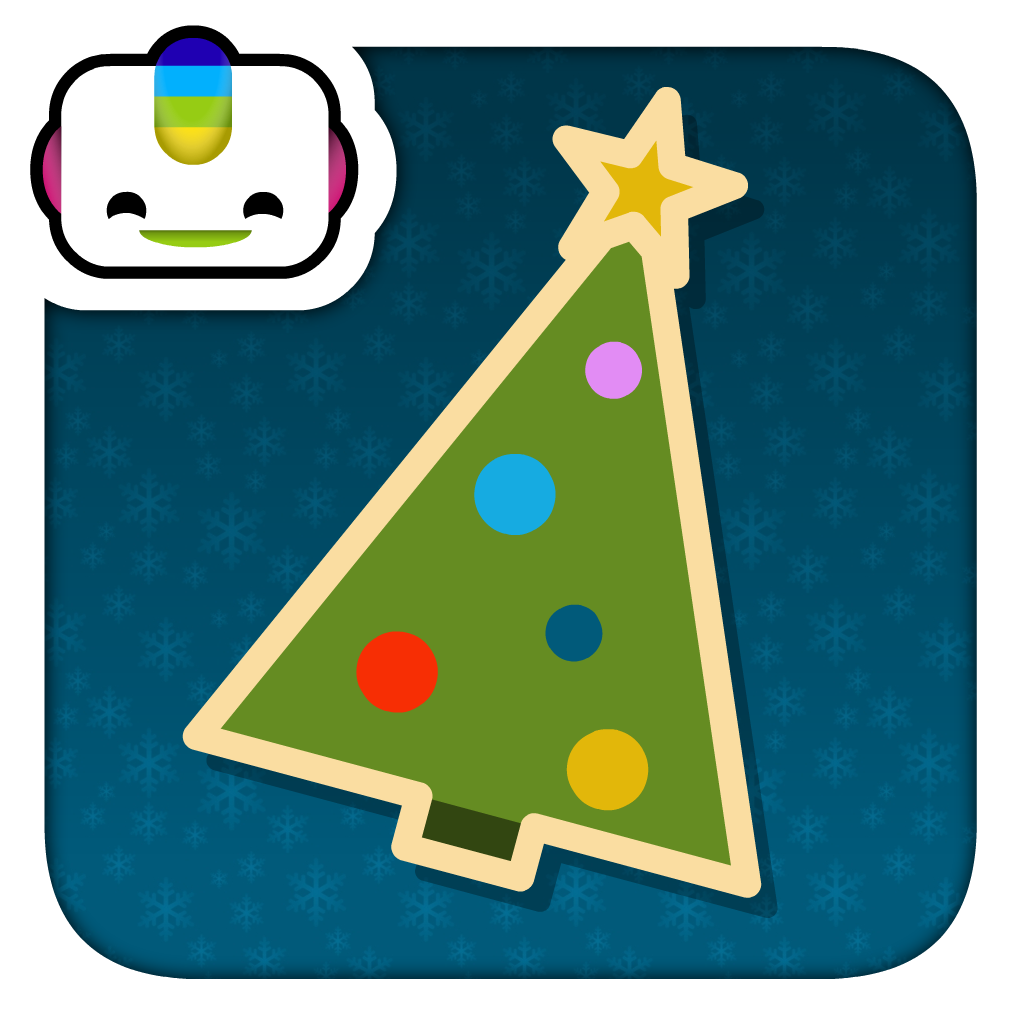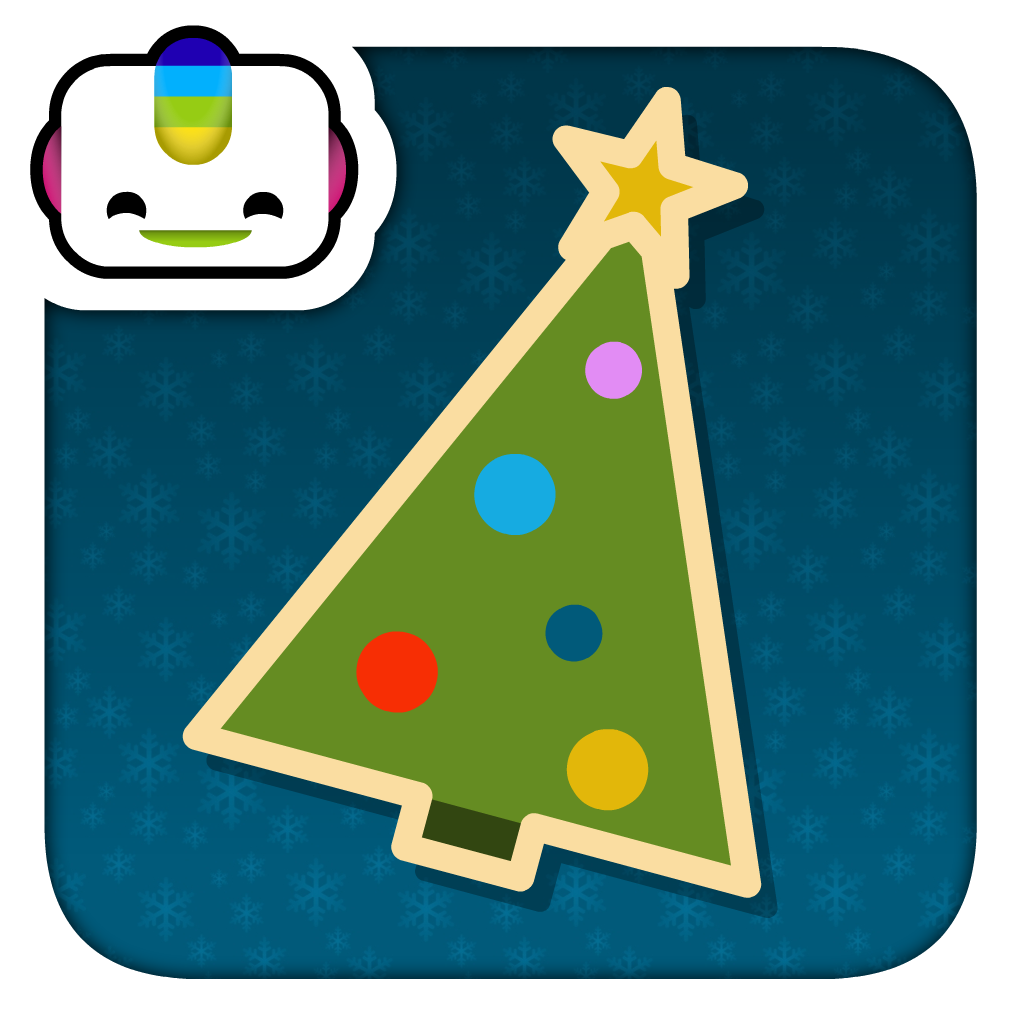 Trim
The
Tree
Without
Unboxing
Everything
In
Bogga
Christmas
Tree
December 24, 2012
Bogga Christmas Tree ($0.99) by Boggatap puts decorating the Christmas tree at your fingertips. Similar to Wombi Christmas Toys, bows, lights, garland, and even bulbs with pictures are all waiting for you to trim the tree.
The user starts by selecting which base he or she would like to use. Once done, a rope dangles, which when pulled, will plop a Christmas tree into the base. Finally, pull up on the top of the tree to straighten it out.
Most of the action takes place with the box icon in the top right corner. Once opened, users can select a new tree base, garland to draw on, and clip art in the form of bulbs, lights, gingerbread people, stars, and a personalized bulb. Simply select the one you want and drag and drop onto the tree.
Placing the lights on the tree can be tedious, since each one has to be individually placed. It would almost be nice if you could just "draw" the lights on the tree, the same as that happens for the garland. However, my favorite touch to the app is the little sound of glass breaking if you fling a light that misses the tree.
Selecting the personalized bulb will bring you to the camera, which will take a pic and wrap it around a bulb for placing on the tree. While this is a cool feature, you can only use it once, and the end result is so small that it doesn't really matter what you take a picture of.
In addition to the box, you can turn on some Christmas music by tapping the small radio dangling from a rope, or take a picture of the finished result. A parent's guide is available as well, just in case it's needed, which basically acts like a tutorial.
Overall, the app is nice, though some bugs present obstacles to being a smooth experience. For example, once you select the camera to take a picture of the tree, the box disappears, and you're left on whatever decoration you had last accessed. Toggling back and forth between the camera for taking a bulb picture also causes some instability.
The only fix is to close out the app, which will lose all progress made on the tree. From there, the user goes through the whole select-the-base-pull-the-rope-stretch-the-tree routine.
This app would make the perfect iDevice stocking stuffer or early Christmas present, especially for going on road trips or airplane flights to see family. It could even help if you're just trying to cook Christmas dinner without the little ones getting into trouble.
I think kids would overlook the couple of glitches that detract from the overall experience. From a design standpoint, though, this Christmas tree could use an upgrade.
Mentioned apps
Free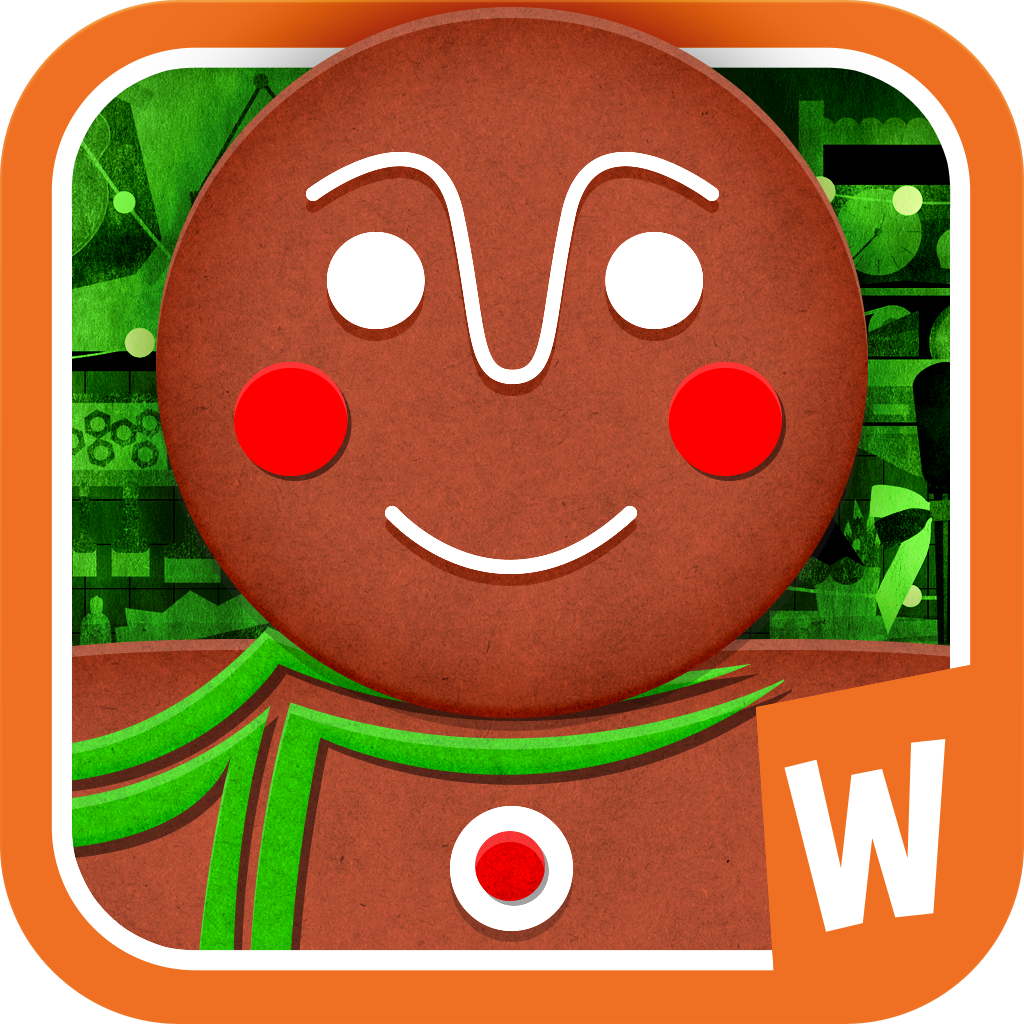 Wombi Christmas Toys - Xmas games for kids
Wombi Apps