Turn
Your
iPad
Into
A
Sword
With
The
Bonsai
Slice
Game
April 25, 2014
As our own Brent Dirks mentions with regards to the App Store, "truly unique and interesting titles are sometimes few and far between," so it's great when they do surface from time to time. Bonsai Slice ($2.99) by Playground Theory is definitely one of those apps, turning it into a powerful weapon. Think of it like a game that falls somewhere between Fruit Ninja and the extreme that these guys took it to. If you like slice-'em-up games but want to take the challenge beyond your finger-swiping abilities, Bonsai Slice will fill that void with a fresh and exciting gameplay experience.
Bonsai Slice uses your iPad's accelerometer and gyroscope to determine its orientation in space with respect to the Earth — a fancy way of explaining how your iPad becomes a sword that will respond to your movement with high accuracy. As you are brought to a 3-D animated environment in the middle of the woods, a miniature tree stump will spew objects out of it that need to be sliced. That's where you and your new sword come in.
Now, when I say to use your iPad as a sword to slice those objects, don't do it in such a literal way. I made the mistake of thinking that I needed wave my iPad around frantically as if it were a real sword, but in the end, that just makes it more difficult to play the game since you can't focus on the screen. Instead, the best thing to do is to move your iPad a little more slowly and sanely, since your on-screen sword only has to pass through objects to slice them while avoiding the bombs. Doing this will, hopefully, spare your iPad from being hurled across the room and possibly injuring someone.
Once the timer runs out at the end of each game, your high score will tell you how well you've performed, and you'll also get some coins to spend in the shop. Those will buy you better swords that look much more awesome and will do things like increase the time limit, the amount of coins earned, the amount of points earned, and combo scores. While coins are extremely easy to acquire by actually playing the game, you can also get more via in-app purchasing.
During the time I've had to play Bonsai Slice, I have really come to enjoy it. The smooth 3-D graphics are inviting and extremely realistic with regards to how they simulate the virtual environment, and the temptation to beat your high score provides an excellent lasting appeal. Given the extent of Bonsai Slice's performance and level of polish, it's clear that the development of the game was taken very seriously, and for that reason, I think that everyone should try it out.
You can find the fun-for-all-ages Bonsai Slice on the iPad App Store for $2.99. You won't regret it.
Mentioned apps
$2.99
Bonsai Slice
Playground Theory
$0.99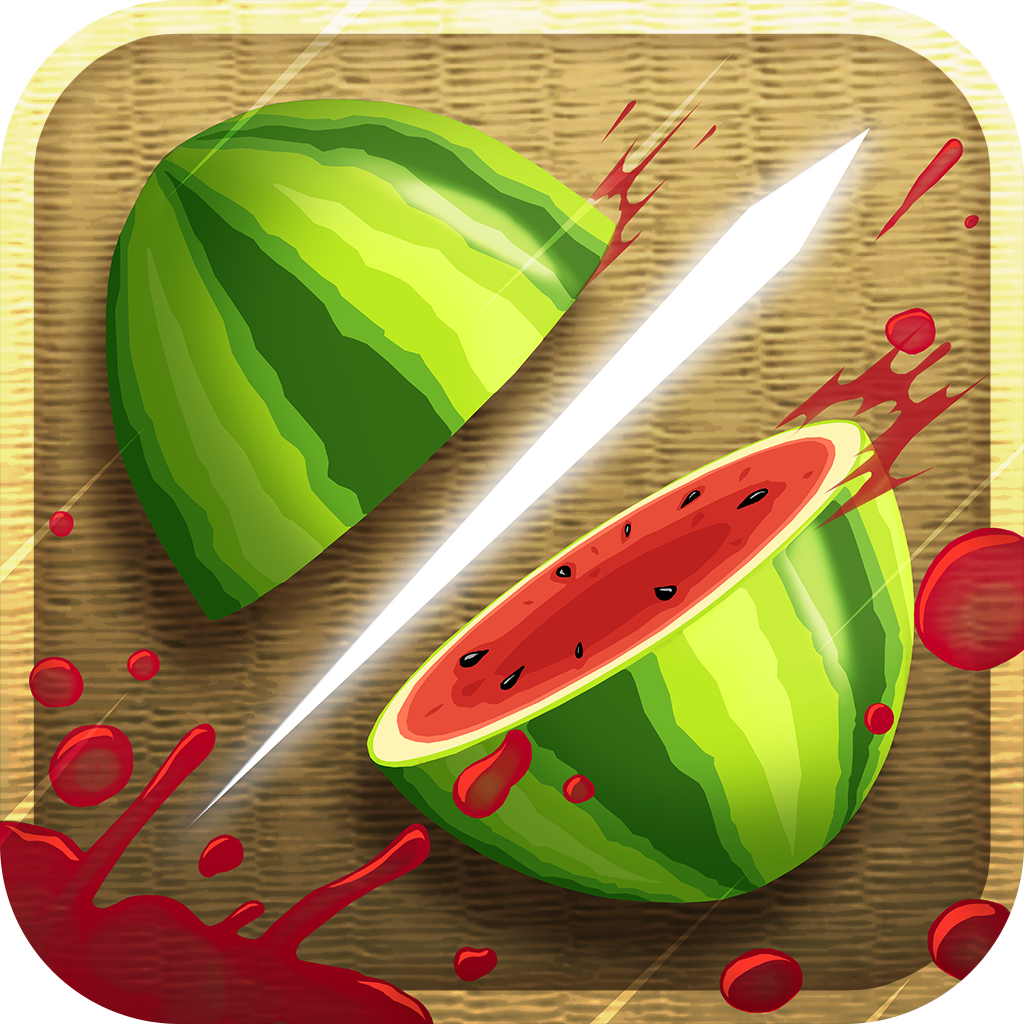 Fruit Ninja
Halfbrick Studios
Related articles