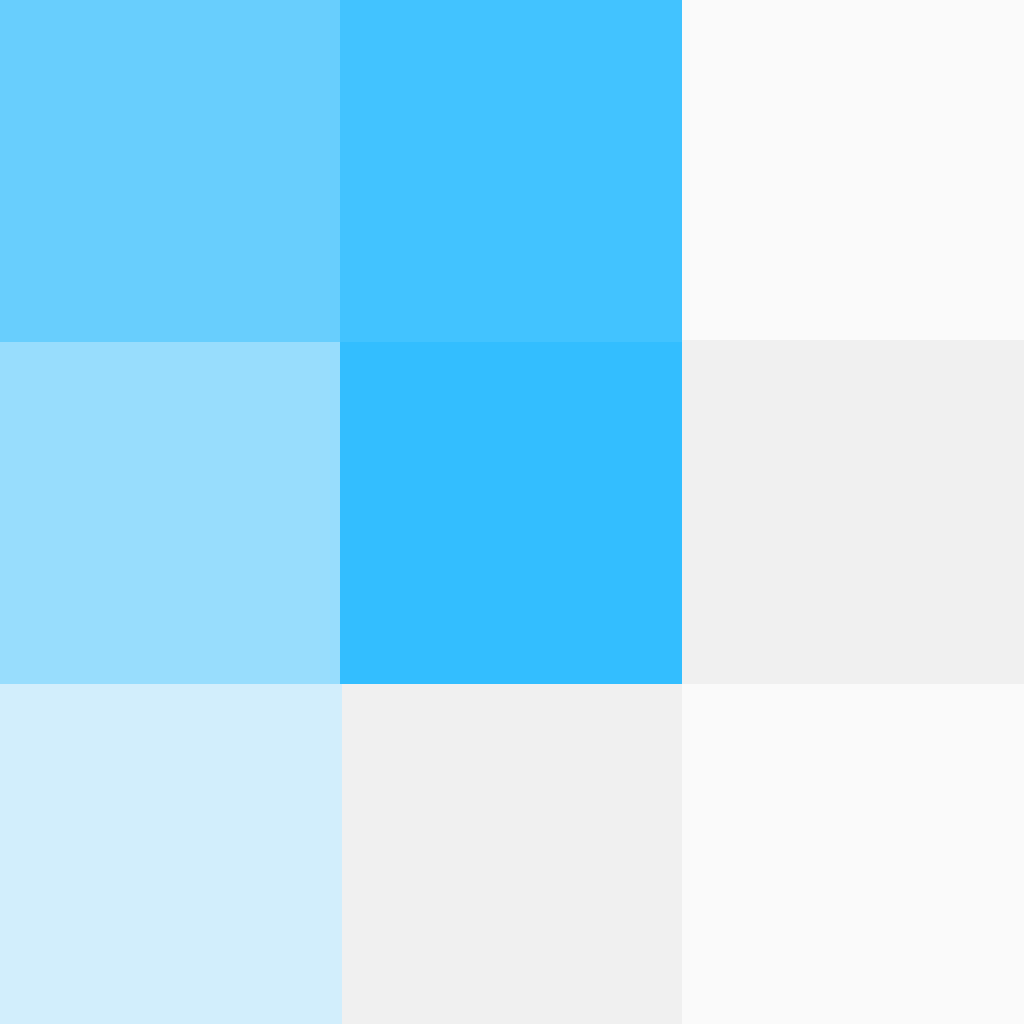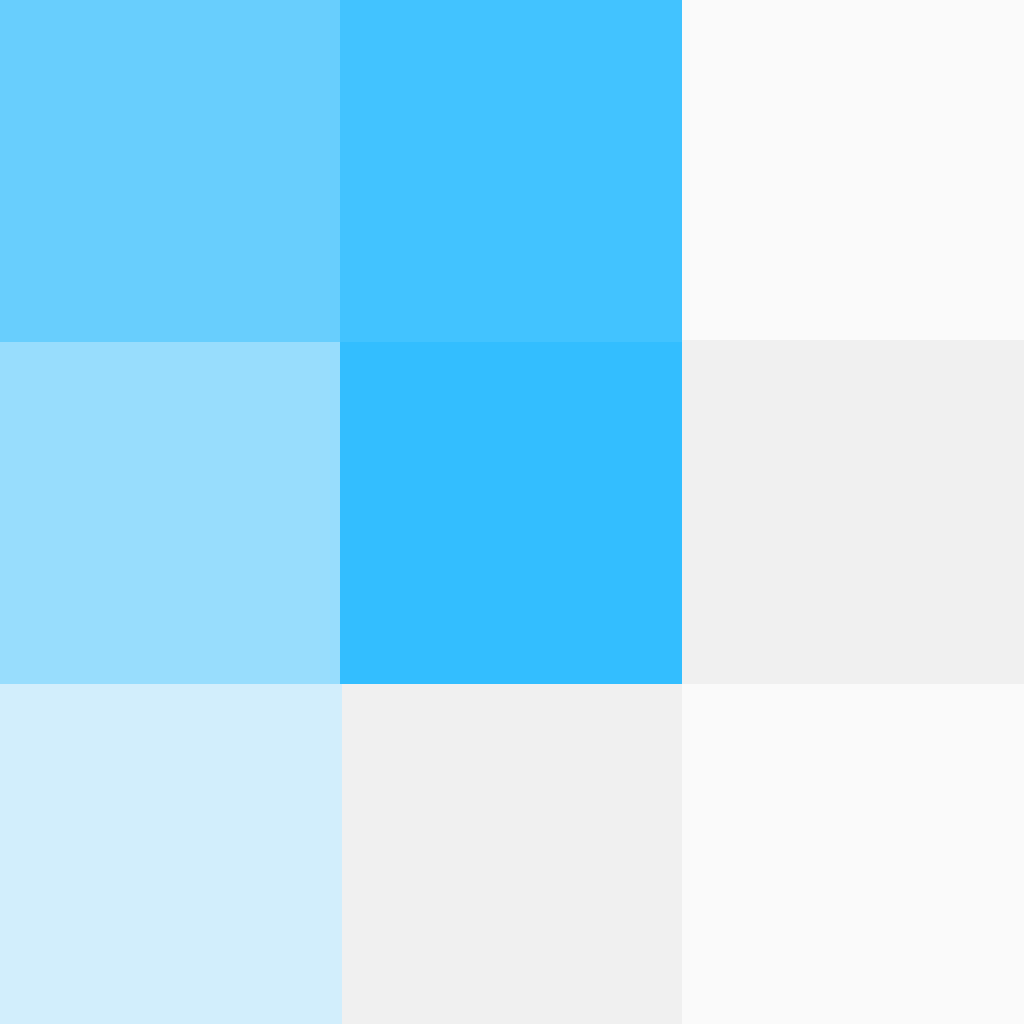 Letterpress
Meets
Simon
Says
In
A
New
Memory
Game
Called
Box
Trot
September 27, 2013
As soon as you launch the game, it's impossible not to notice how much it looks and feels like Loren Brichter's Letterpress, which is arguably one of the best games of 2012. Rather than pulling a Samsung on the original, it seems that many game developers have applied Brichter's sense of style to their games as more of a tribute to him. Like Letterpress, you can even apply different visual themes to the game from the app's settings, and they look almost identical.
What I like about Box Trot is that it is easy to pick up (for the most part), and has a simple points system. Players are presented with a 3-by-3 grid on which squares will flash in a random order. Of course, after watching the pattern, it's your job to recall it and tap it out in the correct order. The first series will have one square flashing, with the second one having two, then three, and so on.
One point is awarded for every box that you tap correctly. This means that your score will follow a sequence of increasing intervals. In other words, it will increase by one, then two, then three, etc.
While Box Trot may become stressful at times, your score is not affected by how much time you take. At the same time, don't hesitate! If you do, good luck trying to remember the correct order.
While this type of memory game has been made many times already, I'm really enjoying Box Trot. The fun visuals, scoring system, and gameplay make it all worth the download. Plus, I really love that "I'm on a roll!" feeling that you can get from the title. Box Trot is available in the App Store for $0.99, and it's universal. It also requires iOS 7.
Mentioned apps
$0.99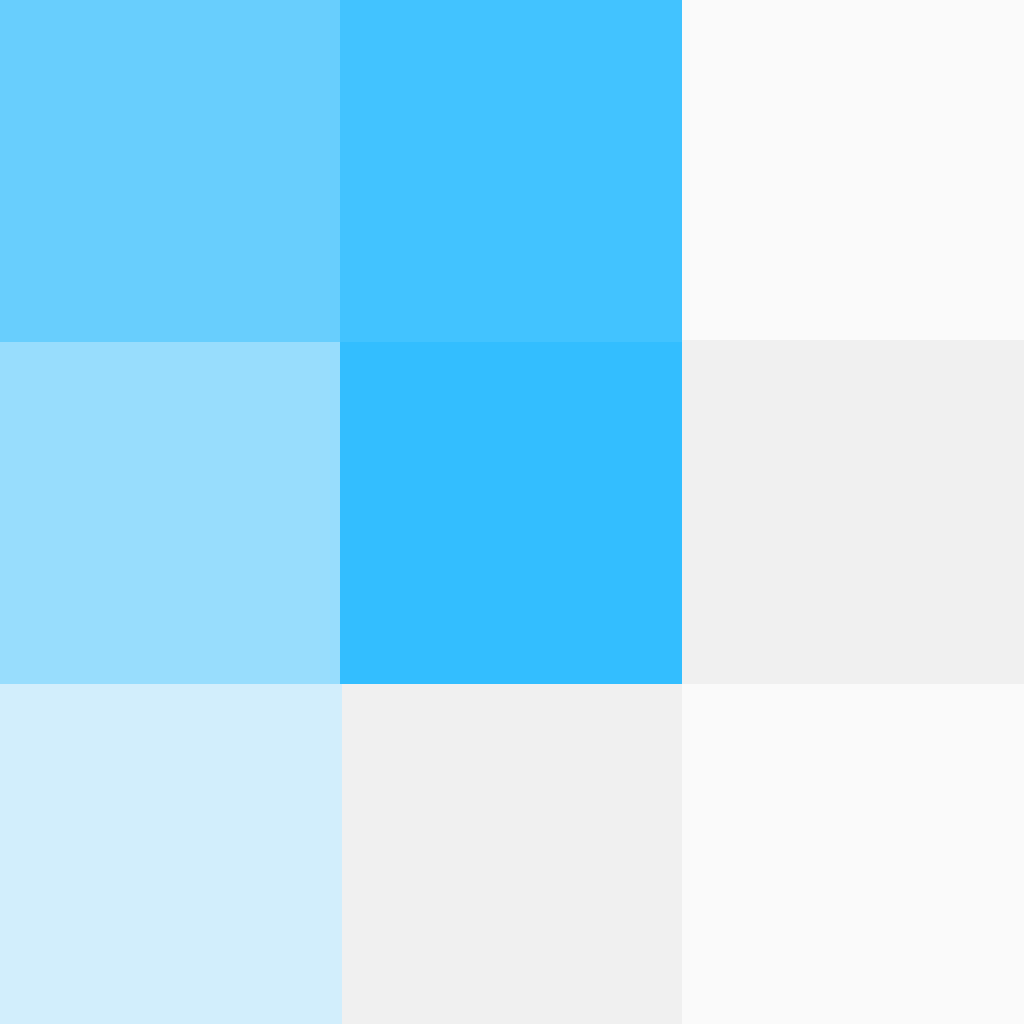 Box Trot
One Month Apps
Related articles