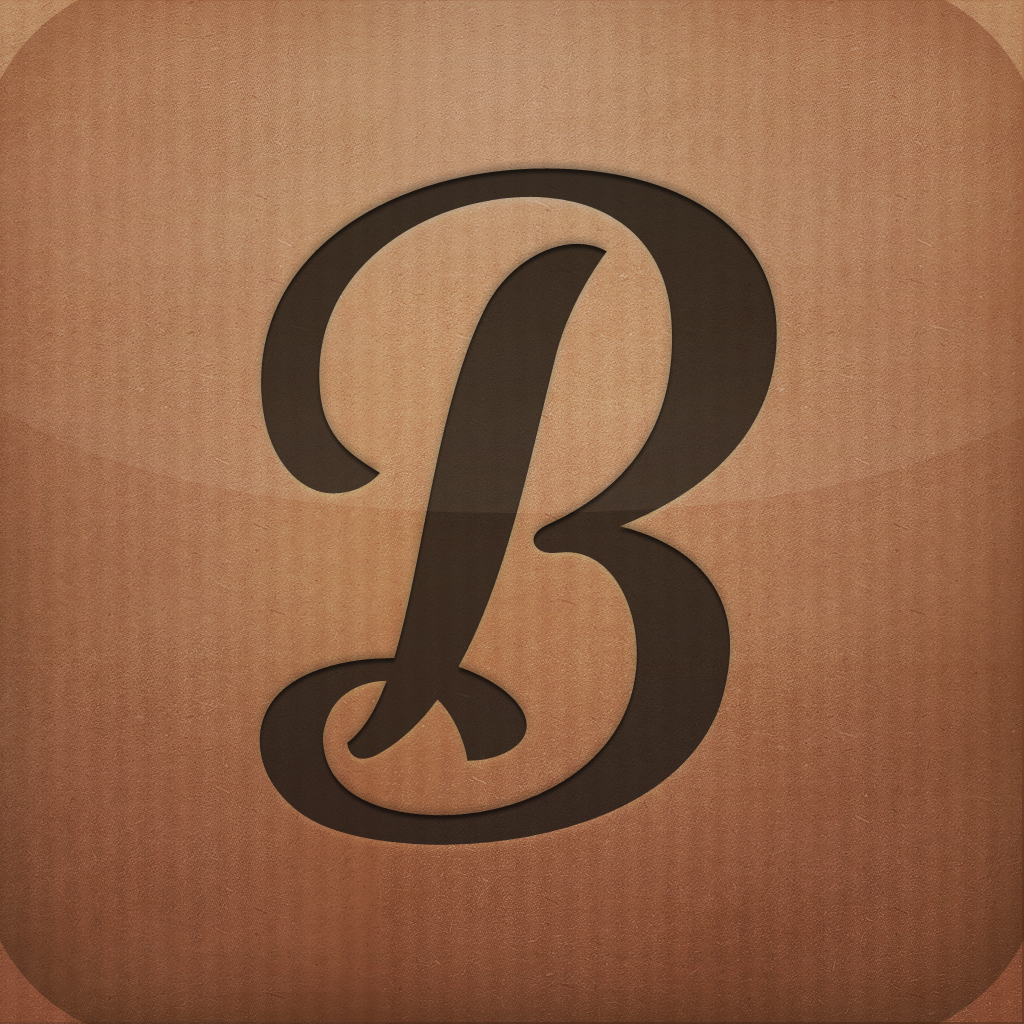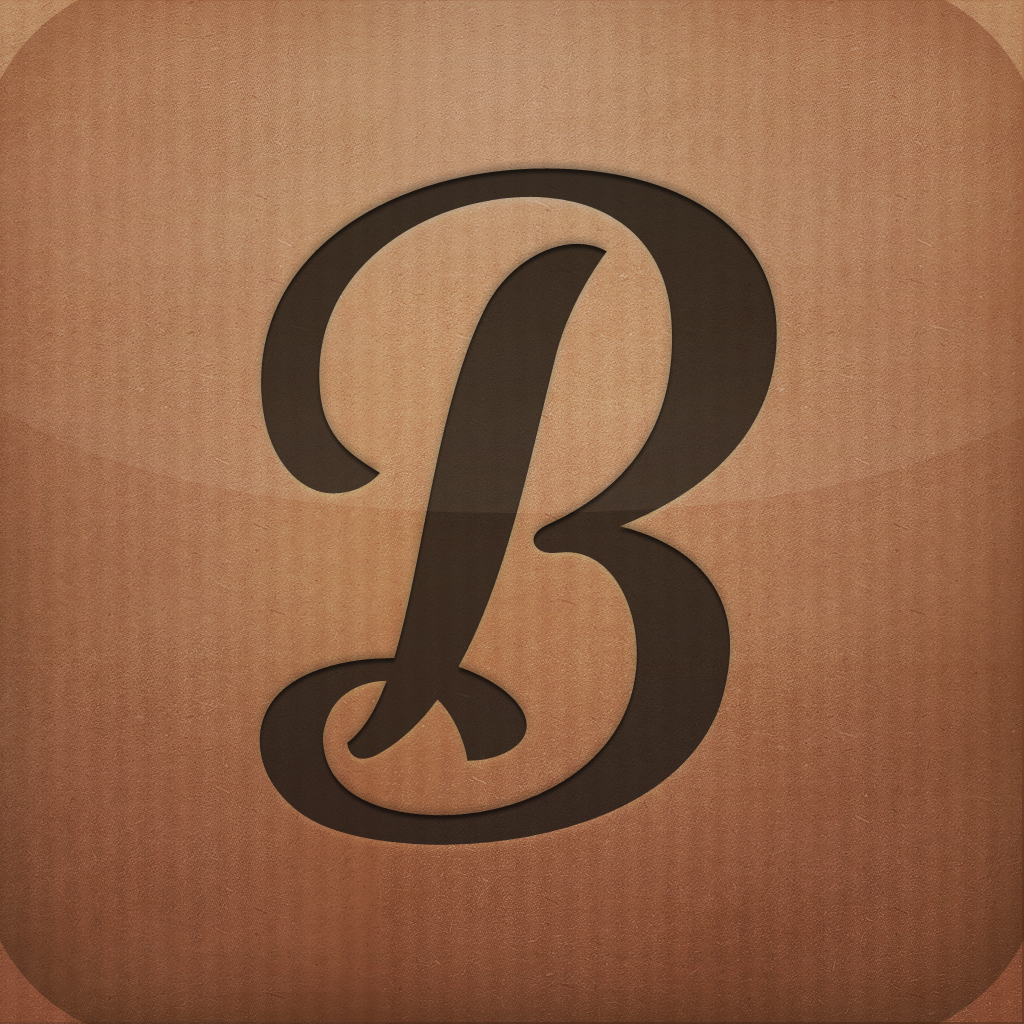 Organize,
Track,
And
Sell
Your
Stuff
With
Boxes
June 21, 2013
Boxes - Make the most of your stuff. (Free) by Boxes Inc. is an app to help you organize and keep track of all of your stuff in a single place. This means if you're a collector, or just want to keep track of the things you own, or even try and sell unneeded stuff, this is the app to help you with it.
I managed to get early access to Boxes earlier in the week, and I have been enjoying it so far. Now that it's available for the public, I thought it would be a great time to dive into it.
In order to use Boxes, you will need to create an account — you know, the usual. Once you get signed up and log in to your account, things get fun. One of the main reasons I was interested in Boxes was because of the interface, and it doesn't disappoint, unless of course, you're running that iOS 7 beta. For the time being, Boxes fits in well with iOS 6, with textured header bars that are reminiscent of cardboard material (fitting, as it's called Boxes), bubbly buttons, and other standard UI elements. I rather like the design, and I have had no problems with lag, as the app is actually rather responsive.
The default view will be the Feed view, where you are able to see all of your items, Editor's Picks, and items from friends. You can change the view by tapping on the top header bar, which will reveal three options: Feed, Search, and Notifications.
The Search allows users to look for specific items or hashtags. There will be some images already on the page that you can view, and then access the search bar once more by performing a pinch gesture. When you are starting your query, you can choose between items or hashtags via the tabs above the keyboard. Results will be delivered when you manually submit, and you can choose to view a grid with descriptions, or just thumbnail images.
Regardless of how you find a post (feed or search), you can view it in further detail by just tapping on it. All items have a detail screen, where you can view all images of it (Boxes allows for multiple photos for one item post), "like" it, add it to your wish list (star), or even repost it on your feed for your followers.
When you accrue some items on your wish list, or end up with a lot of likes, you can actually view all of these items with the Wish List and Likes view, accessed from the side panel menu. You can also send messages to other users, which is also accessed from this menu.
When you want to add a new post, just tap on the white button in the bottom right corner, or alternatively access it via the button in the side panel menu (accessed by tapping on the "hamburger" button).
The first step is to add the photos. You can import directly from your device's Photo Library, or snap new images. Up to five images can be attached to one post, and each image can get a filter applied to it. If snapping a new image, there is the option for live filter previews, which is rather nice. The next step is to add a title for the item, choose whether the item is public or private, and whether you want to share on Facebook or Twitter. Items can also get an optional caption or description, and you can add a category, and choose which box to keep the item in. Boxes are what you would have stored in an actual attic, so this app really does feel like an inventory archiver.
While Boxes is mostly used to organize and keep track of your items, there is also the option to sell things. If you are looking to sell the item, tap on the button at the bottom, "List my item for sale." This takes you to another screen, where you are able to add a sale price and any applicable taxes, as well as shipping, if you are willing to send it out.
When you have all of these filled out (you can include as much or as little as you want), just tap on "Save," and it will show up in your profile, as well as the feed view for anyone who follows you.
Since Boxes is a social network in and of itself, you will definitely want friends to follow. This can be found in the side panel menu, and you can find people through Following/Followers, or other options like Contacts, Facebook, Twitter, or you can Invite people personally (either email or SMS).
I'm rather enjoying Boxes, even though I haven't added much stuff yet. It's definitely a great way to show off what you own to others, and even get wow'ed by some amazing stuff others have. And rather than having to deal with a separate app for selling stuff, such as Yardsale, it's nice to have everything in one place.
I just wish that the app would allow you to import multiple images from the Photo Library at once, rather than having to select them one-by-one. And if a user imports multiple images, just apply the same filter (if any are chosen) to all of the images — why would I want to change the filter for the same item, anyway? It creates a look that isn't uniform and not consistent, which doesn't make sense. Boxes also needs to implement a pull-to-refresh gesture, as the refresh button is a thing of the past.
Boxes can be found in the App Store for your iPhone for free.
Mentioned apps
Free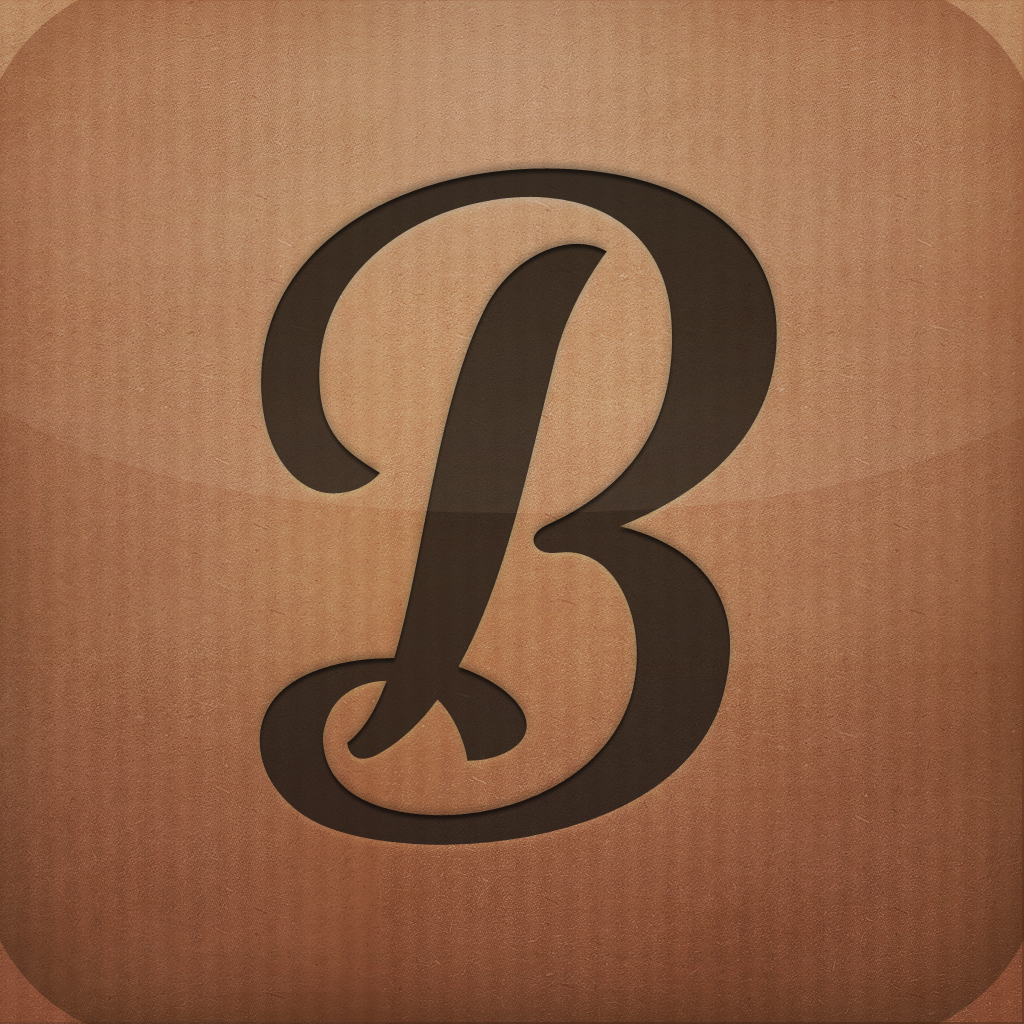 Boxes - Make the most of your stuff.
Boxes Inc.
Related articles