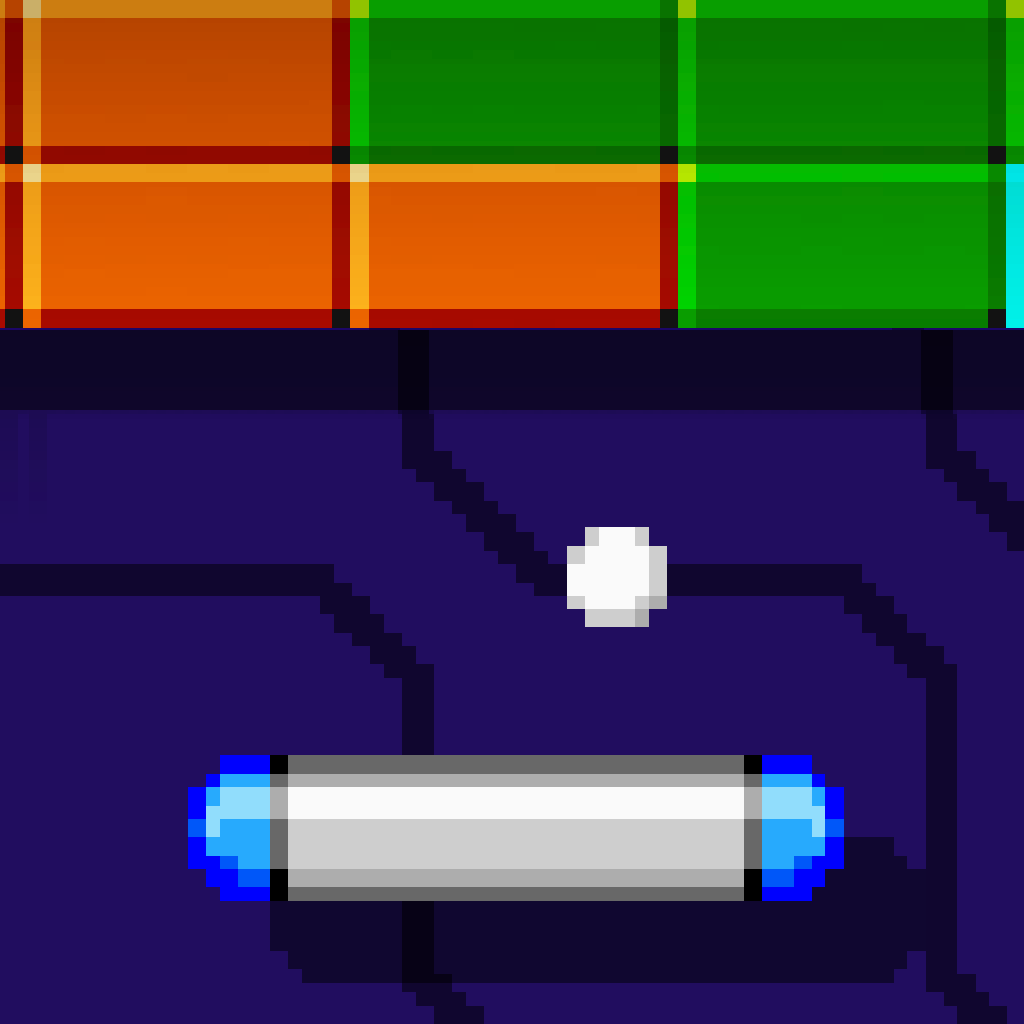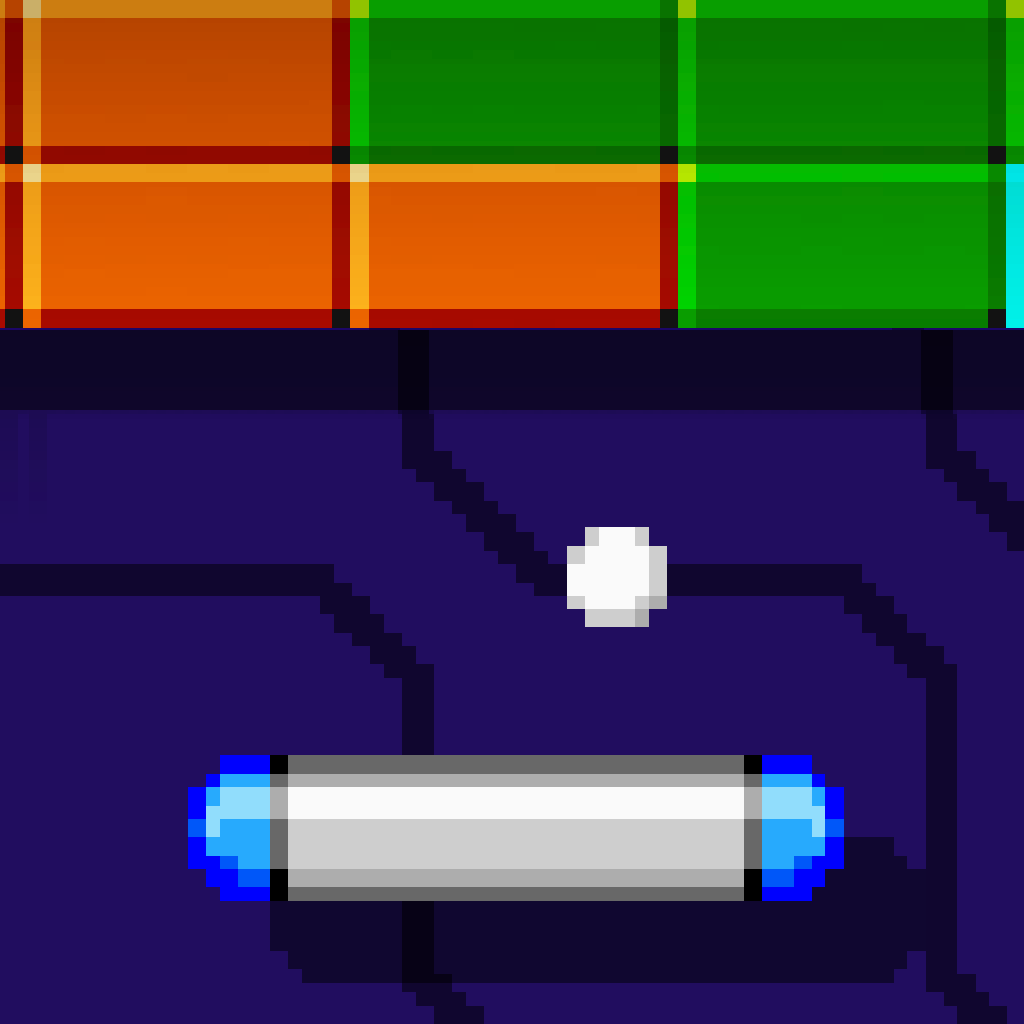 Breakfinity
Turns
Breaking
Bricks
Into
An
Endless
Journey
April 10, 2014
Breakfinity (Free) by Hassey Enterprises, Inc. takes the classic brick breaker game and turns it into an endless array of dynamic sections. Breakfinity, as the name suggests, makes this type of gameplay infinite, and what better way is their to improve a game than by making it endless?
Just like in the classic brick breaking games, the concept involves moving a platform near the bottom of the screen left and right in order to bounce a ball at the bricks above and break them. These bricks often contain power-ups that will do things like allow your platform to shoot bullets, expand its size, or change the speed of the ball.
Breakfinity involves exactly this, but with a few differences. On the beautifully drawn pixel art canvas, you will have to move the platform with your finger by sliding it left or right. However, rather than completing levels to mark progress, how you're doing in the game is determined by a score where one point is given per block broken. Instead of being given the opportunity to destroy all of the blocks in view, the arrangement will be replaced with a new one every few seconds, making the gameplay extremely unpredictable. Along with this, the speed of the ball gets faster as the distance between your platform and the bricks gets smaller.
As things heat up, the ball will inevitably fly past you beyond your reach and reflexive abilities, and when this happens, there are two options. You could just call it quits and start a new game, or you can use jewels to buy more free balls — just like how you can "buy' more lives in Temple Run, for example. The price of balls will go up after each resurrection, and with this, free ones can be earned by watching short ads in the game, or additional jewels can be acquired via in-app purchasing. This may seem unfair, but each series of blocks in the game will have one with a jewel in it, and while these take multiple hits to destroy, I found that jewels could be replenished at a moderate rate by just playing the game.
Overall, Breakfinity is fantastic. Fans of brick breaking games can be satisfied with the unique spin on the classic style, and those who like endless games should also have a blast. Also, the graphics, sounds, and music do a fair job at making it feel like an arcade game, which is also a bonus. For a new version of your favorite brick breaking game, you can find the universal Breakfinity on the App Store for free.
Mentioned apps
Free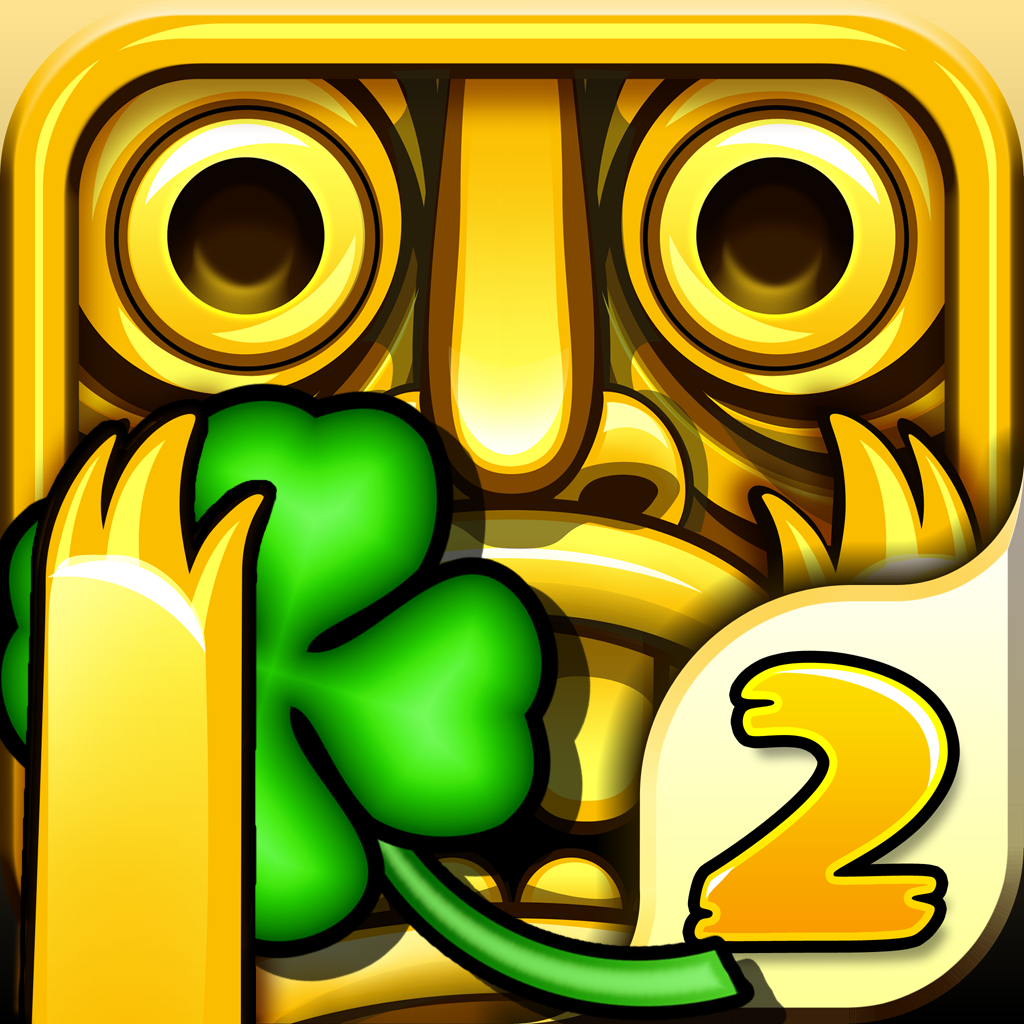 Temple Run 2
Imangi Studios, LLC
Free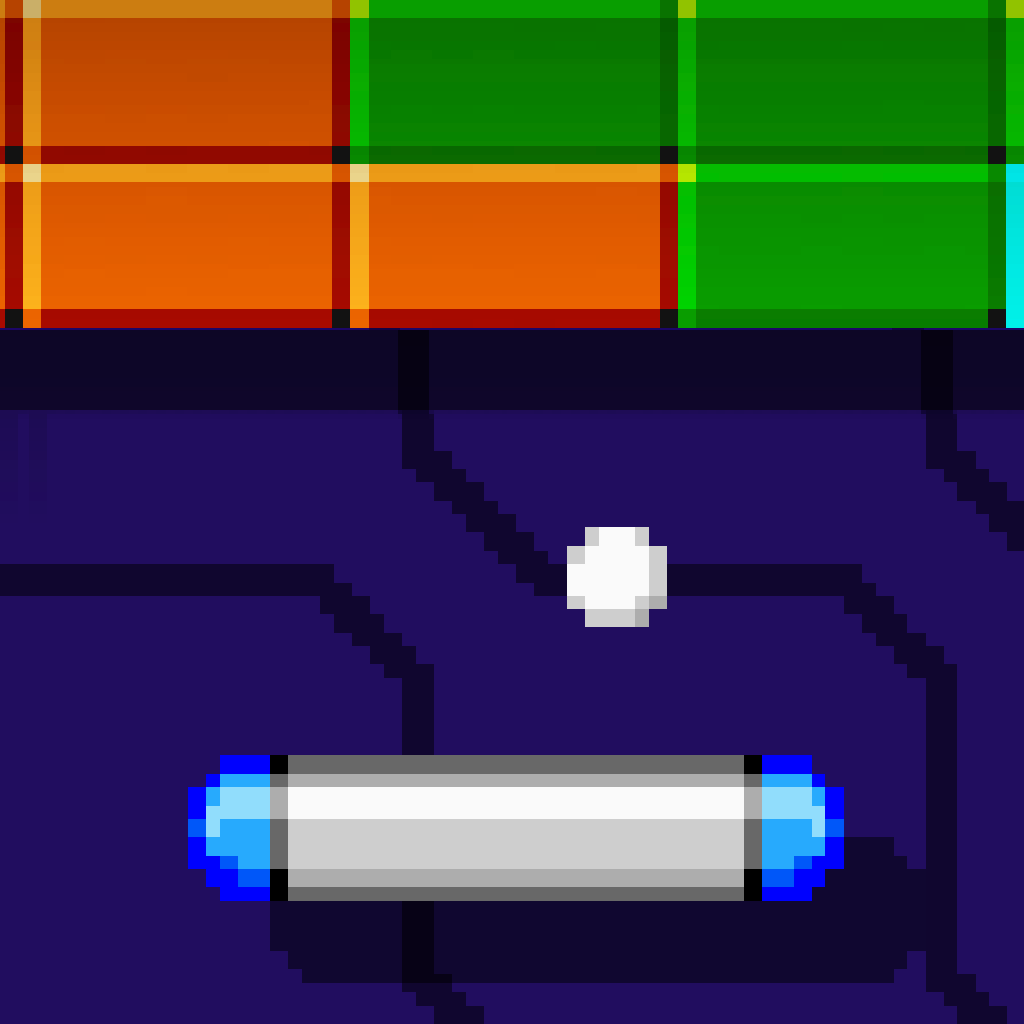 BREAKFINITY
Hassey Enterprises, Inc.