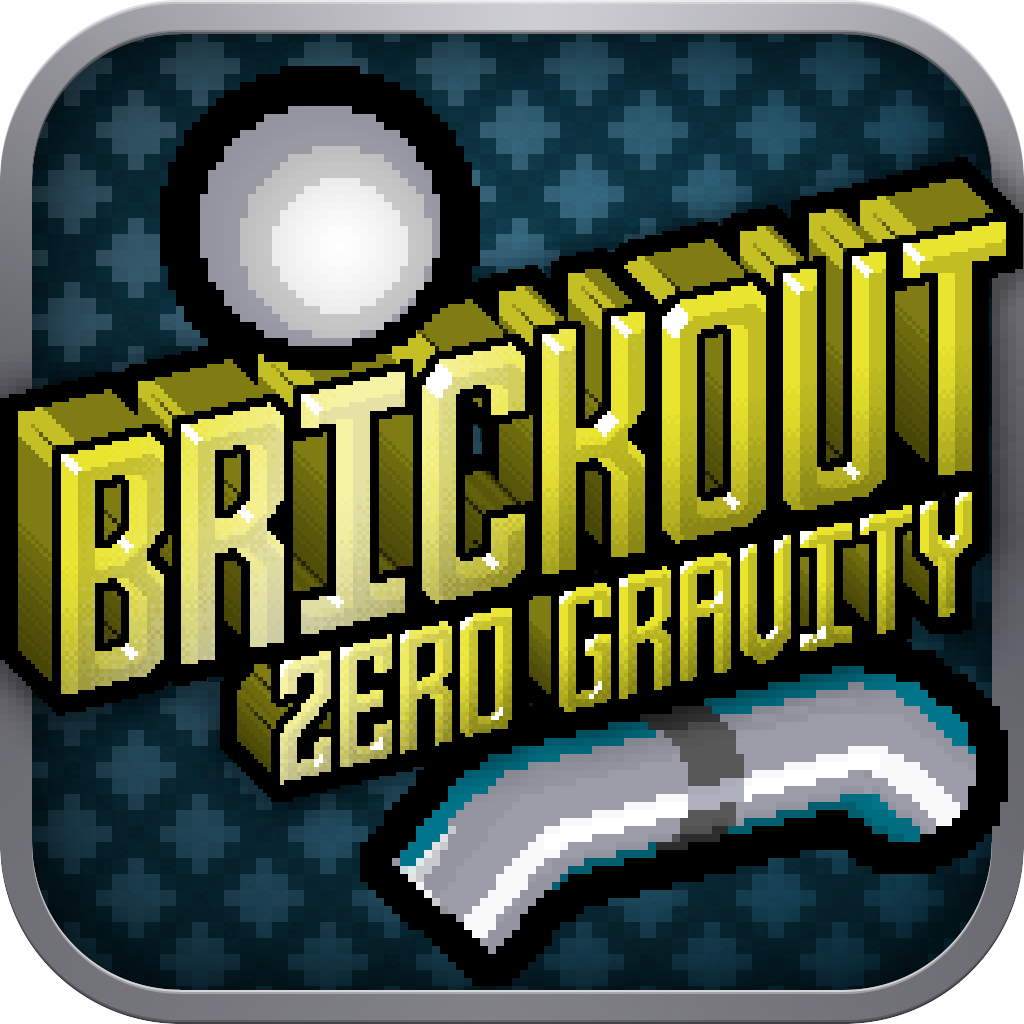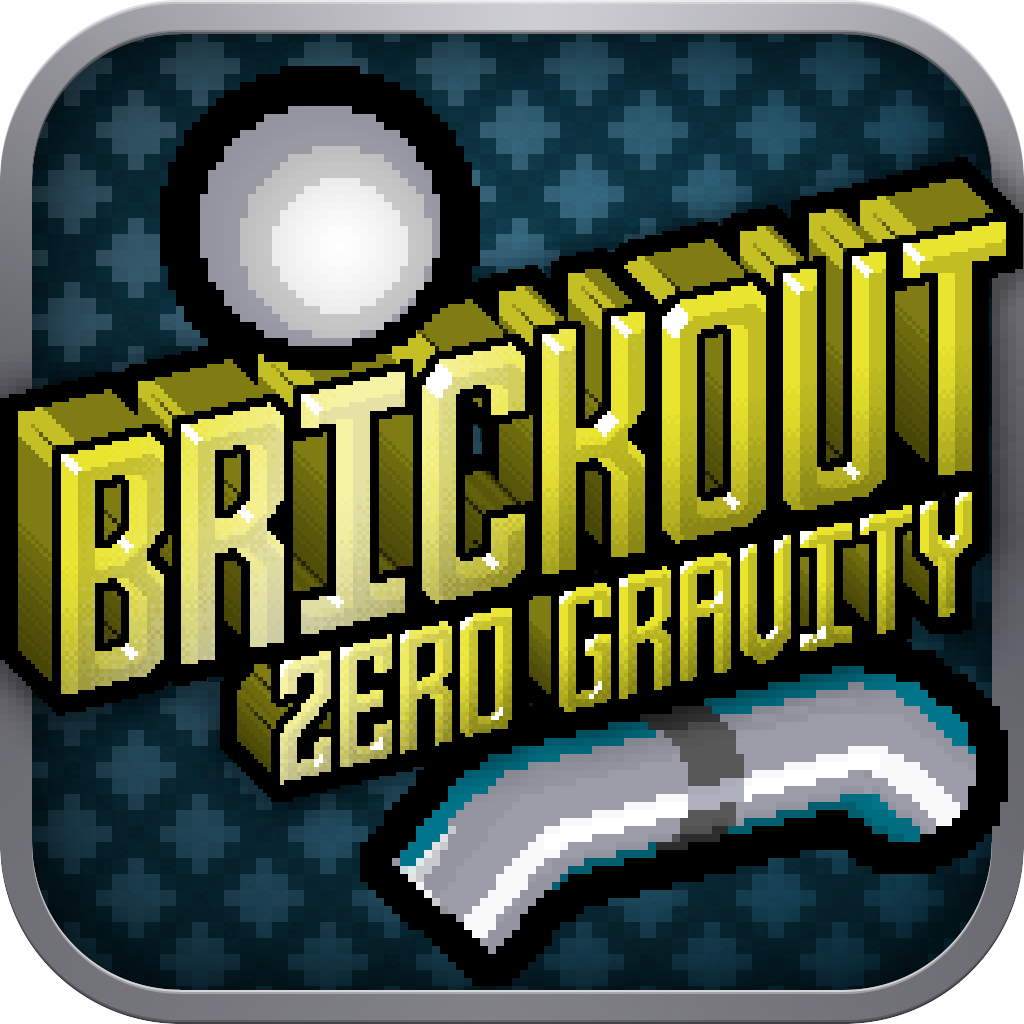 Breakout
Genre
Broken
With
Brickout
Zero
Gravity
March 7, 2013
But this game actually takes the game even further. You would think the "zero gravity" part would have something to do with the ball. However, it refers to the bricks, which will sometimes drift around the game.
As if that wasn't enough, this game actually features enemies! That's right, some of the bricks are out to get you by deflecting your ball or blinding your view of it.
The further you progress through the levels, the more tricky the enemies become. At first you'll deal with discs that randomly appear and drift in the way of the ball. They only grow more sinister from there.
Bombs, spinning arms, and even a "fog" spot are all designed to work against you. Luckily, you have some tricks of your own, including multi-ball, larger paddles, and even lasers.
The paddle behaves differently than standard paddles because it can tilt from side-to-side. This is a unique addition that provides for a little more "play" with bouncing the ball.
I have yet to figure out why a shadowy box appears at the bottom whenever you're not touching the screen. The best I can determine is that it's just an indicator that you don't have your finger on the screen, but my sense of touch is a far better determination.
This is definitely a fun and addictive game. Available for the iPhone and iPad, there's no reason not to get it. Well, maybe the $1.99 price tag. But trust me, it's worth it.
Bounce over to the App Store to check it out.
Mentioned apps
$1.99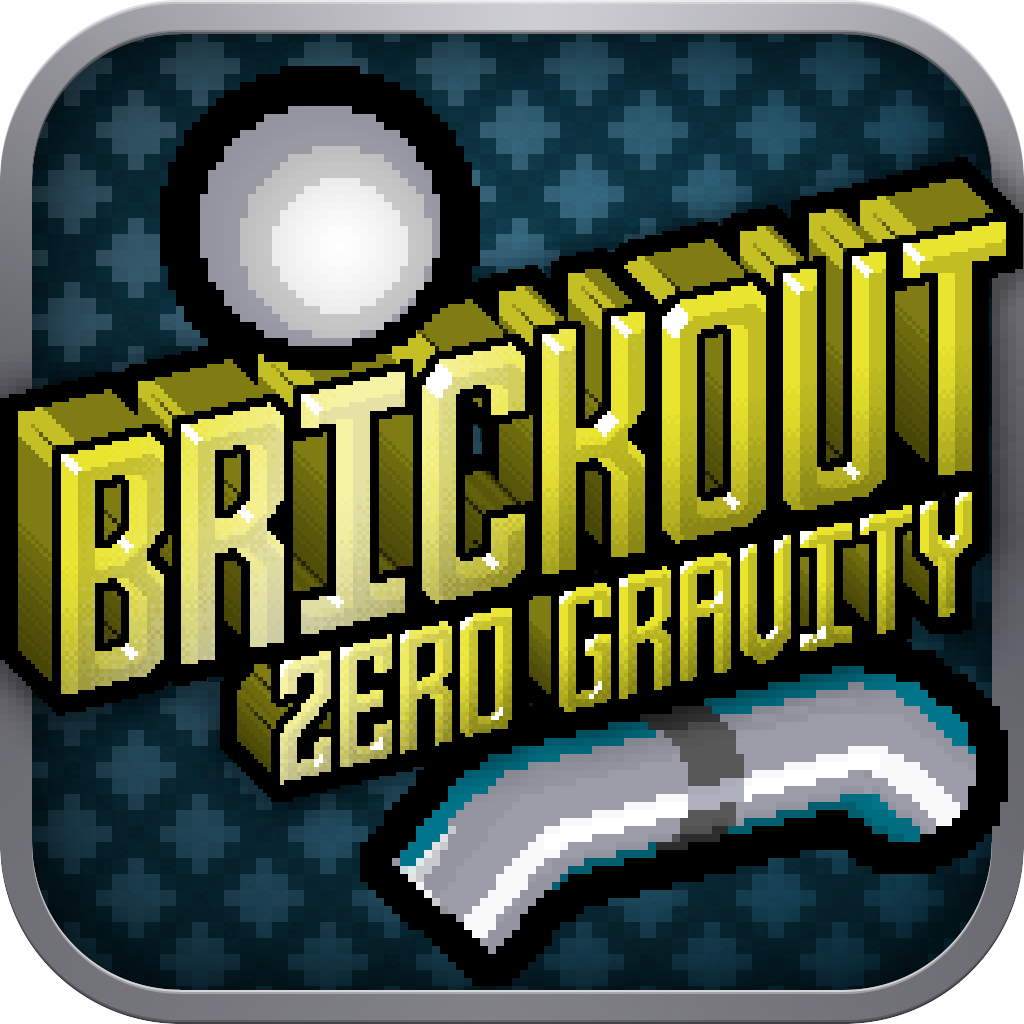 Brickout Zero Gravity
Abel Vincze
$1.99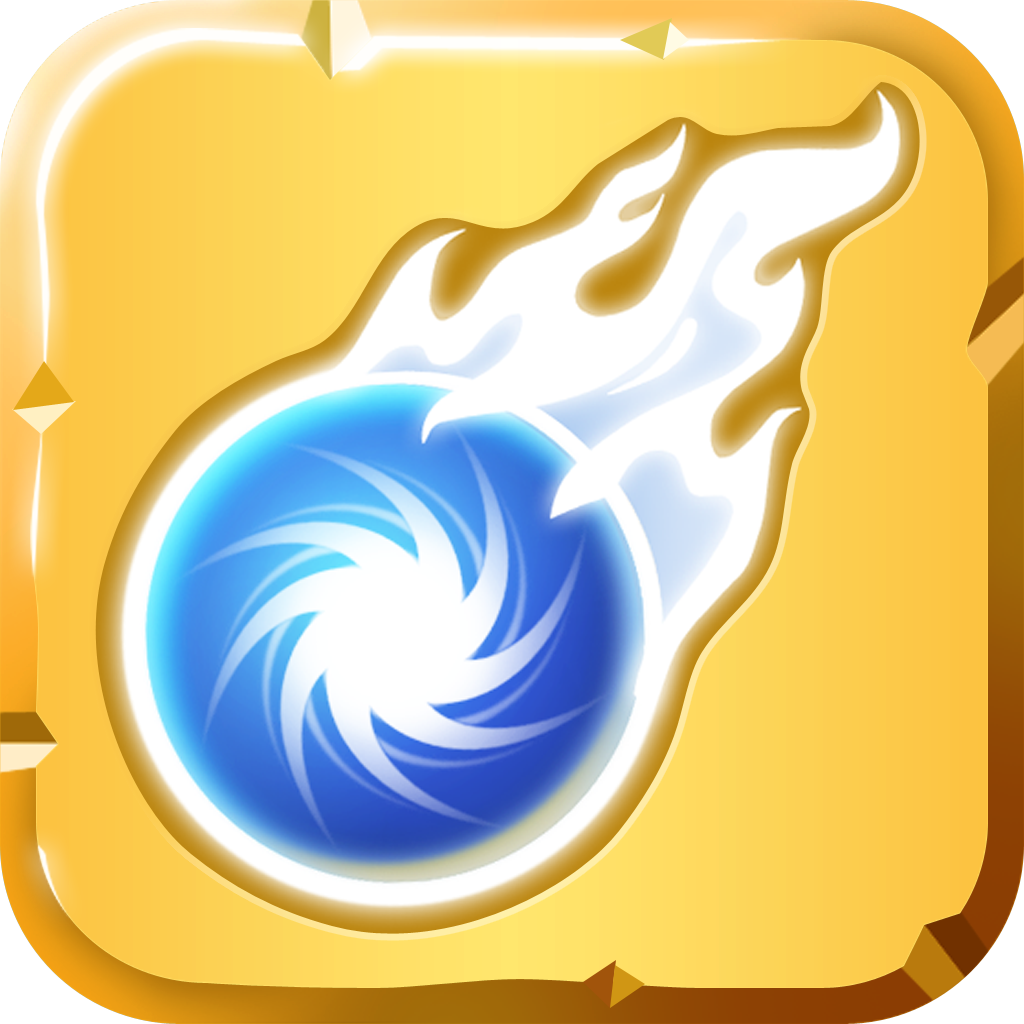 Magic Orbz
HeroCraft Ltd.
$0.99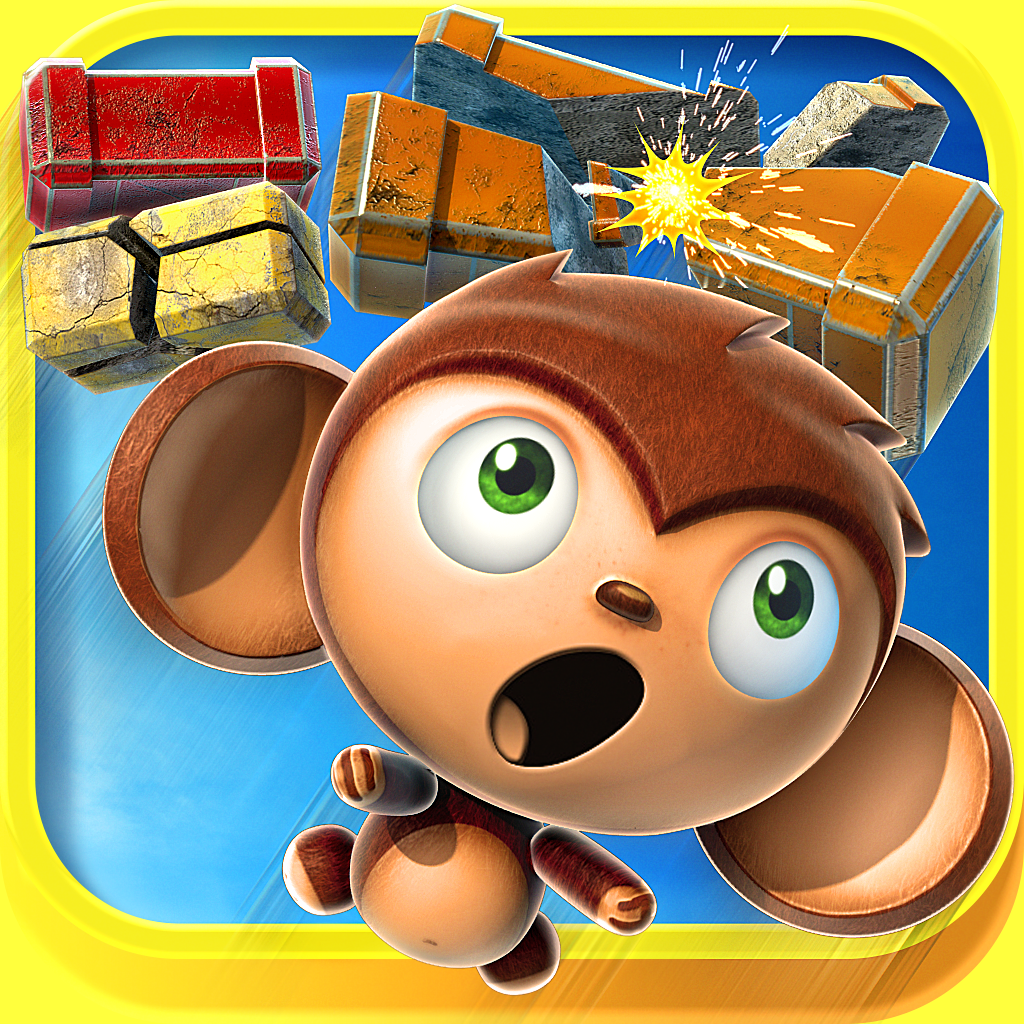 Monkey Slam
Chillingo Ltd
Related articles