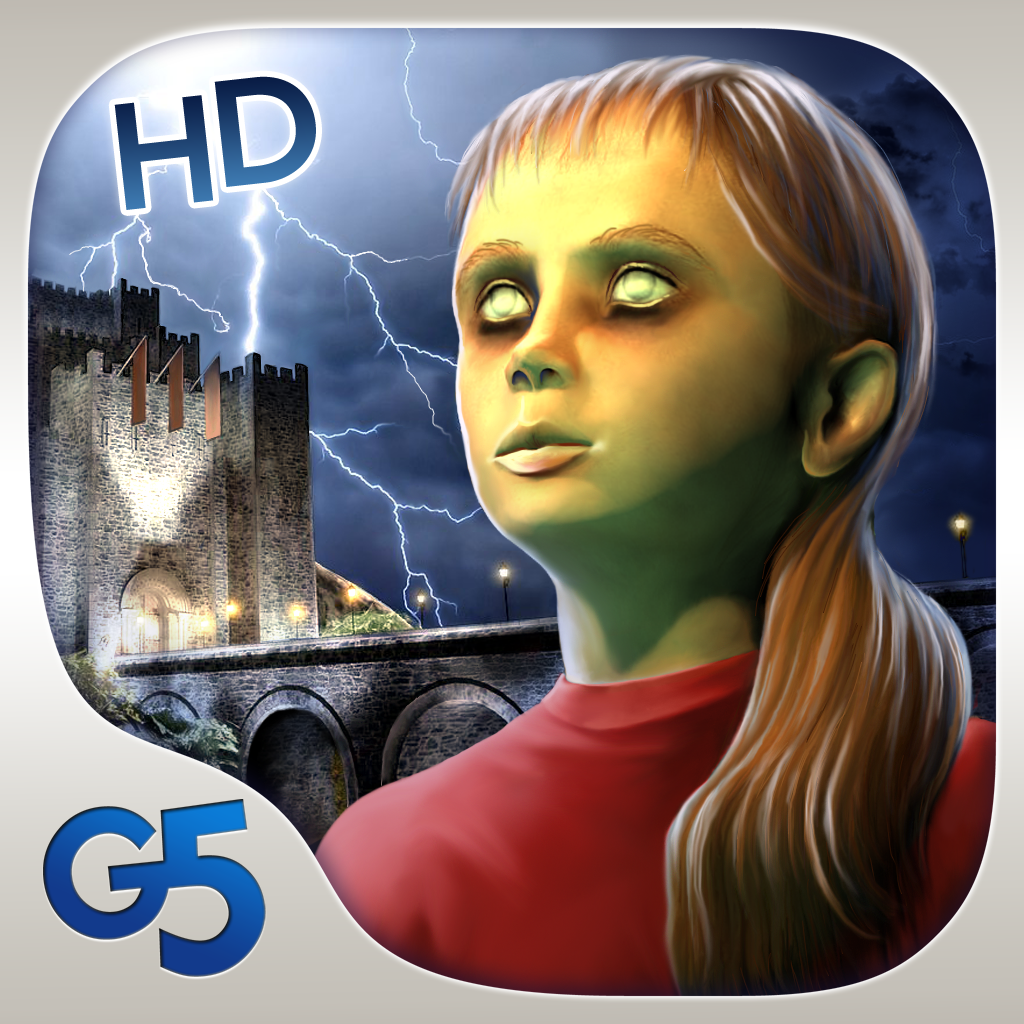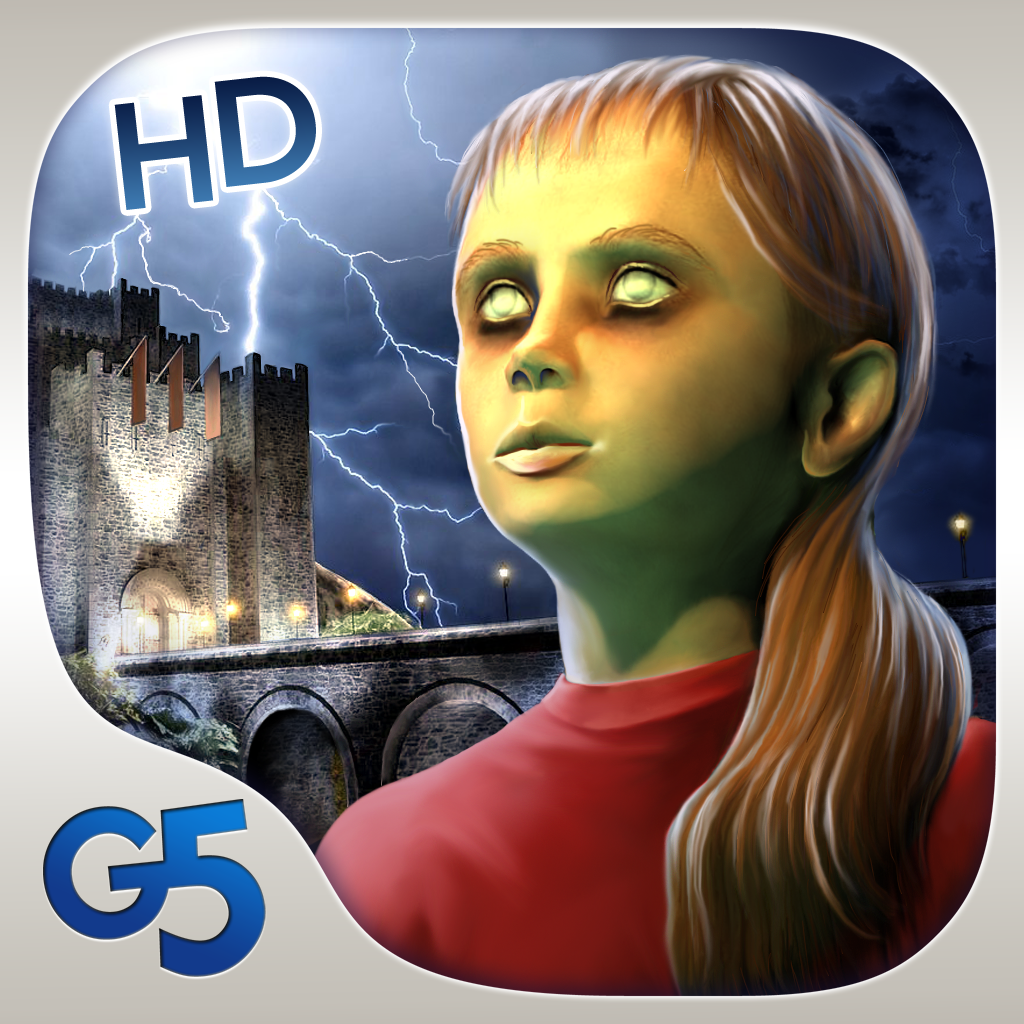 Unleash
Your
Inner
Detective
Skills
With
Brightstone
Mysteries:
Paranormal
Hotel
October 2, 2013
Brightstone Mysteries: Paranormal Hotel HD (Free) by G5 Entertainment is an engrossing point-and-click adventure that will keep you entertained with quite a mystery to solve. If you enjoy other G5 titles, or just point-and-click games in general, then you'll be in for a treat.
While these games aren't always my cup of tea, I have to say that I'm pleasantly surprised with Paranormal Hotel. I always liked the supernatural stuff, and it's especially fitting this time of year. I don't play point-and-click games very often, but I have to admit that this one did keep me going for quite some time last night.
The graphics in Paranormal Hotel are gorgeous, but this is something you'd expect from these types of games. Each scene will feature a still image of the environment that is lush, detailed, and has lots of things that you'll want to make sure to pay attention to. I wasn't all that impressed with the cutscenes, however, as the characters did not look very realistic. In fact, they looked like moving clay sculptures, like something you'd expect from a basic 3-D animation program. I wish that they put a bit more effort into this part. The music in the game is hauntingly good, though, and I found it quite enjoyable.
The story, at least what I got through so far, is quite interesting. You will play as Detective Bridget "Biggi" Brightstone, and while she's on vacation on a beach, that doesn't stop the strange from happening nearby. She'll get a call on her vacation and soon she'll find herself in Paris on an assignment to find out about a missing necklace from a haunted castle-turned-hotel. Of course, things get complicated as she meets another detective on official business there, and one who has a snarky, less-than-friendly attitude.
There are three difficulty levels in the game, which you can select once you start. The Casual mode will provide sparkles for interactive items in scenes, and also provide hints with a faster recharge rate. Average will not highlight clues on screen, but still have a fast hint recharge. Challenging is if you really don't want to babied through the game, as it will not highlight clues and also provide a slower recharge rate for hints as to where to go next. Once you pick a difficulty, you can't change it later on, so choose wisely.
Controls in the game are simple, as everything is done through taps and drags. You move from scene to scene by tapping on the footprint buttons (these can be turned off if you don't want them) or tapping on corridors and doors. If there's something you want to investigate, tap on it, and some text will show up at the top to let you know more about the item. Some items can actually be taken into your inventory, which is accessed by tapping on the bag button in the bottom left. These items can also be combined with other items in your backpack to create something crucial to solving the case, and then items can be dragged out to interact with the scene. If an item goes somewhere specific, you will notice thanks to the green glow.
There will also be NPCs that you'll need to communicate with through dialogue, and this is done by tapping on them when you want to talk. You can also give or show them vital clues by dragging the item from your bag onto them, as you would to interact with the environment itself. Puzzle mini-games are also found throughout the game as you find interactive objects, such as picking up keys and fixing fuse boxes. These can be skipped over, though, if you are more worried about the story.
If you get stuck on what to do next, you can tap on the journal button in the top left corner to access your task list. This provides you with what you are looking for next, and you can tap to reveal step-by-step instructions on what you need to do. Your laptop will also be a crucial part of the game, as you can take photos and send them to your contacts for more information.
There is also Game Center integration for achievements, if you're a point hoarder. The good thing is that there are 1,000 points worth of achievements to obtain, so there's a lot to do and get in this title.
While Brightstone Mysteries Paranormal Hotel HD is a free game, you don't get the full game initially. The free download will only provide you with a good chunk of the actual game, and then you'll need to unlock the rest through in-app purchase of $6.99 if you want the full story.
Still, this is pretty enjoyable for a free download. If you like point-and-click games, mystery, the supernatural, and G5 Entertainment, then this is worth a download. There is a version for both the iPhone and iPad, and they are both free in the App Store.
Mentioned apps
Free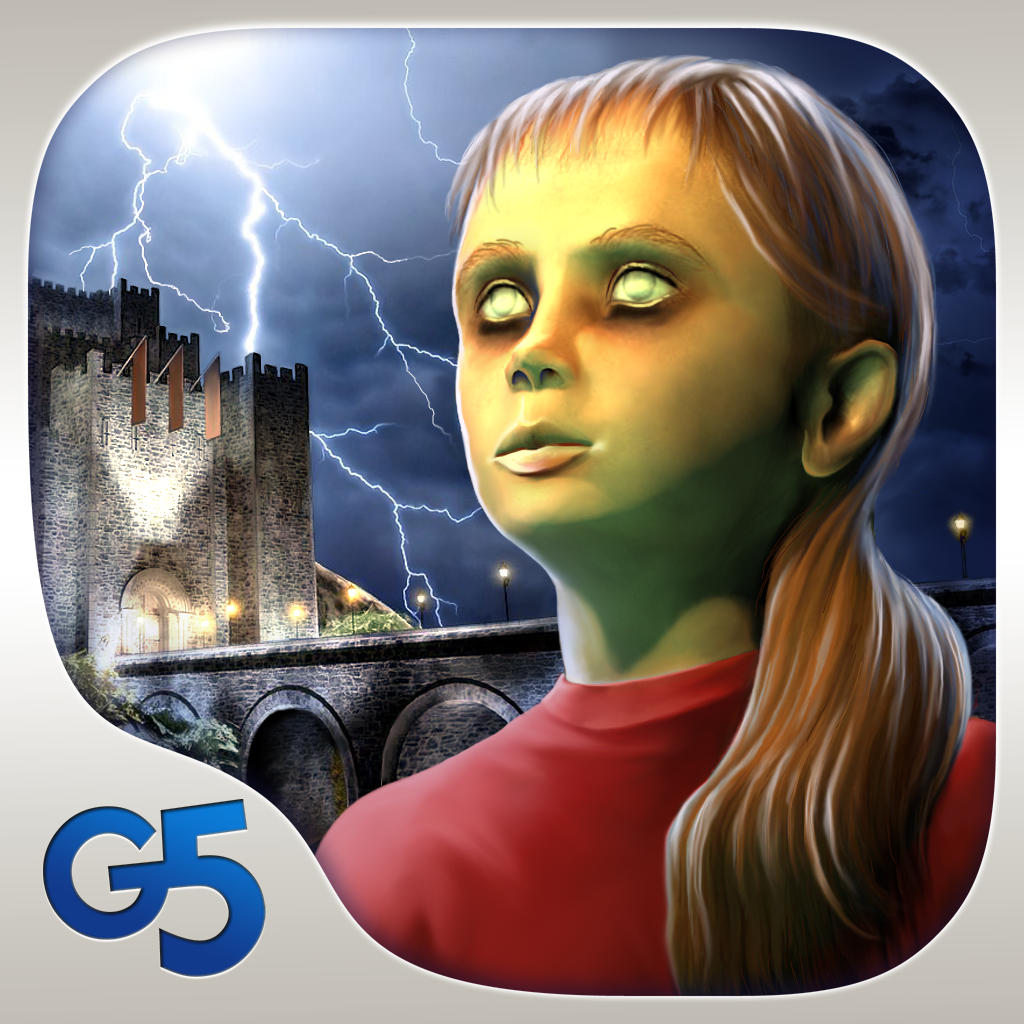 Brightstone Mysteries: Paranormal Hotel
G5 Entertainment
Free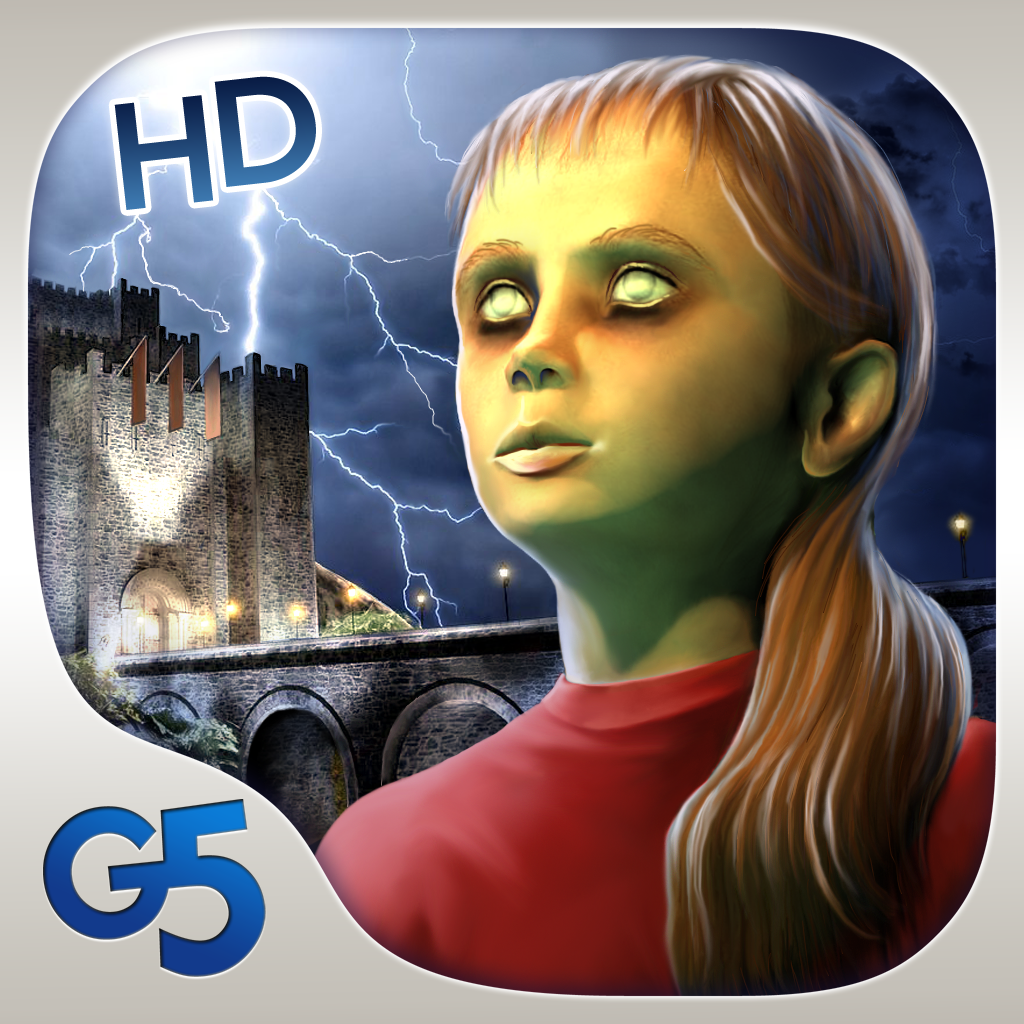 Brightstone Mysteries: Paranormal Hotel HD
G5 Entertainment