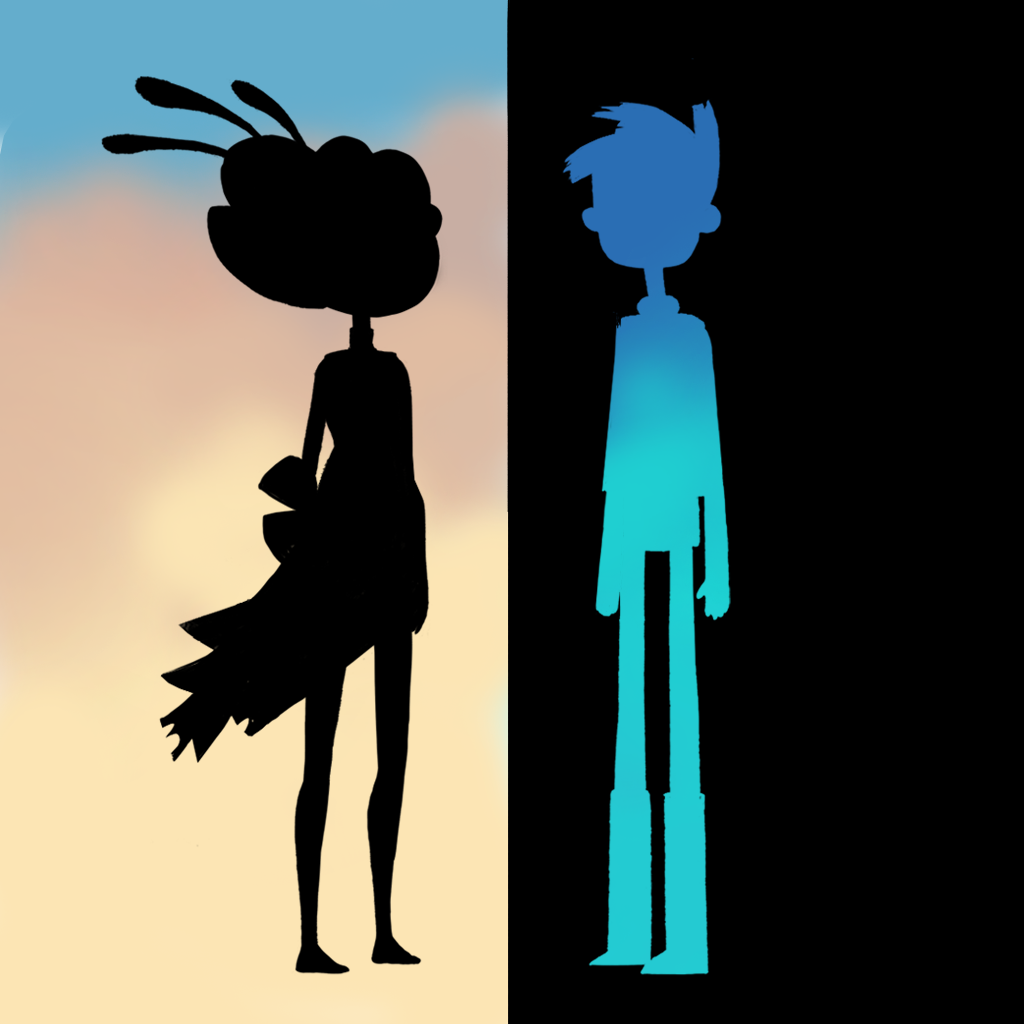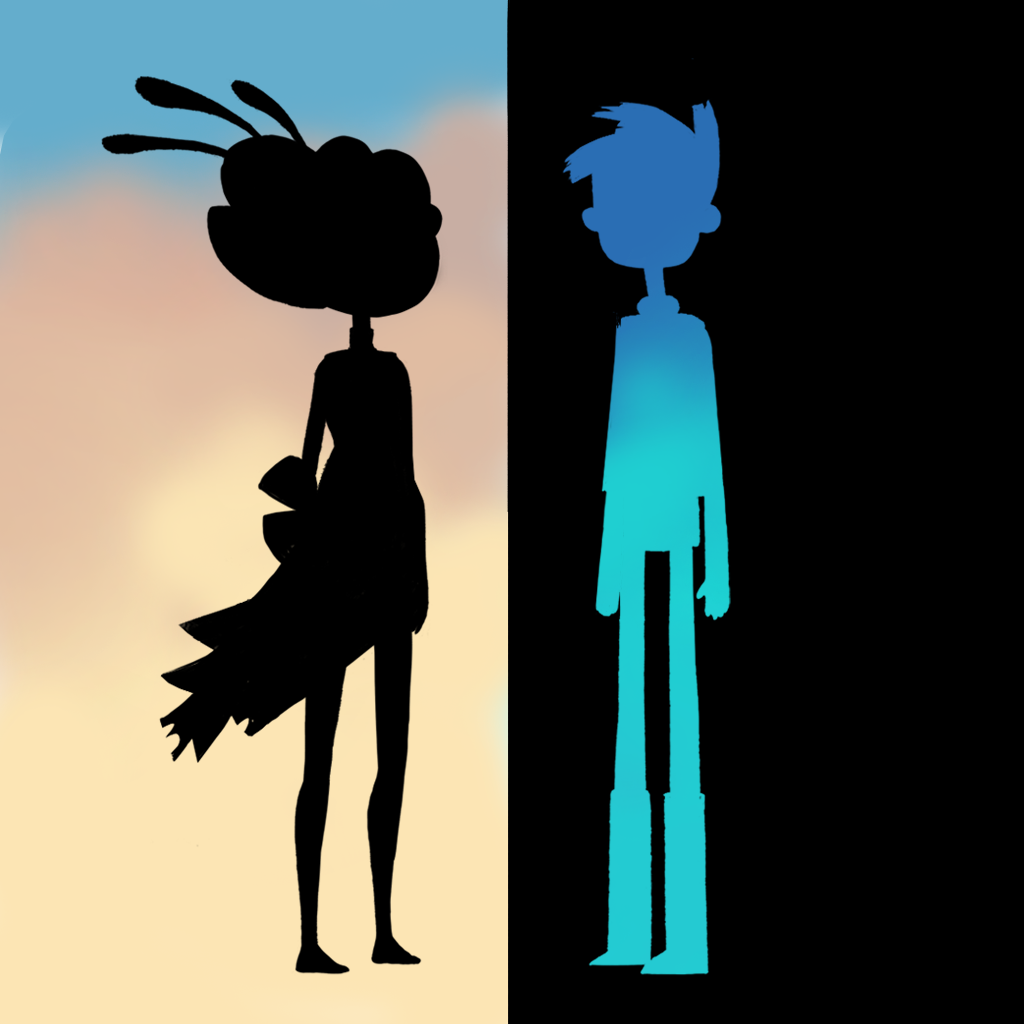 Double
Fine's
Broken
Age
Is
A
Point-And-Click
iPad
Adventure
You
Don't
Want
To
Miss
June 14, 2014
Broken Age ™ ($9.99) by Double Fine Productions, Inc. is the iPad version of Tim Schafer's first graphical point-and-click adventure game in 16 years. Broken Age originally started out as a Kickstarter project in February 2012, under the name "Double Fine Adventure." And now, two years later, the game has finally arrived on the iPad (as well as Android, while it was previously only on Windows, Mac, and Linux).
Surprisingly, while Broken Age may be the biggest game from Double Fine yet, it is actually not my first. I became a fan of the development studio after I tried out their other games, Middle Manager of Justice and Costume Quest. However, I do remember seeing the Kickstarter campaign a while ago, which piqued my interest on their point-and-click adventure. I did not get the game earlier this year for my computer, but now that I have it on my iPad, it's a great way to experience this amazing adventure while on-the-go.
The biggest thing that makes this game are the visuals — they are quite possibly some of the best I've ever seen, especially for a game of this genre. The graphics are done entirely in a 2-D world, and every single setting is painstakingly hand-painted with incredible amounts of detail in every frame. The worlds of both characters, Shay Volta and Vella Tartine, are incredibly lush, vivid, and filled with their own whimsical charm.
The animations of the characters interacting with the environment or while they speak are smooth, and I had no lag on my iPad. In fact, even though this is a graphical point-and-click adventure, a lot of the time, I felt as though I was watching a movie that allowed me to connect with it, due to the amount of cutscenes that you will be watching. Of course, if you don't have quite enough time to watch everything, you can skip through cutscenes with a double-tap.
In addition to beautiful visuals, Broken Age features a fantastic original soundtrack that is composed by Peter McConnel and recorded by the Melbourne Symphony Orchestra. It's quite soothing to listen to while you play, and completes the experience. Broken Age also has complete voice acting from an all-star cast, including big names like Elijah Wood, Jack Black, Jennifer Hale, Pendleton Ward, and even Wil Wheaton. All of the voices are quite comforting, so you will definitely want to listen to the dialogue.
Controls in the game involve a lot of pointing and clicking (well in this case, tapping). To move your characters, just tap on the spot that you want them to move to. Shay and Vella can interact with objects in their surroundings with a single tap as well, which you will need to do a lot of in order to solve the puzzles. If you find an object that can be used later, it will be stored in your inventory, which you can bring up by tapping on the button in the bottom left. To use an object, just drag it from the bar onto the element of the environment you want to use it on — it's pretty obvious when something works or not.
In addition to interacting with various parts of two worlds, you can communicate with the various other NPCs you'll come across. The dialogue with the NPCs will have full voice acting, and then you may be presented with various dialogue trees that have multiple options, and your decisions affect the game. Also, it's important to note the humor in the game — it's everywhere, and it's delightful.
Depending on the situation, you will also come across some mini-games in Broken Age, such as rescuing captives from various planets across the galaxy. The controls for these will vary, but it's all pretty straightforward — nothing too complex.
As I mentioned, the game features two different stories, each unique to that character. Players are able to freely switch between both stories at any time by pulling up the inventory bar, and then tapping on the other character's portrait in the bottom right corner.
Why are these two stories so important? Because Vella and Shay are both teenagers that are in oddly similar situations, but very different worlds. Things start out simple, but you will find out that much more lies on their shoulders. Without giving anything away, I will say that both stories may start a bit slow, but things get very interesting. Soon enough, you'll be so engrossed in the game that you'll have a hard time putting it down, because you will just want to know what will happen next.
This is my first time playing Broken Age, and it's a blast on the iPad, though you can also get it on Windows, Mac, Linux, and even Android if you so desire. It's a marvelous point-and-click adventure that is not to be missed. Currently, Broken Age on the iPad only features Act One, but Act Two will be available in the future as an in-app purchase (probably for around $9.99).
You can find Broken Age on the App Store for the iPad for $9.99.
Mentioned apps
$9.99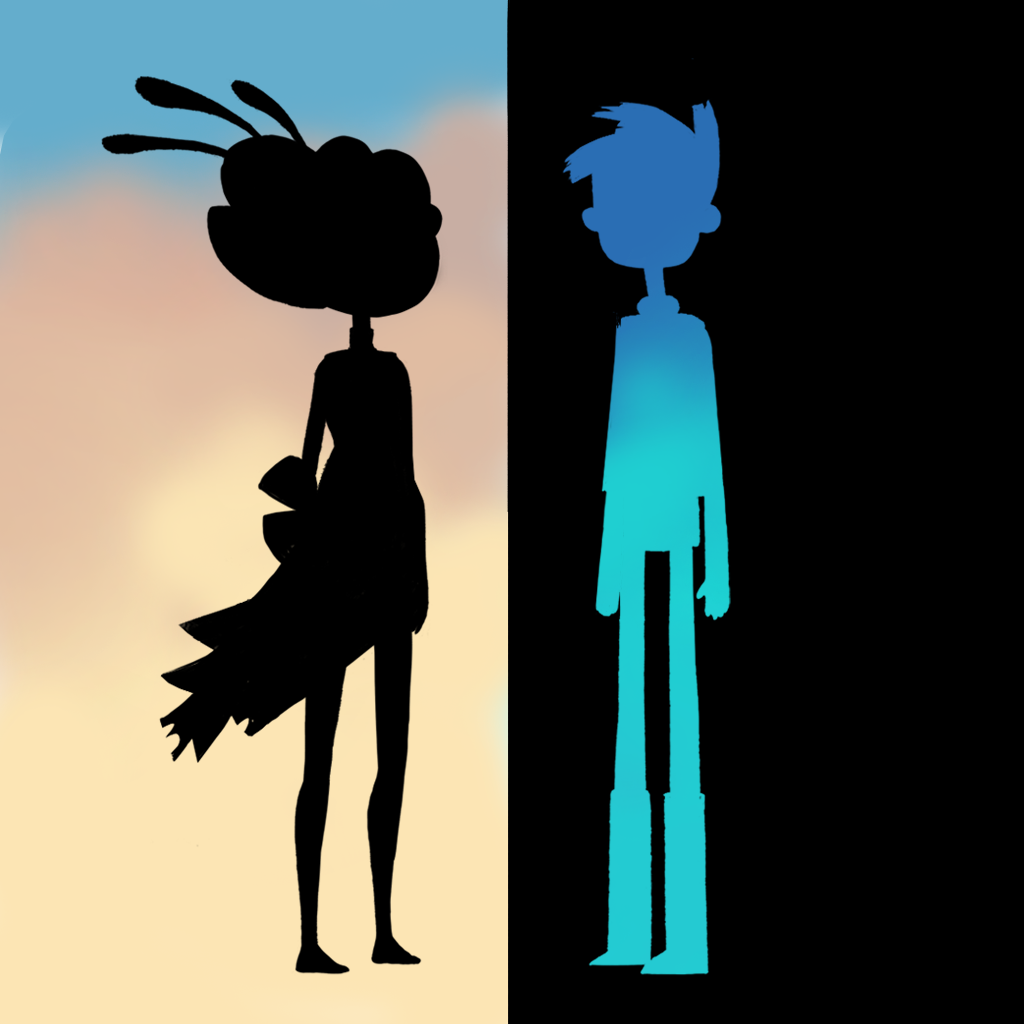 Broken Age ™
Double Fine Productions, Inc.
Free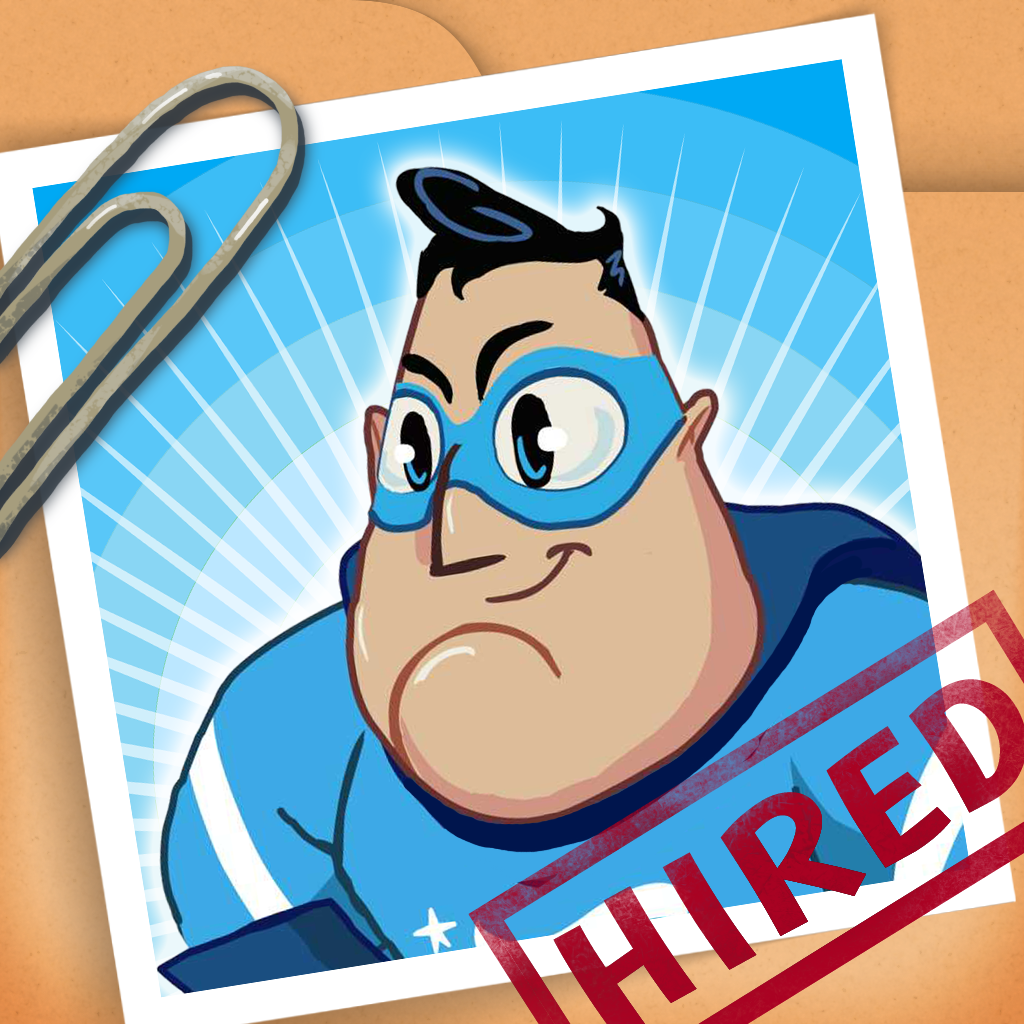 Middle Manager of Justice
Double Fine Productions, Inc.
$4.99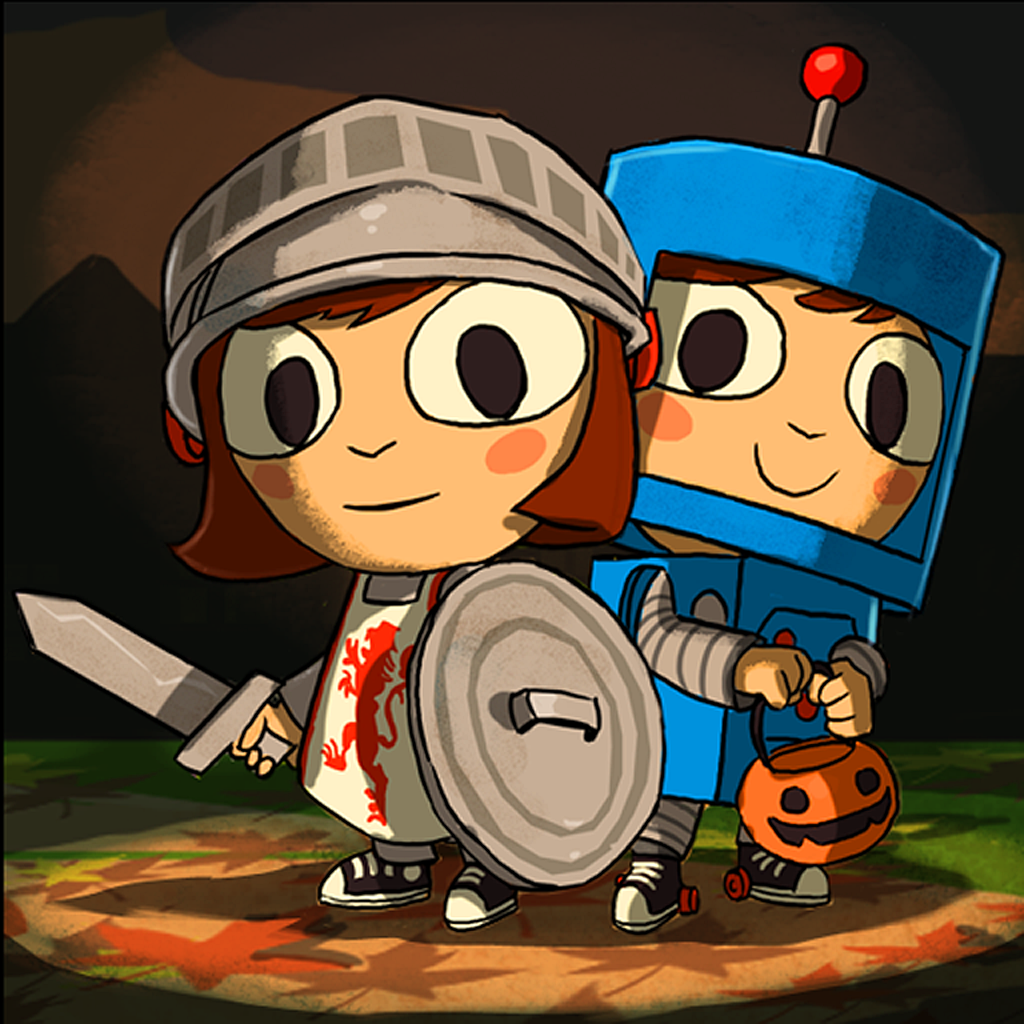 Costume Quest
Double Fine Productions, Inc.
Related articles