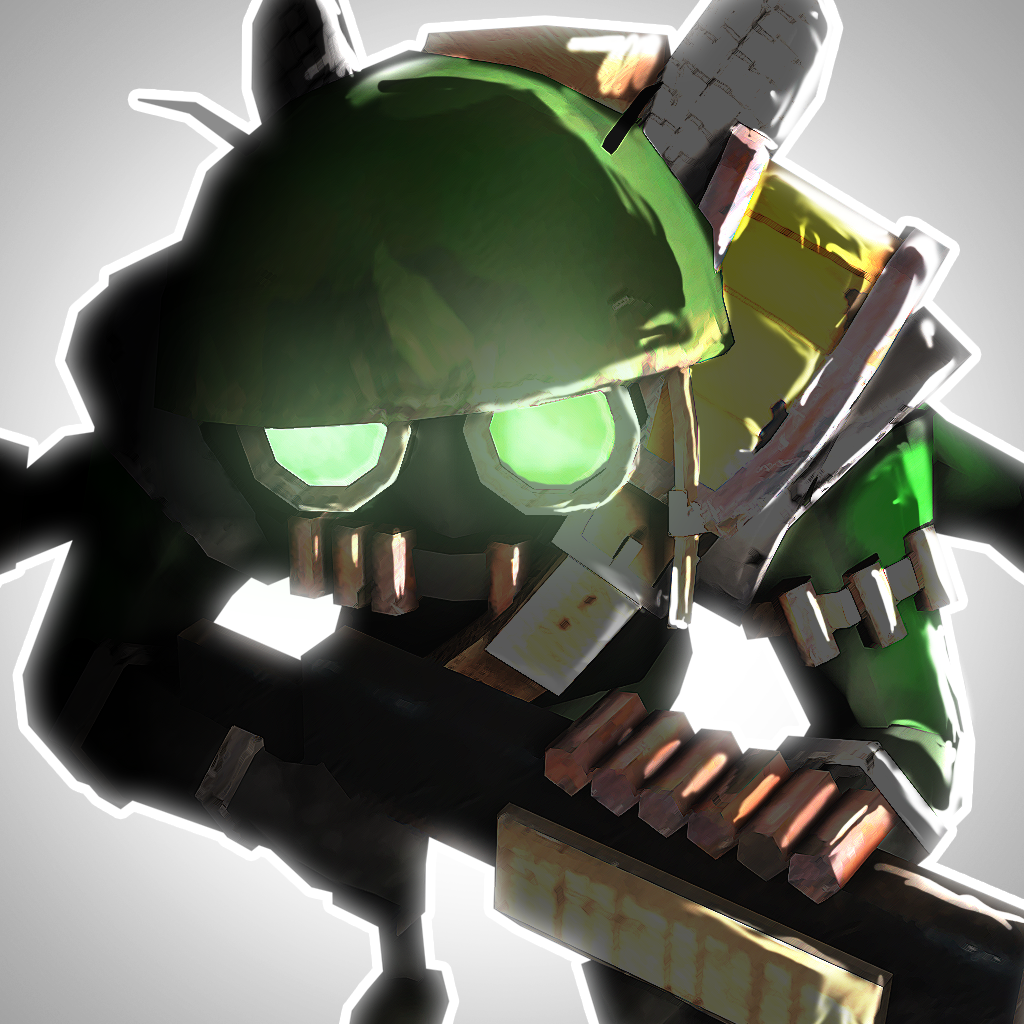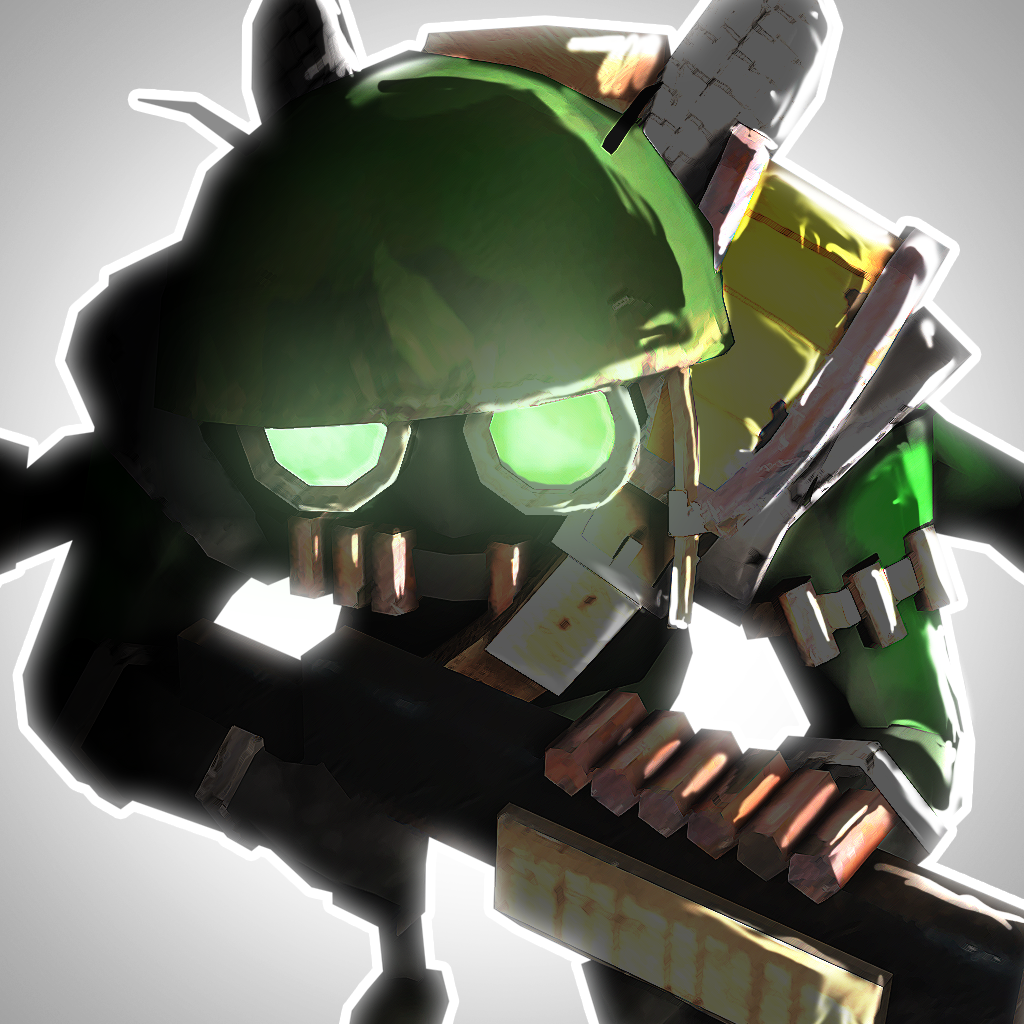 Prepare
To
Bug
Your
Enemies
While
Hoarding
Food
In
Bug
Heroes
2
February 20, 2014
Bug Heroes 2 (Free) by Foursaken Media is the sequel to the original Bug Heroes [Deluxe] RPG. This release comes three years after the original version, and given this, it should be worlds better, right? If that is what you have been expecting, you're in luck.
The idea of Bug Heroes is that you must fight against other bugs to compete for food (which are actually human food remnants) during the day when the house is vacant. In Bug Heroes 2, your options have expanded to places such as the kitchen, living room, and front lawn. The at-home feeling that you get with this, just like in the first version, makes the game feel much more serious and less like a fantasy.
The new release of Bug Heroes allows players to have a much more intimate relationship with the game. There are two views that can both be utilized for their own benefits; one is more of a bird's-eye view while the other is more up close and parallel to the ground. Also, if you are embarrassingly bad at aiming (or is that just me?), the nifty auto-aim and auto-firing options make the game a breeze to play. However, if you are looking for more challenge, turn these features off and you'll find some.
Bug Heroes 2 includes single and multiplayer modes. In the single-player category, you have the flexibility of choosing between three modes: Endless, where rounds require you to to protect your food stash, Missions, where specific levels with objectives are to be completed, and Skirmish, where you must switch between protecting your own food and hunting for others'. All of these modes have their own unique challenging aspects to them, with some allowing you to select difficulty levels to further customize the game for you. Also, should you prefer to play in the company of a friend, you can compete over Game Center in co-op, one-on-one, or two-on-two missions.
Overall, I found Bug Heroes 2's gameplay to be significantly better than that of the first. The auto-aim and shooting options are extremely helpful, and the controls seem to be much more tactile and responsive than in the first version. Along with this, the graphics have vastly improved and are much more vivid and rich.
Since Bug Heroes 2 is a freemium title, things cost money. While I wish that the game didn't have more than two different currencies, with only one available via in-app purchase, I have yet to run into any roadblocks with the price model. All in all, the game's new playing elements, controls, visuals, and modes make Bug Heroes 2 a clear improvement over its predecessor, and for this reason, you should download it for free in the App Store as a universal app.
Mentioned apps
Free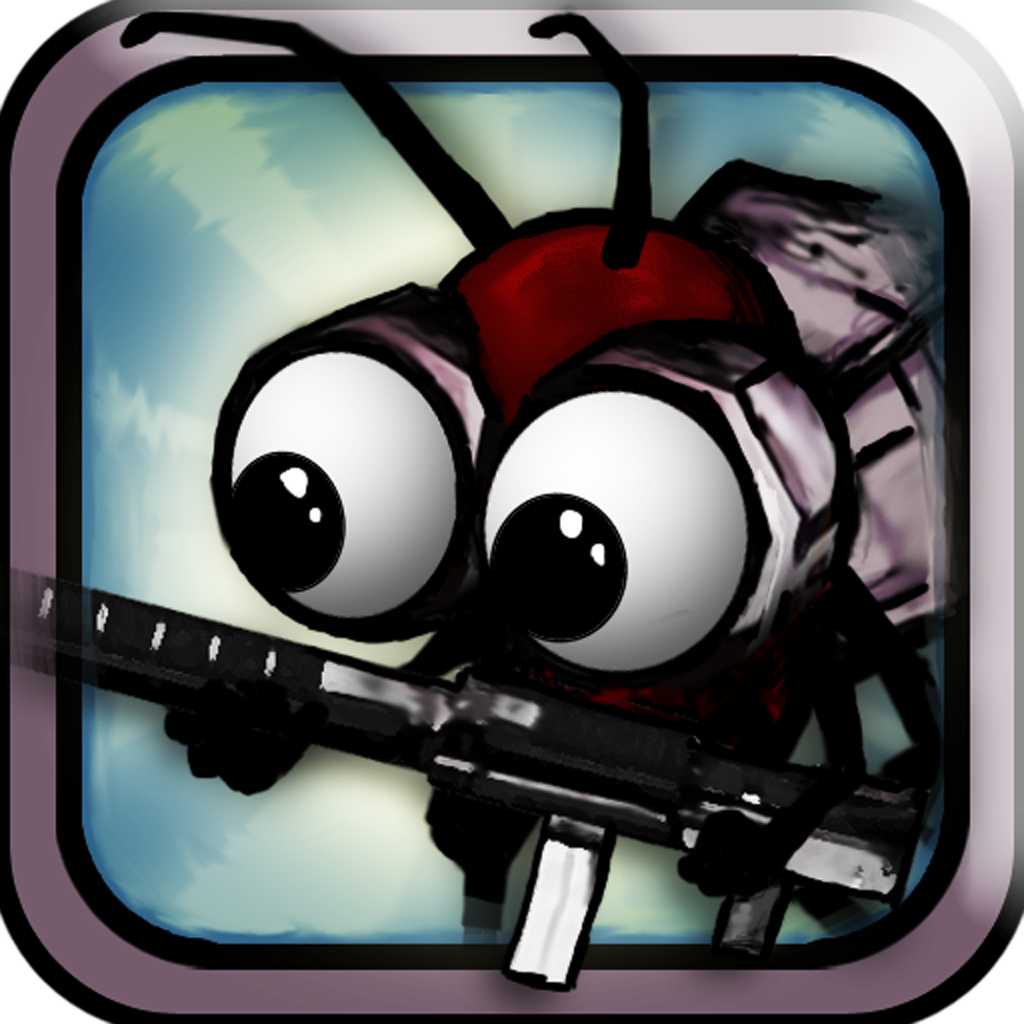 Bug Heroes
Foursaken Media
Free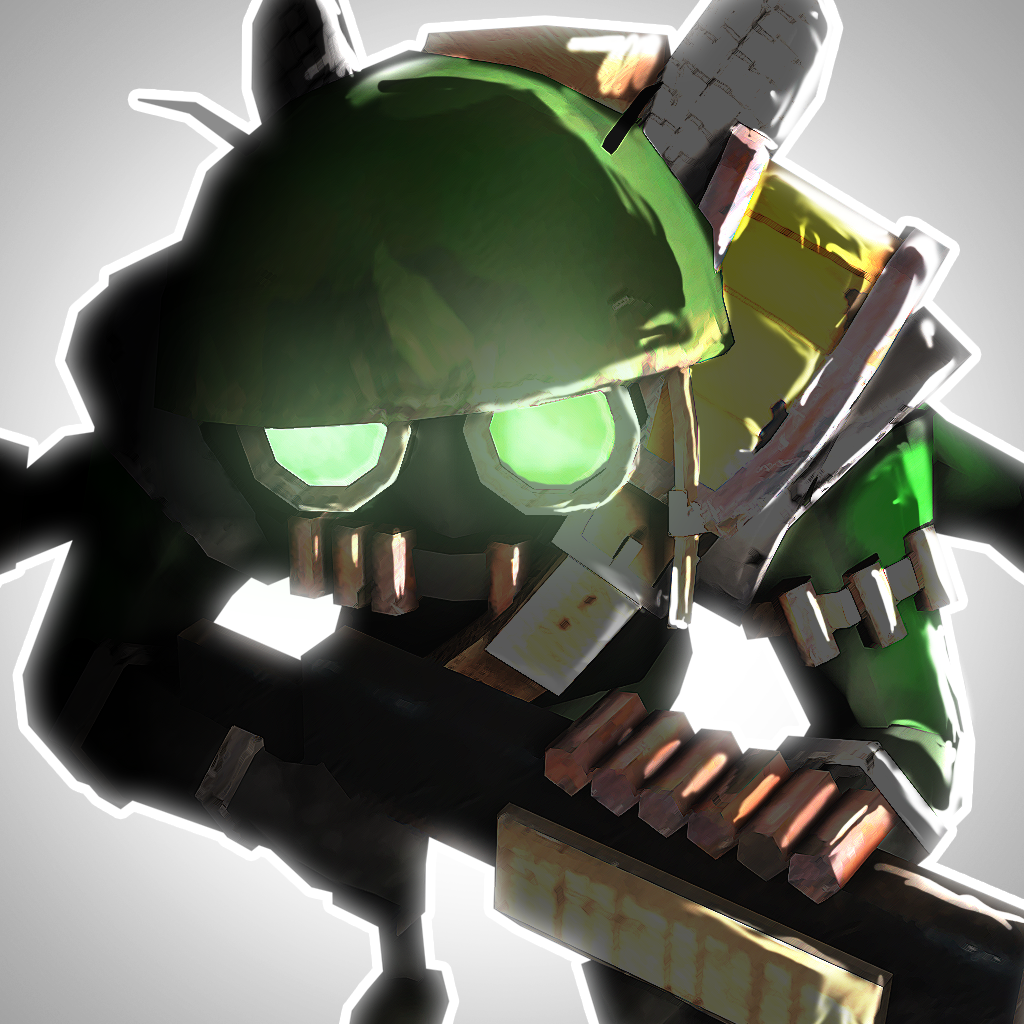 Bug Heroes 2
Foursaken Media
$4.99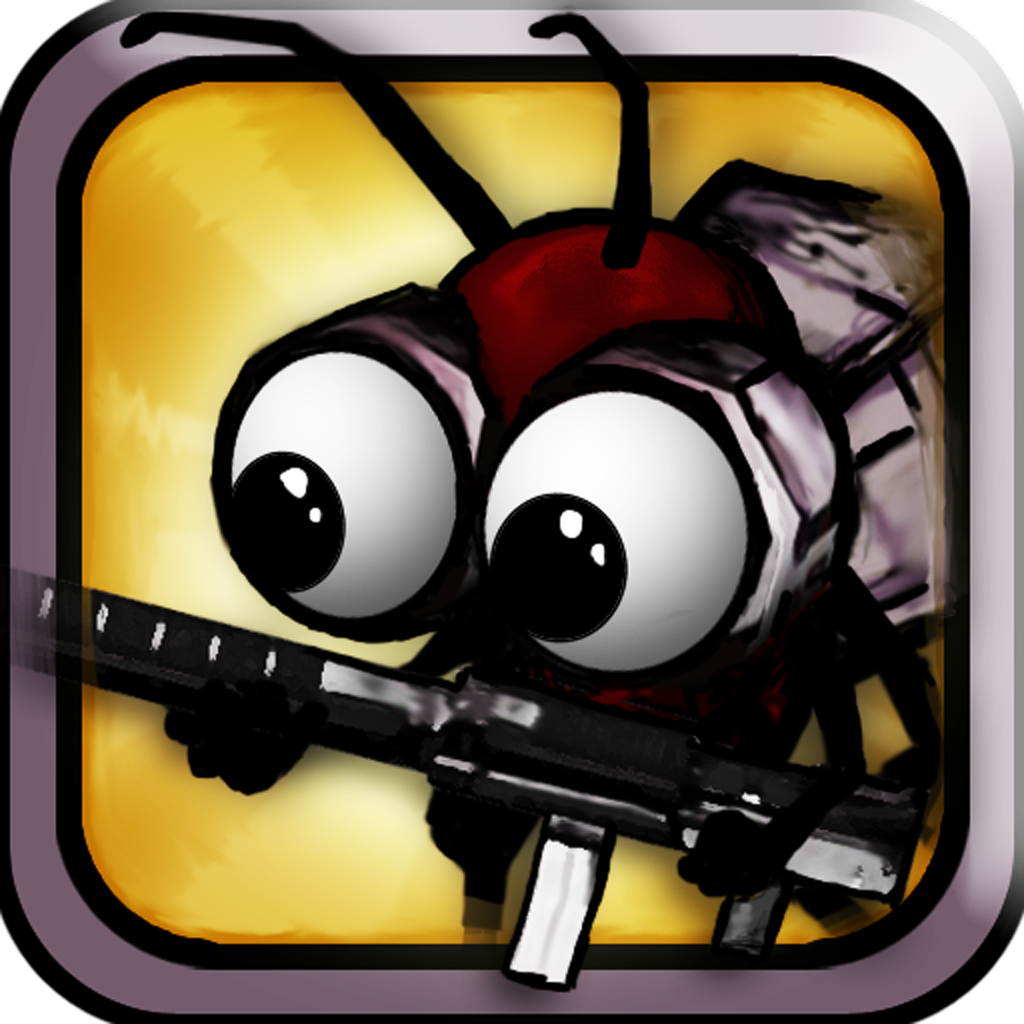 Bug Heroes Deluxe
Foursaken Media