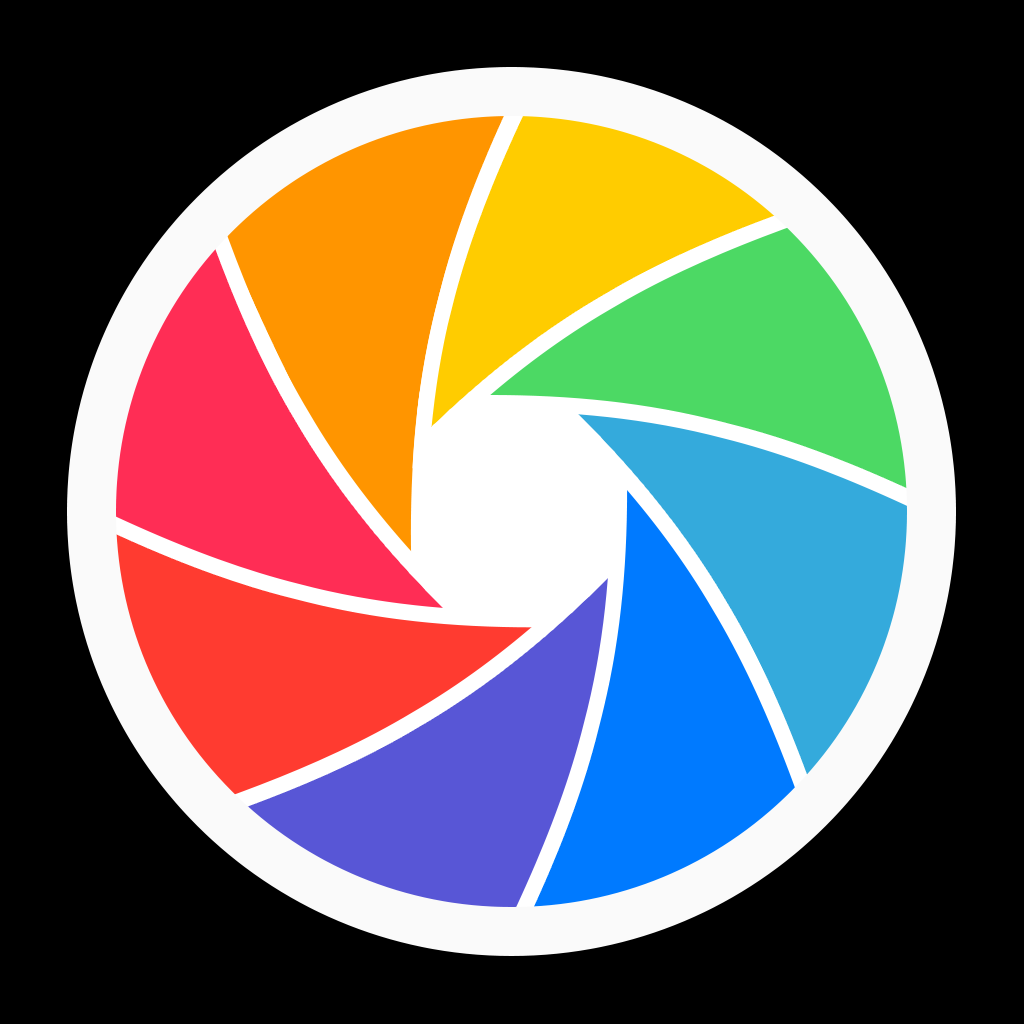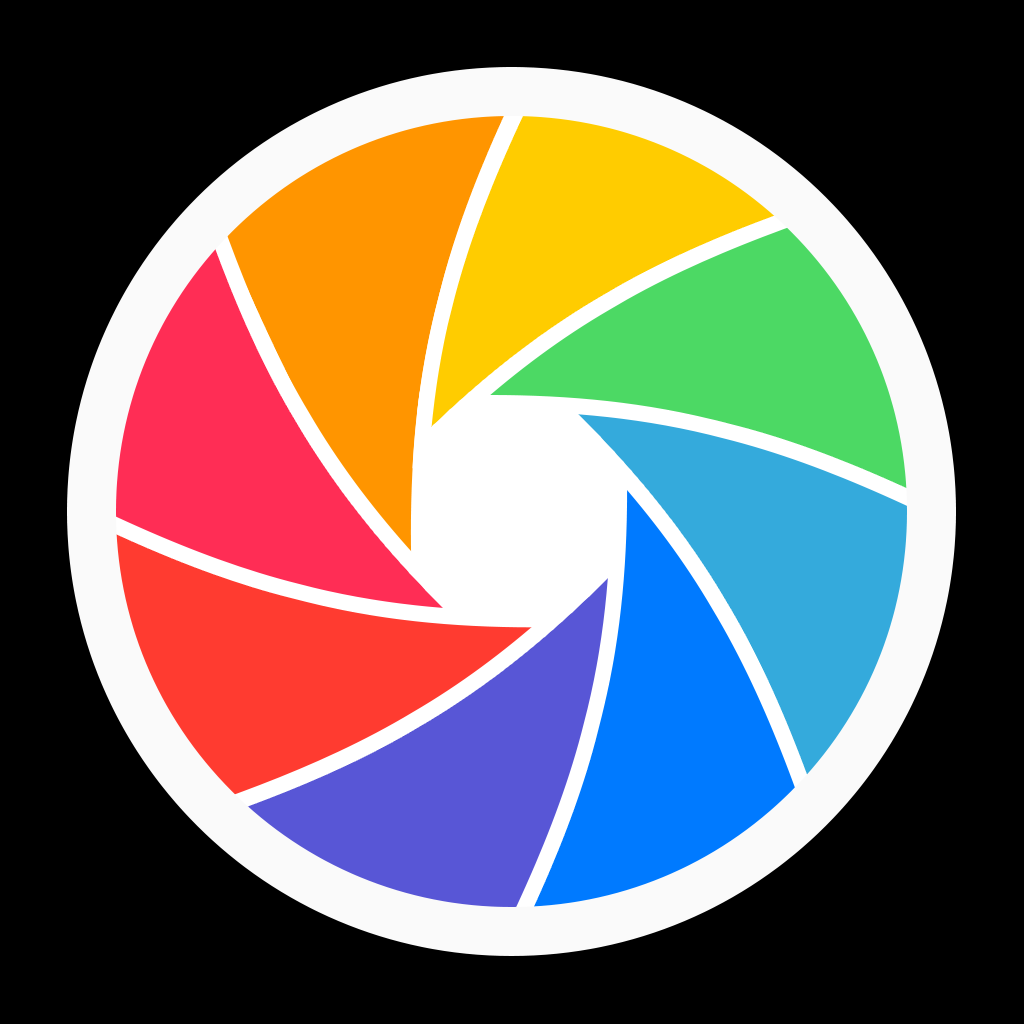 Cam
7
Is
A
Simple
Gesture-Driven
Photo
Shooter
With
Advanced
Functions
October 9, 2013
Cam 7 ($0.99) by CodeGoo is an all-in-one photo capturing and sharing solution. You know all of those fancy photo shooting functions that your point and shoot camera has? Although some like face detection and burst mode have been introduced to iOS over time, Cam 7 introduces some of the ones that have been missing.
Upon launching the app, you will see a viewfinder with a pane sitting below it. There is no shutter release button, as this is done by tapping anywhere within the viewfinder. After tapping, the camera will focus and automatically snap a photo, which will show up in the pane below.
Cam 7 is entirely gesture-based. Including the viewfinder area, there are three sections in the app, which can be accessed by swiping to the left or right. To the left of the viewfinder is your Camera Roll, which I miss being able to swipe to like in iOS 5 and 6. To the right is a pane displaying all of the options for the camera. Here, you can choose other shooting options like burst, timer, and anti-shake, as well as smile and sound detection.
While some modes like the typical photo, burst, and timer work effortlessly, others are a hit or miss. The smile detection refused to work no matter how many different faces I tried it on, and the sound detection only worked about half of the time.
In the options panel, one can also enable various settings like a date or location stamp, viewfinder grid and horizon line, and QR code detection. However, if you have an iPhone 5s, the horizon level may be off by a few degrees. This is not Cam 7's fault, but it is something to keep in mind until Apple provides a fix.
Another feature present in Cam 7, although seemingly unnecessary, is the option to apply a "theme" to the right pane of the app. I'm not sure why one would care about what the options menu of a camera app looks like, but if you do, you're in luck.
The photo viewing and sharing options in Cam 7 are nearly identical to those found in the native Photos app, providing a familiar experience. The only thing I'm not particularly fond of is the way that photos scroll by when swiping. Instead of going from photo to photo, all of the pictures in the Camera Roll uncontrollably fly by upon a single flick.
Although the App Store is busting at the seams with photo apps, a notable candidate comes along once in a while. Cam 7 is definitely one of these, with its simple gesture-based interface and extensive variety of photo shooting options. The only reason why Cam 7 isn't perfect is because of some of its unreliable shooting modes. On the bright side, most of them are useful and work at least some of a time.
Cam 7 is available in the App Store as an iPhone-optimized app for $0.99.
Mentioned apps
$0.99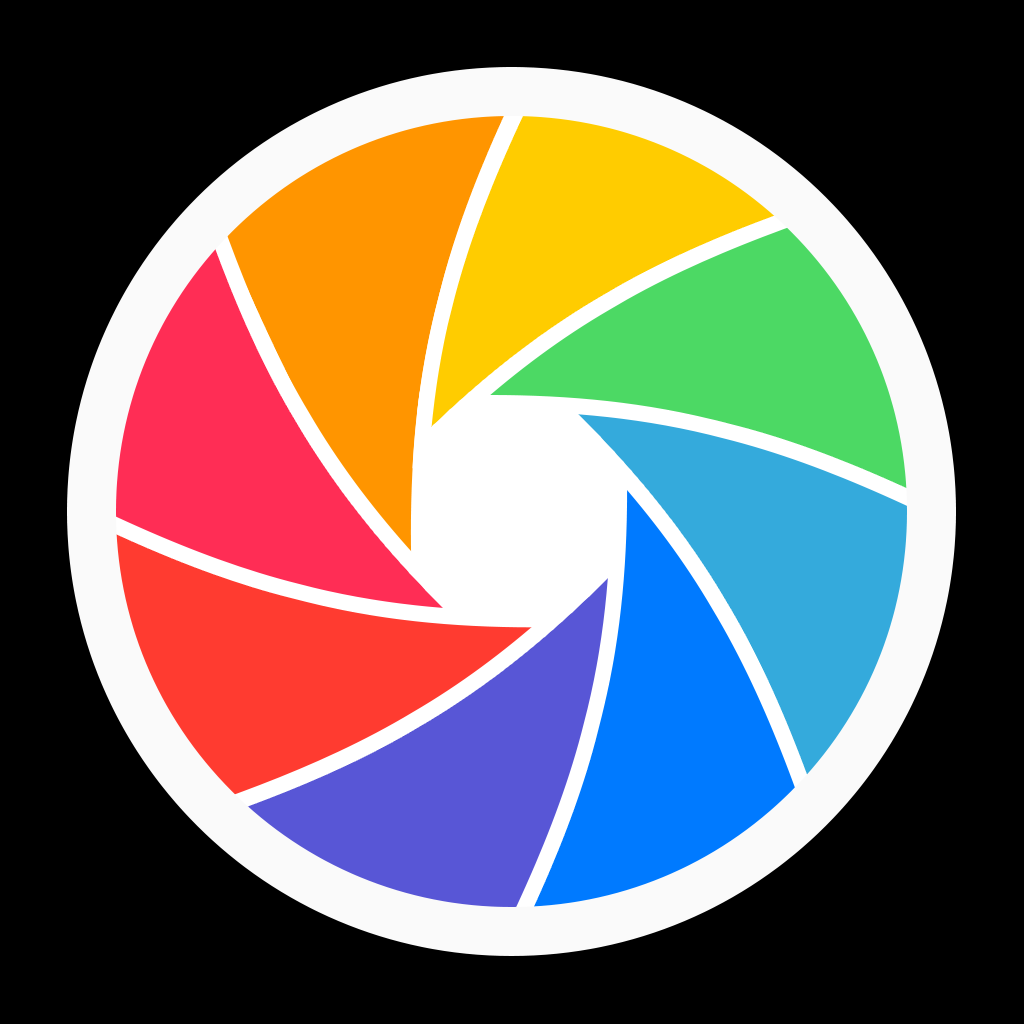 Cam 7
CodeGoo