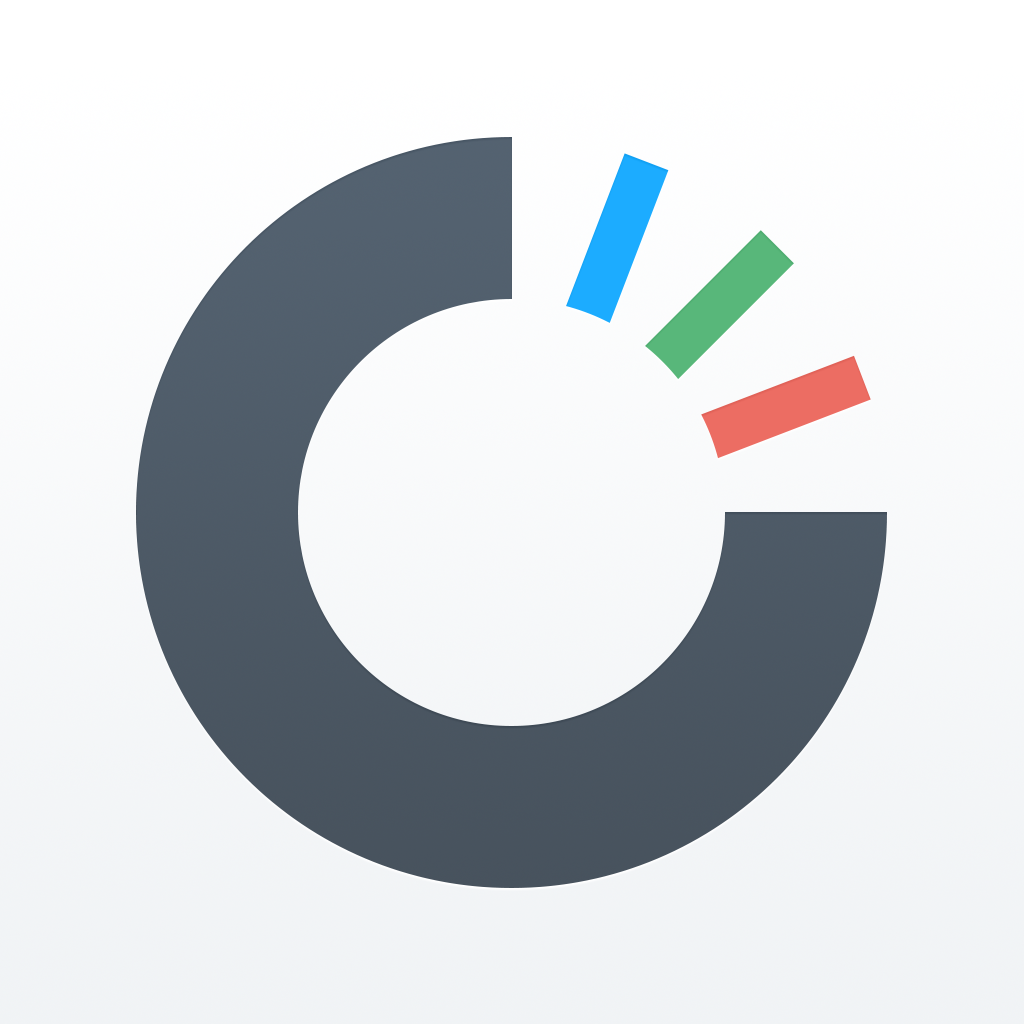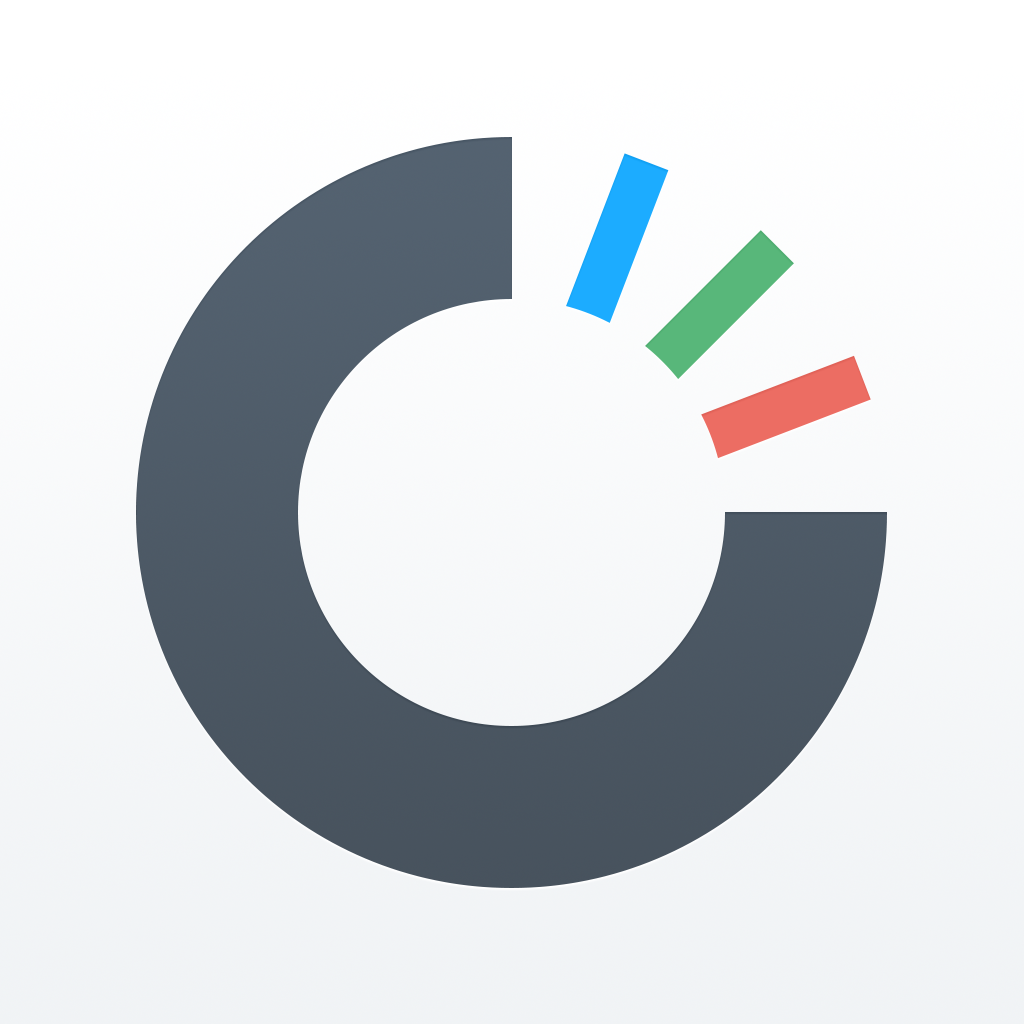 Browse
Through
Your
Dropbox
Photos
In
A
New
Way
With
Carousel
April 10, 2014
Carousel by Dropbox (Free) by Dropbox is a new app to help you view all of your Dropbox photo uploads in a convenient gallery. Think of Carousel as a PhotosPro or Photoful, except it's specifically made just for your memories in Dropbox.
I have a lot of photos that I've taken with my iPhone, as I'm sure many of you have as well. When it comes to backing them up, though, I've actually turned to storing a lot of my photos in Dropbox (thanks to additional storage from referrals), as they are always accessible no matter where I am or whatever device I decide to use. So when I heard that Carousel was released earlier, I was pretty excited to check it out. Now that I've spent some time with it, I am pleased — it's a fantastic new way to browse through your photographic memories stored on Dropbox on your iPhone.
When the app is launched for the first time, you're taken on a brief little introduction to Carousel. I found this tutorial to be pretty slick, as it shows you all of the basics that you need to know with beautifully fluid animations. You'll be asked to enable auto-upload of your Camera Roll photos to your Dropbox account, which will make life easier, but it's completely optional. If you have the Dropbox app installed on your device, it will detect it and log you in with that, though you can opt to log in with a different account as well.
Once you're logged in to your account, you will find all of your photos that are stored in your "Camera Uploads" folder. All of these images will be organized in chronological order, so you can see exactly what day they were taken or uploaded on. Carousel will also go one step further and tell you where these images were taken, that is, if there is any geolocation data attached to it. If a day day has a lot of photos, Dropbox will showcase highlights from that group, and you can expand it to view more by tapping on the blurred thumbnail with a number (indicating how many more pictures there are). The look and feel of the app itself is very in-tune with iOS 7 aesthetics, and everything is responsive to touch.
While you can scroll through your gallery by swiping up and down on the screen, the reason the app is called Carousel is because of the little dial interface at the bottom of the screen. This allows you to quickly scroll through your entire photo collection by month, since these appear as markers on the dial. If you have years worth of photos, then going back is quite an easy and intuitive task, thanks to this carousel.
To view any image in full screen mode, just give it a tap. You can zoom in with multitouch gestures, and tap anywhere on the image to go back. There are two other options that come up while you view images: swipe up to share, or swipe down to hide.
The Hide option is great if you just want to clean up your Dropbox gallery a bit so it's easier to show off your images in person with others, such as during family gatherings. If you hide an image by mistake, you can bring it back with the "Undo" option that shows up right after the action.
Hiding a photo from Carousel does not delete it from your Dropbox. However, if you do want to view something that you've hidden, you can access the app's settings (the button in the top left corner) to view your Hidden Photos & Videos. You can also change backup options and upgrade your Dropbox account from here.
When you swipe up, you will add the current photo to your "Share Cart." You can swipe horizontally to go through your photos one-by-one, and swipe up to drop it into your batch for sharing. Another option for sharing is to tap-and-hold on a thumbnail image to bring up checkmark circles on the gallery, and you can tap on these (or the checkmark on an entire group of images) to add an image to the current selection.
I got a little annoyed with the fact that you need to precisely tap on the checkmark circles to select it in this mode, as tapping on the image will bring it up in full screen mode instead of selecting it. I think that when it's in batch selection mode, tapping an image should select it by default — maybe the developers can consider this in the future.
Regardless, when you have selected the photos you want to share, just tap on the "Share" button, and it will bring up a screen for you to type in the names, emails, or phone numbers of the people you want to send these images to. The app will ask for permission to access your contacts at this point, which will make it easier for sharing. You can have multiple recipients as well.
When you share through Carousel, the app won't be sending direct links to your images on Dropbox. Instead, they will get a message saying that you've shared some photos with them on Carousel, along with some thumbnails of those images (if it's an email). The recipient will then be shown that Carousel is an app that they can download on iOS (and Android), where they can view them in full resolution.
But sharing isn't just limited to just seeing those photos. When you share images with people, it will create a conversation thread in Carousel. With this, you can send text messages back and forth with those people you've shared with, send them more photos, and even receive pictures from them as well. This is actually a very cool feature that would work out very well for big events with friends and family.
Since I have tons of memories stored in my Dropbox, I'm loving Carousel for browsing my Dropbox camera uploads gallery. I just wish that it would turn off the image viewing by default when in batch selection mode, since it's pretty annoying to have to accurately tap on a small circle to select.
Another thing that was bothersome was the fact that you are unable to delete photos from Carousel, despite being able to hide them. If you want to completely delete items, you will need to do it from the Dropbox app itself, or through a browser on your desktop or mobile device.
If you primarily use Dropbox for photo storage and backup, then I highly recommend that you pick up Carousel for yourself. It's currently the best way to peruse through your Dropbox photo gallery on your mobile device.
You can get Carousel by Dropbox on the App Store for your iPhone for free, with the option to upgrade to Dropbox Pro 100GB as an in-app purchase of $99.99. Hopefully an iPad version is in the works, because this is an app that could definitely benefit from larger screen estate.
Mentioned apps
Free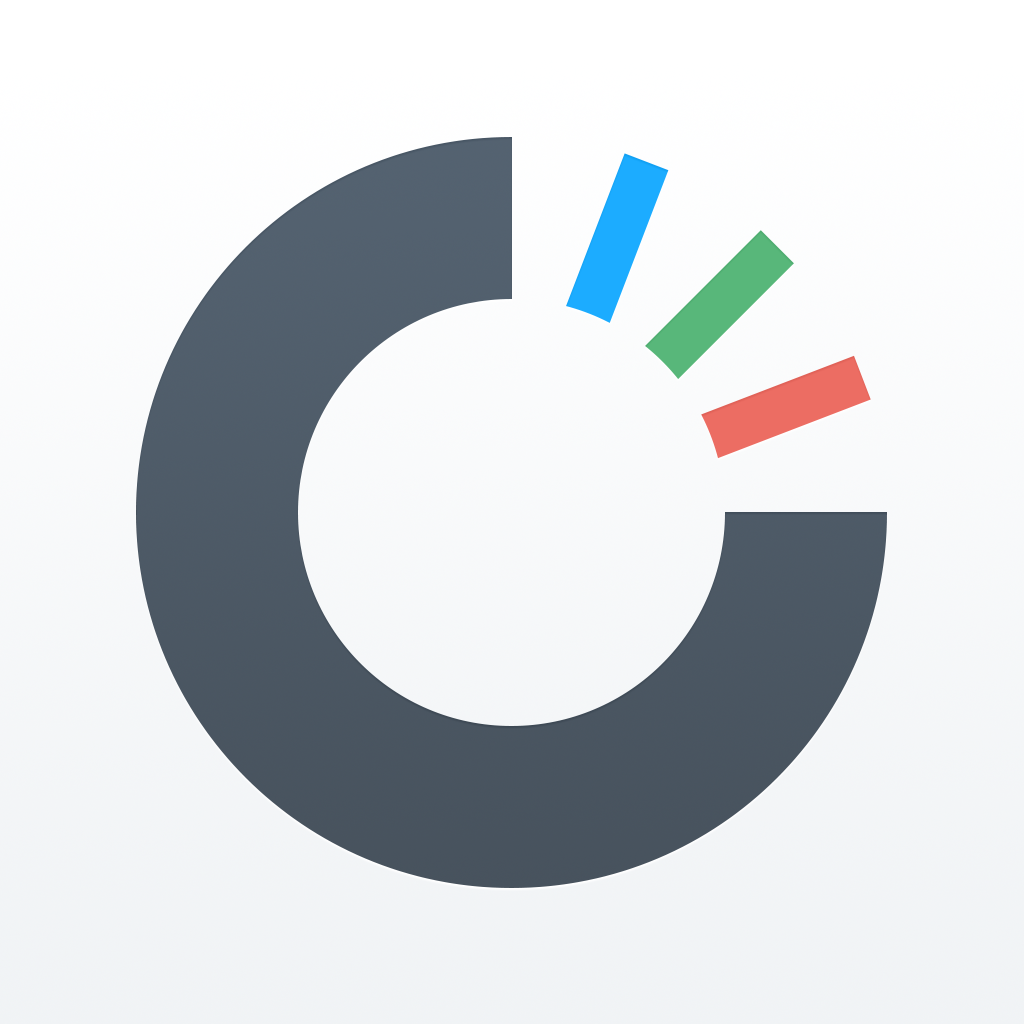 Carousel by Dropbox
Dropbox
Free
Photoful: Beautiful photo organization
PhotoSocial LLC
$1.99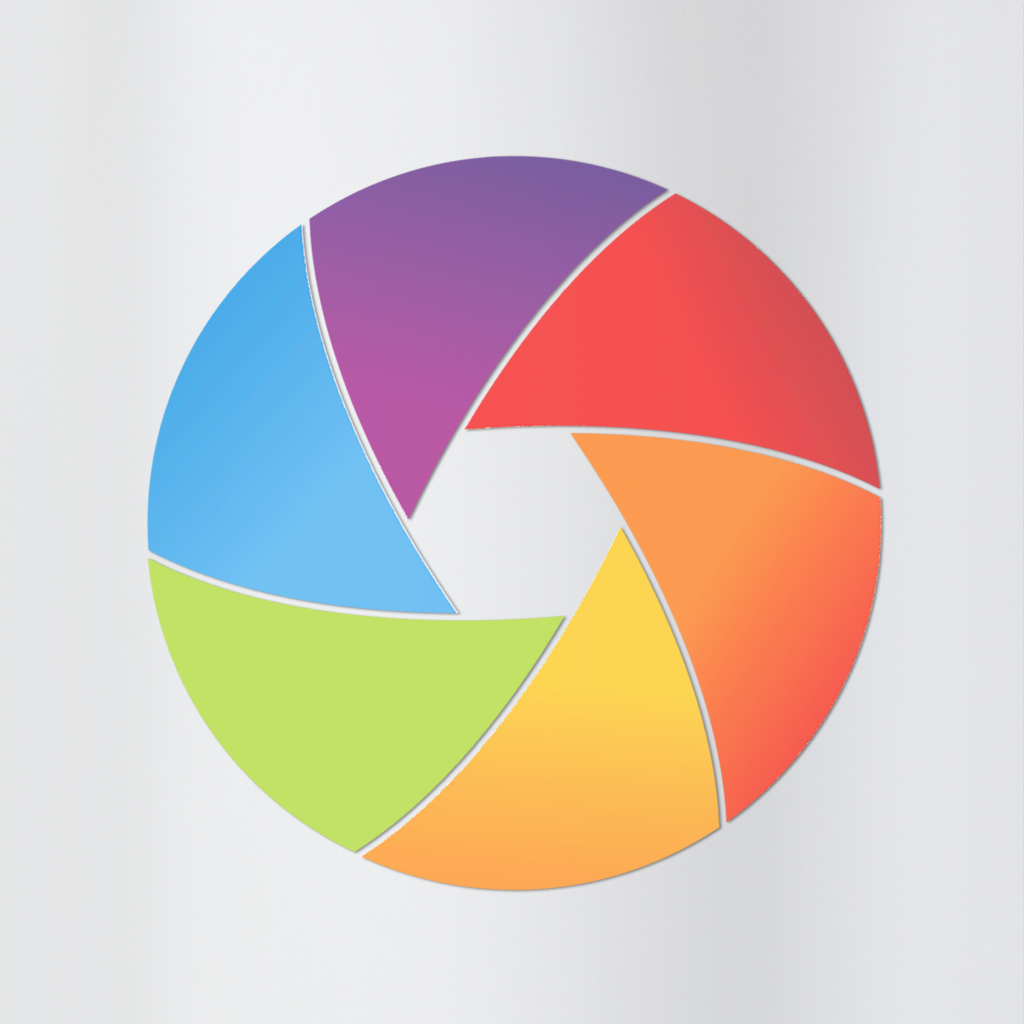 PhotosPro - Photos app reinvented.
LOCQL, Inc.
Free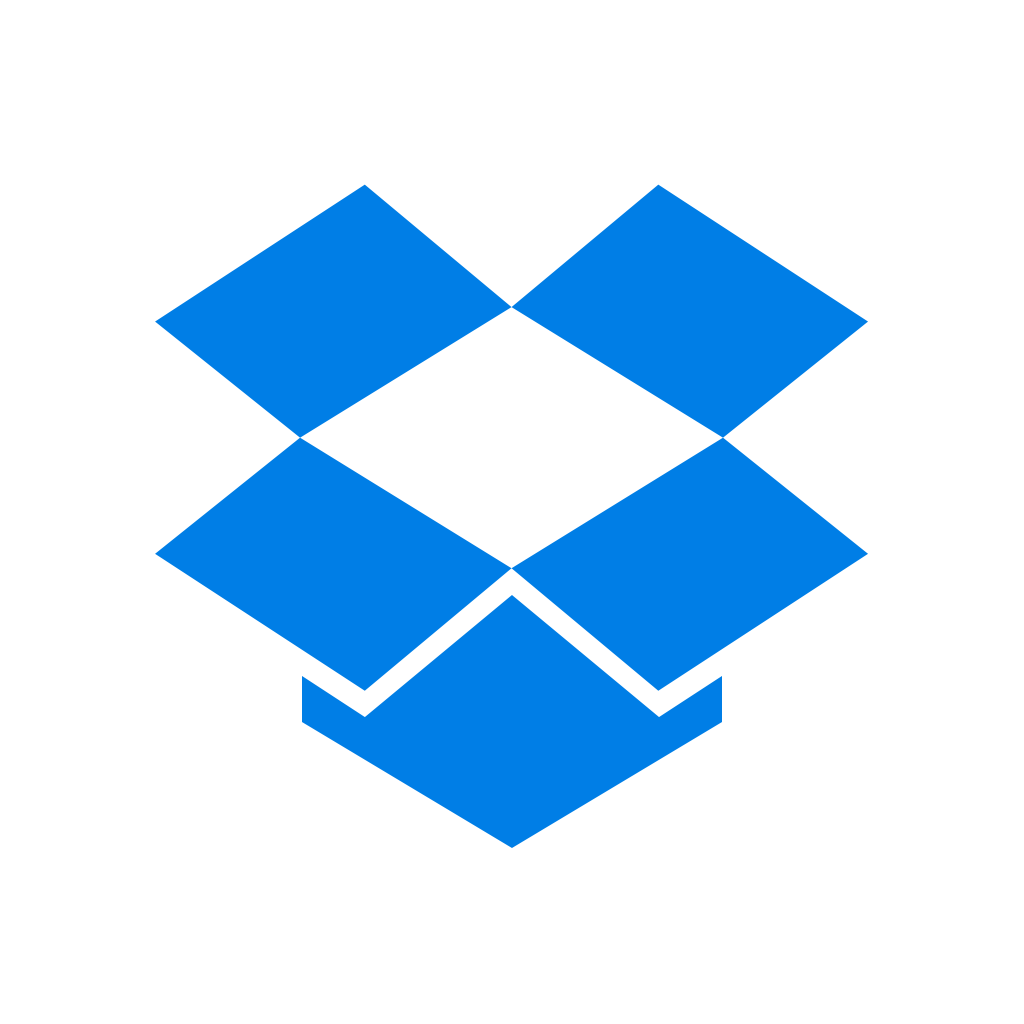 Dropbox
Dropbox
Related articles