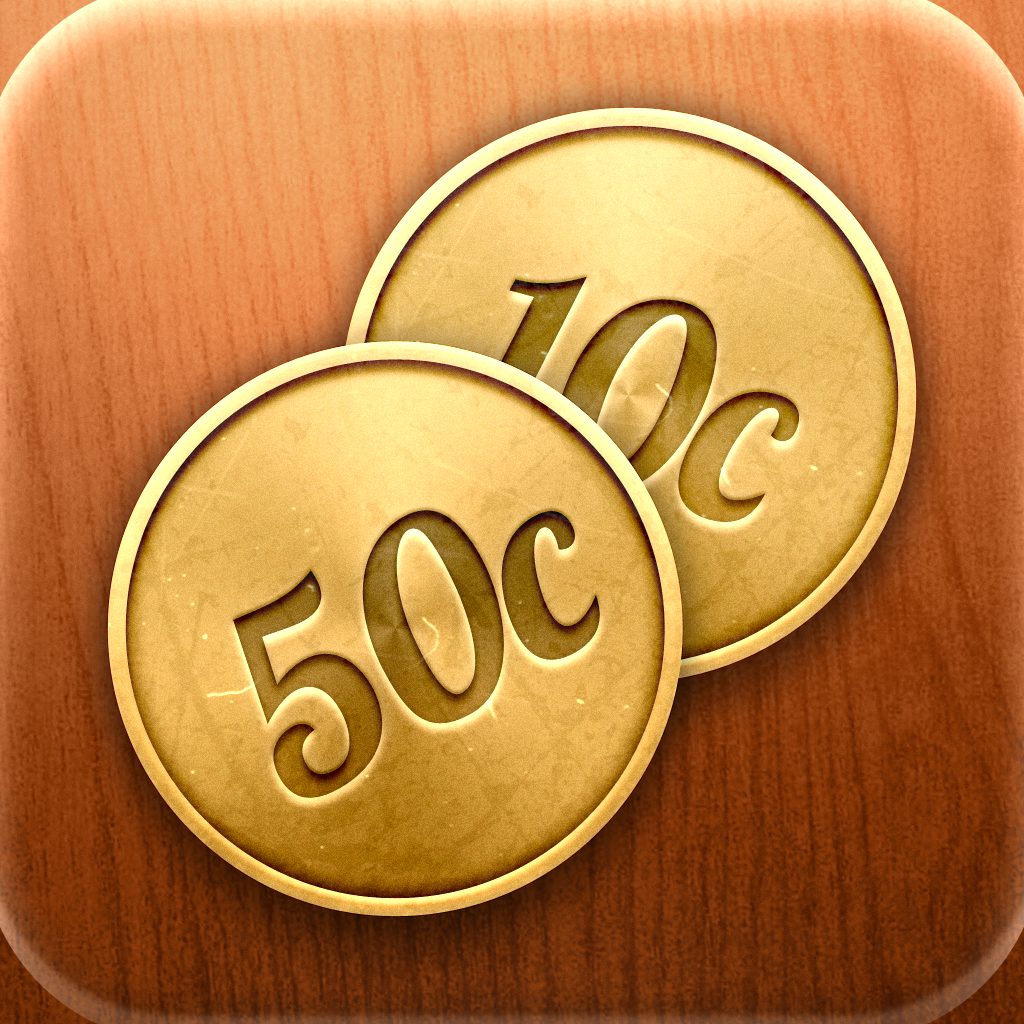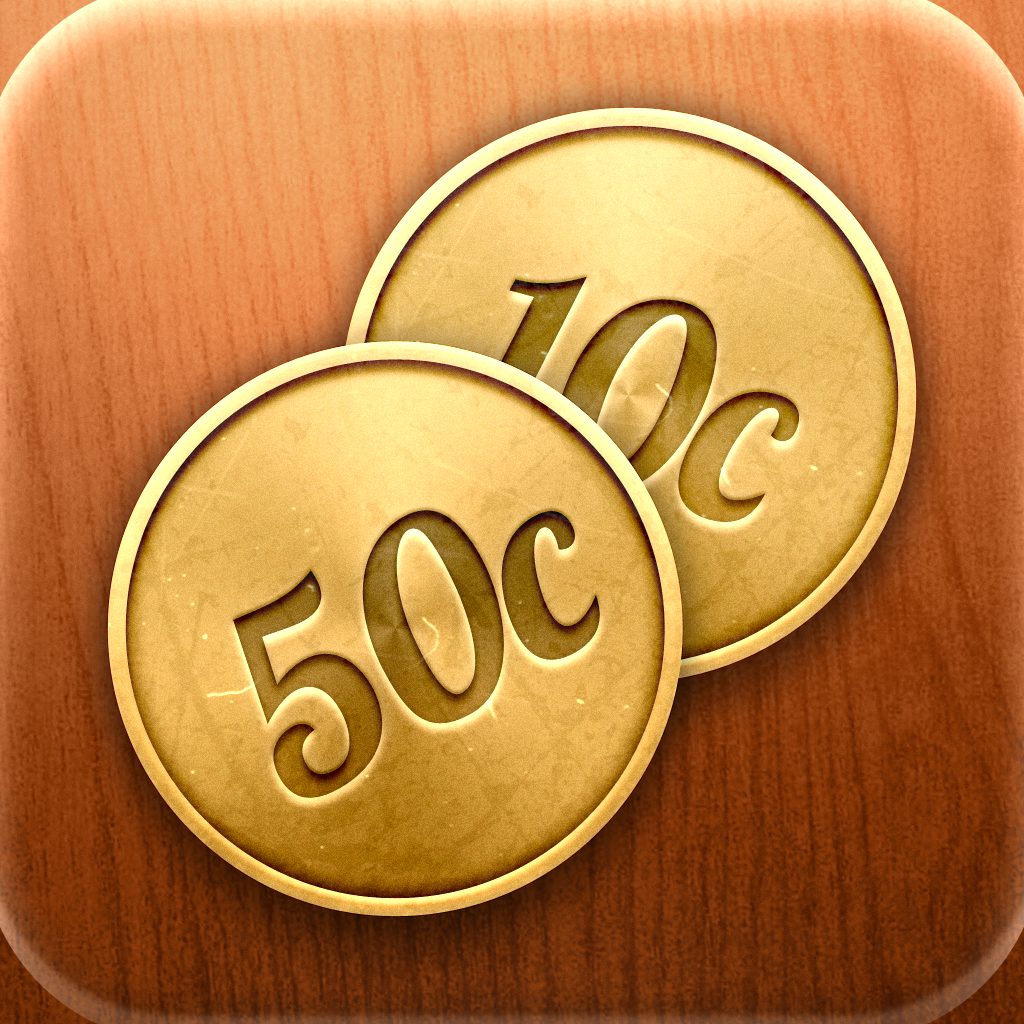 Pinch
Every
Penny
With
Cents
~
Micro
Expense
Tracking
April 22, 2013
Cents ~ Micro-Expense Tracking (Free) by Marco Bellinaso is a minimal and elegant way to keep track of your expenses. If something like MultiCash is too much for you, then you may want to consider Cents.
We first told you about Cents a couple of days ago, and I decided to give it a spin — how could I resist such a beautiful design? Plus, I'm always on the lookout for new finance apps, because who doesn't want to keep track of their money (I envy you if you don't need to)?
When you first launch Cents, you're greeted with an old-timey interface, which is reminiscent of those old-school style cash registers. You can see that the developer put a lot of work into the app with all of the small details in the top and bottom bars. To go along with the interface, Cents utilizes a receipt to display all of your transactions. I am not usually a fan of skeuomorphic interfaces, but for Cents, it works. The way the receipt lays down data is easy to read and follow, so it makes it a breeze to see your overview for the week or month.
To add a new transaction, just tap on the "Add" button. Cents will have eight buttons that will have an icon representing the expense, as well as a price to go with it (this appears to be the average price of that item). Currently, the eight buttons include coffee, donuts, dining, public transport, water, newspaper, parking, and drinks. If your expense does not fall into any of these items, you can tap on the ninth button, which is "Other." From here, you can enter in the price and a description of the expense (I would just put the category it falls into).
I'm not sure about you guys, but I know that some of the preset prices don't match how much I spend. Fortunately, Cents allows you to customize these buttons by performing a long tap-and-hold. From there, you can change the price, description, and even the icon.
Thanks to the preset buttons, users can also add multiples of an item if they need to, which is done by just tapping on the button as many times as you need. Once you have the amount you want, just tap on add and it will show up on the receipt.
The receipt actually has two parts. At the top, you will see your transactions for the month, and the bottom will have your most recent transactions. At the very bottom, you will see the total amount you have spent for the week. If you tap on this number, it will change to the month total. It's a convenient way to see your total spendings at-a-glance.
For any mistakes in your transactions, you can tap on the Edit button at the top and delete transactions as you please. Unfortunately, you can't edit transactions — I hope that the developer implements an editing mechanism in case you need to change the price of a prior expense.
From the app's settings, you can change the currency, with a total of seven different choices (the most popular ones, of course). It would also be nice to see the developer add more currencies in an update.
While Cents is free to download, there is a limit of 15 transactions. However, you can extend the number of transactions you have in the app with three options: leaving a review in the App Store, sharing on Facebook, or share on Twitter. These will extend your limit by five each, so you can get up to 30 transactions total for free. There are also in-app purchases to extend by another 30 for $0.99, or you can get unlimited for $1.99.
I'm liking the interface so far, and I think it's a great little app to help you keep track of your expenses if you don't make too many transactions each month. However, it needs to have more currencies, as well as a way to edit a transaction. I would also like to see more preset buttons at once (I feel eight is not enough), if at all possible. Personally, I feel that the 15 transaction restriction is too limiting (I'm not sure users get the full feel of the app and what it can do with only 15 expenses), and it may be better by being ad supported (as long as they are not intrusive) and having unlimited transactions, with an in-app purchase to remove ads. Of course, this is just me.
If you want an app to keep track of those small expenses every day (every penny counts), then Cents ~ Micro Expense Tracking is worth a look. You can get it in the App Store for your iPhone for free.
Mentioned apps
Free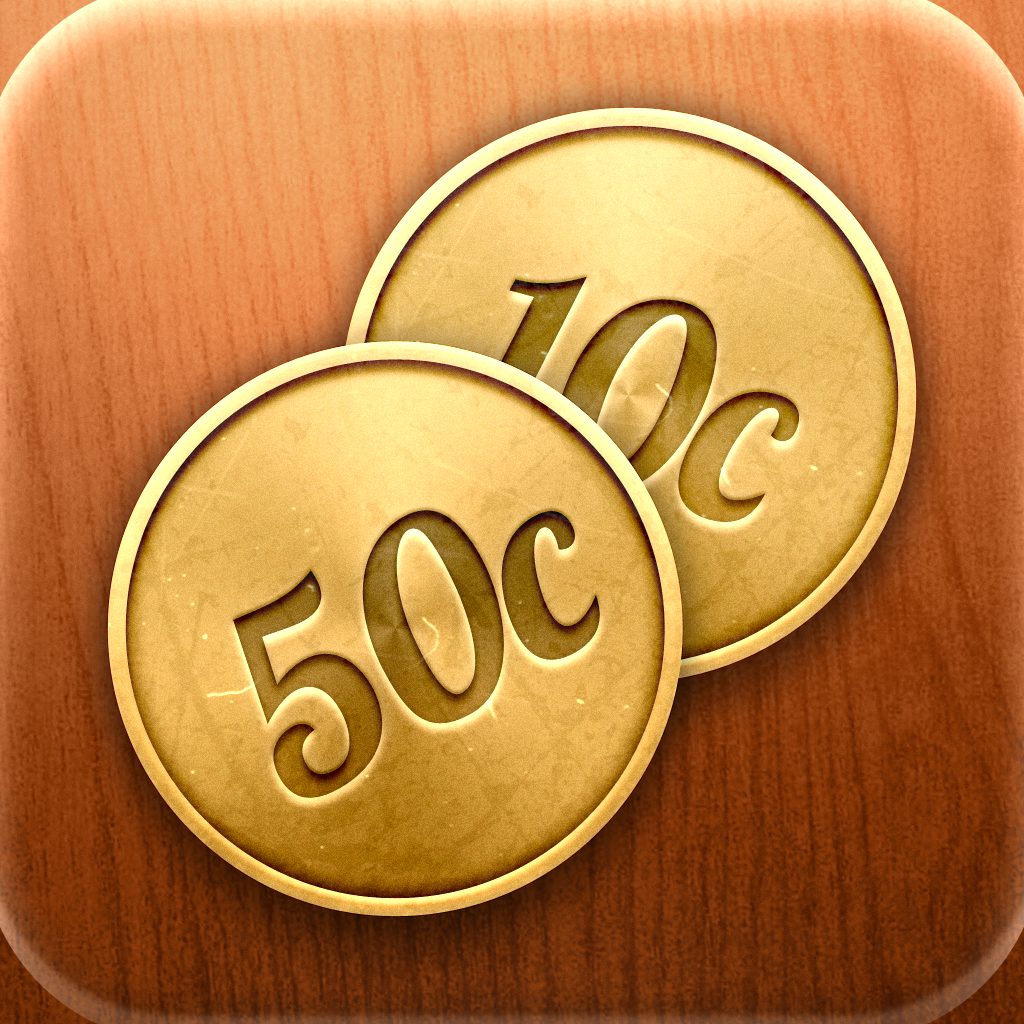 Cents ~ Micro-Expense Tracking
Marco Bellinaso
$2.99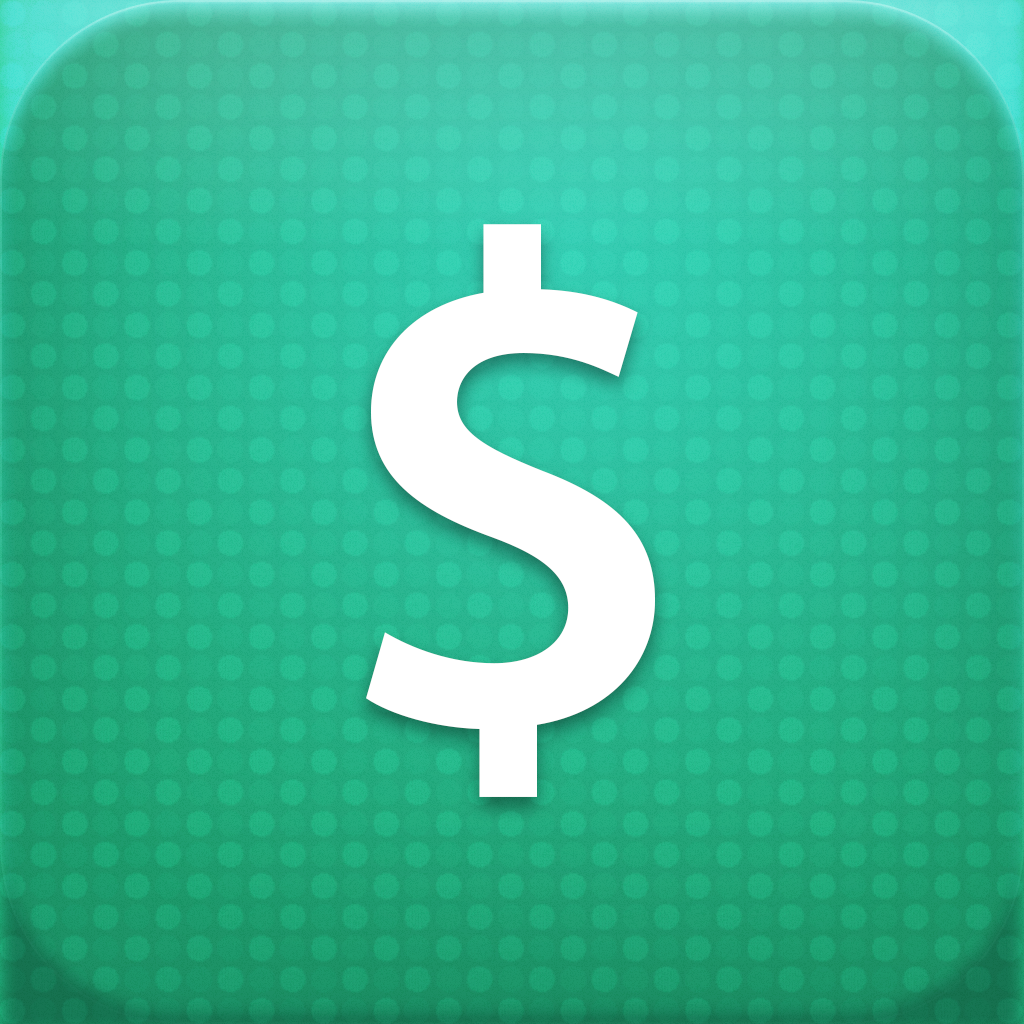 MultiCash - Expenses and Income
Herman Wagenleitner
Related articles