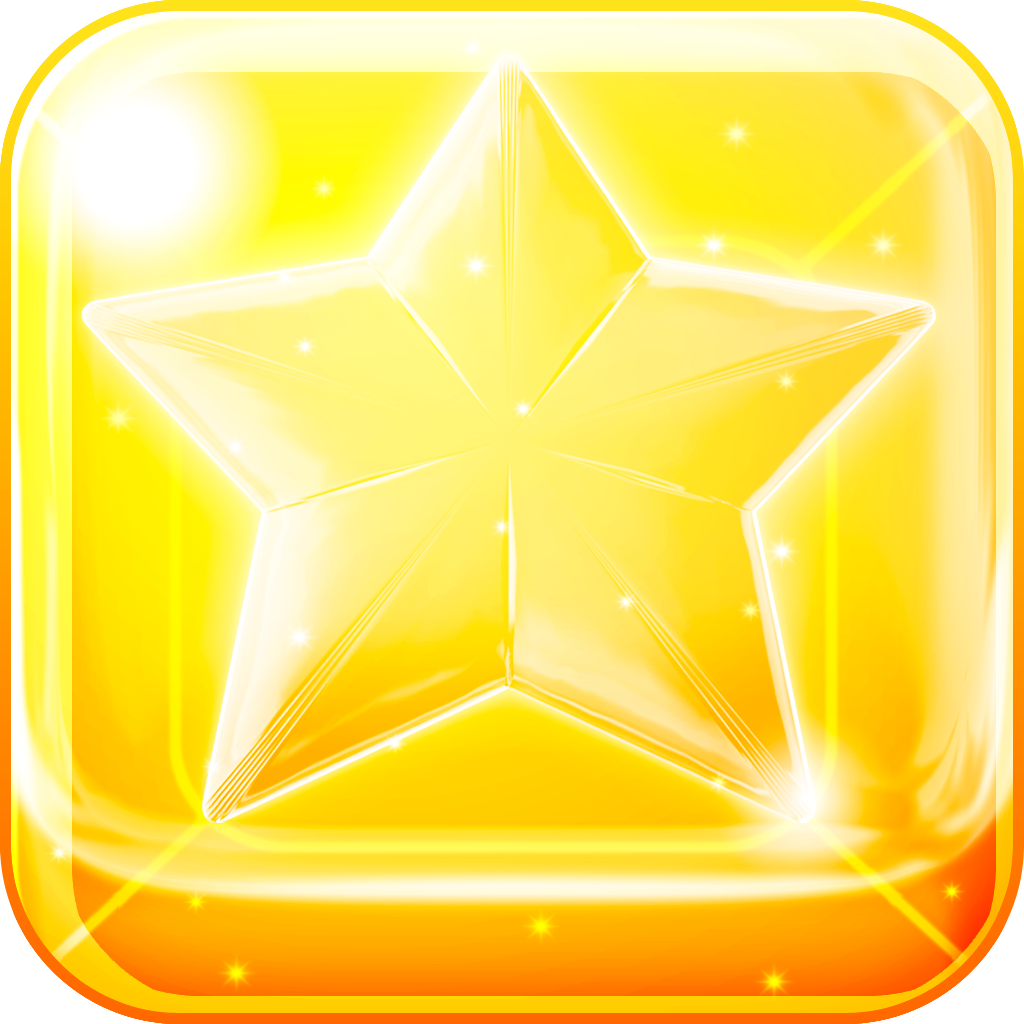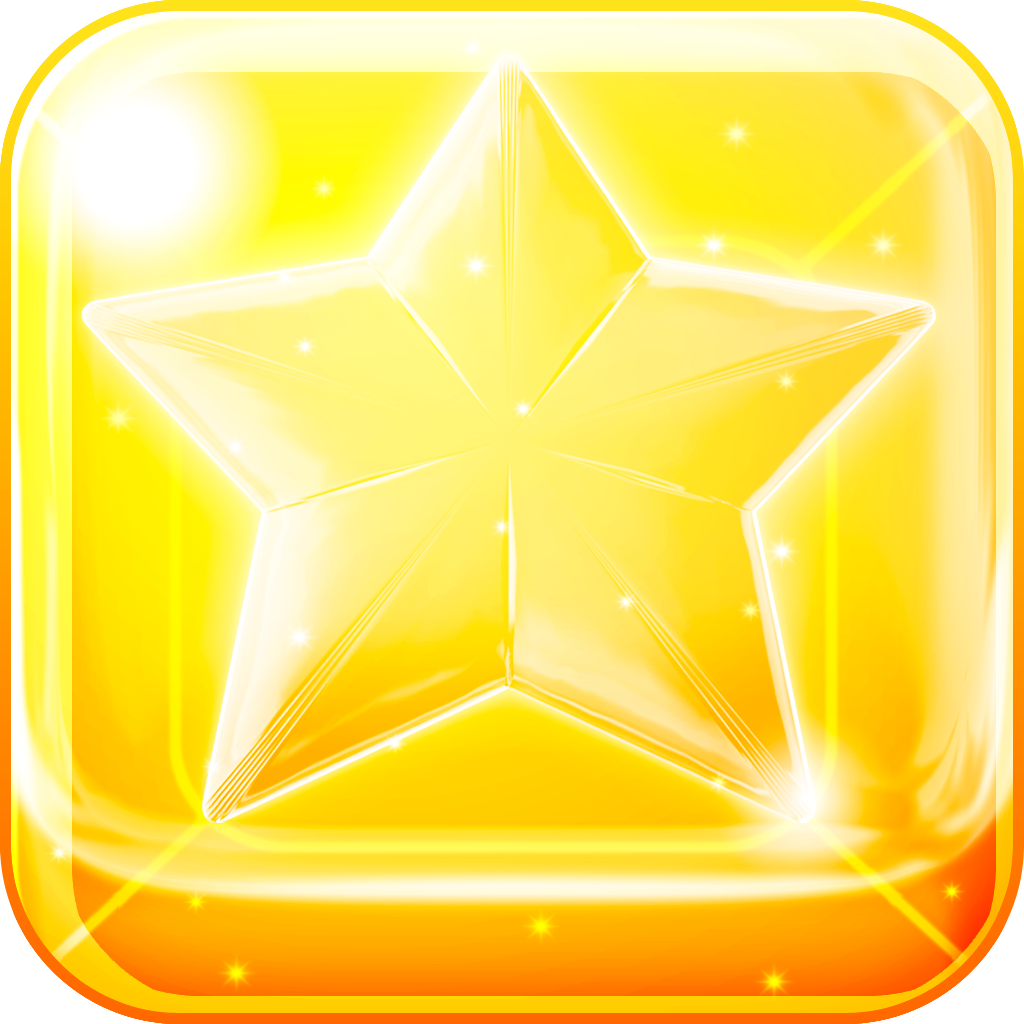 Clear
The
Board
As
You
Chock
A
Block
May 31, 2013
Chock A Block ($0.99) by Claymore Games is a puzzle game that will keep you entertained for hours.
As I've said before, the iPhone and iPad were just naturally made for puzzle games. They are the perfect time waster thanks to the intuitive touch-based controls, and they appeal to pretty much everyone. And now we have another fine addition to the wide variety of puzzle games on the iOS platform: Chock A Block.
I love the colorful graphics in this game, which remind me of pieces of candy. Each piece is also bezeled, giving them a bit of oomph, and showing the player that the developers really seem to have put some work into the details of the game. The music is also soothing, and will help relax you and get you to focus on the game at hand.
There are a total of five game modes: Classic, Beat The Clock, Zen, Survival, and Challenge. In Classic, your goal is to get as far as you can with only 10 lives, and you will lose a life for each stranded block at the end of a level. Beat The Clock will only give you a certain amount of time to get as many points as you can, unless you earn some extra time. Zen is unlimited mode, where you can play as long as you'd like without incurring any penalties — think of it as a "practice" mode for the others. Survival gives players a never-ending stream of blocks and you must clear them out to avoid filling up an entire column, otherwise it's game over. Challenge allows you to invite your friends who also play the game to beat your score on a specific board layout.
Even though all of the modes are different, the controls are the same: slide blocks with your finger horizontally or vertically, and aim to get them into groups of three or more to clear them out. The more blocks you clear out in one move, the more points you'll get, so think wisely. As you play, you will create black and diamond blocks, which will get you even more points once the board is cleared of basic color blocks.
Unlike most puzzle games nowadays, Chock A Block does not have any power-ups, so this is a game that is entirely based on skill (remember those?). And the best thing about not including any power-ups is the fact that there are no coins to worry about, and best of all, no in-app purchases! This is definitely a rare occurrence nowadays, so it's nice to see a game where you pay once and be done with it (like Ridiculous Fishing).
At the moment, the only flaw that this game has is the lack of Game Center integration, but the developers have stated that it is coming in a future update. Additionally, they are planning Facebook and Twitter integration for high score sharing, iCloud support for saved game data, and even more game modes. So the only flaw is waiting, if you want to look at it that way.
I highly recommend checking out Chock A Block if you're looking for a new puzzle game to whet your appetite for the weekend (or for a long while after that). It's so refreshing to see a puzzle game with fantastic graphics, soothing music, challenging gameplay, and no in-app purchases.
You can get Chock A Block in the App Store as a universal download for $0.99. If you're still hesitant, there is a free version available with a few limitations, though they can be unlocked with in-app purchases (I recommend the paid version).
For more puzzle games, take a look at our Puzzle Lovers AppList.
Mentioned apps
$0.99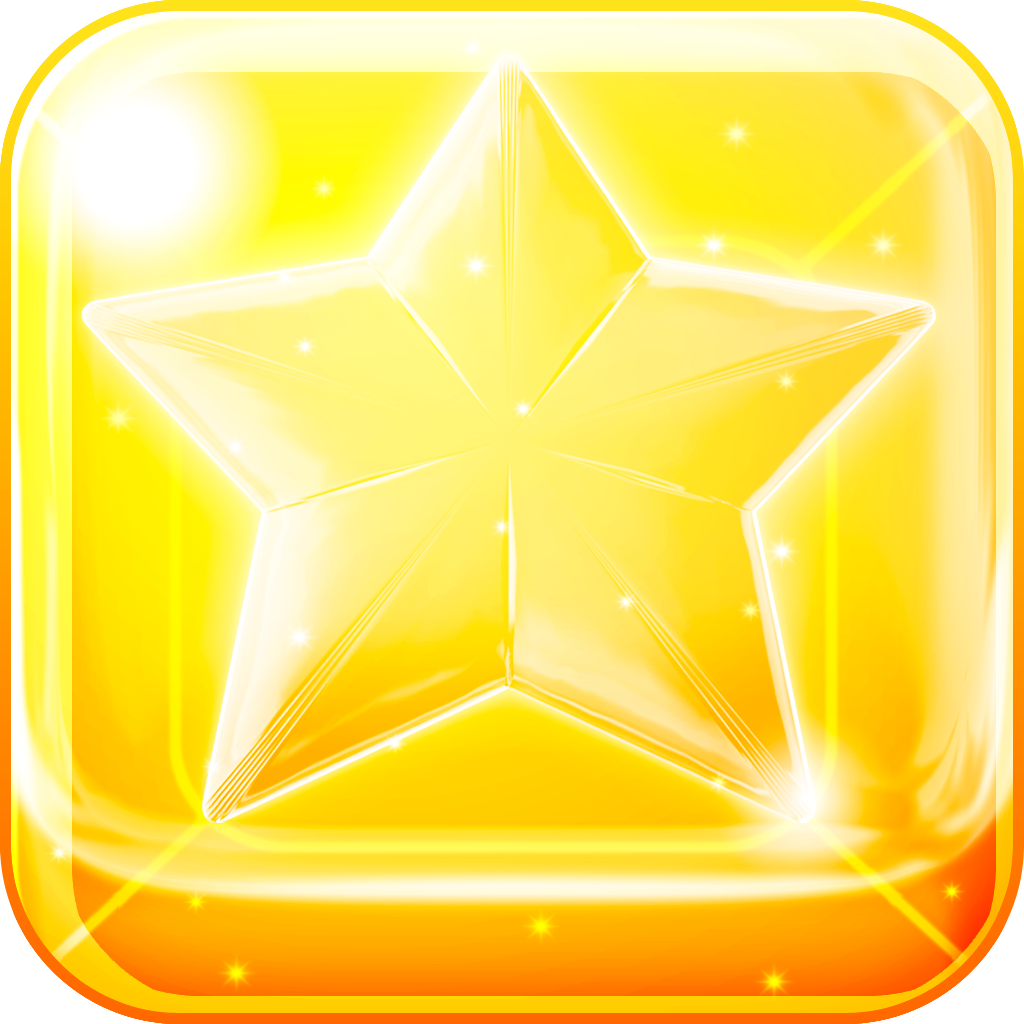 Chock A Block
Claymore Games
Free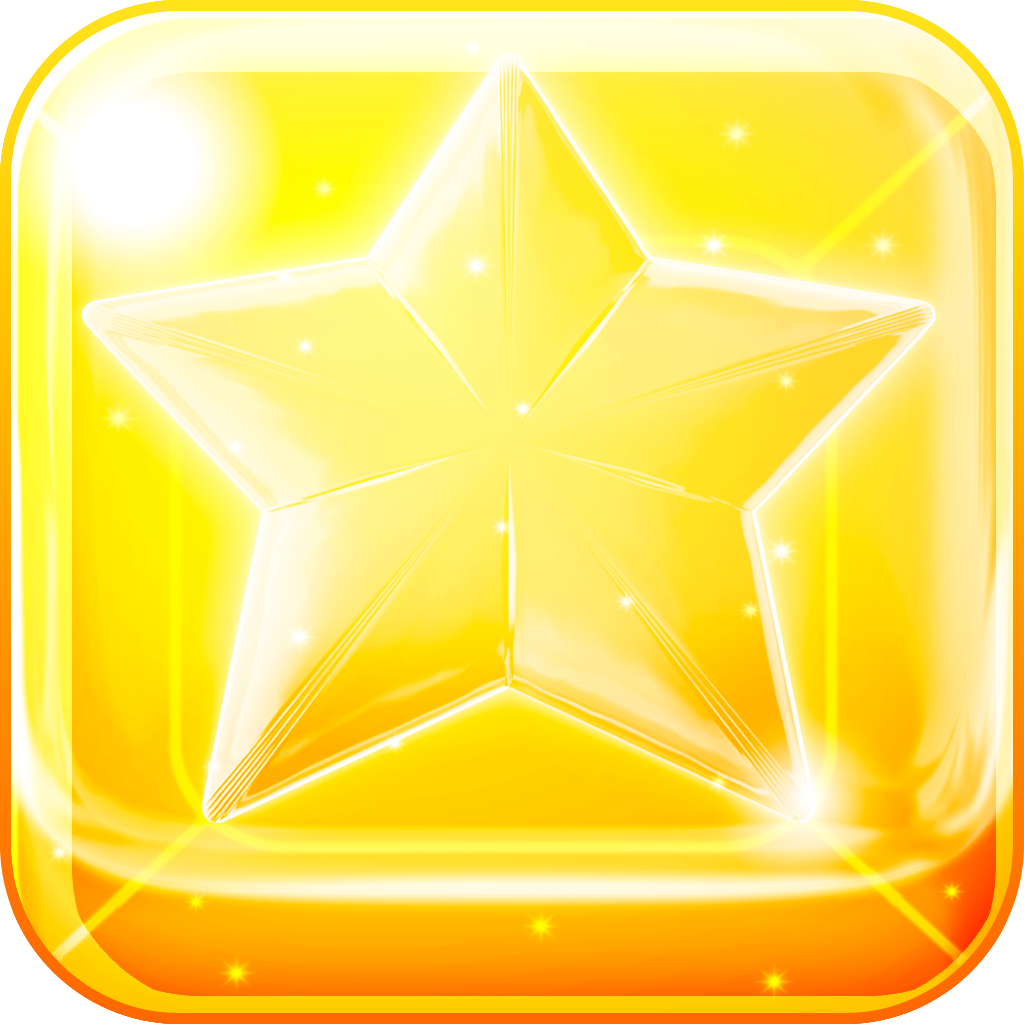 Chock A Block Free
Claymore Games
Related articles