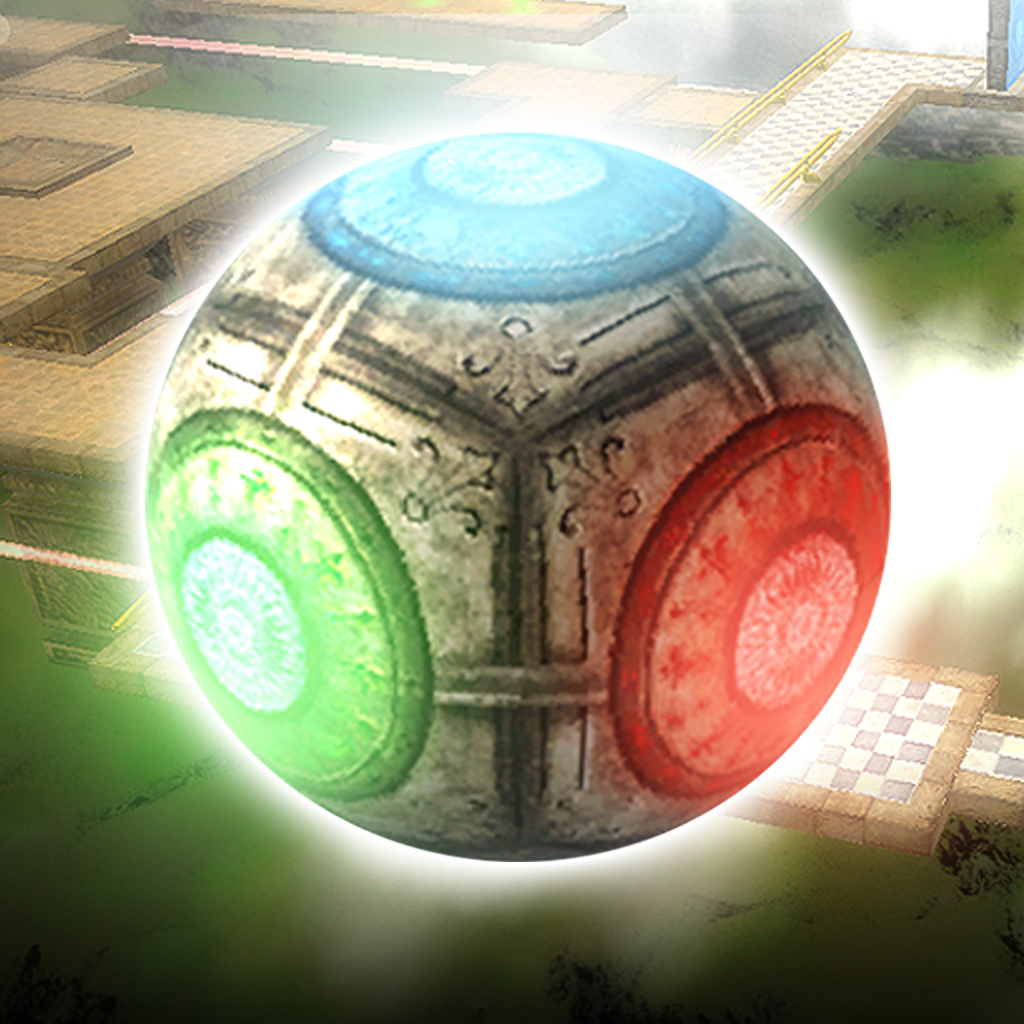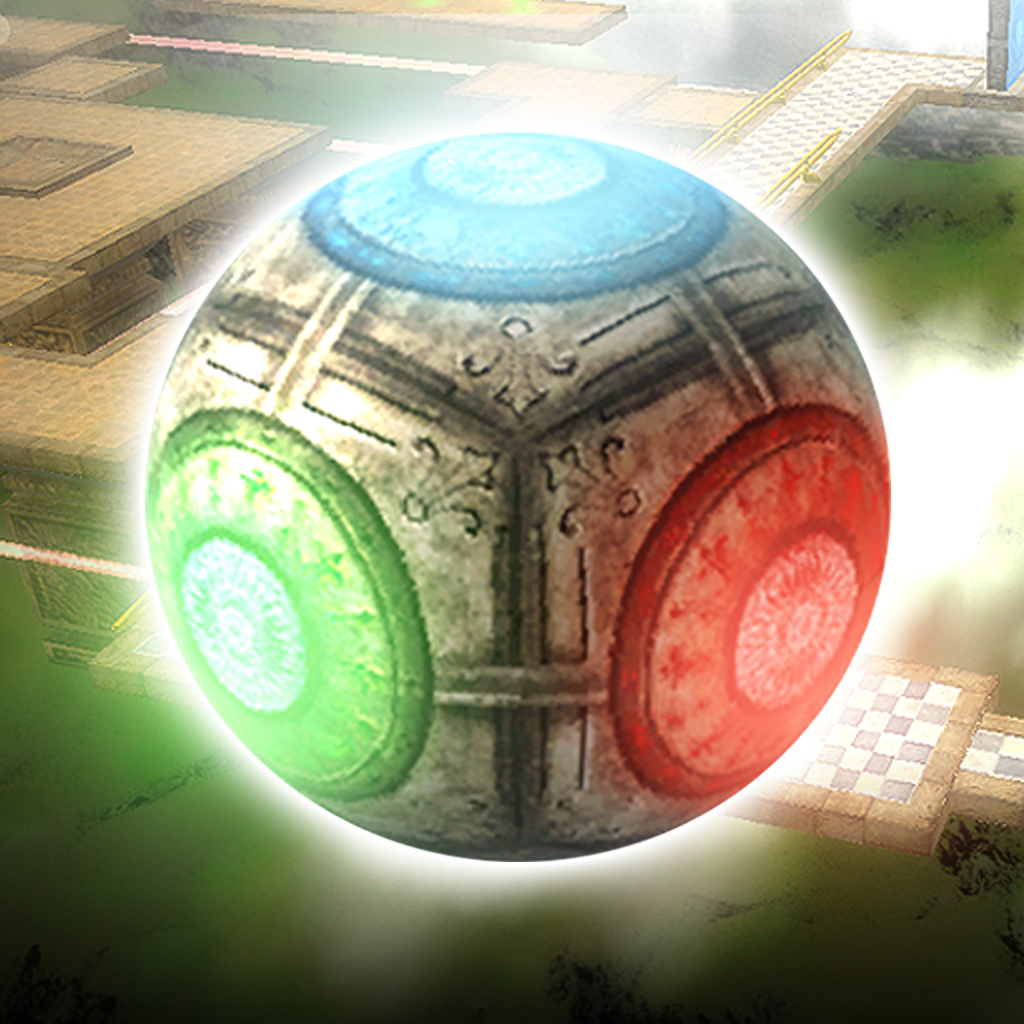 Chromasphere
Will
Deliver
You
To
The
Next
Realm
January 14, 2013
Chromasphere ($0.99) by redmotion games is an action game that requires balancing skills, preplanned moves, and plenty of patience. Keep the sphere from rolling off the edge while avoiding traps and unlocking doors.
Players control a chromed out sphere that needs to get from one end of an obstacle course to the other. To get the ball rolling, tilt your device in the direction you want to move. You'll be traveling down perilously tight corridors, rolling onto moving platforms, and trying to collect color-changing gems along the way.
The game starts you off on a relatively simple course. The path is flat and wide and you only have to move forward. Each level gets increasingly more difficult as you are tasked with crossing moving platforms, avoiding magnetic fields that push you away, and disappearing pathways that require a specific color in order to stay put.
As you travel down the pathway you'll be collecting gems. Once you've collected five gems of the same color, the color of the sphere will change to match. It is important to change the color of the sphere because there are certain spots on the course with activations that are triggered by different colors.
For example, there is a door with a glowing red square in front of it. If you try to unlock the door without having the proper color on the sphere, nothing will happen. If you roll across the glowing square while your sphere is red, it will trigger the door.
Once you feel comfortable with the controls of the game, speed up the action by recalibrating the tilt. You can adjust the sphere's speed in the options menu.
This game is very entertaining and offers hours of fun with replayable levels at a minimum price. Fans of obstacle course type games will love this one. The levels get very challenging very fast and you'll want to play them over and over again in an attempt to shave a few seconds off of your time. Pick it up in the App Store today.
Mentioned apps
$0.99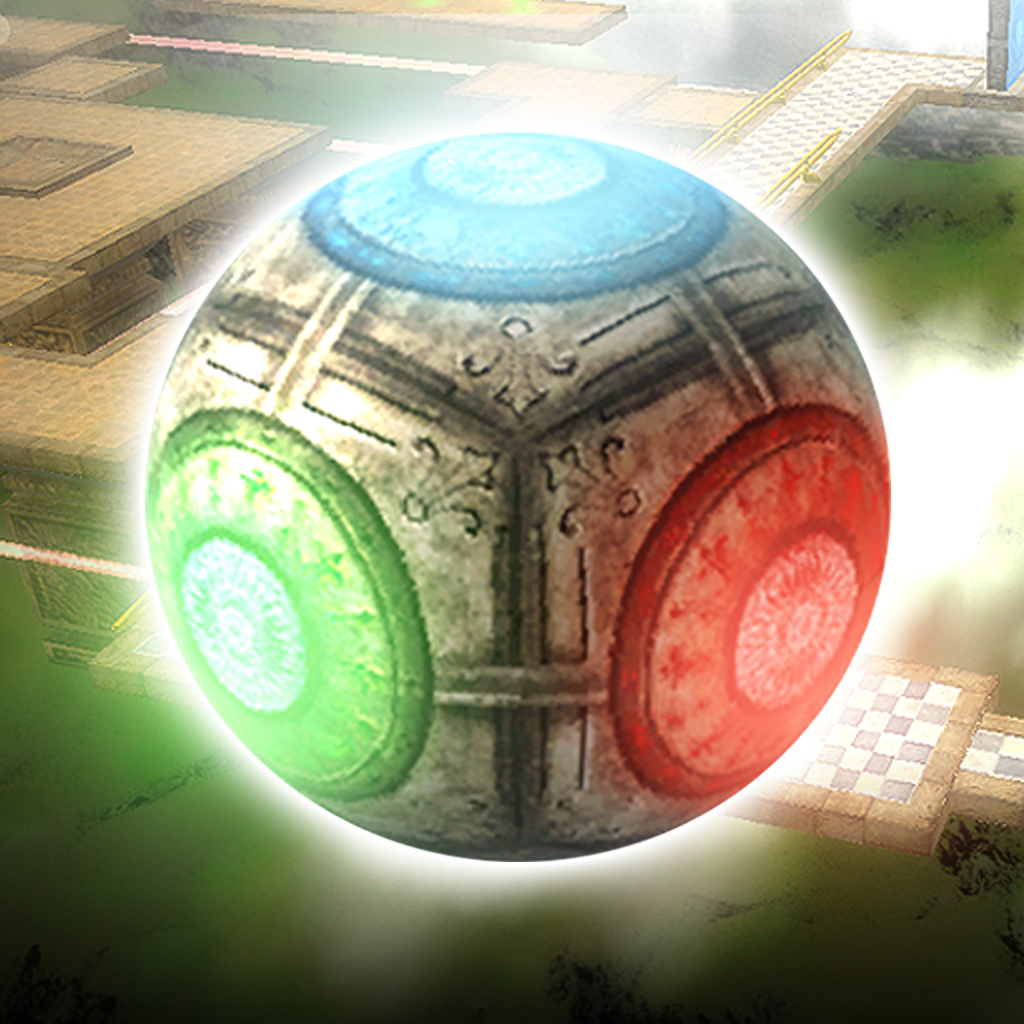 Chromasphere
redmotion games
Related articles