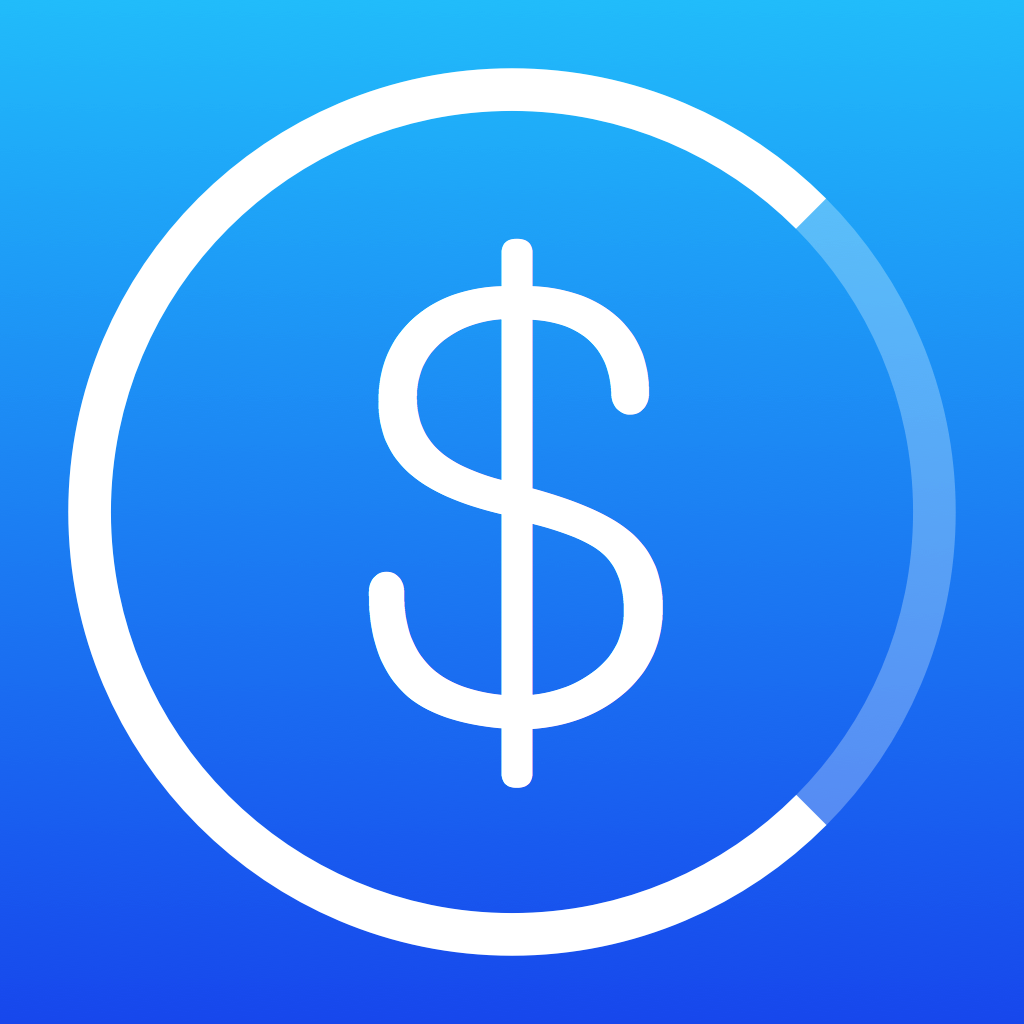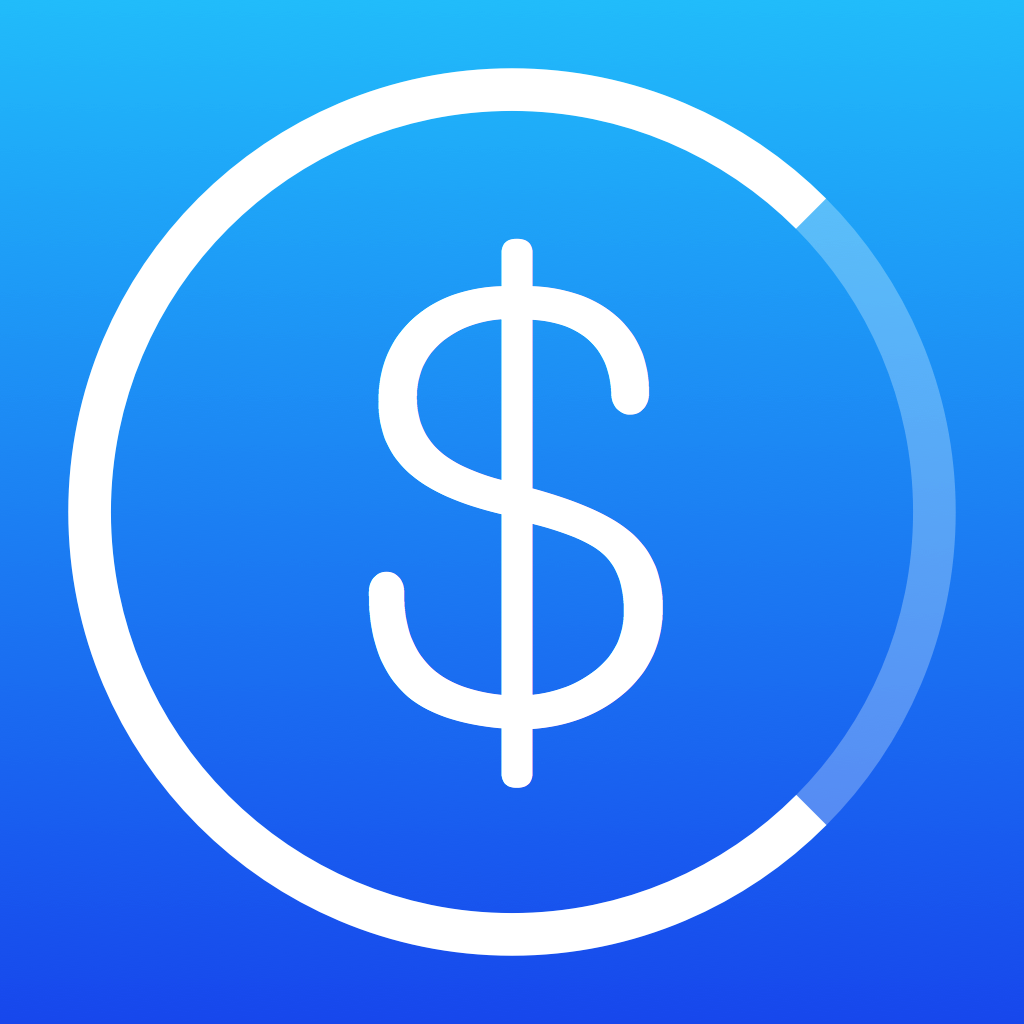 Manage
Your
Finances
Efficiently
With
Clara
-
Personal
Finance
For
iPhone
February 26, 2014
Clara - Personal Finance for iPhone ($3.99) by Meiwin Fu is a slick app for effortlessly managing your money. If you've been searching and searching for the perfect app for your finances, perhaps Clara is the app you've been looking for.
While I hate managing my money, it's a necessary thing in life. Unless you're a rich person, you probably can't just throw your money around as you please — budgeting and managing is necessary to make sure you don't go into tons of debt, and all that stuff. Personally, I've used MoneyWell for the past several years for my finances, but when I stumbled upon Clara, it was so gorgeous I had to check it out for myself.
Clara – Personal Finance for iPhone features a beautifully designed interface that is absolutely perfect on iOS 7. The white theme makes it look great on white iPhones, though it still looks great regardless, even on black devices. The Avenir typeface used looks fantastic and is quite easy to read, which is a plus. And to help users easily tell apart incomes and expenses, they are colored green and red, respectively, and the app is incredibly intuitive to use. When you launch it for the first time, it will have a brief tutorial that you can skip through, but it does offer some useful tips to getting the most out of the app.
Clara will be split into seven different sections, which are all accessed from the bottom menu bar, and the last two tabs can be customized by doing a tap-and-hold (just as you do in Tweetbot. With Clara, you can view All Records, Insights, Compose, Recurring, Savings, Search, and Settings.
The main view by default will be the All Records tab, but this will be empty until you start adding in some transactions, of course. To add a new transaction, just tap on the compose button in the center of the toolbar. Clara features some of the fastest and easiest data input I've seen for a finance app, and it's quite welcome. All you need to do is input the amount, toggle whether it's an expense or income, select the date if it's not today, type a category name (previously entered categories appear for quick selecting), and a note.
I especially love how categories work in Clara, because you don't have a huge list of buckets or anything like that, and the categories that appear will be ones you've used previously, so it grows to accommodate your needs. Clara saves your data automatically without the need to manually "save" it, so you just return to the previous view and your expense or income will show up immediately. If you change your mind while in the composer, you can delete it immediately as well.
When viewing the All Records screen, you can tap on the arrow button in the corner to view your categories so far, and then select one to view the transactions in it. Tapping on a transaction will take you back to the composer, so you can quickly and easily edit it if needed.
The Insights view will show you a summary breakdown of your money each month by category and group, so you can see exactly how well (or not) you manage your money. Clara's Savings tab is also quite handy, as it will show you just how much money you end up saving each month, according to your total expenses and income. There is also a search feature that makes it easy to type in keywords and hashtags (this can be entered in notes) and find exactly what it is you're looking for, in case you need to reference it later.
Now, one of my favorite things about Clara is how it handles recurring records. You can create a new recurring transaction by going to Recurring, and then tap on the "+" button here. This is similar to the normal composer, but after you input the amount, category, and note, Clara will then ask you how often this repeats, and when the next one will occur. It's fast and easy to add a repeating record into Clara, which isn't the case with some other finance apps out there.
Clara's settings allow the app to be customized to the user's needs. There is support for plenty of other forms of currency, in case you don't live in the United States. You can protect Clara with a passcode so that others don't see your finances, and you can change the recurring due date from actual due date to the first of the month by default. You can also export and import data with Clara, and if you want to start over, just delete everything you currently have.
I have to admit, I am really loving Clara so far. Even though I've been a longtime user of MoneyWell, I am highly considering going through and moving my transactions for this year over into Clara. The interface is gorgeous, the app is fast and intuitive, and it has some useful views that help you see exactly where your money goes, thus helping you efficiently manage it in the future (hopefully). The only thing I would like to see added is some kind of cloud syncing or backup through iCloud or Dropbox, rather than manual ones. This would make the process of having your data in tact much more streamlined.
If you're still looking for the finance app that will suit your needs, then perhaps Clara can be the one app to end your search. You can get it in the App Store for your iPhone for $3.99.
Mentioned apps
$3.99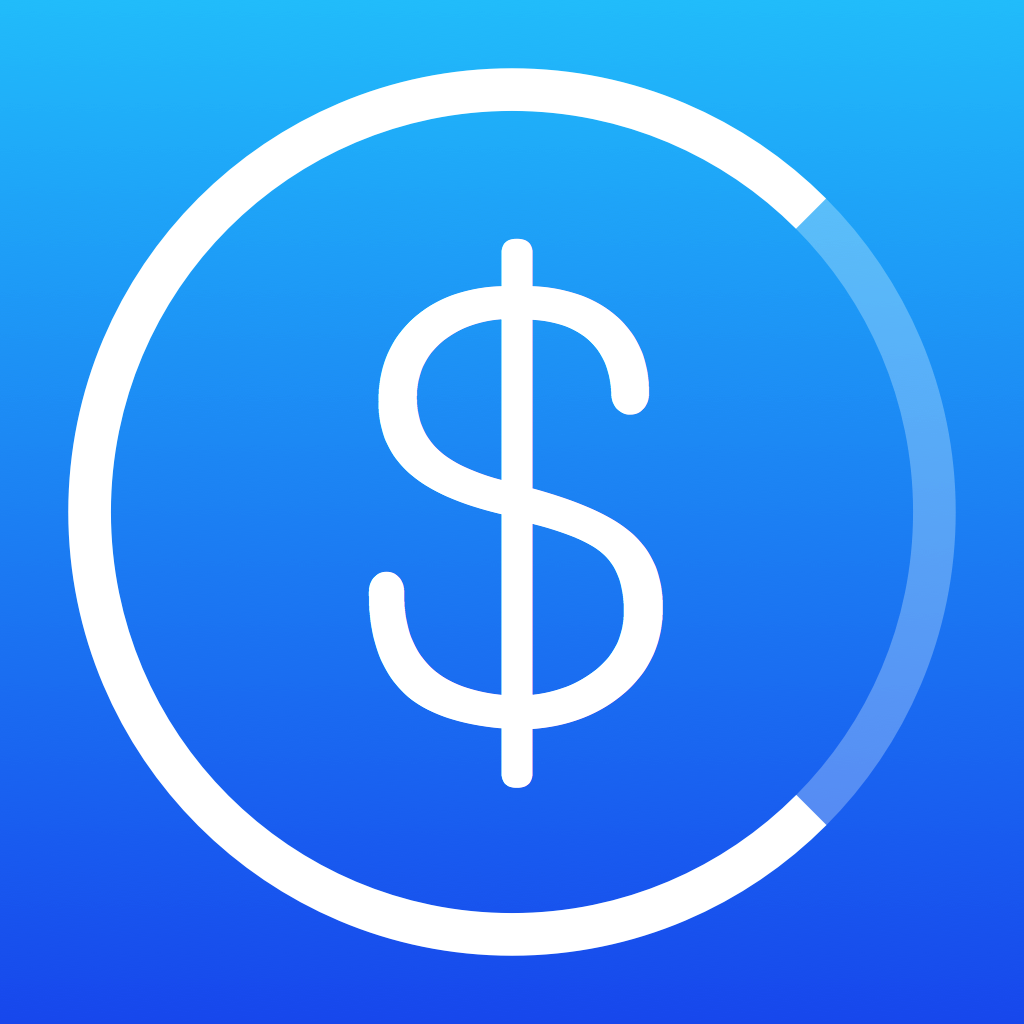 Clara - Personal Finance for iPhone
Meiwin Fu
Free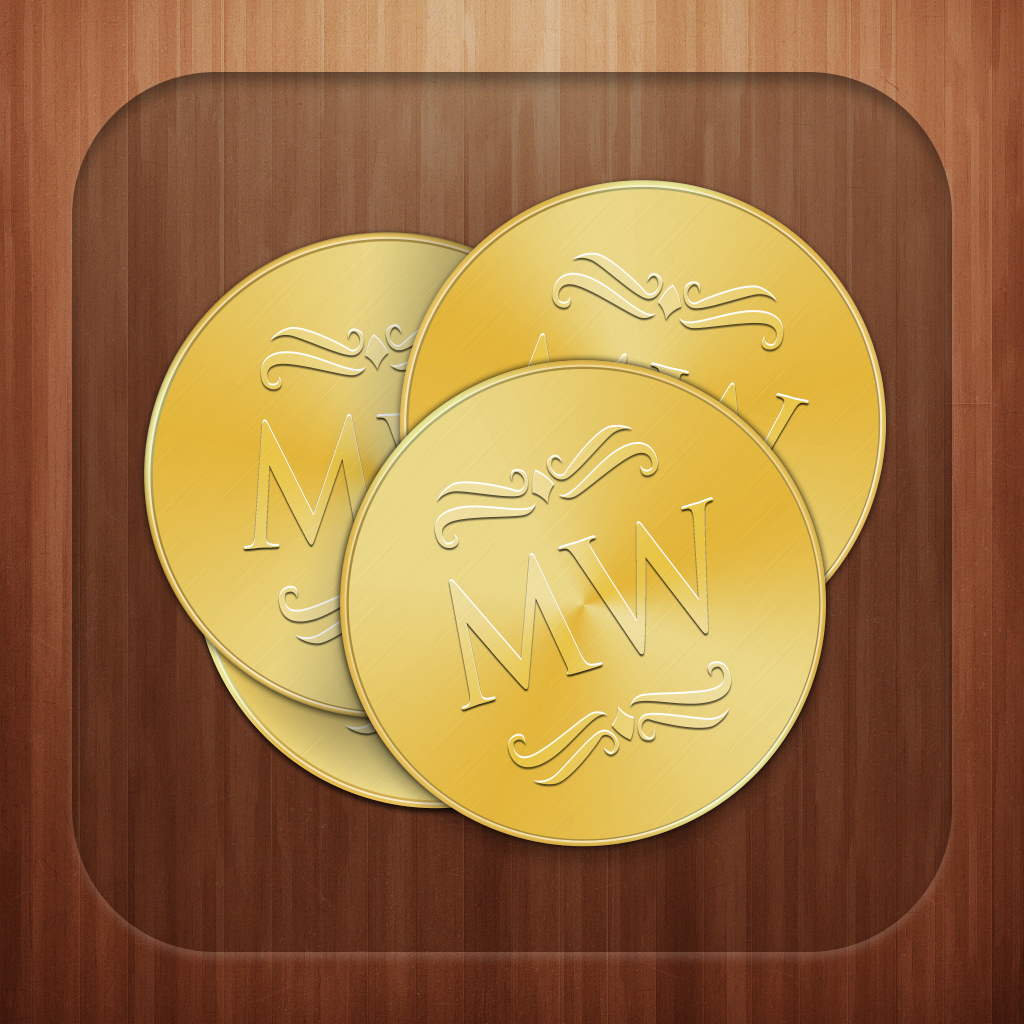 MoneyWell Express
No Thirst Software LLC
Related articles