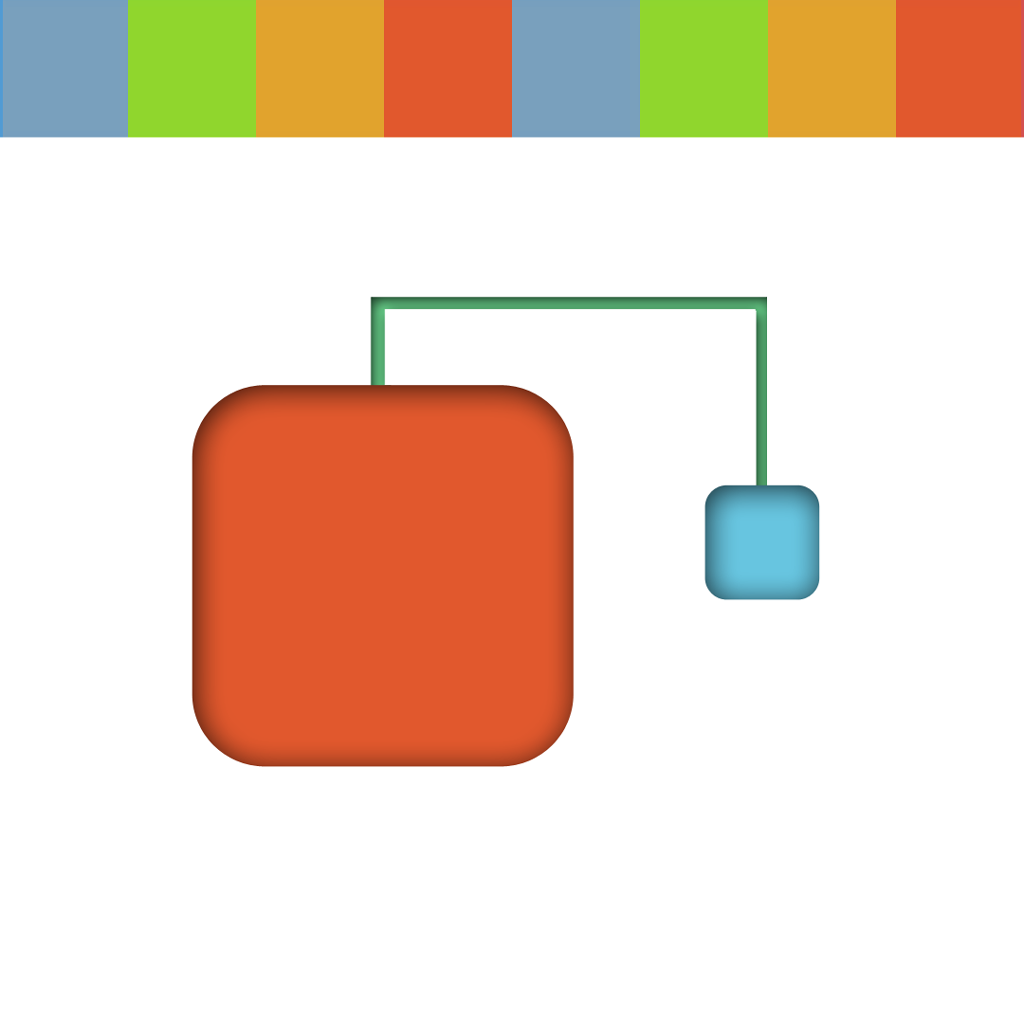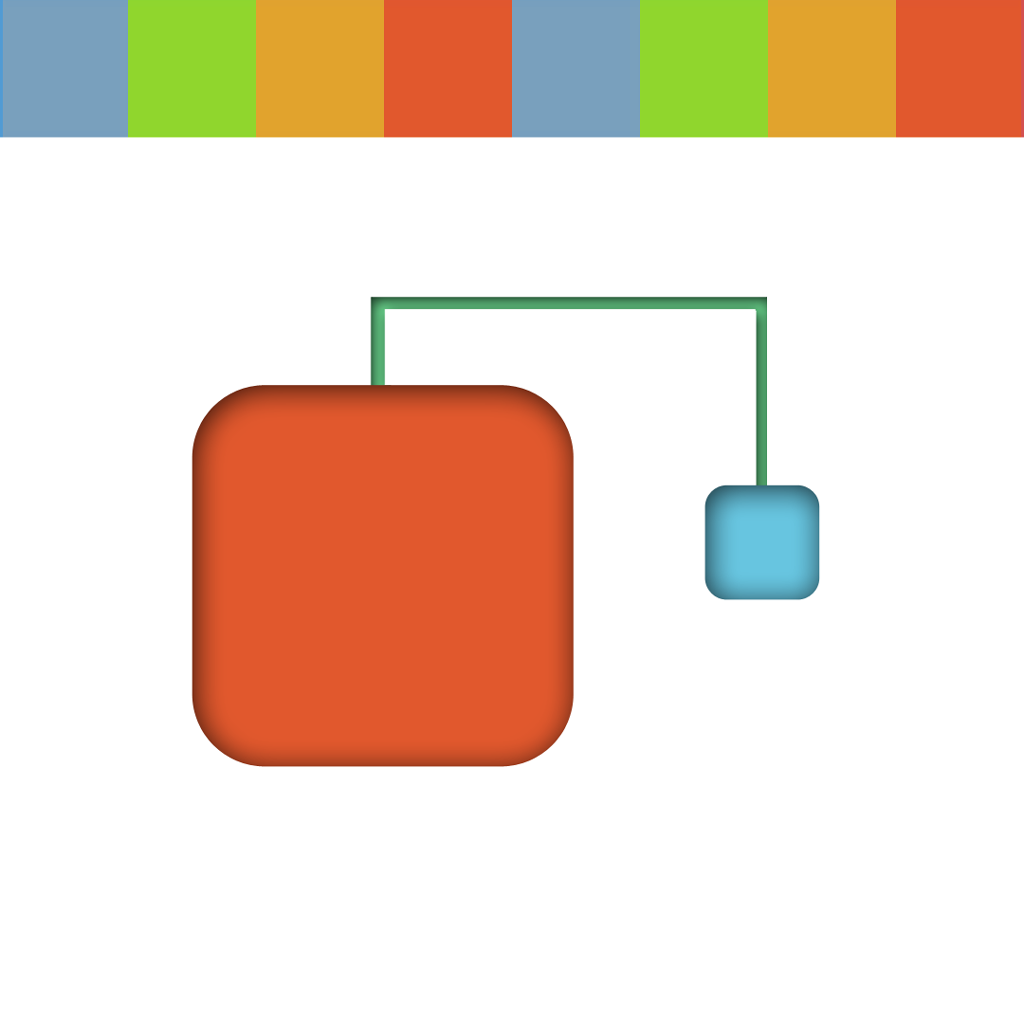 Shoot
Through
Articles
With
Just
Three
Bullets
In
Clipped
December 31, 2012
Clipped (Free) by Clipped Labs converts online news articles into three-bullet stories.
When it comes to receiving news In today's fast-paced world, it's good to just "get the details" and be done with it. Clipped does just that. Using a patented algorithm, the app searches out online articles and condenses them into three bullet points.
Type anything you'd like to search for, and the app will pull from the main online newspapers to show you the requested content. The app will even review the summarized chunks to make sure they contextually fit together.
While the app works as it should, the interface is so sparse that it makes the user feel as if he or she might be missing something. As it is, the only available button is used for typing in a topic for the app to pull.
Users need to sign in using either a Twitter of Facebook account so the app can find "interesting content" to summarize. As near as I can tell, signing in with an account is only necessary to act as a "key" for accessing the app's main page. Signing in with both of my accounts didn't provide unique content related to my digital footprint.
Signing in with the Twitter account proved easy, since the app just took my credentials from the Settings app. Signing in to Facebook required allowing the app to access my Facebook feed (and again, doing this had no apparent effect on what content I was shown).
Circa News is another app that provides a similar service. Though alike in how they behave, the advantage Circa has over clipped is its use of different topics.
For a free download, it wouldn't hurt to use Clipped. It is also available on its website as a plugin for Chrome and other browsers .
On a side note, I commend the developer, Tanay Tandon. A sophomore in high school, Tandon spent much of his time in addition to his studies to create the app. I'm sure that Clipped is the first of many apps that this young man will share with the world.
Mentioned apps
Free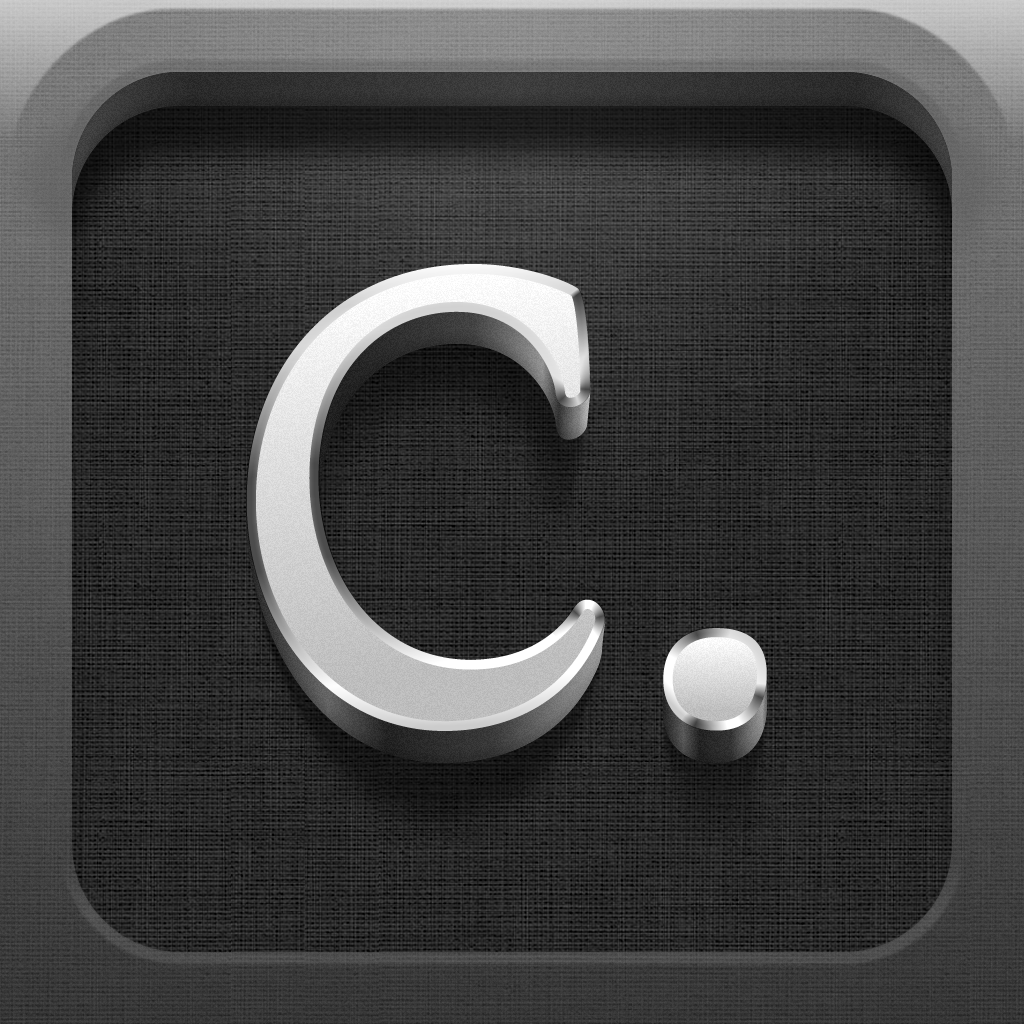 Circa News
Circa 1605, Inc.