Get
A
More
Robust
Dropbox
Experience
On
Your
iPhone
With
ClouDrop
For
Dropbox
January 23, 2013
ClouDrop for Dropbox ($0.99) by TouchMiPhone is quite a powerful alternative to the official Dropbox app on your iPhone. If you weren't a fan of the redesign, and are looking for something else to access your Dropbox files and data, then you'll want to read on.
The first thing to do before you can use ClouDrop for Dropbox is to hook it up to your Dropbox account. If you have the official app installed, then you will just jump to the app to authorize, and then you will end up back in ClouDrop. If not, you'll have to manually login to your Dropbox account.
Once you're authorized and all that good stuff, you'll be greeted with the root Dropbox folder you have. A list of files will be shown, complete with the size, and how long ago it was modified. If you have any playable media files, such as .mp3s, you can play them right from ClouDrop with the mini-player at the top of the screen.
When you need to access your other folders and directories, tap on the "hamburger" list button at the top. Select the folder you want, and then it will bring up all the files on the right-hand panel, or more nested folders in the left panel. You are always able to see your folder path at the top of the left panel, which I liked. New folders can be created right from ClouDrop (this feature was only recently added to the official app), and you can also rename, move, and delete them.
Tapping on a file will reveal a contextual menu tray, where you can delete the file, get the link, choose various actions for the file, and view it.
ClouDrop can view most of your files natively in the app itself, so you don't need to rely on another app to view files. However, some file types will require another way to view them, such as my hundreds of .md files. Fortunately, the app brings up a menu with some third-party app options for opening these special files.
You aren't just limited to viewing existing files either. To add a new file, just tap on the cloud upload button in the top right corner. ClouDrop gives you five options for uploads: text from clipboard, upload latest photo, new text file, upload from library, and upload from camera. Already, ClouDrop provides more upload options than the official Dropbox app itself, so it's a nice plus.
If you're ever curious about how much space you have in your Dropbox, just view the settings (accessed by tapping on the gear button in the folder navigational pane). A bar at the bottom will show you how much space you are using. There are also other options available, such as automatically copying the upload link, sound effects, running in the background, archiving multiple files, image compression, upload prefix, and passcode lock.
I especially like the background uploading, because you can choose to upload all copied items and screenshots in the 10 minute window that the app will be running in the background. This is automatic when enabled, and quite useful.
The only thing that ClouDrop for Dropbox is really missing is a way to batch move or delete items, which is available in the official app. Hopefully this can be added in the future, which would make ClouDrop a perfect replacement. It would also be great to have this app on the iPad, as it is currently iPhone-only.
I might be nitpicking, but I would also prefer to see a confirmation dialogue box before deleting something, just in case it is an important file.
You can get ClouDrop for Dropbox in the App Store for $0.99.
Mentioned apps
$0.99
ClouDrop for Dropbox
TouchMiPhone
Free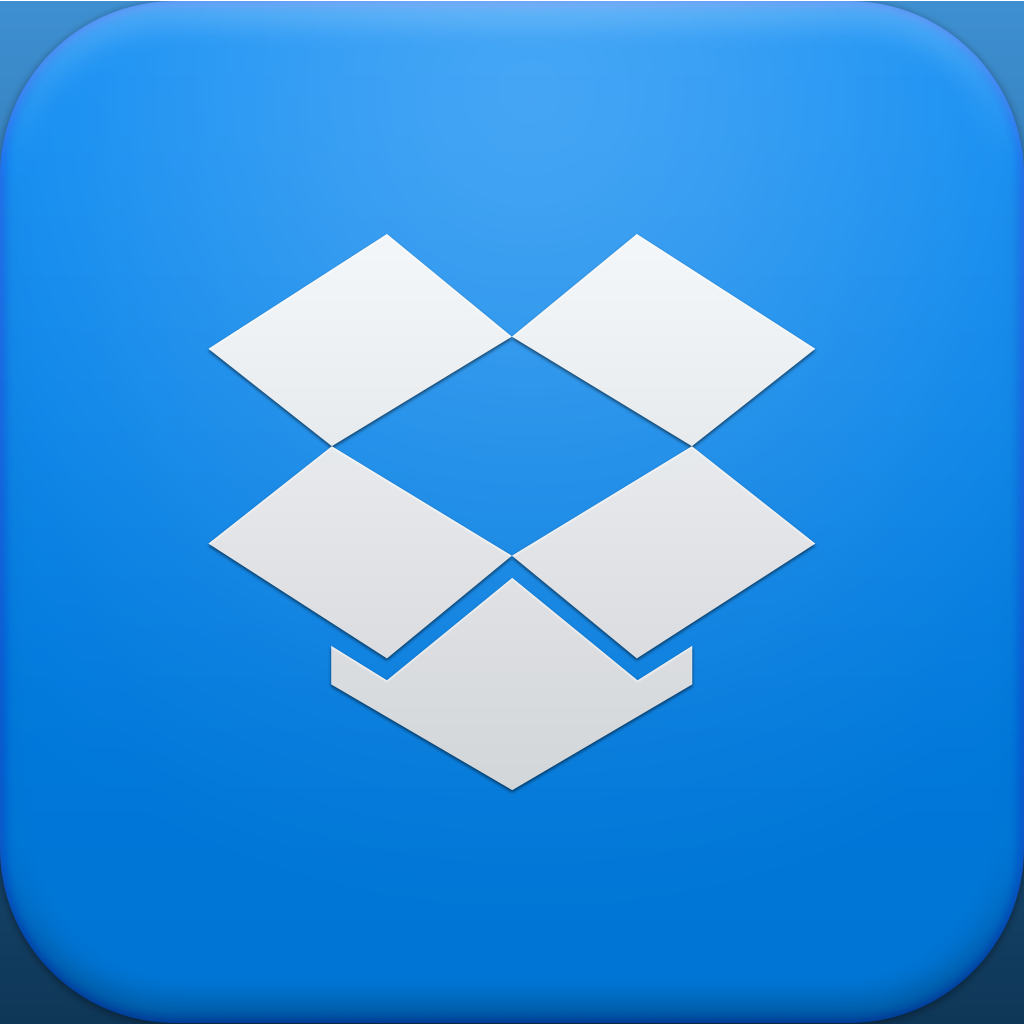 Dropbox
Dropbox
Related articles