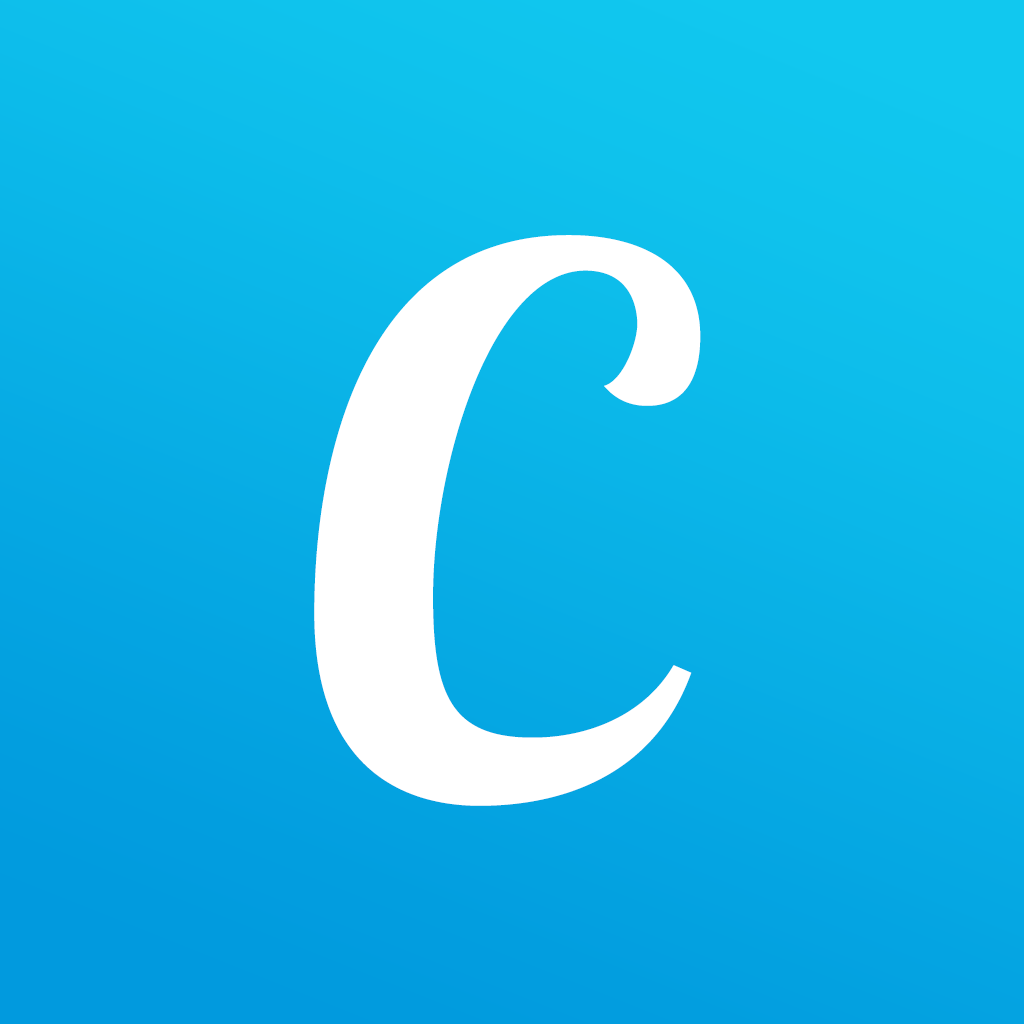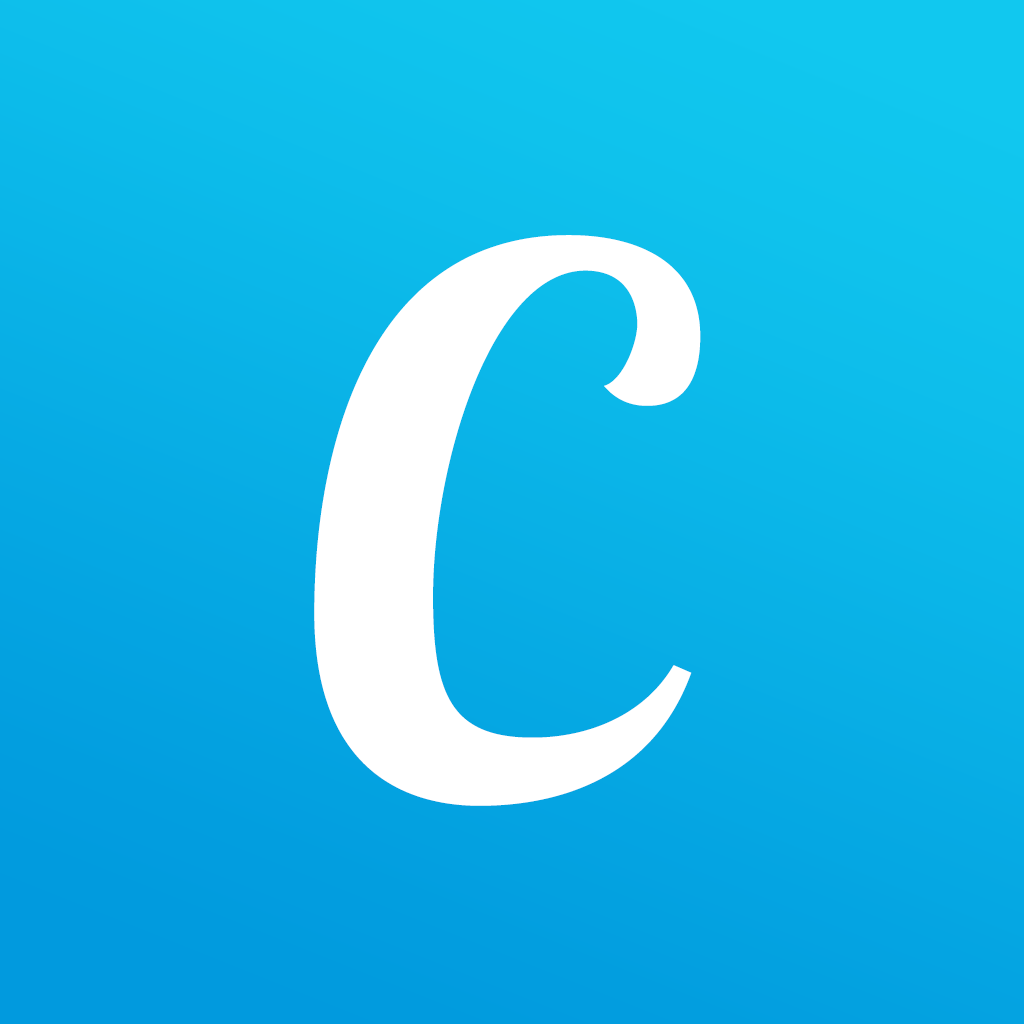 Dive
Into
Programming
Basics
With
Codecademy:
Hour
Of
Code
December 10, 2013
Codecademy: Hour of Code (Free) by Codecademy is a great way to dive into the world of programming, if that's been something on your bucket list. With the web and apps being more popular than ever, it never hurts to get a basic understanding of what goes on beneath the surface of the things you enjoy every day.
Programming is something that I've been tapping into every now and then when I can, as someday I want to try and make my own app of some kind. That's a long ways from now though, as I know that there is plenty I need to go over before that can happen. I've tried the Code Year thing last year, but I never completed it as I got distracted with other things and didn't have the time to go through it all. But I'm still determined to learn more about programming someday. And now, thanks to Codecademy's Hour of Code app, it is possible while on-the-go.
Before we dive further into this gem, don't go in thinking that you will be able to learn everything there is to know about all of the various programming languages from this one app. It's called "Hour of Code" for a reason: it's an introductory course to the basics of programming, the foundation of apps, websites, games, and more. With the basic knowledge you gain from this hour (I finished it in about 15 minutes), you can get a start on the programming world and even refresh your memory on concepts that you would need to know every day (if you're serious about programming).
When you launch the app, you get started immediately. There's no signing up for Codecademy, though I recommend doing this from your browser if you want to continue further after this "hour." The app itself is very clean and minimal, providing only what you need, and no cluttering up the screen with unnecessary bells and whistles. It's all about programming, and quizzing you to see if you understand the basics.
Currently, there are five sections in Hour of Code: Getting Started, Data Types, Variables, Comparisons, and If… Else… — you will need to go through all of these sections in order the first time, but you can "quit" at any point to save your progress, and then resume later. I'm not sure if you can jump ahead if you do the quit option, as I basically breezed through everything in chronological order. But seeing as everything is connected, it's probably for the best. There will be a prompt asking if you want to receive push notifications when there is new content available, so I'm glad to see that Codecademy is already planning on adding more to this app.
Each section will be broken down into several parts, so you can basically go step-by-step through the learning process. Every screen will feature some text at the top to introduce a new element of programming, and in the bottom half there will be some code. Usually, it will ask you to input text or make a selection from the popover menu, and then you run the code to see if you did it correctly. If you did, you move on to the next exercise; if not, you try again until you get it right. At the end of the section, you get a star rating based on how many questions you got right on the first try. If you did poorly, it's recommended to go back and try it again.
Since there are only five sections, and I felt that it was pretty easy, I was done with the entire app in less than 20 minutes. I wish that they put a bit more content into it, because that was definitely not an hour. However, it's just the basics, and everyone learns at a different pace. I'm definitely looking forward to seeing more content in this app, and perhaps Codecademy can release a more "full" version app in the future with the multiple programming languages that they feature on their site.
Even though it's a bit short, I still recommend checking out Codecademy: Hour of Code if you want to go from zero to programming in less than an hour. It's a great stepping stone into what can otherwise be a very intimidating world.
You can get Codecademy: Hour of Code in the App Store for free.
Mentioned apps
Free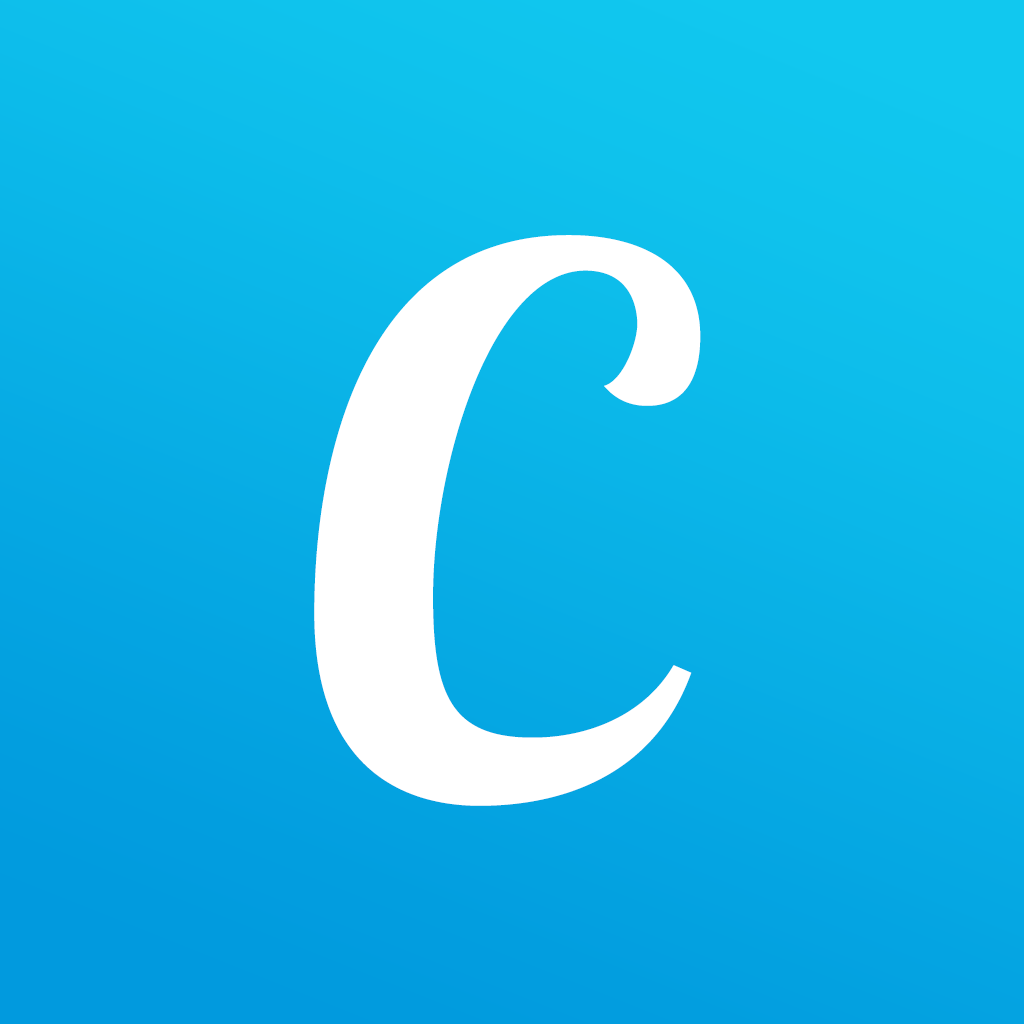 Codecademy: Hour of Code
Codecademy
Related articles