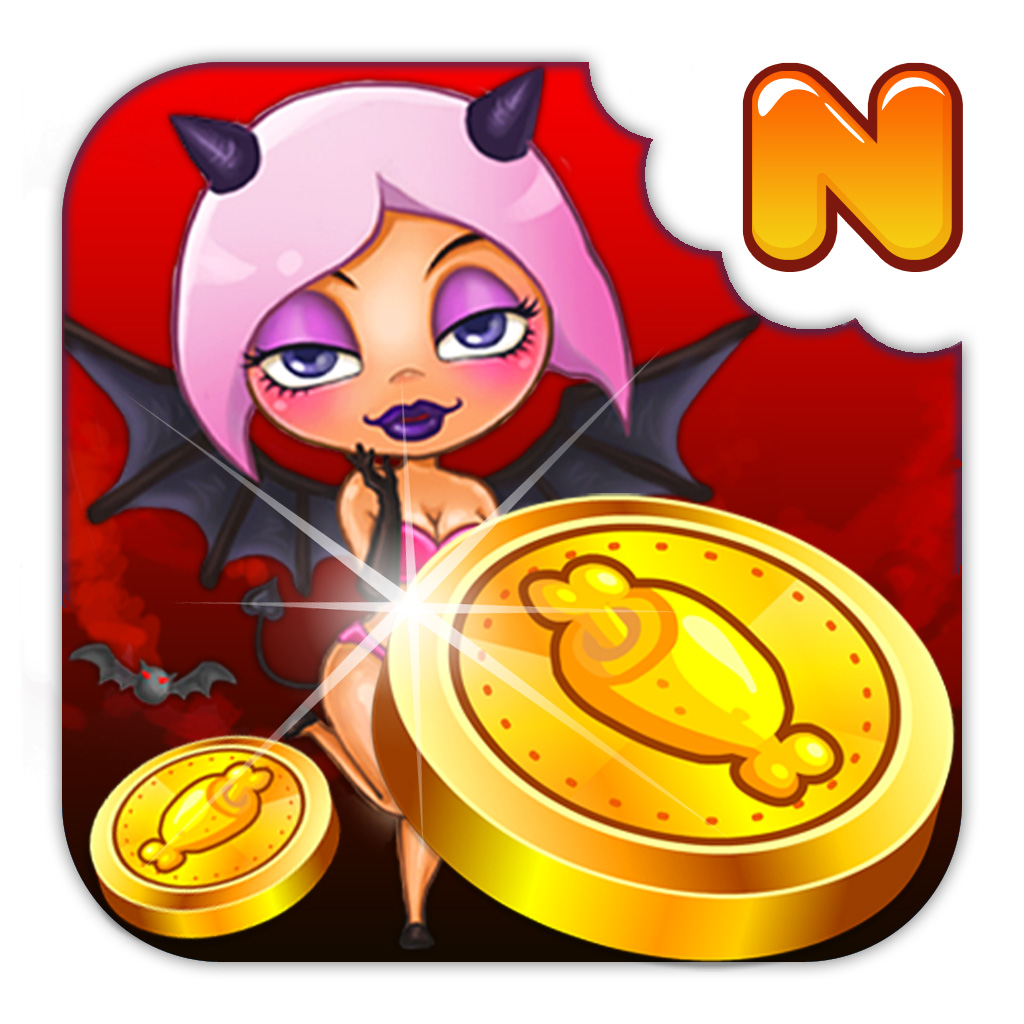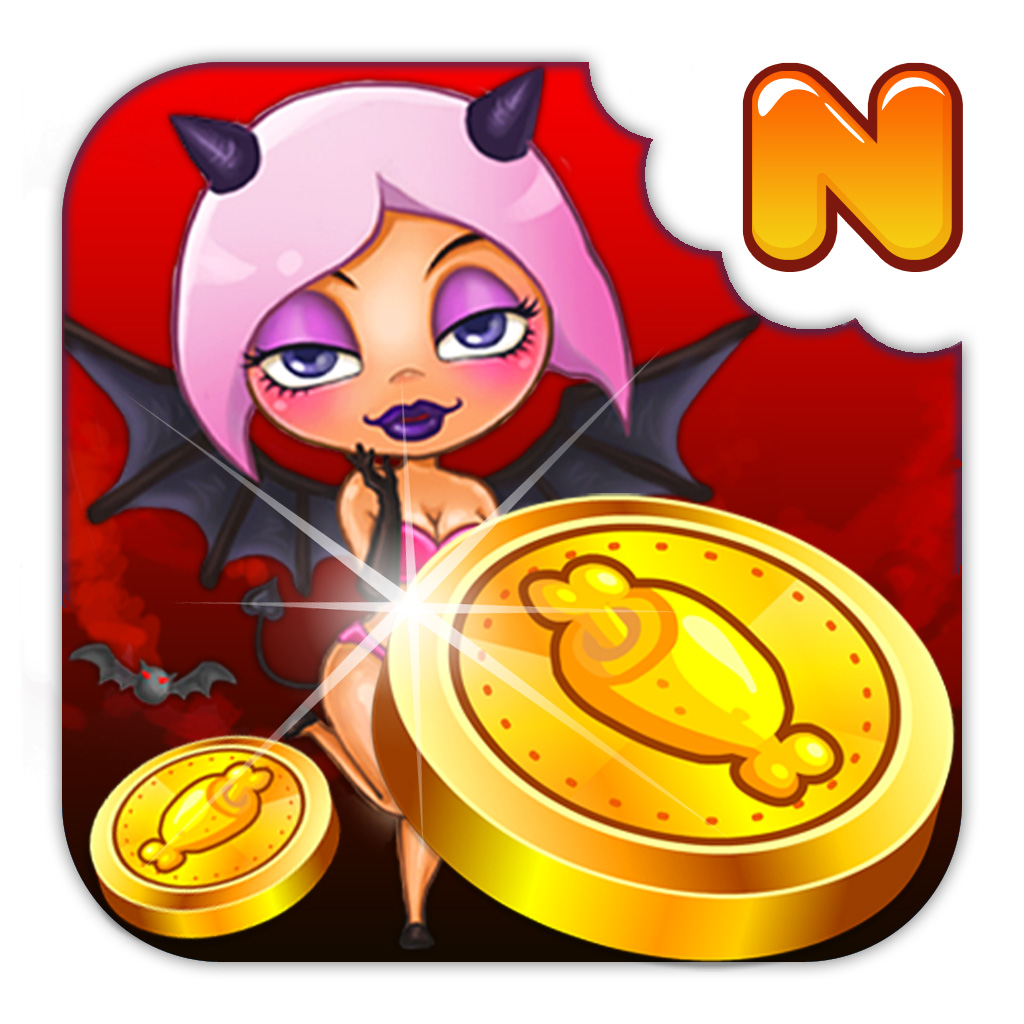 Kill
Your
Gambling
Demons
In
Coin
Blast:Monster
February 14, 2013
Coin Blast:Monster (Free) by Nomnomnom is a classic coin drop game, but with an infusion of monsters. Just like After Burner Climax and Whack Mania, the arcade experience is brought right to your iDevice.
A conveyor belt full of monsters passes by toward the top of the screen. FIre your arsenal of golden arrows to fell them. Tapping on the screen fires your arrows and is also basically the only control you have.
As your coins drop in front of the "dozer" (in this case, a red demon), they might fall off the platform's edge. Reinforce them by adding a wall to the sides, or try aiming for the monsters in the middle of the screen to keep their coins falling to the middle of the platform.
The demon's teeth serve as a slot machine and inside his mouth is a wheel of fortune.
Killing monsters raises the "monster meter," which eventually leads to taking advantage of the demon's other offerings.
The game's tempo is set by limiting your rounds of arrows to four. After you've used them up, you'll need to wait about three seconds before they replenish.
Also, each arrow costs a coin to use, so no money means no firing. The game prompts you to wait an hour before getting a refill. Of course, you could always visit the freemium store to buy coins and resume the game.
This game is fun, though you have to avoid the freemium pitfalls if you don't want to pay to play. The "wait one hour" gimmick is easily the worst.
Fans of coin drop games will appreciate this app's unique take on the classic arcade game. However, the freemium options are deeply entrenched in this app, meaning it won't be a free ride for long.
Mentioned apps
Free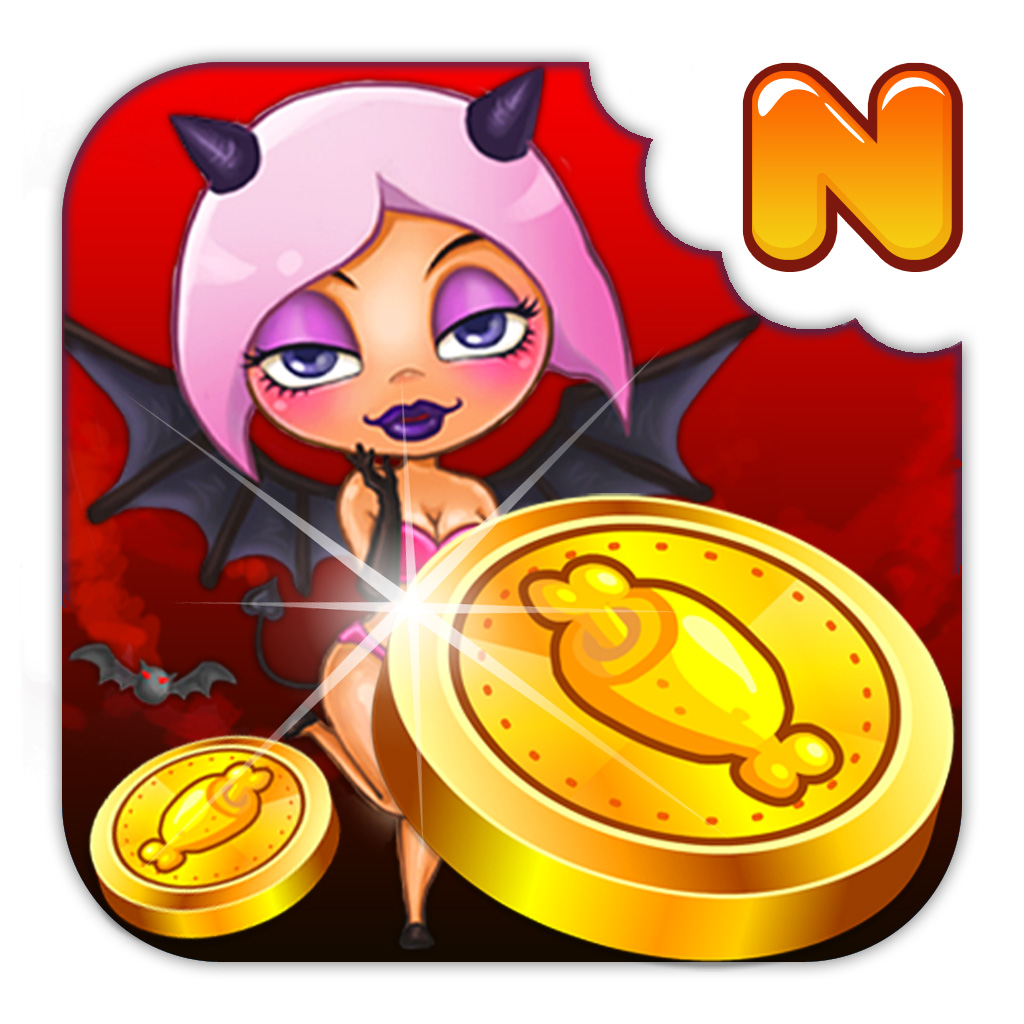 Coin Blast:Monster
Nomnomnom
$2.99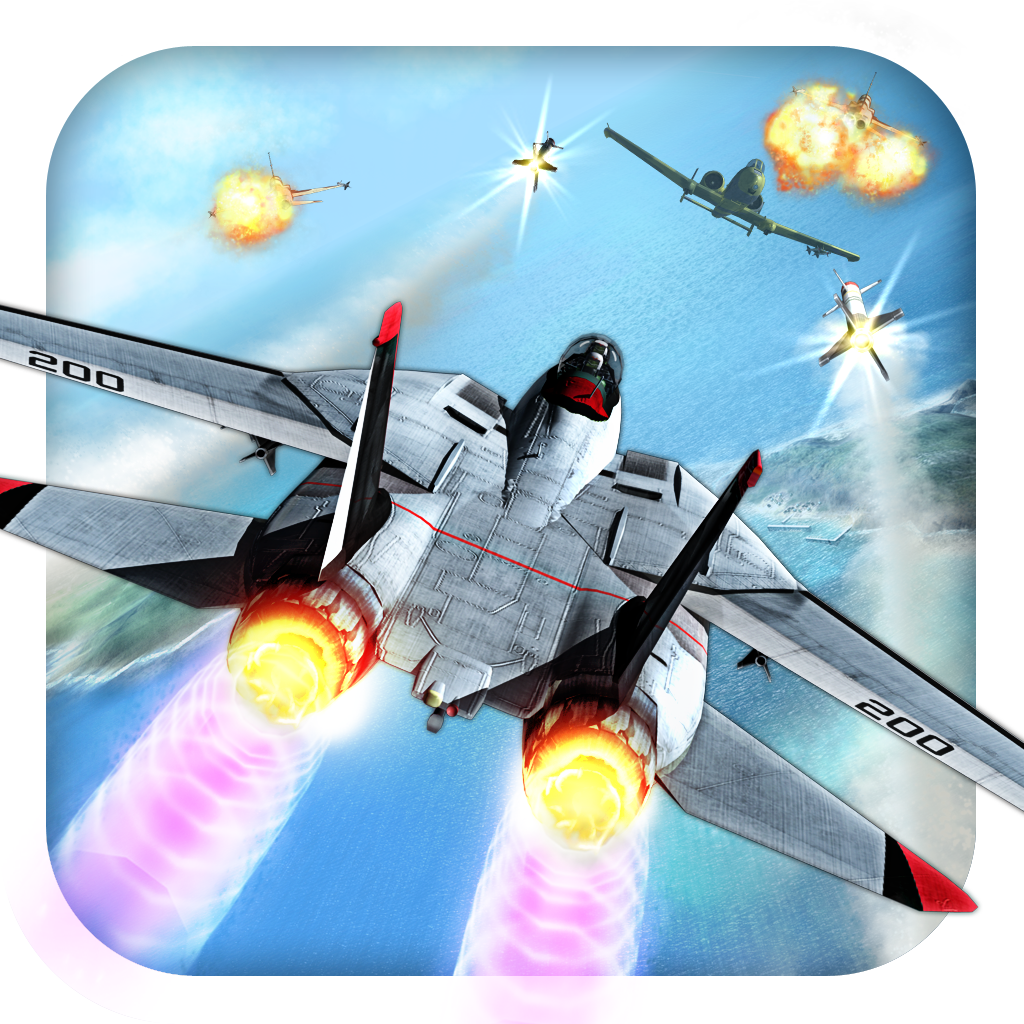 After Burner Climax
SEGA
$0.99
Whack Mania
Bravo