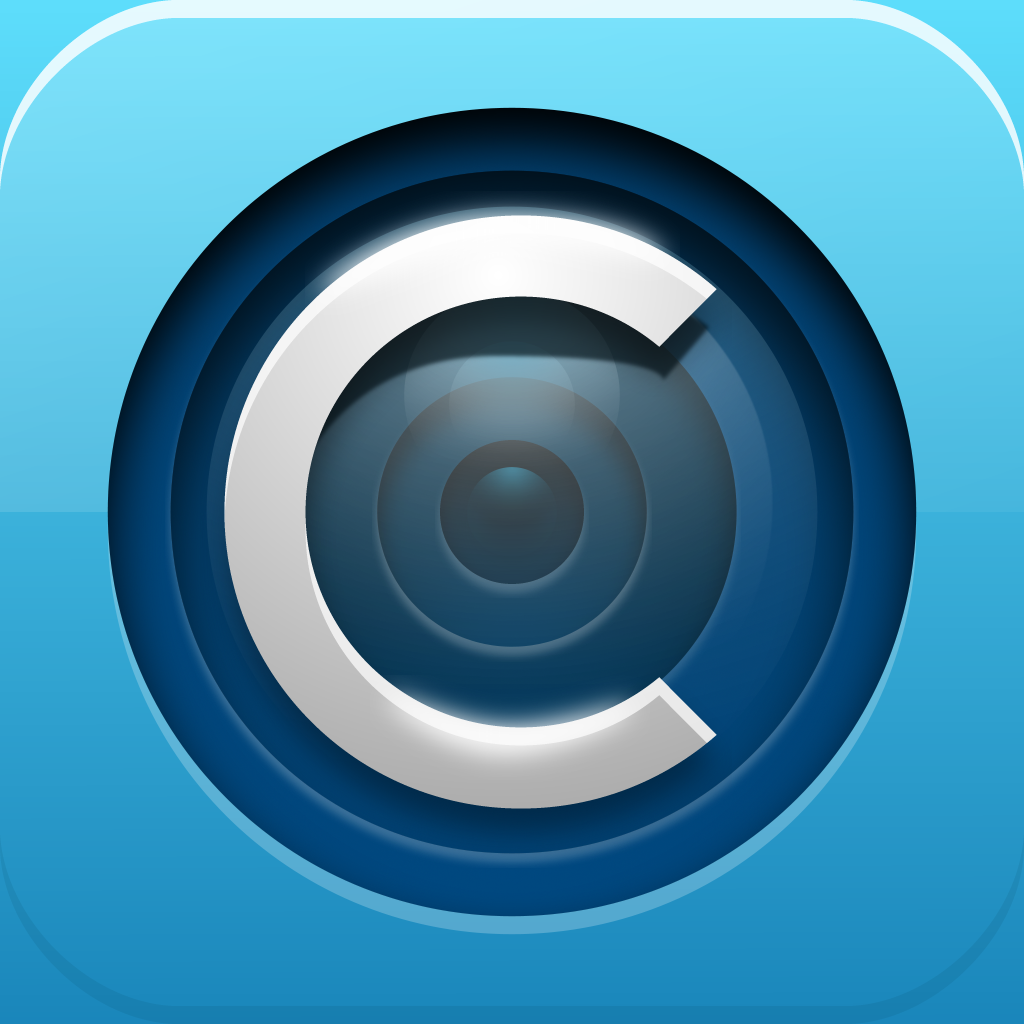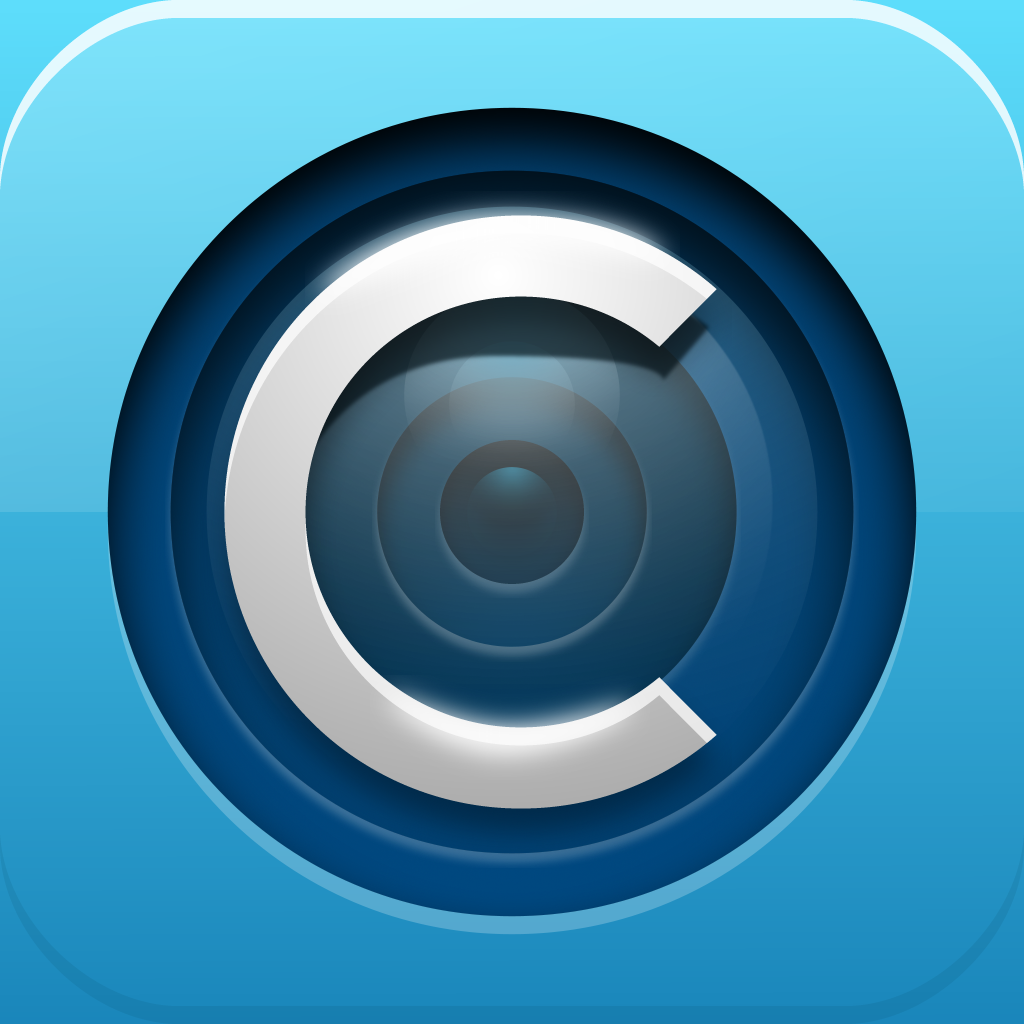 Easily
Keep
A
Project
365
With
Collect:
Photo
A
Day
December 28, 2012
Collect: Photo a Day (Free) by The Lens Lab Pty Ltd is an app that will help you remember your year through photos.
Just as these guys made keeping track of special moments with family beautiful with Memory Jar, I'm finding the same quality in Collect. Since 2013 is coming up in a few days, one of the popular resolutions lately is to take a photo every day. But keeping track of at least 365 photos can be a bit tricky, right? Not anymore, thanks to Collect.
While the concept behind Collect is certainly not new (there have been other apps that do this, like Photo 365), I think it's certainly one of the better options out there.
For one, I absolutely am in love with the design. It's minimal, yet slick and elegant. That powder blue is also pleasing on the eyes. While the app displays a calendar on the main screen, the days without a photo are dimmed out so you can focus on just the days that you do have at least one photo. This isn't a calendar app, after all.
Another bonus of Collect is the ability to create different albums for your photos. You can add as many albums as you want, and each can require at least one photo a day, but it's not mandatory. The default album will be "My Album," but I have added ones for my family and friends as well, along with random things. To switch albums, just select the one you want to be using.
When you want to add a photo, just go to the calendar view, then select the day you want. The app is not strict about being current, so you can go back and add photos if you want to populate it a bit. The current day is highlighted to make things easier.
As you select a day, you'll get a screen where you can add a new photo. Collect allows you to take a new photo directly (with option to save to your Camera Roll in the settings) or import from your Photo Library. Once the image is selected, you can give it a caption, add some tags, and give it a more detailed description. I like Collect because it does not limit users to just one photo a day. You can actually add as many images as you want to for certain days.
When your calendar begins to populate with photos, you get small thumbnails on the days, and a number to indicate how many pictures there are. Tapping it allows you to view your "cards," where you can share it, edit or delete it, and flip it over for more details. Swipe on these cards to navigate through all of your photos. If you need to add another photo for a certain day, tap on the + button.
To help those who want to achieve a project 365, Collect does feature daily reminders. To change the time you get an alert, just go to the app settings and pick what time you want to be reminded at each day.
Collect is certainly a fantastic little app for keeping track of your photos throughout the year. However, I think the app could be better if it at least added some filters or basic editing features. This way, you could take your photos from the app and fix them up a bit without having to use multiple apps. Just an idea, but it could make the app even better.
Still, Collect: Photo a Day is one of the better photo journal apps out there, especially since you can have multiple photos and calendars. The best part is that the app is absolutely free for your iPhone in the App Store. Now go, and stay true to your one-photo-a-day resolution!
Mentioned apps
Free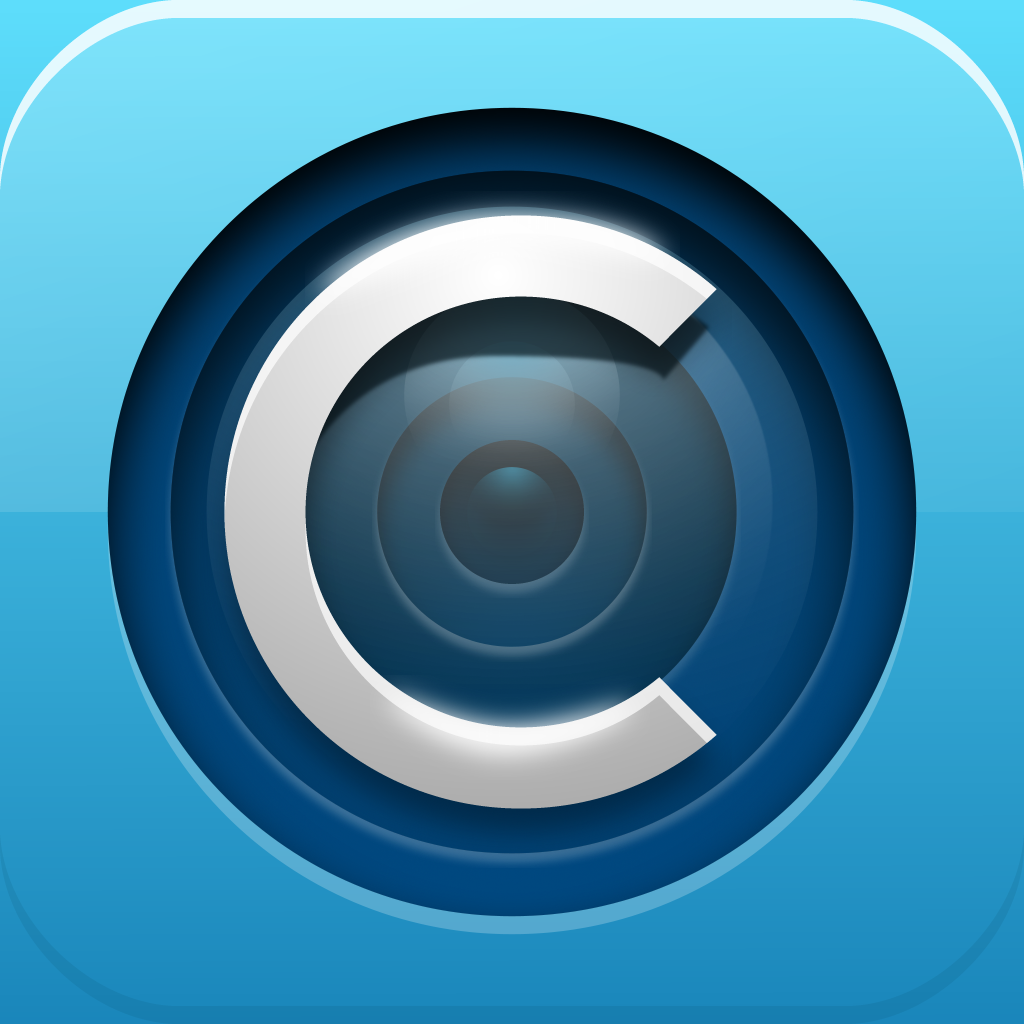 Collect: Photo a Day
The Lens Lab Pty Ltd
$0.99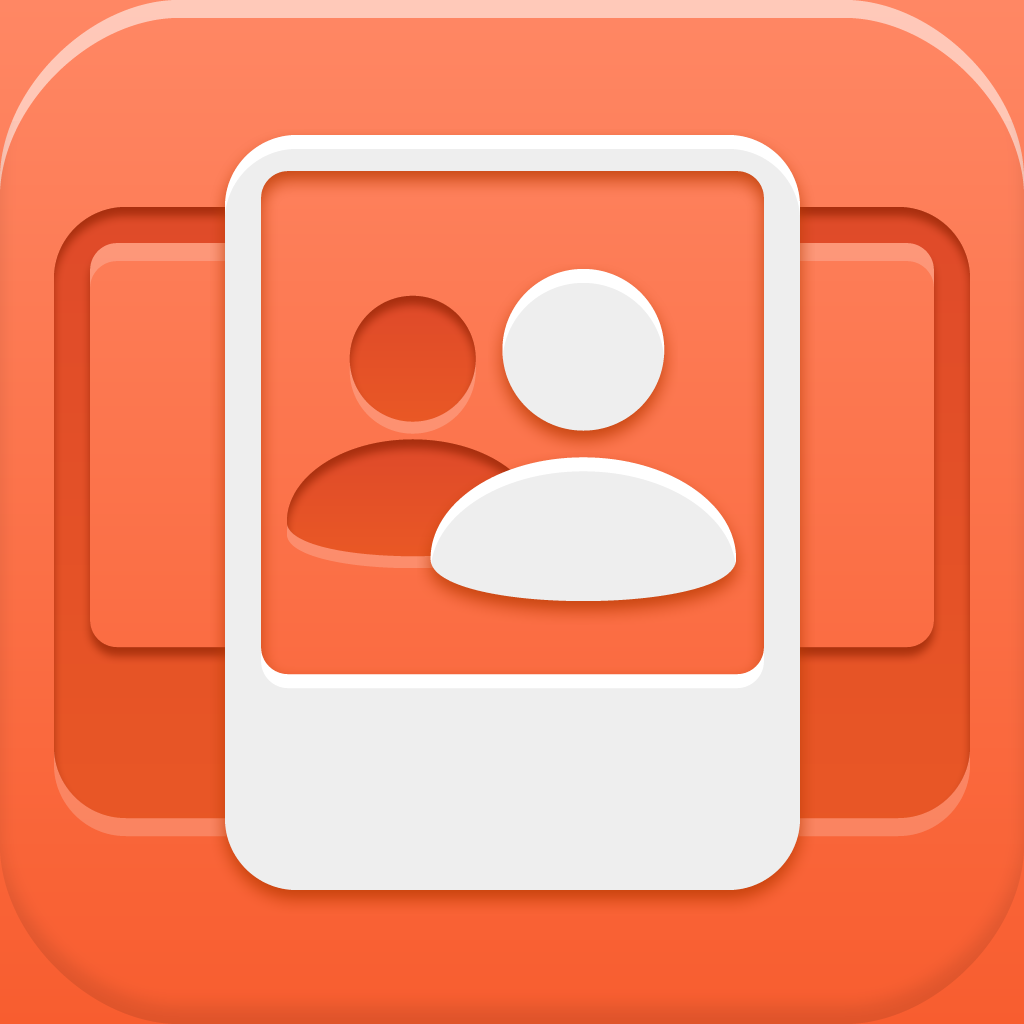 Memory Jar: Family Photo Journal with Evernote sync
The Lens Lab Pty Ltd
$1.99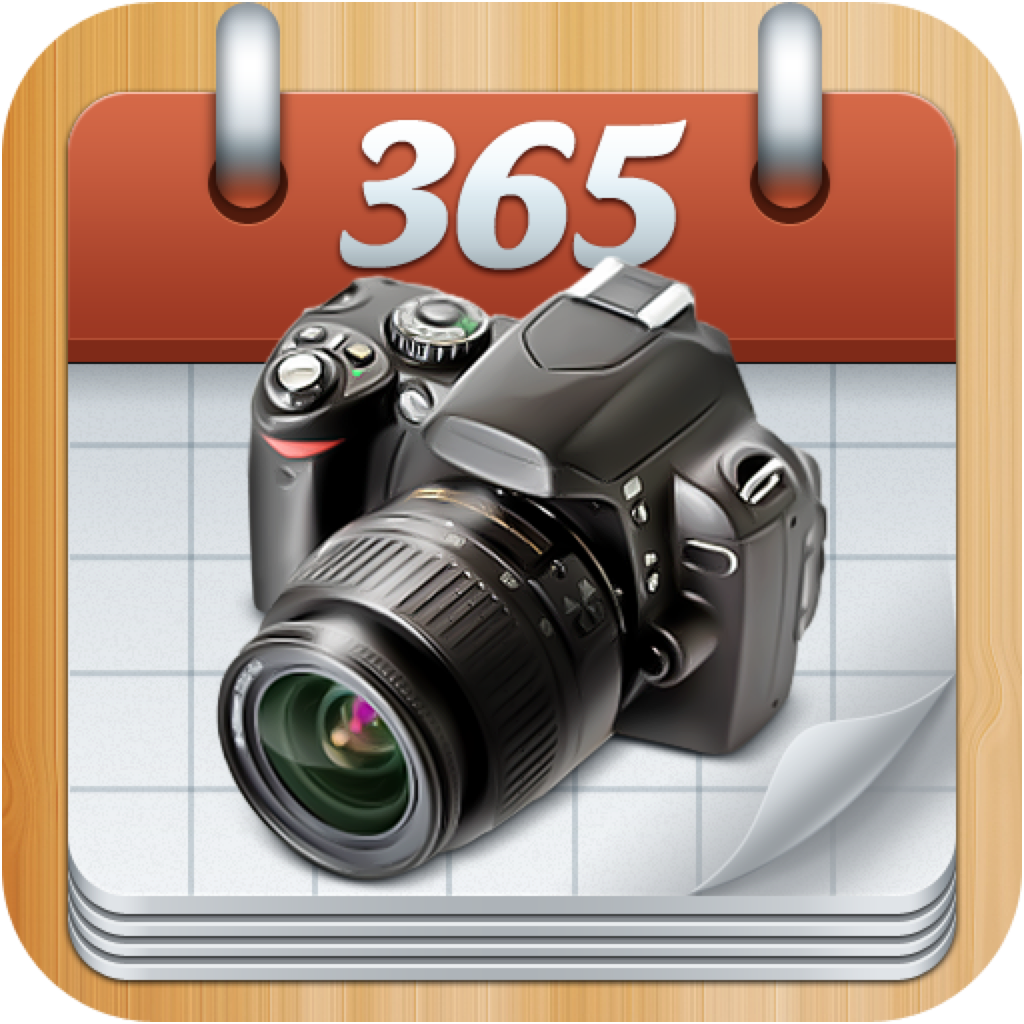 Photo-365
Benjamin Hsu
Free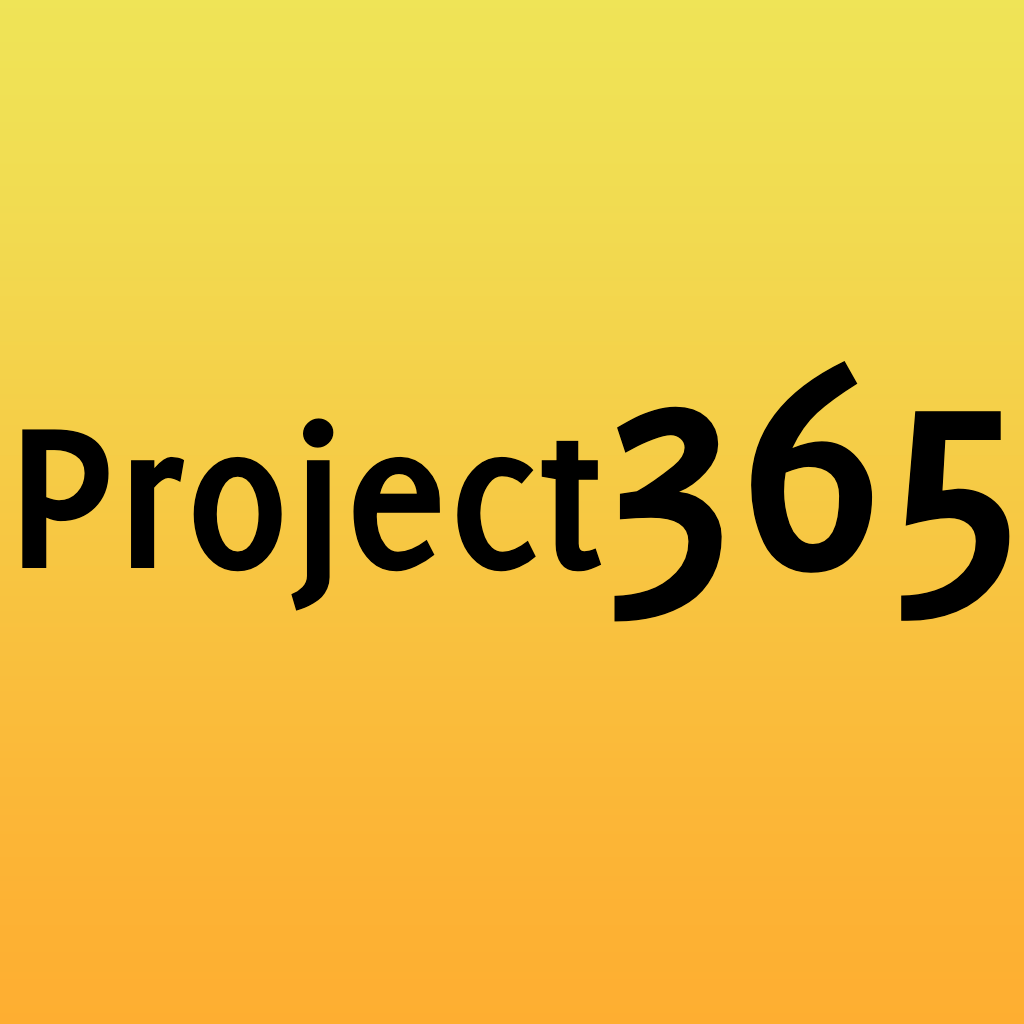 Project 365
Alvin Yu
$0.99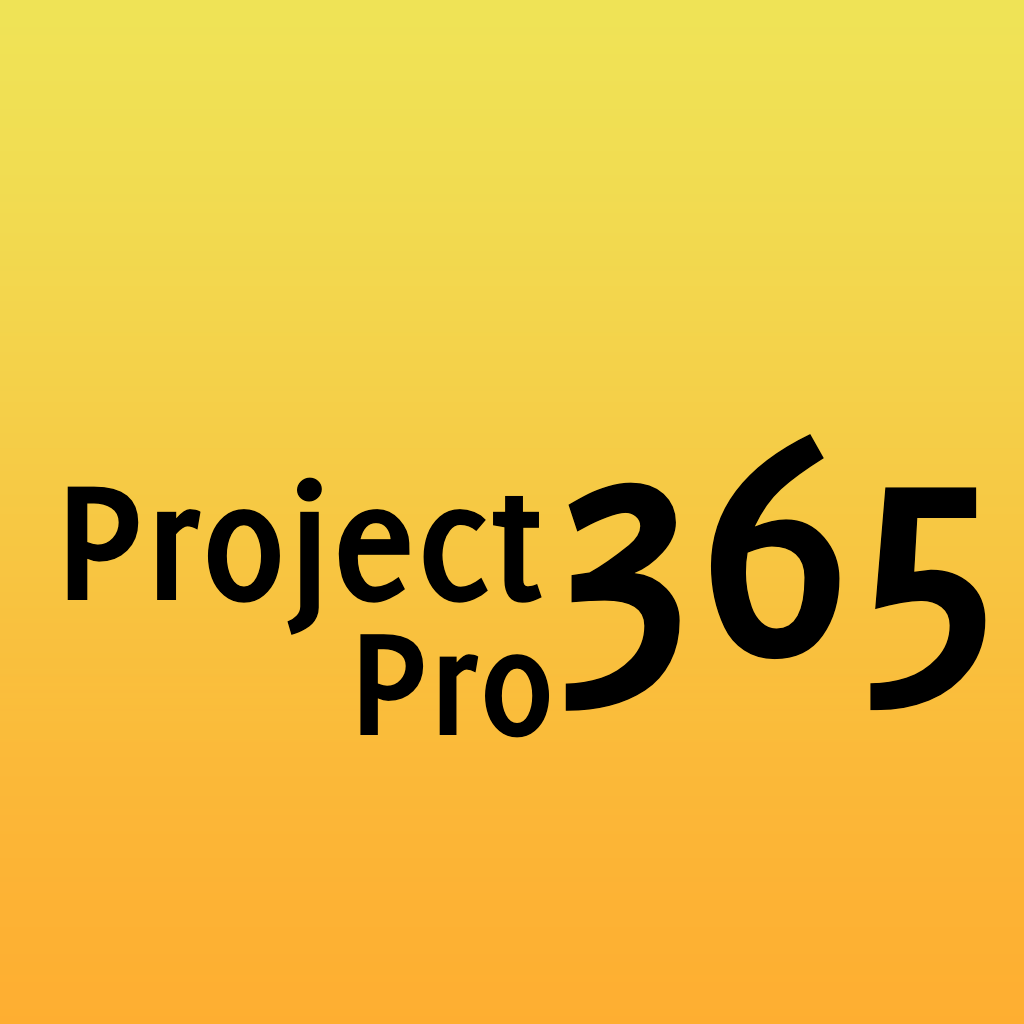 Project 365 Pro
Alvin Yu
Related articles