Control
A
Giant
Chain-Linked
Monster
In
Halfbrick's
Colossatron:
Massive
World
Threat
December 19, 2013
Colossatron: Massive World Threat ($0.99) is the next major game by Halfbrick Studios — the geniuses behind games like Fruit Ninja, Monster Dash, and Jetpack Joyride. The type of game that this long-awaited title would be was uncertain before it's release, but now that we have had some time to experiment with it, I can assure you that the results are pleasing.
Colossatron is mainly a match-three game, which is surprising given Halfbrick's history and the nature of most games in this category. Instead of being a puzzle game, Colossatron is a strategy game based on matching colors. Think of Dots and Atari's Centipede) packed into one game.
In the game, the world is constantly in a state of attack by a huge, menacing, and robotic centipede-like creature named Colossatron. To make things more exciting, your are on Colossatron's side. As Colossatron crashes down on various continents of the Earth, you must help by keeping this weapon of mass destruction functioning better and more efficiently. This is done through the addition of modules, which are like links to a chain, that serve various purposes to Colossatron such as shooting enemies, acting as a shield, or other special abilities.
In a typical match-three fashion, the goal here is to create groups of modules of the same color, which will then morph into one, more powerful rendition. This is done by dragging the various modules that appear and placing them where you wish along Colossatron's body. The main goal is to ensure that Colossatron is able to destroy as much as possible within a city without getting taken down by the military.
Each continent is made up of a few cities and a capital. Once all of the cities within a continent have been destroyed, it is time to move on to the next. At this point, the destroyed continent can still be revisited in order to compete with friends when it comes to high score.
As you move up through the levels, Colossatron gains new features like the ability to direct all firing to one target, as well as the option to purchase enhancements such as power-up modules or repairs. Purchases in the game can be made with prisms, which can be collected throughout the game, or dollars that are earned in terms of how much of what Colossatron destroys is worth. Of course, prisms are available in the game via in-app purchasing as well, which can then be converted into cash.
Mentioned apps
$0.99
Colossatron: Massive World Threat
Halfbrick Studios
Free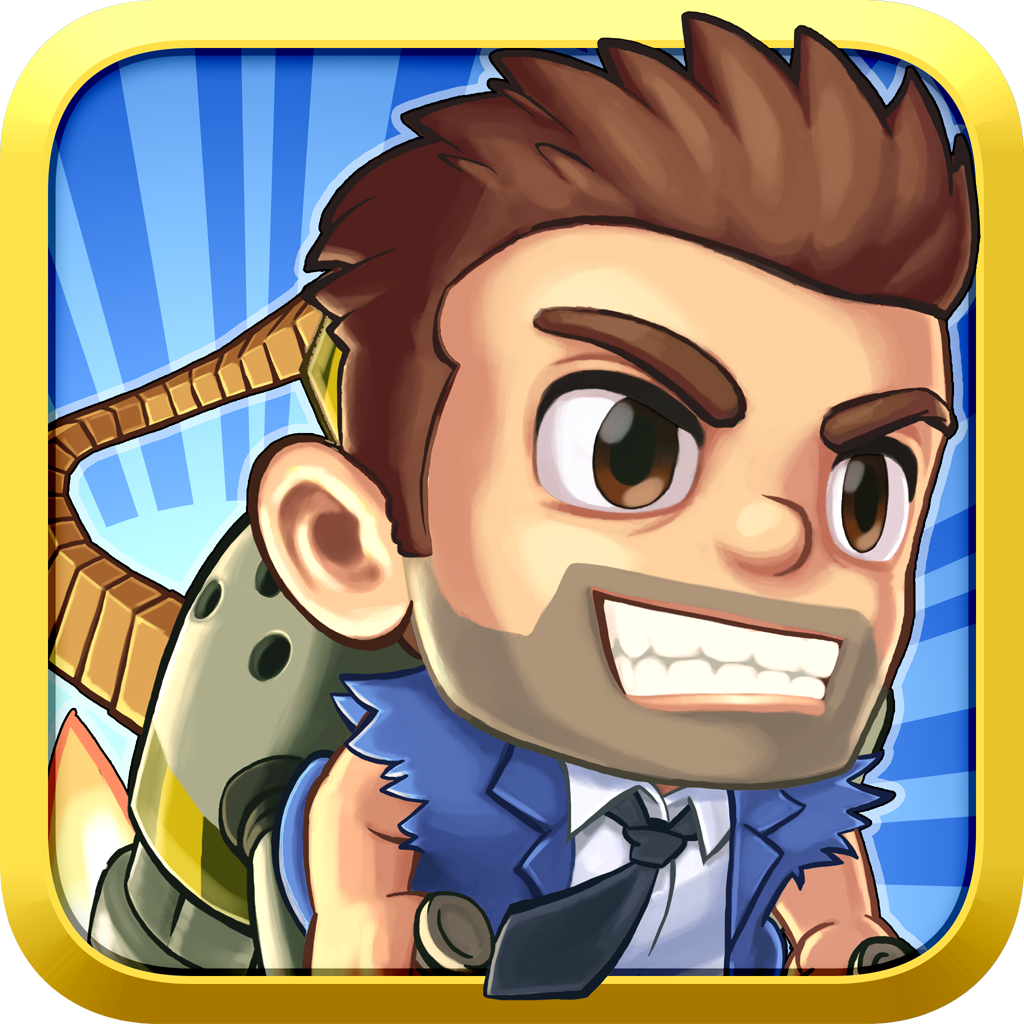 Jetpack Joyride
Halfbrick Studios
Free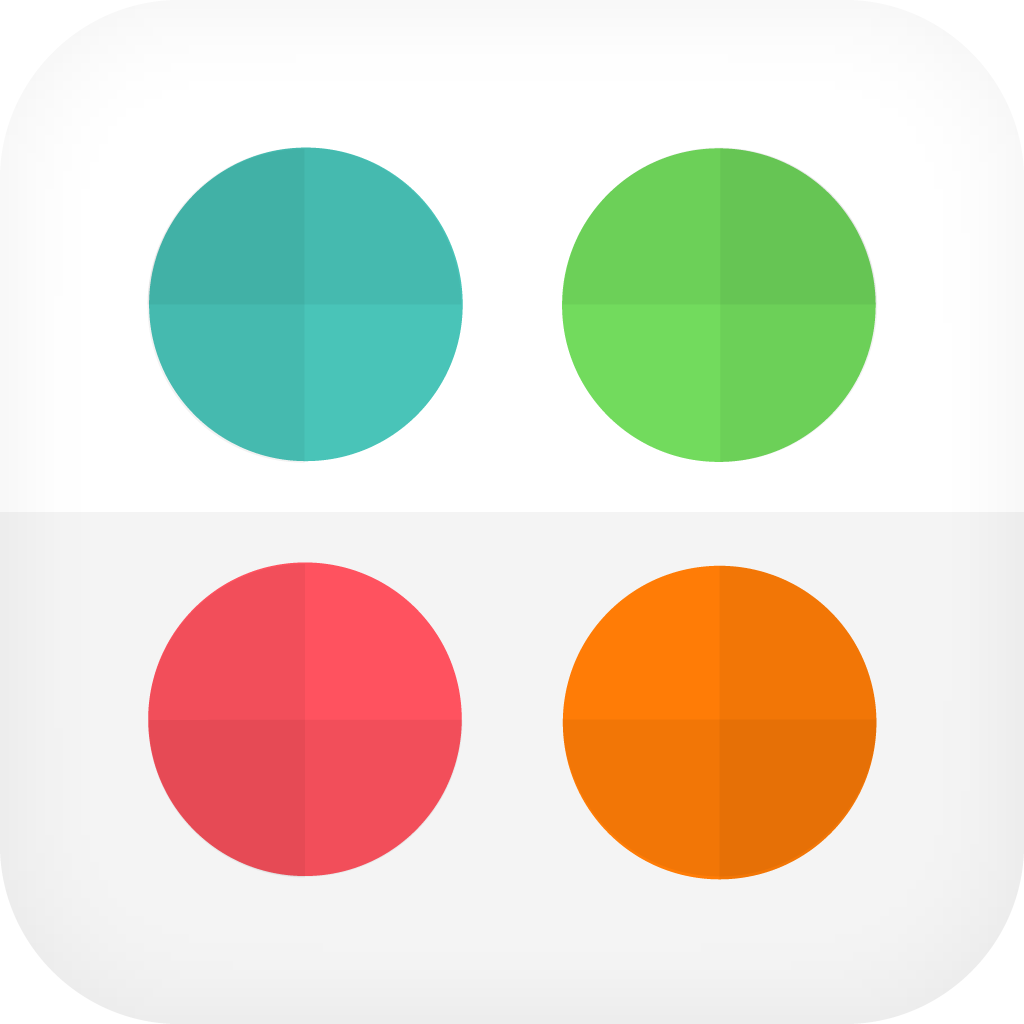 Dots: A Game About Connecting
Betaworks One
$0.99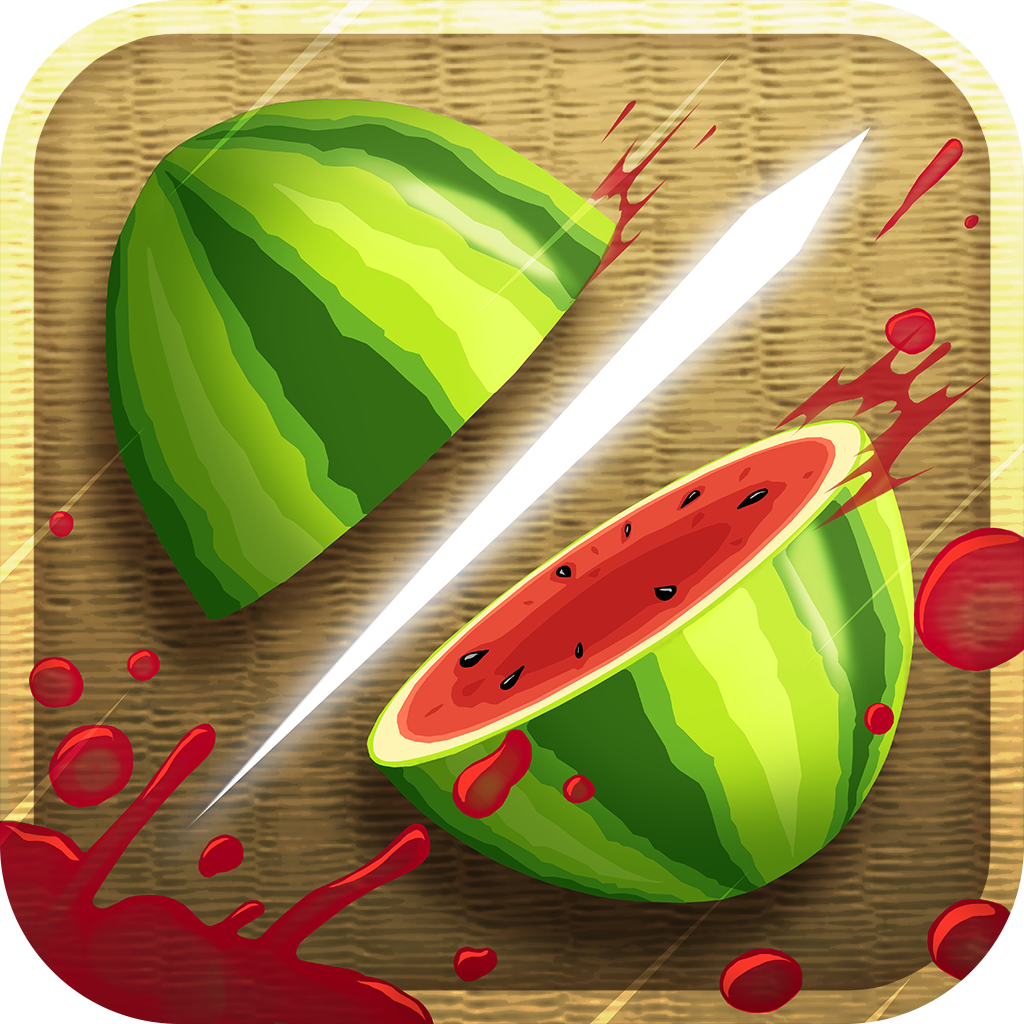 Fruit Ninja
Halfbrick Studios
$0.99
Monster Dash
Halfbrick Studios
Related articles