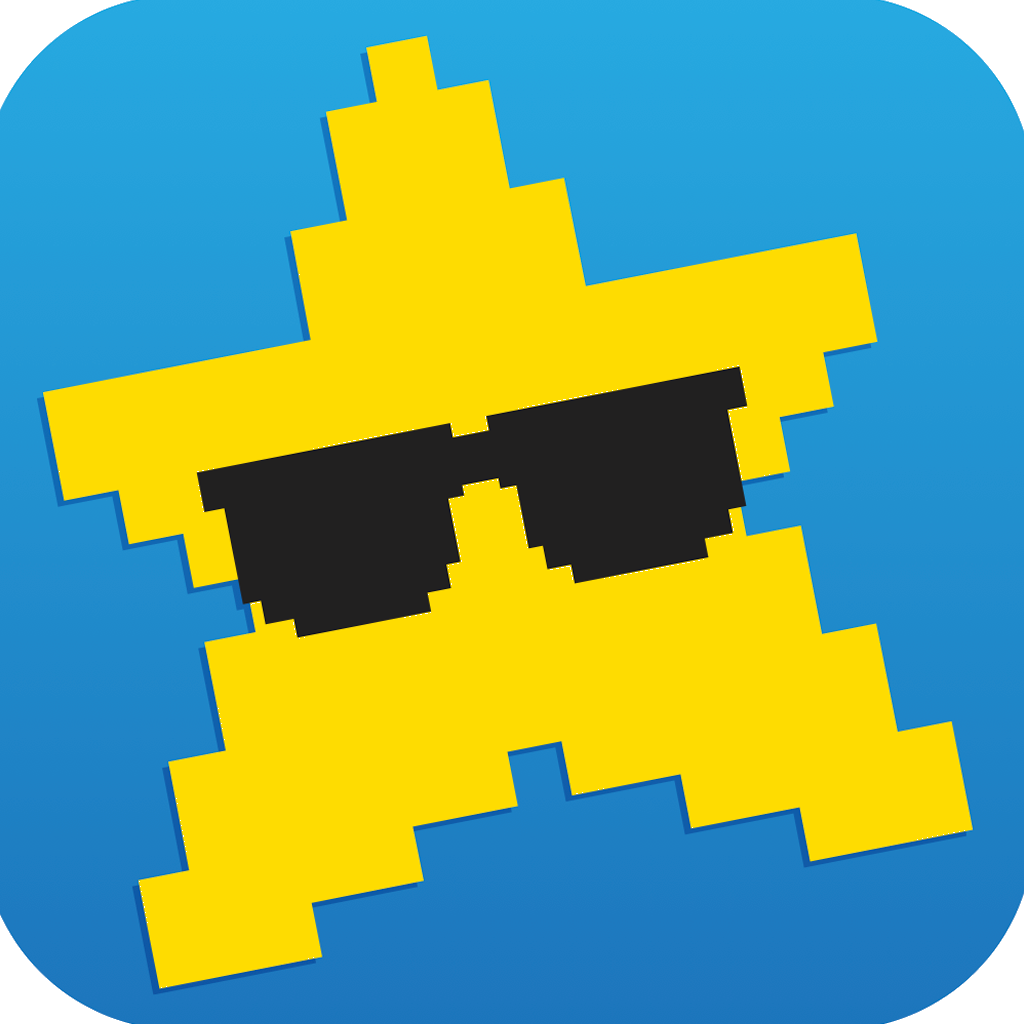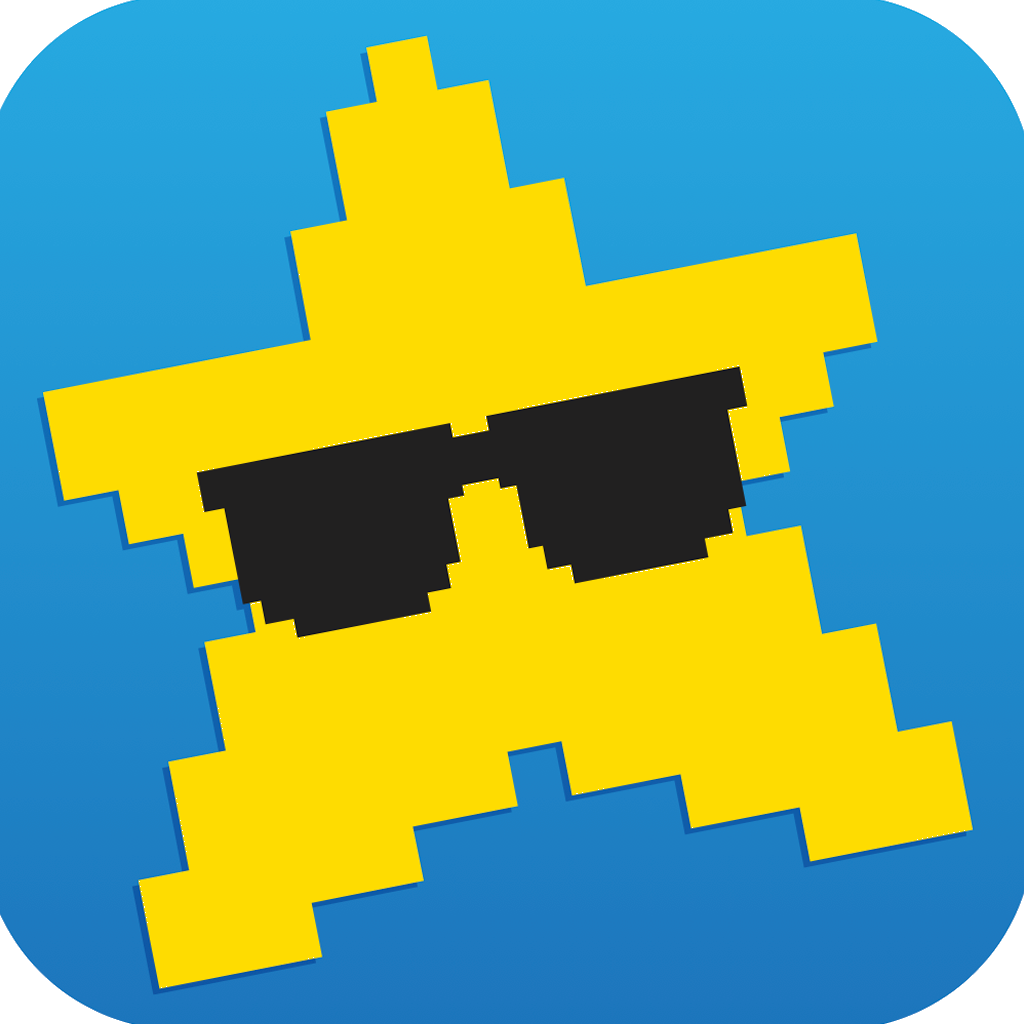 Headed
to
Comic-Con?
This
Star
Stalker
Game
Will
Keep
You
Occupied
While
In
Line
July 16, 2013
Comic-Con Star Stalker iPhone - by The Devastator (Free) by Geoffrey Golden is a funny little side-scrolling endless runner game from the creators of the geeky publication The Devastator. Grab your autograph book and running shoes because these celebrities don't want to get caught.
Players control the comic book enthusiast Seth as he runs through the crowded halls of the San Diego Comic Book Convention, also known as Comic-Con. He is on the hunt for any celebrity that he can catch up with. If he manages to get an A-grade star to sign his book, he proudly announces his plans to sell it on eBay to pay for a portion of the cost of his hotel stay.
Seth begins his run on the left side of the iPhone screen while the disguised celebrity is on the right side. By jumping forward, eating nachos, and drinking energy drinks, you can catch up to the star in your sites. Watch out for costumed attendees (called "cosplayers"), pushy crowds, and protective security guards. If you don't manage to jump over obstacles, you will be swept up in the Comic-Con madness.
When you get an autograph, you will be sent back to your starting point on the left side of the screen and will start chasing a new celebrity.
When you collect signatures from the stars, they will be stored in your autograph book. You can check out what people like William Shatner, Felicia Day, and Todd McFarlane wrote by going to the Autographs section at the main menu.
The app is filled with Comic-Con inside jokes and funny observations. For example, cosplayers are dressed up as cardboard robots, anime characters, and dragons. The booths that you pass while running are actual booths, complete with their designation number, which will be at this year's convention. William Shatner's autograph reads, "Enter this coupon code at Priceline.com for 20% off your hotel room."
There isn't much to this game. It is fairly repetitive, and definitely simple. However, I found myself playing the game over and over again in hopes of getting more celebrity autographs so I could see what funny things they wrote.
If you are headed to Comic-Con this weekend, or just know a thing or two about the comic book culture, you should download this free game. At least it will occupy your time while you stand in line for four hours just to hear Robert Kirkman talk for 30 minutes.
Mentioned apps
Free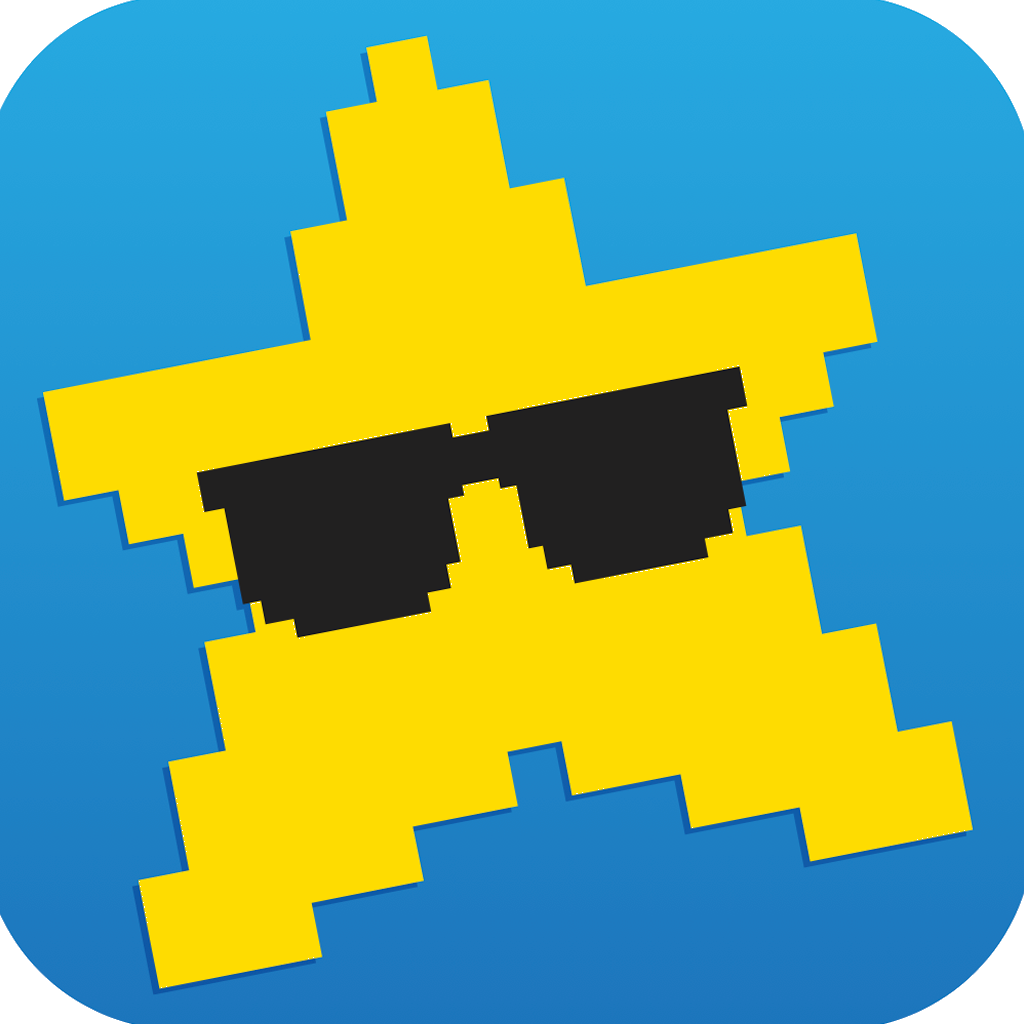 Comic-Con Star Stalker iPhone - by The Devastator
Geoffrey Golden
Free
Comic-Con Star Stalker iPad - by The Devastator
Geoffrey Golden
Related articles