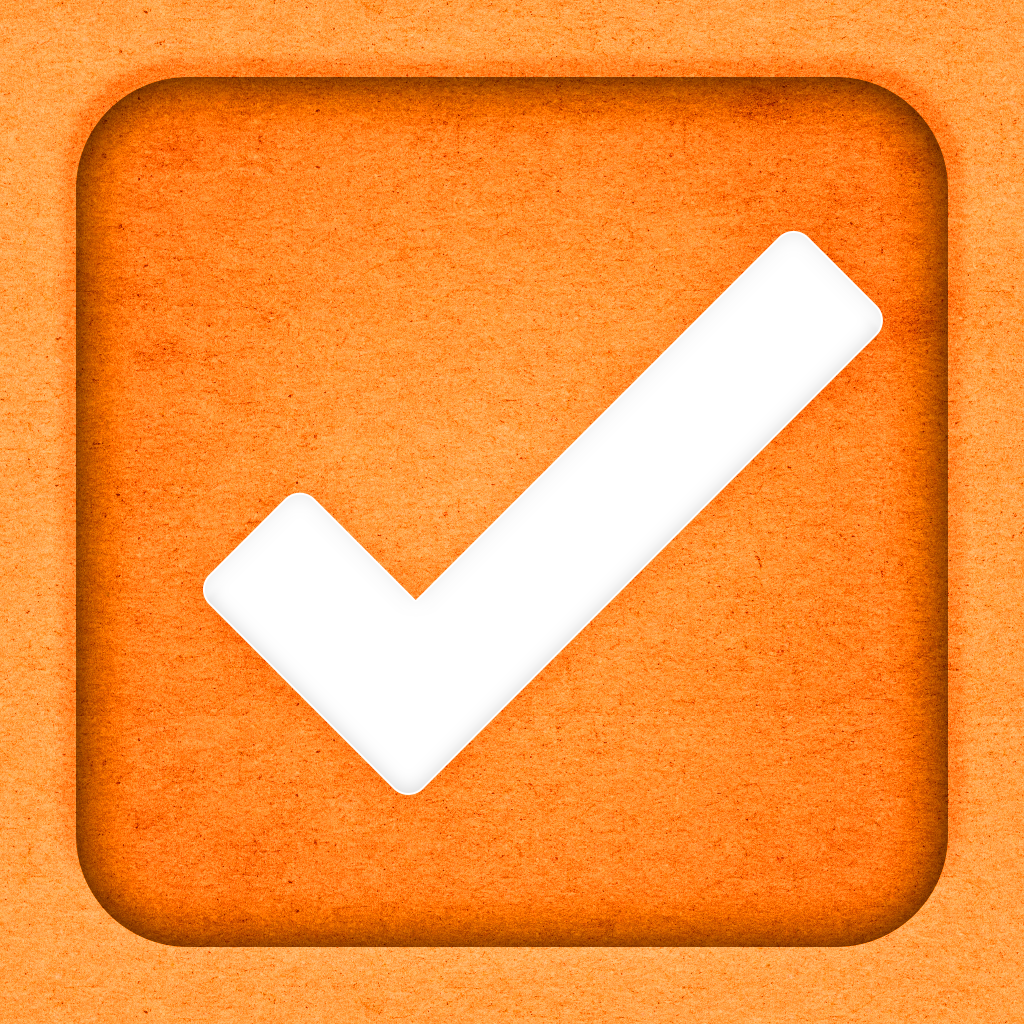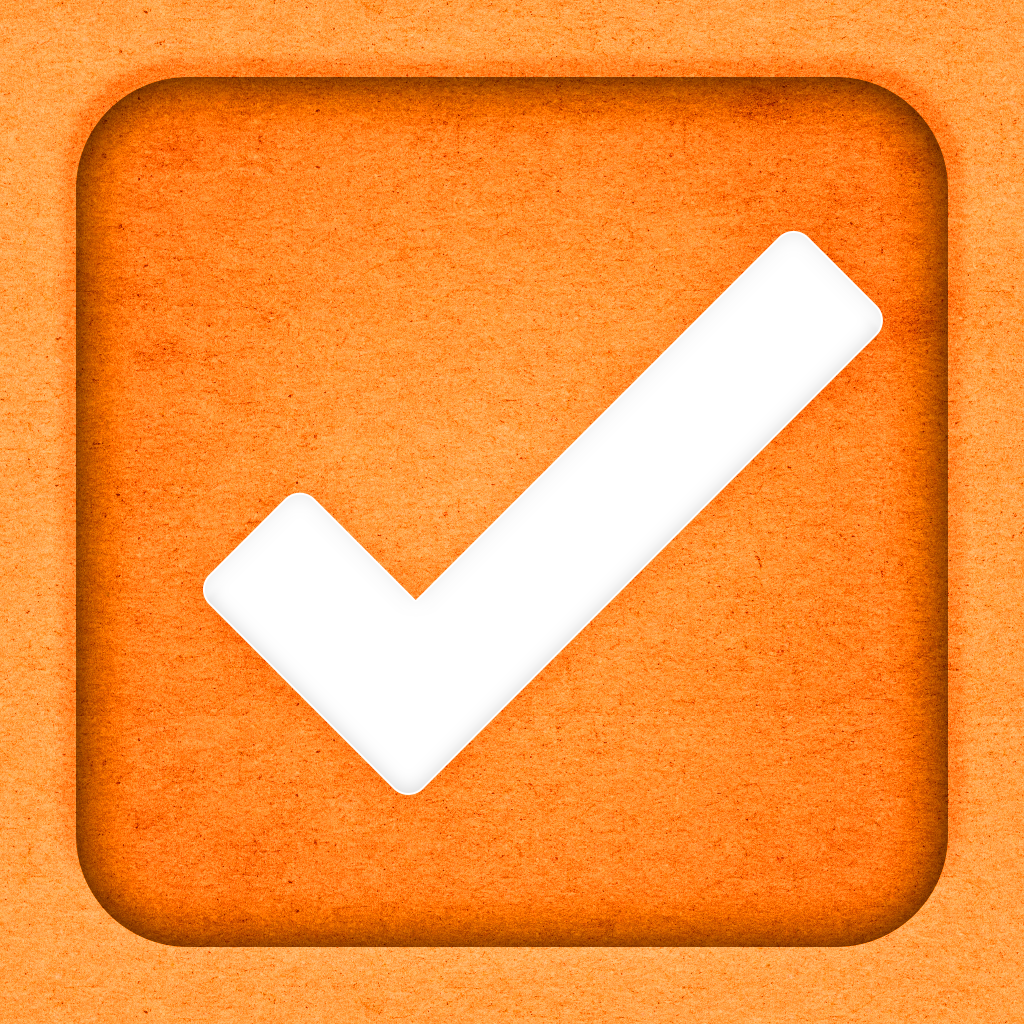 Have
Your
Reminders,
Tasks
And
Grocery
List
All
In
A
Single,
Complete
App
April 15, 2013
Complete - Reminders, Tasks and Grocery ($0.99) by DANIELA PETROVA is a comprehensive task manager for your iPhone. If you want to save space on your iPhone, and have reminders, tasks, and grocery lists in one app, then this is a great solution.
While I personally like to have apps that are good at doing one thing, sometimes it's just easier to consolidate similar types of apps into one. This helps save precious space on your iPhone, and it also means one less icon on your iPhone home screen pages to deal with. So when I saw that Complete was in the App Store, I was eager to give it a try to see if it is any good.
First, I have to give props to the developer for the incredibly simple and intuitive interface. When you launch the app, you're just on the Reminders view, which is the default screen of the app. The design is clean, giving users only the bare necessities — this is a task manager, who has time to tinker with fluff? The bottom toolbar of Complete represents that, showing only toggles for switching between Reminders and Lists, along with a "new task" button.
Before you really start adding in items, I'd recommend creating lists first. This is done by viewing Lists, and then tapping on the plus button in the top right corner. You'll be taken to a new space underneath the last list, and you can start typing. The return button will do a line break, making it easy to quickly add multiple lists. Save them by tapping on the Done button.
When you add a new task, give that big orange button a tap. You are then on the Add New Task screen, where you enter in the task name and choose the list it belongs to. As a bonus, Complete has toggles for getting reminders on a certain day and time, and you can even enable geofencing. Both reminder methods have the choice of repeating tasks. The geofencing option will remind you upon entering or leaving a location, much like Apple's own Reminders, or other apps like Checkmark. But it doesn't stop there. If you tap on the "More" button (available only when you edit a task), you can also add subtasks, priority level, and even notes. Keep in mind that the subtasks can only be viewed when you are in the editing screen, which is kind of a bummer.
While you view your lists, you can see a badge count for each, which will show the number of tasks it contains. Tap on a list to view it, and then mark things off when necessary by ticking off the checkmark box. If you tap on the text itself, you can edit the item. As you view a list, if you need to quickly add more items to it, just tap on the plus button in the top right to add tasks in a fashion similar to creating new lists. The blue arrow button on each item allows you to fully edit the task, including moving it to a new list and setting reminders. Other gestures can be used as well, such as long-tap and drag for reordering and swiping to complete.
On the Reminders view, you can see all of your tasks that have a reminder time assigned to them. They will show up in one of the four categories: Completed (basically serving as an archive), Overdue, Today, and Pending. A badge count will show you how many items are in each, and you can tap on the category to view.
I really like the ability of having lists, tasks, geofencing, and reminders all in one app. It definitely eliminates unnecessary clutter on your iPhone, and for the most part, this app does everything pretty well.
However, Complete doesn't have any extra settings for users, which means no way to manually sync and backup your data. In fact, I deleted the app and reinstalled it to see if there was at least seamless iCloud integration, and there isn't. That's the only thing that is missing right now — data backup. Once this is implemented, then the app will be perfect. It also needs easier ways to view subtasks, priority level, and notes from the list of tasks, as well as adding the "More" option when creating a new task, not editing. Still, though, this app is pretty good, and if you don't mind having your data locally, it shouldn't be too big of a problem.
If you are in the market for an all-in-one task manager that will do what you need without being too complex, then you'll definitely want to check out Complete – Reminders, Tasks, and Grocery. Grab it in the App Store for your iPhone for $0.99 and make sure to check that off your list!
Mentioned apps
$0.99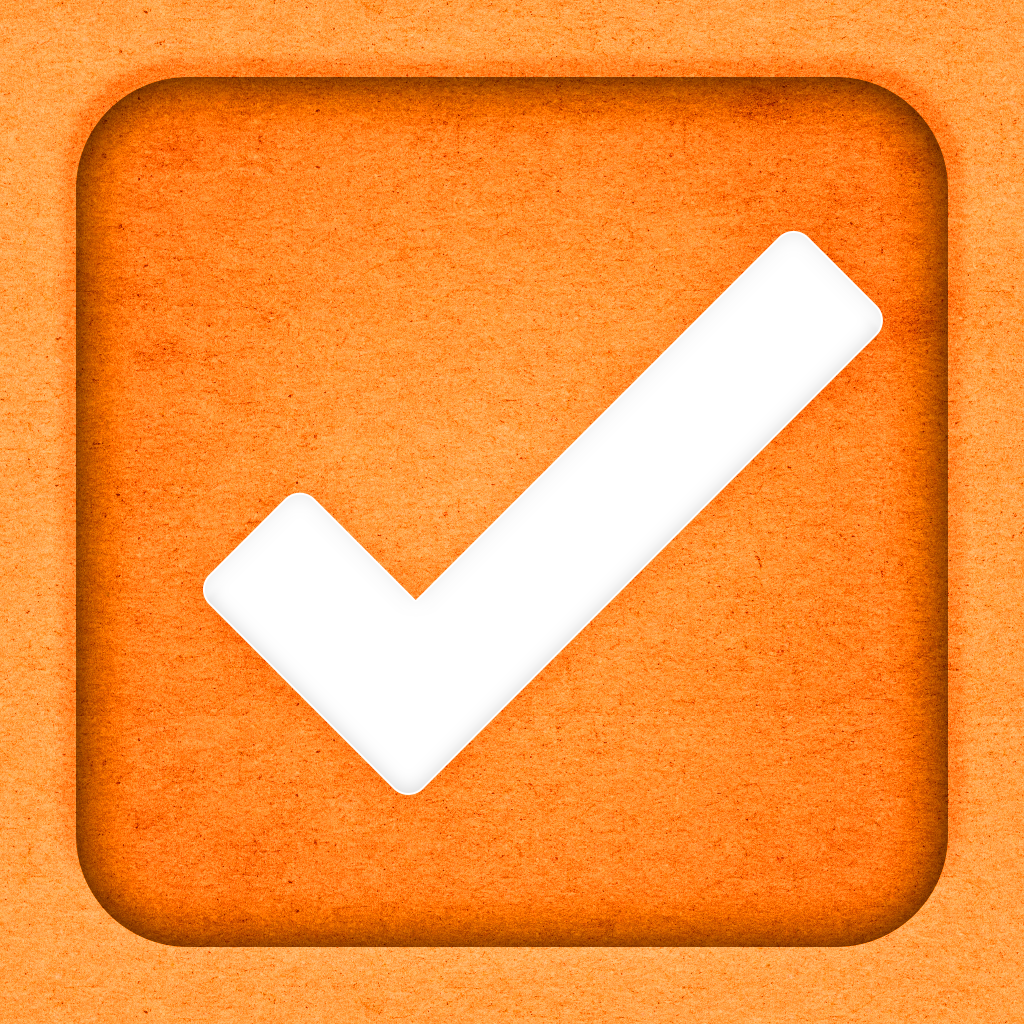 Complete - Reminders, Tasks and Grocery
DANIELA PETROVA
$4.99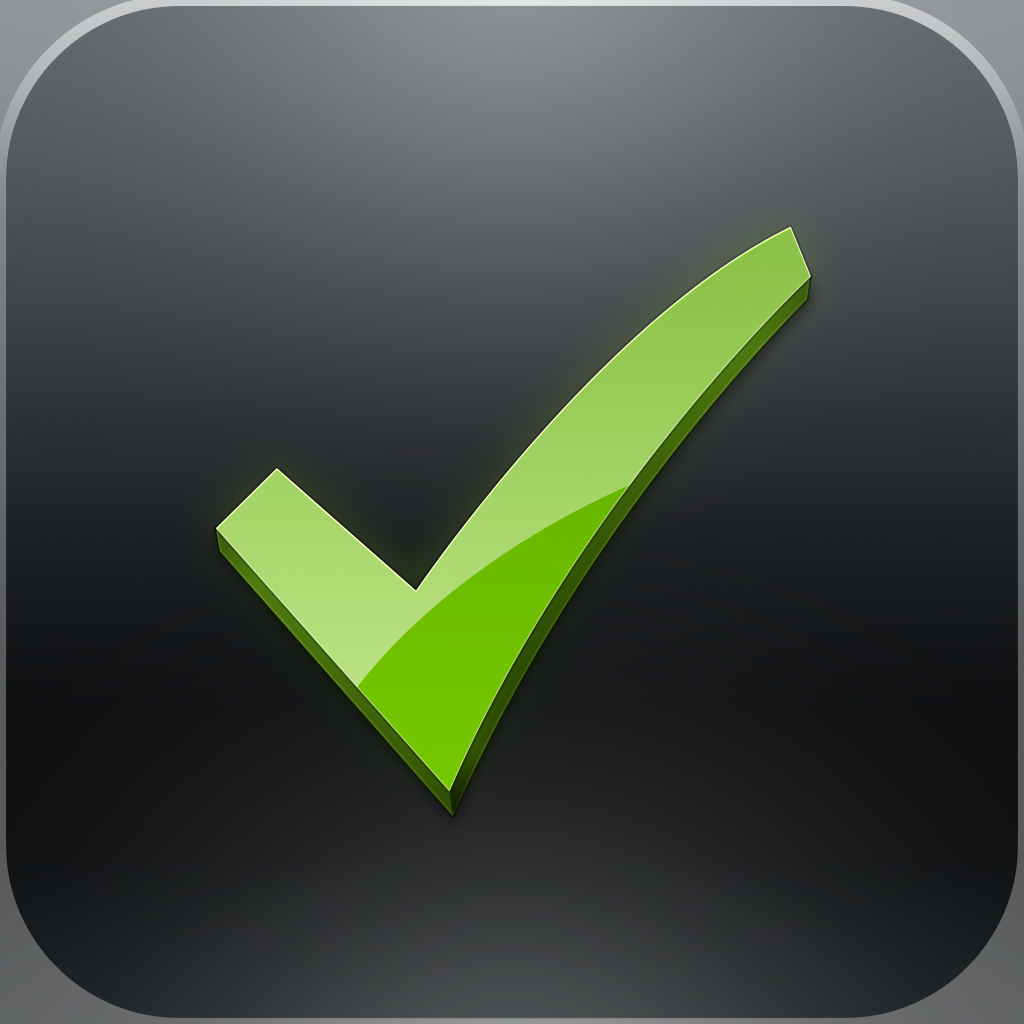 Checkmark
Snowman
Related articles