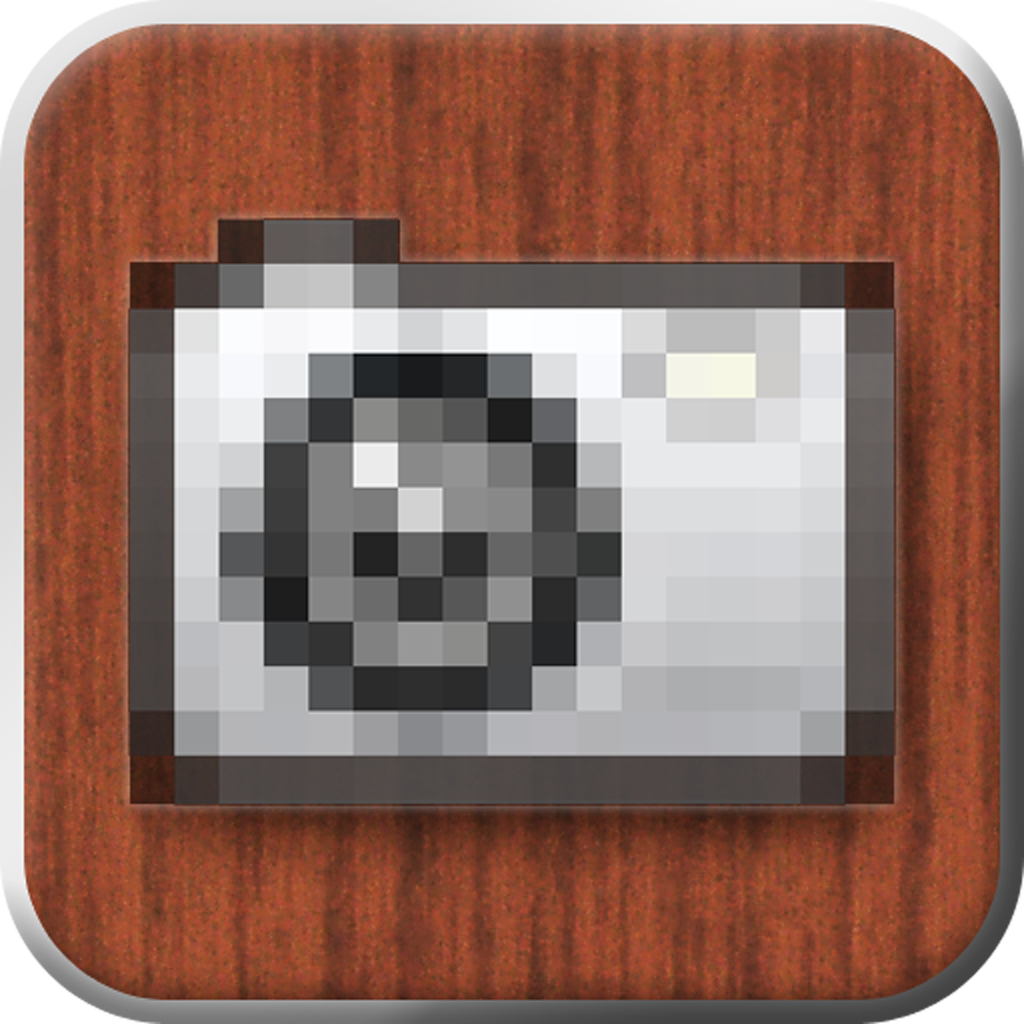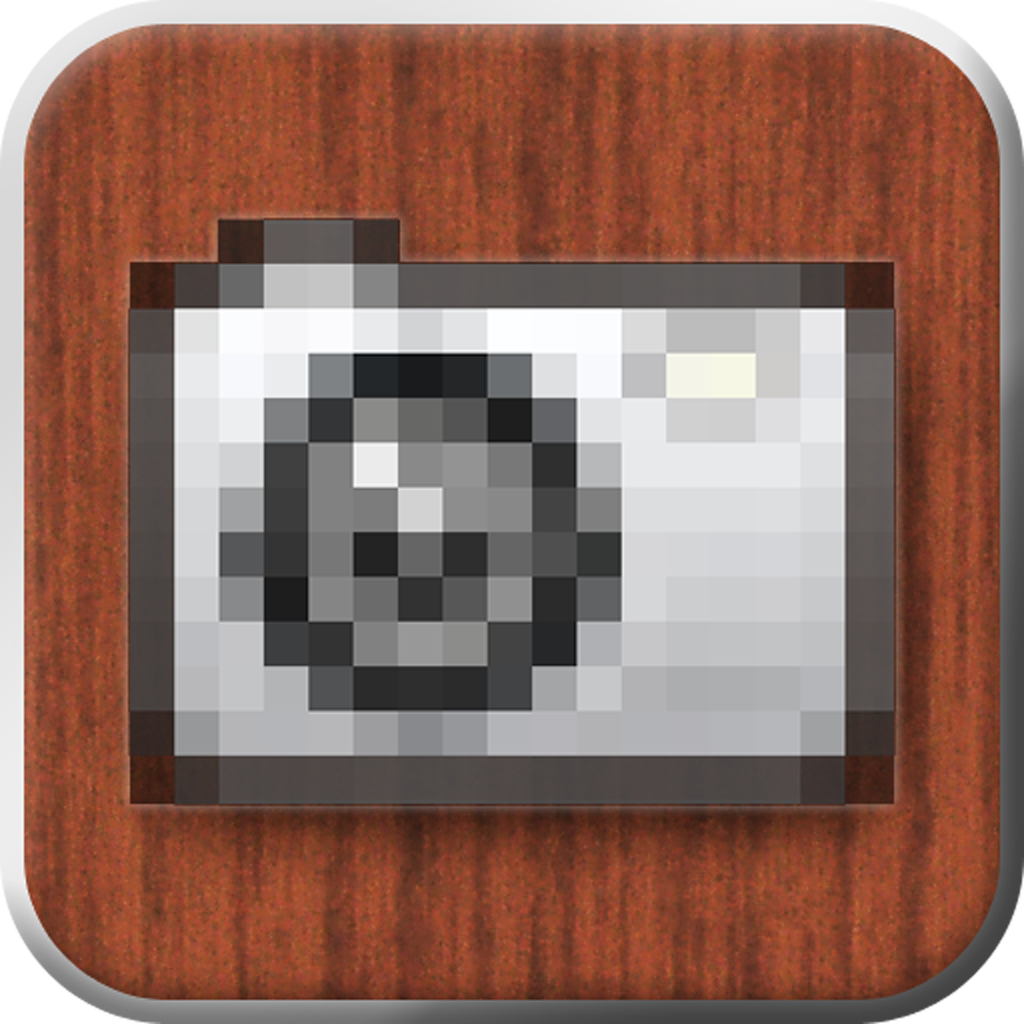 Make
Your
Photos
Look
Like
Retro
Video
Game
Screenshots
With
ConsoleCam
February 21, 2013
About a year ago, I had a single camera folder on my iPhone, filled with all of my favorite photography apps. That number slowly increased to two folders, and now I'm close to filling up my third photography-based folder because developers just keep coming out with awesome photo apps.
This week's hot new app, ConsoleCam ($0.99), is a filter app that fulfills a single function, a lot like Clone Camera or Etchings. It is designed to give your iPhone pictures a retro game look, which, as it turns out, is super cool because it results in an awesome pixellated vintage look for your photos.
The app copies the on-screen design of consoles like the Apple IIe, the Nintendo Gameboy, the Sega Genesis, the Atari 2600 and the Commodore 64, and each of these options is applied as a different photo filter to your pictures.
Start the app by importing a photo or taking a new picture with the built-in camera. From there, you can tap on the controller icon at the bottom of the screen to choose a console effect to apply. The app actually features more than 50 different consoles in addition to the ones that I mentioned above, for a whole range of pixellated filters.
Each console filter looks different, with varying amounts of pixellation and different colors. For example, the Nintendo Game Boy produces a photo with a bright green hue, while the Apple II offers a highly pixellated look in muted shades of pink, orange, and gray. A lot of the colors look spot on, but obviously, some artistic license has been taken with the filters to make each one unique.
You can choose consoles from a detailed list, or just flip through them using the arrow buttons next to the console icon. That's how I used the app for the most part, because it's hard to tell which filter might look better with a particular photo.
The console list is interesting to look at, though, because it offers up the release date of the particular console, the resolution that it had, and the number of colors, so it's like a mini video game history lesson right in the app. It even links to Wikipedia articles. How cool is that?
I should mention that the app's layout is retro-style as well, with a clean interface and wooden bars at the top and the bottom. You can enhance photos by adding additional detail or a frame, and photos can be shared on Facebook or Twitter.
Unfortunately, there's no Instagram integration, but you can save your photos to the camera roll and upload from there. I wasn't a fan of the logo that's placed on all of the photos, especially for an app that isn't free.
Not all of these photo effects will look great on your pictures – it depends a lot on subject matter and coloration, but you can get some great pixellated effects, which makes ConsoleCam well worth its $0.99 purchase price.
Mentioned apps
$0.99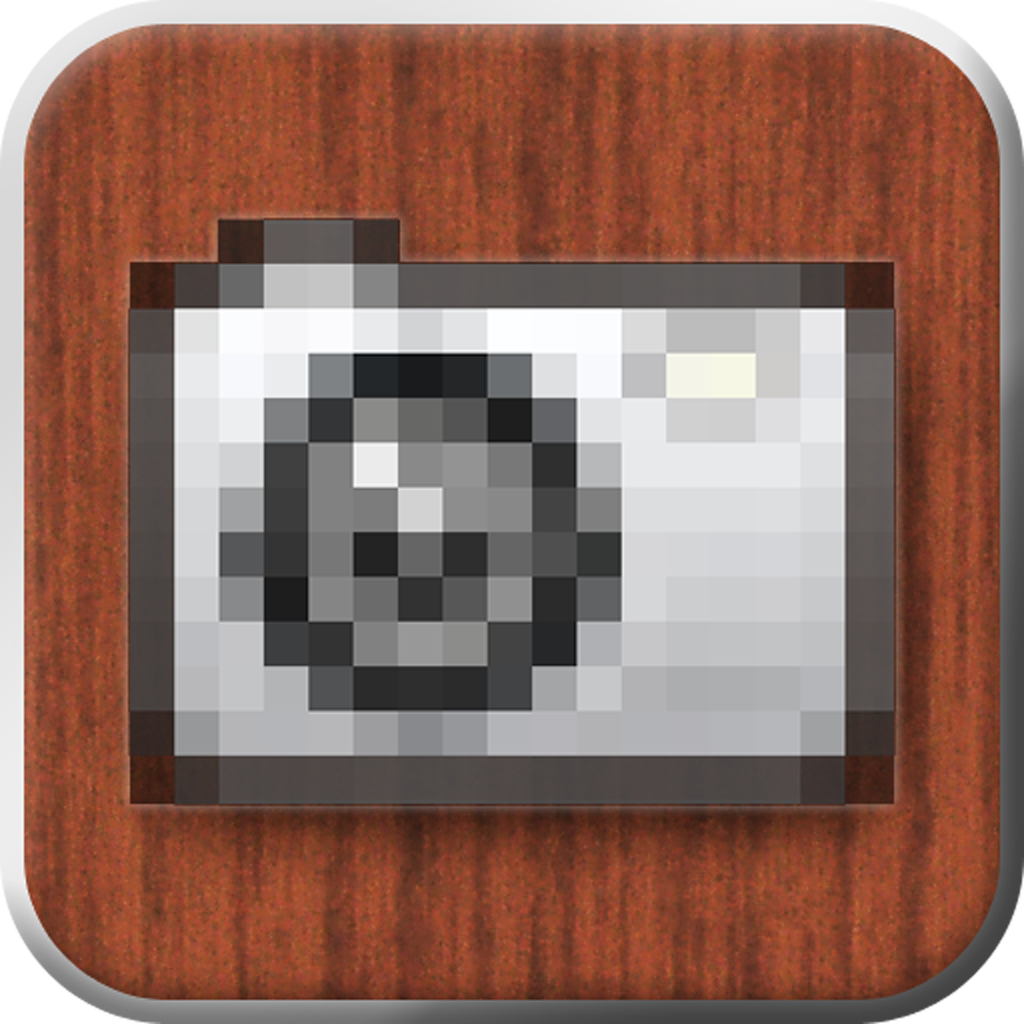 ConsoleCam
Mediafour