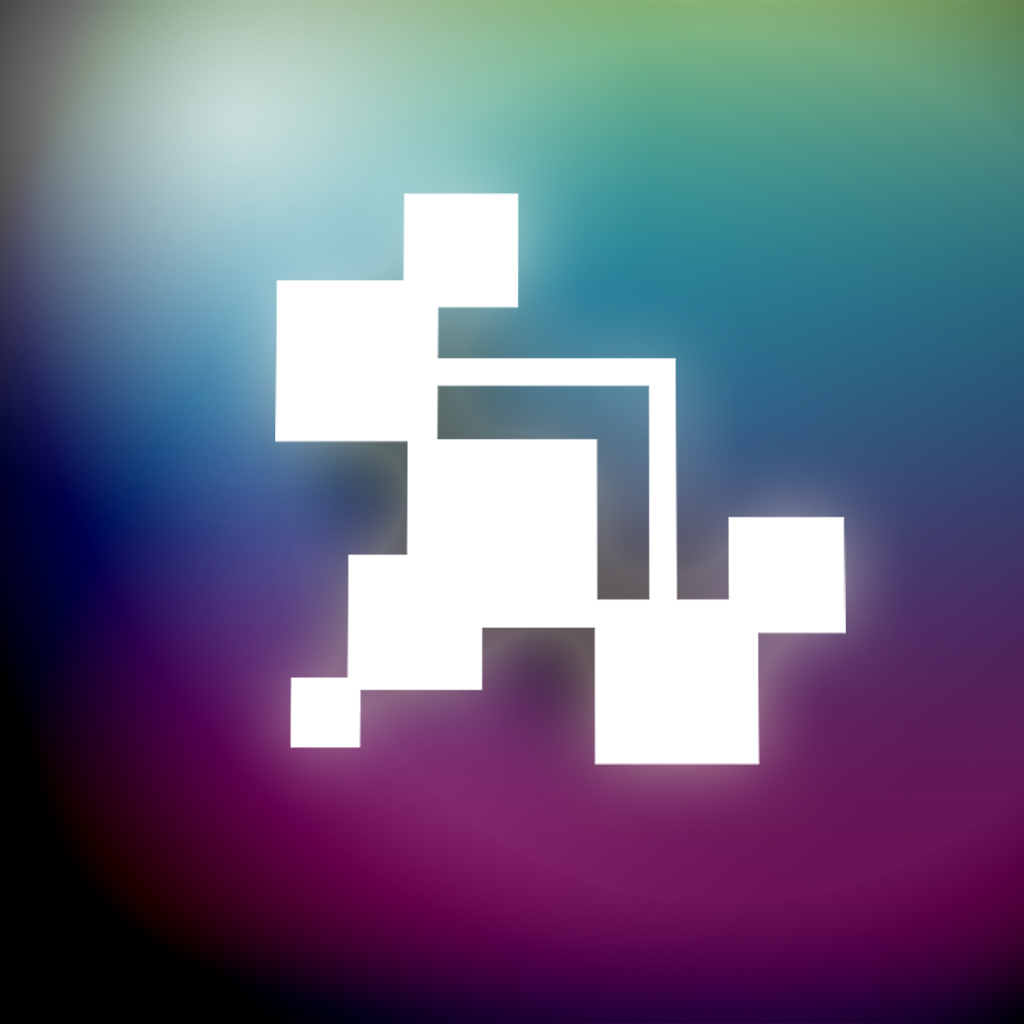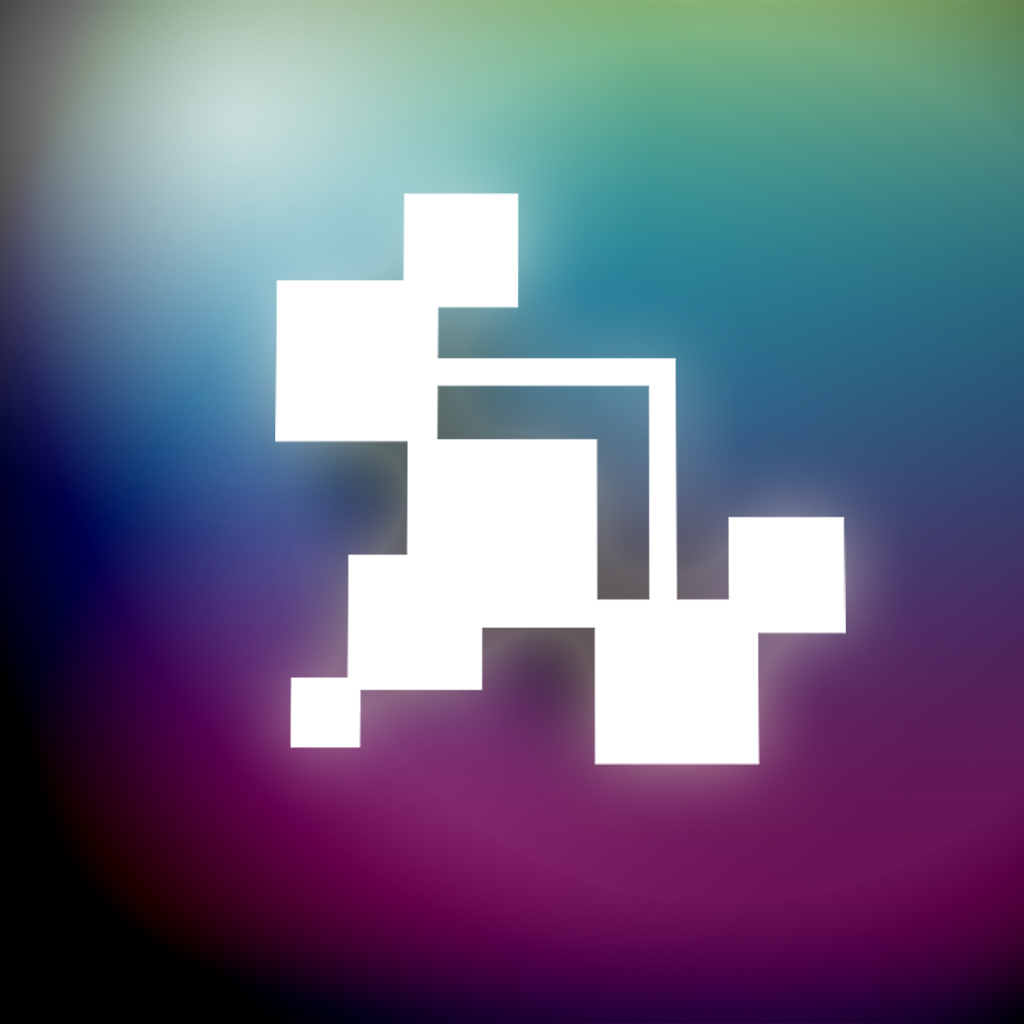 Take
control
of
your
destiny
in
Cosmophony,
a
challenging
musical
arcade
shooter
October 1, 2014
Cosmophony ($2.99) by Bento is a musical arcade shooter game that will provide you with unforgiving and challenging entertainment. If you enjoy games like Quadblast and Boson X, then you will love what Cosmophony has to offer.
I'll be honest — I have a love-hate relationship with those twitchy arcade games that keep coming out, and I know I can't be the only one. I get drawn in to them because of interesting visuals and challenging gameplay, but once I get started, I usually end up wanting to chuck my device across the room in frustration. But I'll tell you what — I just keep coming back for more. Maybe it's just being a bit masochistic, but I keep telling myself that I will do better and I will beat my score or complete a level. I mean, if I say it enough times, it will come true, right? Cosmophony is one of those games that falls into that category I just described.
The visuals in Cosmophony are simple, yet elegant and stunning. While I love games that are incredibly in-depth with their appearances, I always think less is more, and that's what you'll find in Cosmophony. The game's levels consist of minimal color gradient backgrounds, interlaced with various walls and triangular enemies. When you boil it down the bare essentials, Cosmophony is made up of basic, fundamental shapes, but it all comes together in a gorgeous package. Animations are buttery smooth, and I had no lag while playing on my iPhone 6.
Aside from the look and feel of the game, I also love the soundtrack, which is filled with drum and bass beats by DJ Salaryman. Each level features a different tune, and the stage is based around the song's rhythm. The music in Cosmophony falls in the electronic and trance categories, which I enjoy a lot, so it's fitting for me. If you're a fan of this type of music, then you will be delighted with Cosmophony. And even if you normally aren't, it's still enjoyable.
In this game, you need to take control of the heart of a fallen goddess in a dying universe to help her fulfill her destiny. Cosmophony is based on levels, of course, and you must clear the previous one to move on to the next. Each stage has two modes that you can play: Practice or Normal.
Like other twitch reflex games, there's a lot of memorization involved if you want to ace it, so Practice allows you to do just that. When you pass through checkpoints, that means you will start from there if you die, and you can even go back or fast forward to the next checkpoint if you want to rehearse a certain segment of a level.
Normal is the regular game mode, where you have to be successful on clearing the stage in one go before you can advance. If you crash into a wall or enemy, then you die and have to start over from the beginning. Even though it's called "Normal," it might as well be "Hard" or "Expert," because the game itself is fairly unforgiving. You'll probably end up spending a lot of time in Practice mode perfecting your timing and movement, because Normal doesn't give second chances. The developer has marked this as a game for experienced gamers.
The controls in Cosmophony are simple, and probably work better on the smaller screens of iPhones than iPads. To move left or right in the tunnel-like levels, just tap on the appropriate side of the screen. Tapping in the center of the screen will shoot a laser, decimating any enemies that are in your path.
While the controls are straightforward, it does take a bit of getting used to because of the touch area for the three buttons. If you aren't precise, then you will end up shooting instead of moving, or vice versa. It took me a while to get the hang of things, but after that, all you need to worry about is memorizing each stage.
If the touch controls don't work out for you, and you have access to a MFi controller, then that can also be used for Cosmophony.
Like other arcade shooters and twitch reflex games, this is great for competing among friends. There is full Game Center support for leaderboards across all stages (five total) and five achievements to obtain. Due to the difficult nature of the game, it will take some time to get them all.
I haven't gotten too far in the game yet due to the punishing difficulty level, but I love the visuals and soundtrack. There is even a link to get the song for each level, which is nice. I'll keep giving this game a try, but the punishing difficulty makes it more frustrating than pleasant. Practice makes perfect, and that couldn't be more true for this game in particular.
If you're a gamer who is looking for game that really tests your reflexes, then I'd consider checking this one out. You can find it on the App Store as a universal download for $2.99.
Mentioned apps
$2.99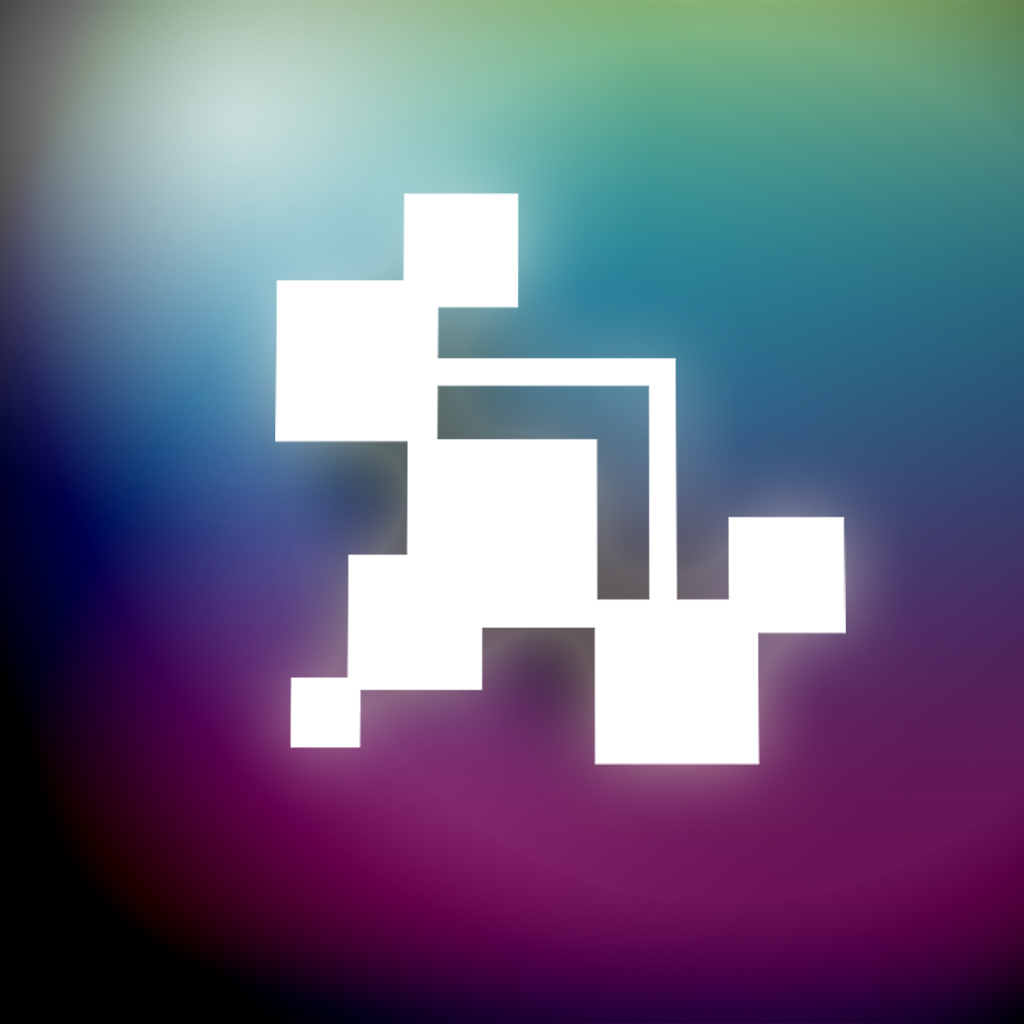 Cosmophony
Bento
$2.99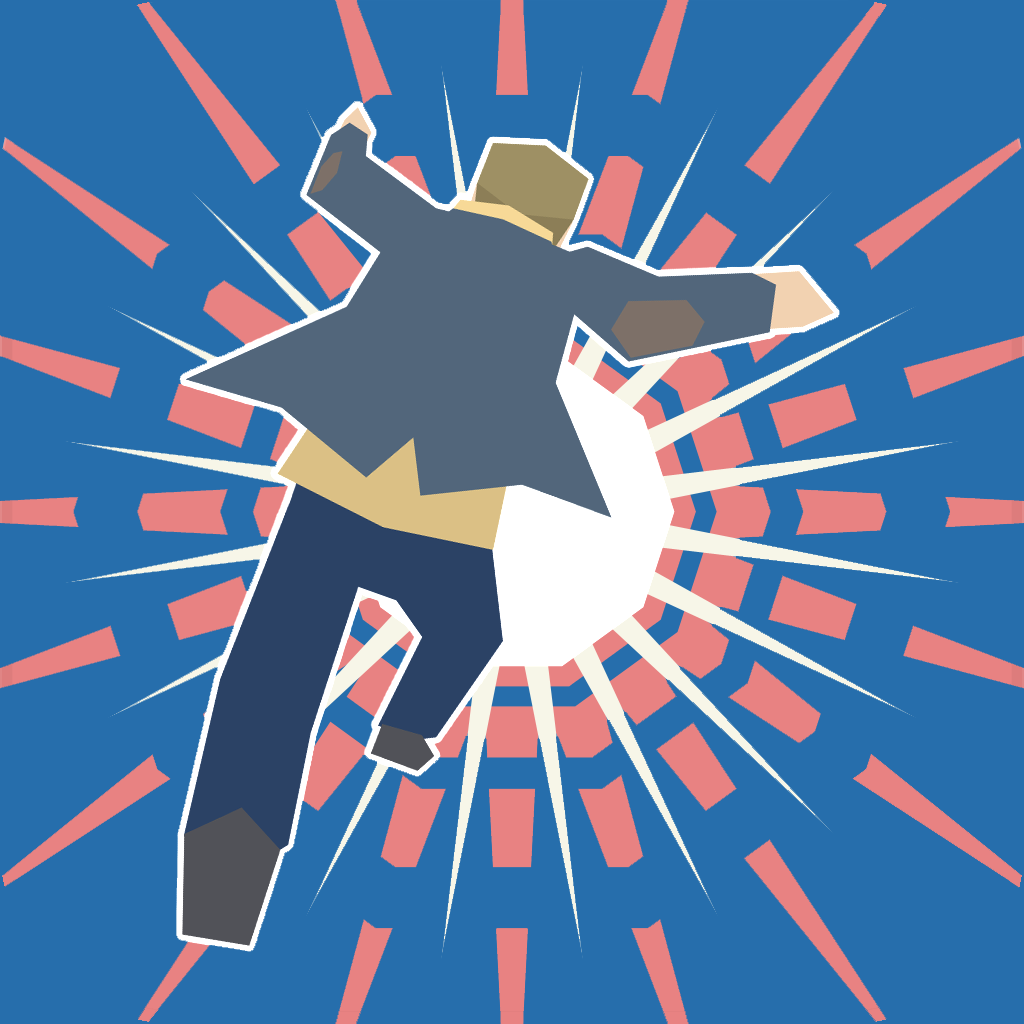 Boson X
Ian MacLarty
Free
Quadblast
Smiley Games
Related articles