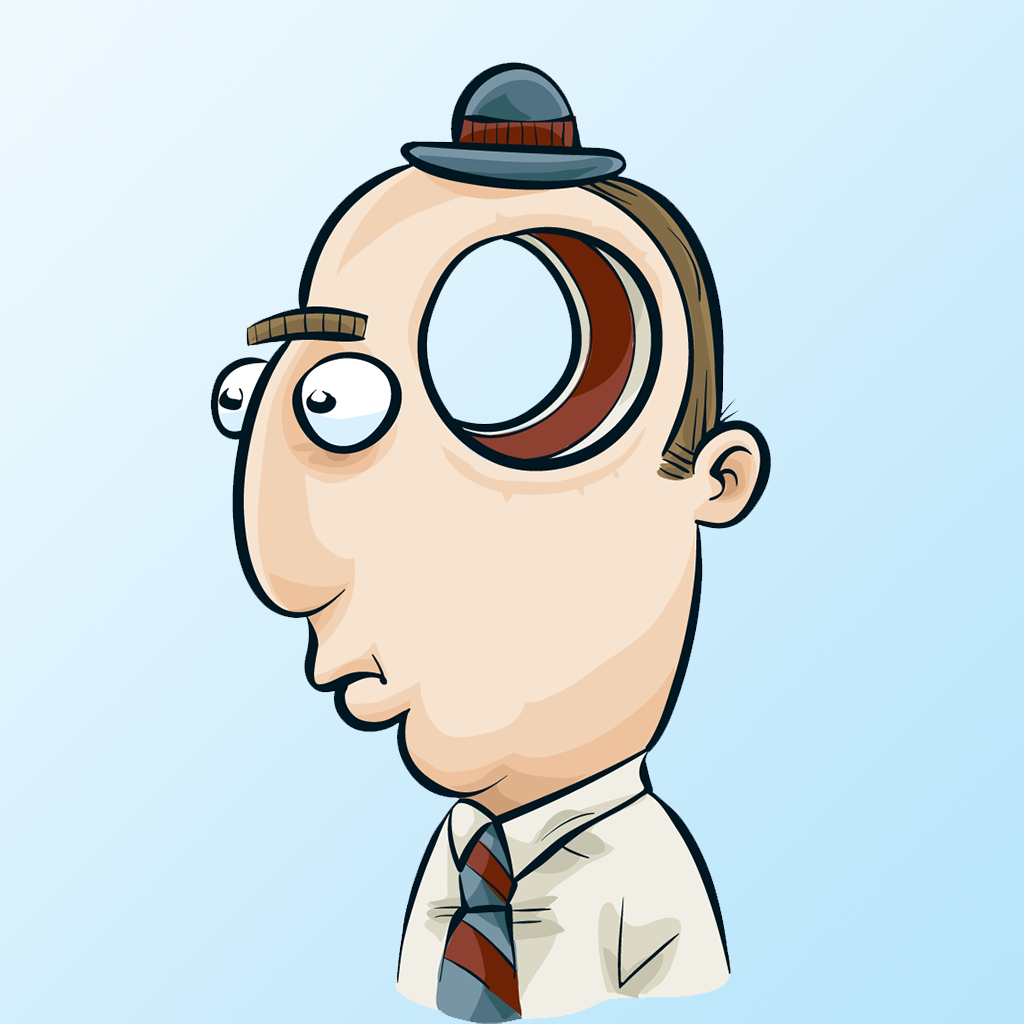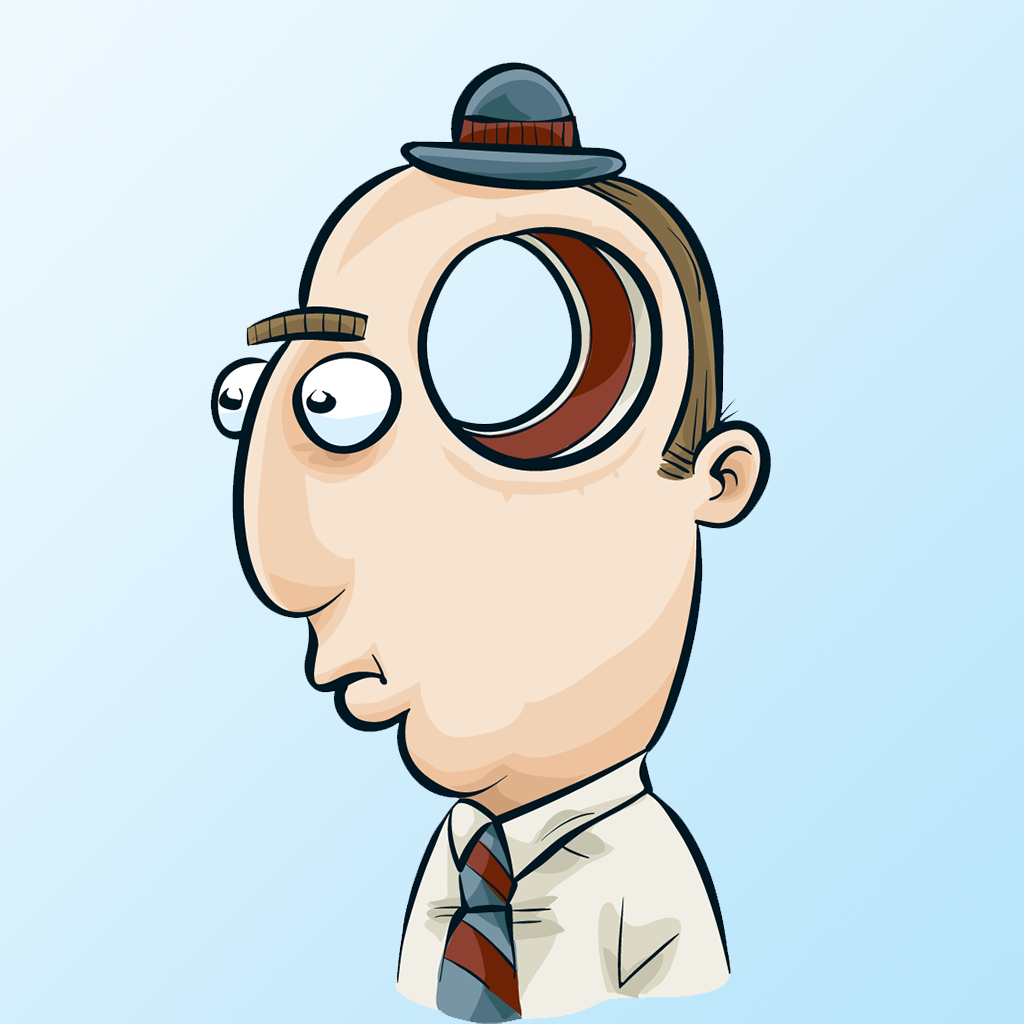 Find
The
Truth
Behind
The
Mysterious
Accidents
In
Crimes
&
Puzzlement
2
May 5, 2013
Crimes & Puzzlement 2 ($1.99) by AppEndix LLC is the latest puzzle game that features mysteries written by Lawrence Treat, the award winning author of over 17 mystery books.
In Crimes & Puzzlement 2, you have to use your detective skills to find out whether Author accidentally tripped, or something else led to his painful fall down the stairs. That's just one of the many intriguing mysteries that will test your skills in this app.
Crimes & Puzzlement 2′s format is nearly exactly the same as found in its first installment. Each mystery comes with an image that you can zoom into and paragraph or two about what happened.
You have to search the image and think about the information provided, then answer a set of multiple choice questions. You eventually make it to the final question where you have to reveal your solution.
You have the option to see the solution to each question, including the answer to the whole mystery. Although it's possible to find solutions instantly, this app isn't about trying to solve each mystery as fast as possible.
To really enjoy this game, you have to try your best to solve the puzzles yourself and only rely on the provided solutions when you're stuck. There are 24 levels to get through and if you liked what you got with the first Crime & Puzzlement app, you'll know what to expect.
Some of the puzzles are fairly easy to solve, but others are more complicated and require a bit more thought.
Even though the stories behind the mysteries are interesting enough, I still think that this app's interface could have been better. Although it's easy to use, I think the overall experience would have been more enjoyable with some better graphics and a more intuitive interface.
If you love solving a good mystery, and you're a fan of Lawrence Treat's previous work, you'll like this app.
Although the interface could be better, the mysteries are what matter the most and they're certainly interesting enough to keep any detective busy.
You can get Crimes & Puzzlement 2 for both the iPhone and iPad for $1.99 in the App Store.
Mentioned apps
$0.99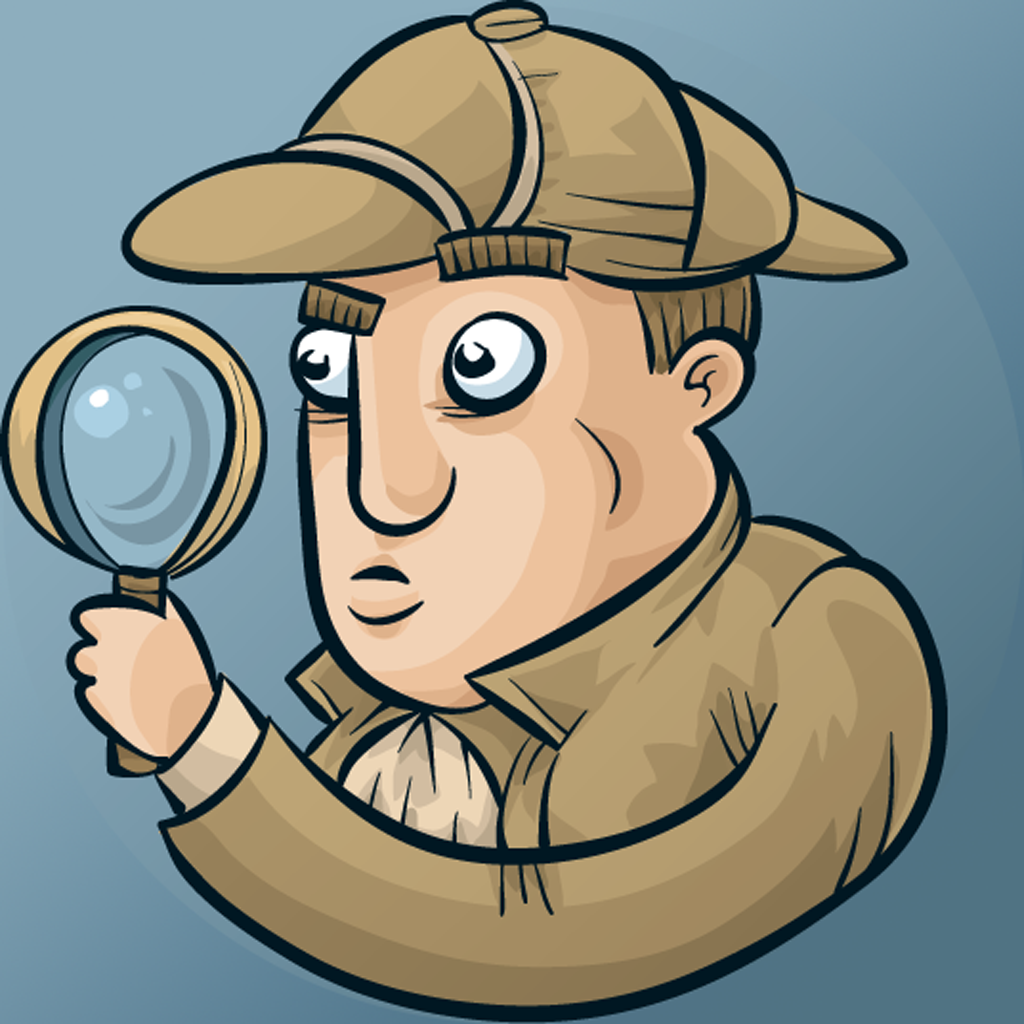 Crime & Puzzlement
AppEndix LLC
$1.99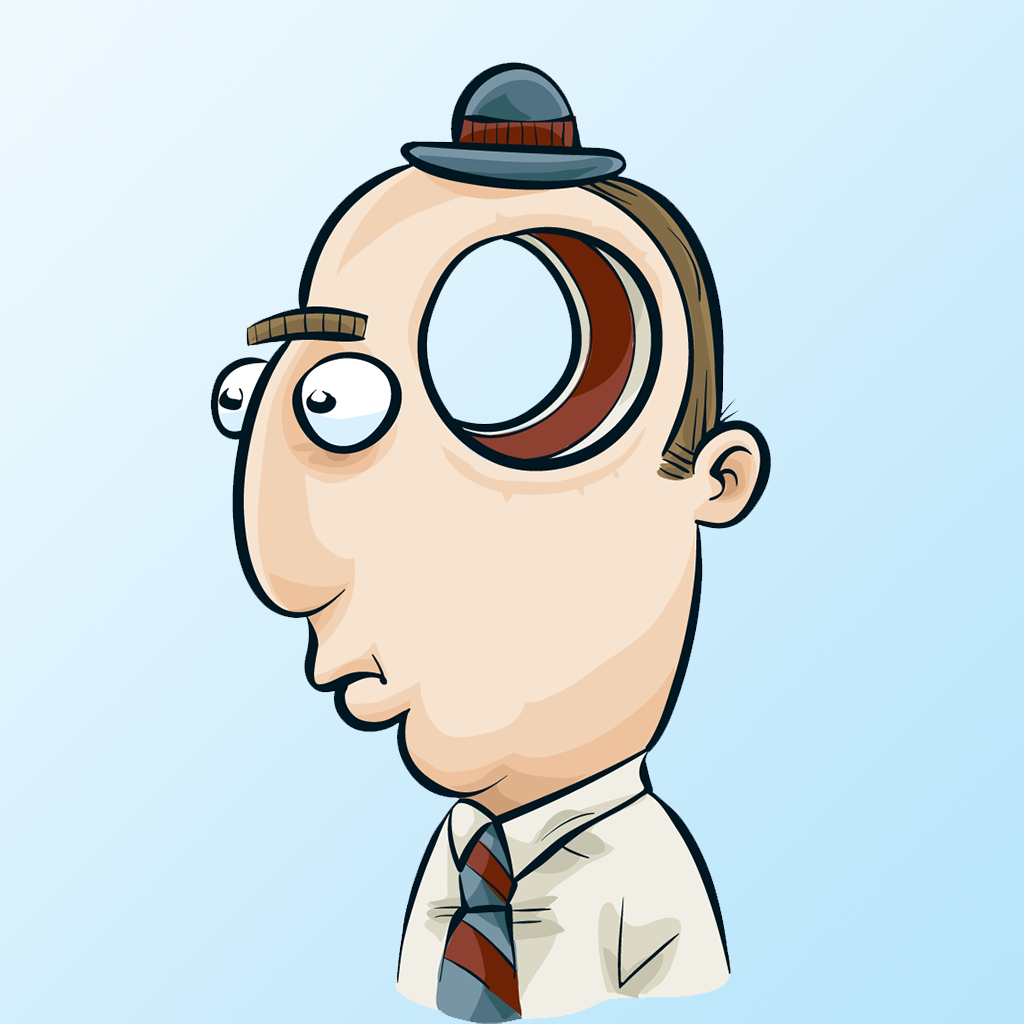 Crimes & Puzzlement 2
AppEndix LLC