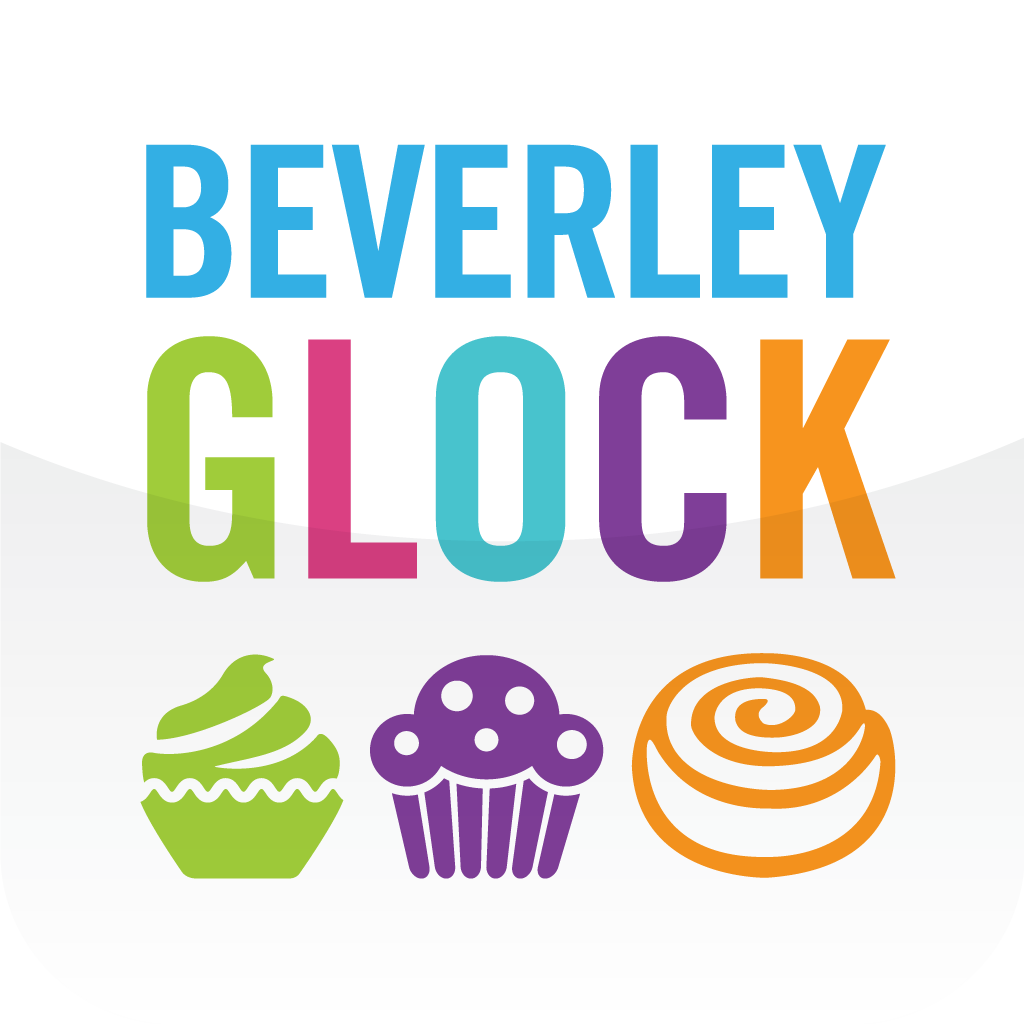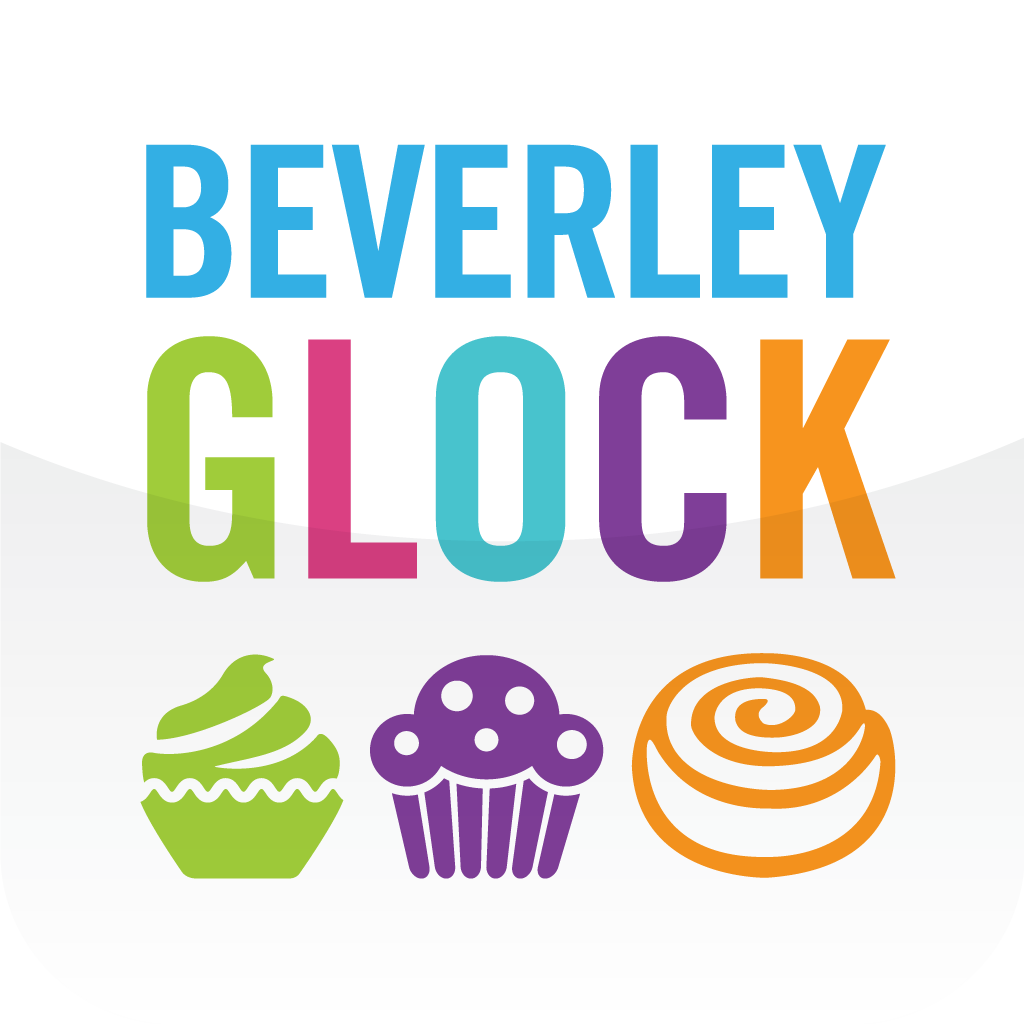 Cupcakes,
Muffins,
And
Afternoon
Tea,
Oh
My!
March 12, 2013
Cupcakes, Muffins and Afternoon Tea ($4.99) by Pobl Creative is a baking app for the iPad for those looking to practice the art of bite-sized treat making. This recipe and how-to guide will give you the tools you need to make deliciously beautiful cupcakes and muffins that will make you the hit of your next party.
When you first open the app, you'll see a selection of cupcake, scone, and teacake recipes. You can either jump in right here, or visit the individual categories. At the top of the screen, there are six tabs. You can read the creator's biography or visit the cupcake, muffin, and afternoon tea sections. You can also get decorating ideas and check out Beverley's Tips, where Glock answers common questions about ingredients and gives troubleshooting tips.
Depending on your country of origin, the first thing you will notice is that the app lists ingredients by grams and includes names, like "Caster sugar." Being a U.S. citizen, I was immediately intimidated by having to convert measurements for every recipe. Luckily, I recently discovered Ultima Utility, so I have a handy converter app right on my iPhone. But, I didn't have to worry about conversions. This app includes a feature that changes measurement settings between metric, Imperial, and U.S. standard. Just go to the settings section and select "Weights and Volume Units."
When you visit the different recipes sections, you'll see different, delectable recipes ranging from basic cupcakes to Viennese Fingers. Once you've found the recipe you want to make, you can view the ingredients list and read the baking method summary.
Each recipe also includes an in-app timer, a note taking feature so you can write down your own notes, like "bake for two extra minutes," and a camera feature so you can snap pictures of you lovely creations.
Many of the decorating ideas include how-to videos. These little clips are great for helping you get a visual reference for your decorating ideas. Even the basic frosting video is filled with interesting tips and tricks for making fantastic buttercream frosting.
Cupcakes, Muffins and Afternoon Tea may seem pricey for an app, but it is relatively inexpensive for a recipe book. If you think about how much you would spend on a cooking magazine or a baking book, you'll realize that $4.99 is reasonable. Plus, you get a bunch of how-to videos and an in-app timer, too.
The app comes with 60 recipes for muffins, scones, cupcakes, and more. Plus, there are about a dozen videos that include helpful tips for decorating, including how to make flowers and flat fondant frosting. If you like baking bite-sized sweets and are looking for some new recipes and helpful tips, you'll find this app to be well worth the download price.
Mentioned apps
$4.99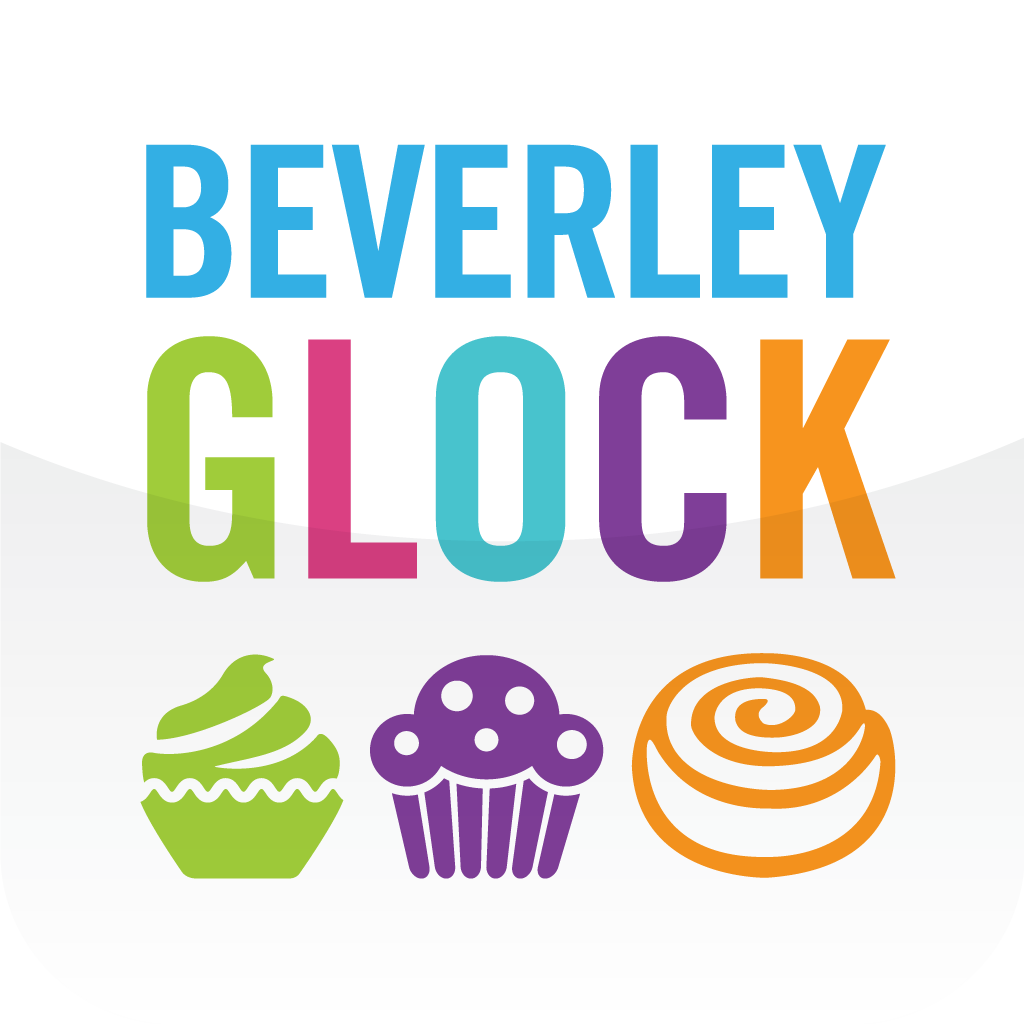 Cupcakes, Muffins and Afternoon Tea
Pobl Creative
Related articles