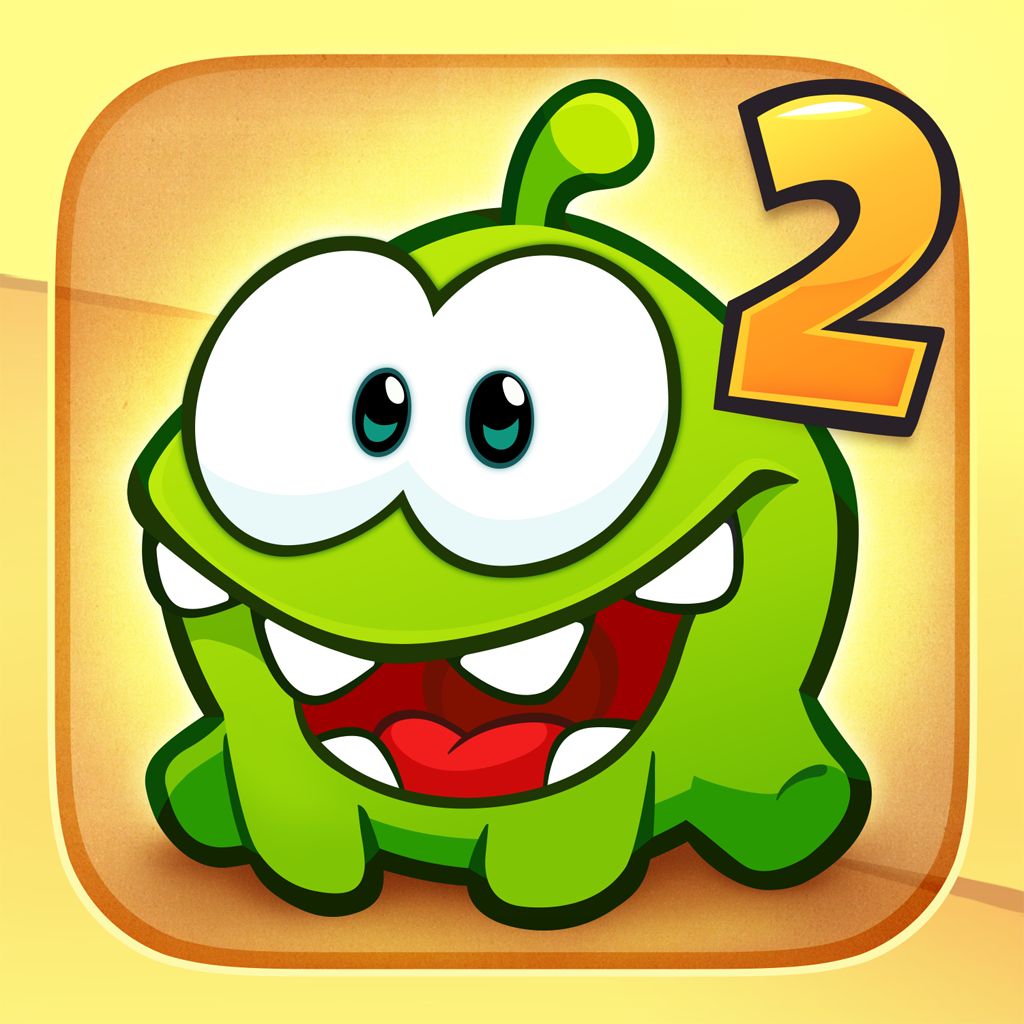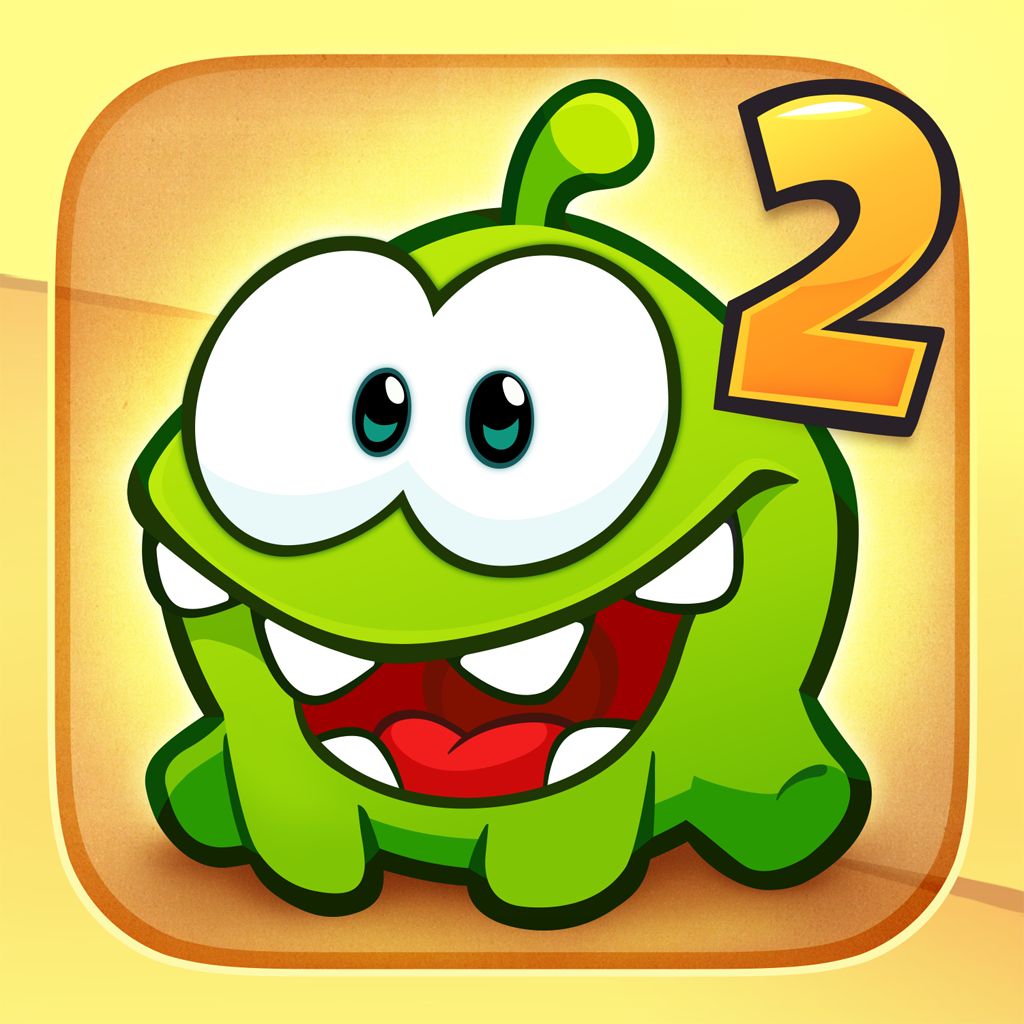 Cut
The
Rope
2:
Om
Nom
Is
Back
In
A
Brand
New
Adventure
For
Candy
December 19, 2013
The graphics in Cut the Rope 2 are quite a delight. It's been a while since I've played the original, but the visuals in the sequel are vivid, lush, and incredibly detailed, with improved animations, especially for Om Nom when he gets his treat. And the music is quite charming as well.
In this sequel, Om Nom finally breaks out of his box and goes on a journey for — what else — candy. There are five new areas for Om Nom to explore, ranging from the forest to underground. With each having 20 levels, there is definitely plenty of puzzles to work your way through. You'll start out with the first area, and once you accrue enough stars, you will eventually open up the other areas as well.
Since Om Nom is now in a brand new setting, he has new friends to help him on his adventure. These are the "Nommies," and a different one is introduced in each area. These little guys will do different things, such as carrying Om Nom to better candy-catching locations (Roto), or make sticky tongue bridges to guide Om Nom to safety (Lick), and more.
If you've played the other Cut the Rope games, then you know how it goes — there's a piece of candy somewhere on the level, and your job is to help it reach Om Nom's mouth. To do this, you'll need to swipe across the screen to cut ropes, tap on balloons and air sacs to pop or get some momentum, and more. Things could be simple, but that's not really fun. There are also the stars that are scattered about on the level that you will need to collect with the candy before Om Nom eats it. These will be needed if you want to advance in the level packs.
Additionally, there are now special four-leaf clovers that you can collect along with the stars. If you can get all of the clovers of an area (not every level will have them), then you will gain access to special secret levels for that environment. The biggest change, though, is the ability to move Om Nom himself to better catch the candy! Your score for each level will be determined by the stars you obtain, as well as how fast you complete it.
Cut the Rope 2 also introduces "power-up" items that you can use during puzzles to help you out, such as using balloons to help you lift up objects, or have some fireflies show you the solution to the puzzle. Unfortunately, though, these are in limited supply, and if you need more of them, you will need to pony up a few bucks through in-app purchases. You can also get some costume packs for Om Nom with IAPs, though you do get the occasional freebie, like the Christmas one.
I've been quite addicted to Cut the Rope 2 since I downloaded it last night, and if you're a fan of Om Nom or physics-puzzles in general, then this is another one you need to have in your collection. You can get it in the App Store as a universal download for $0.99.
Mentioned apps
$0.99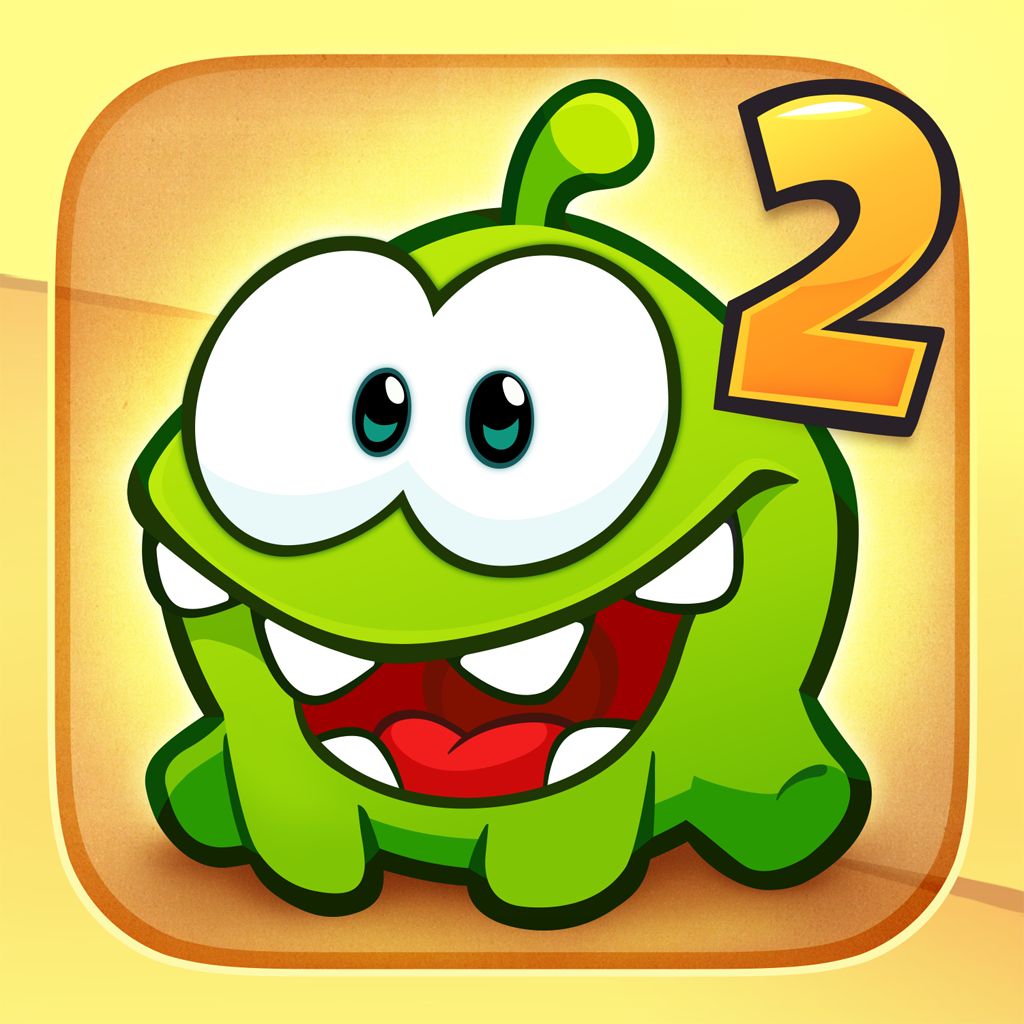 Cut the Rope 2
ZeptoLab UK Limited
$2.99
Cut the Rope
Chillingo Ltd
$1.99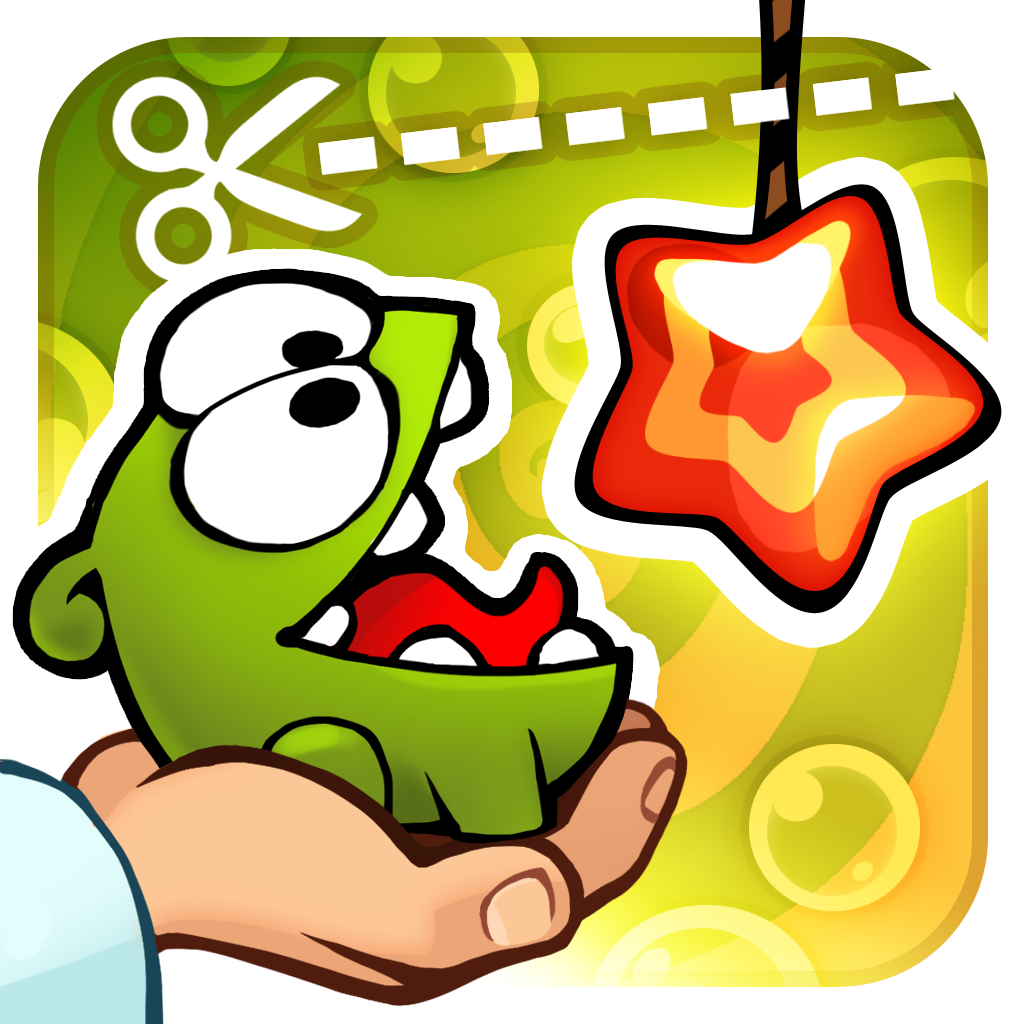 Cut the Rope: Experiments
ZeptoLab UK Limited
$1.99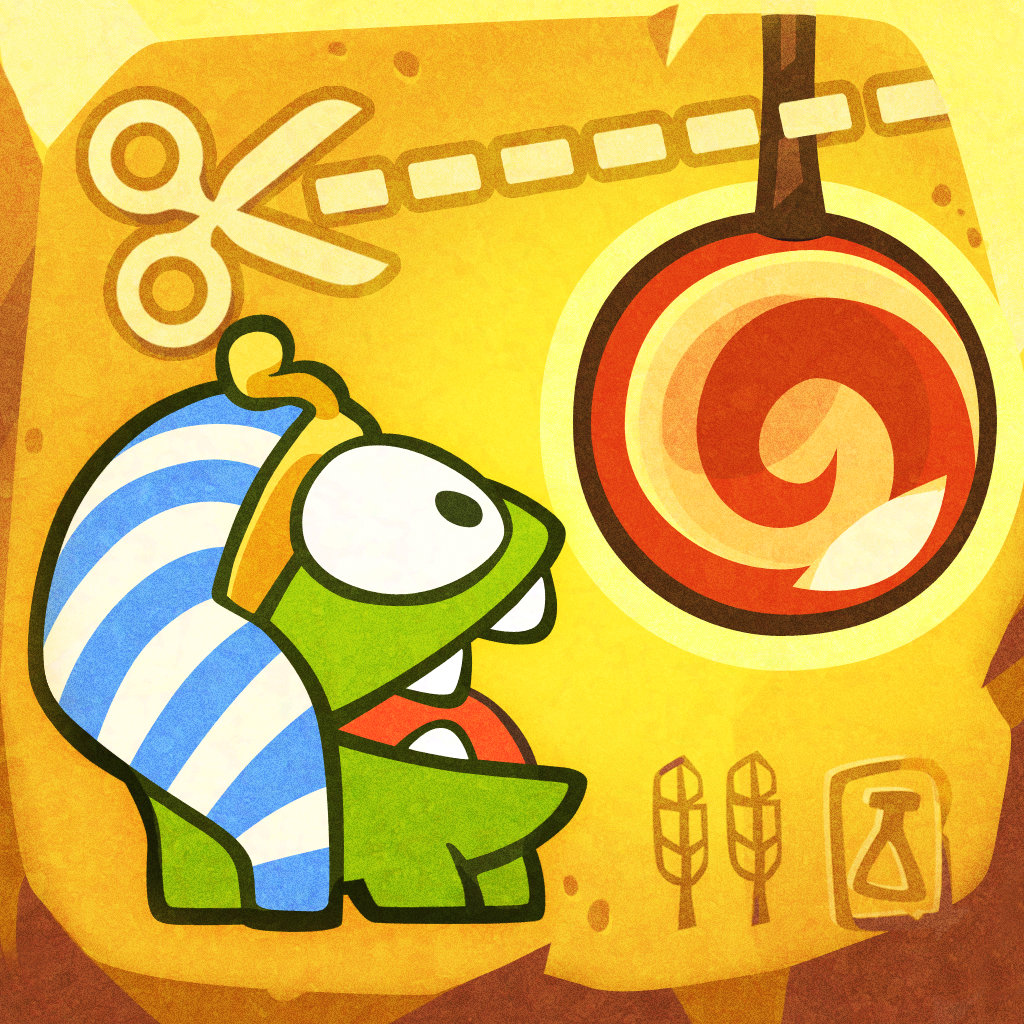 Cut the Rope: Time Travel
ZeptoLab UK Limited
Related articles