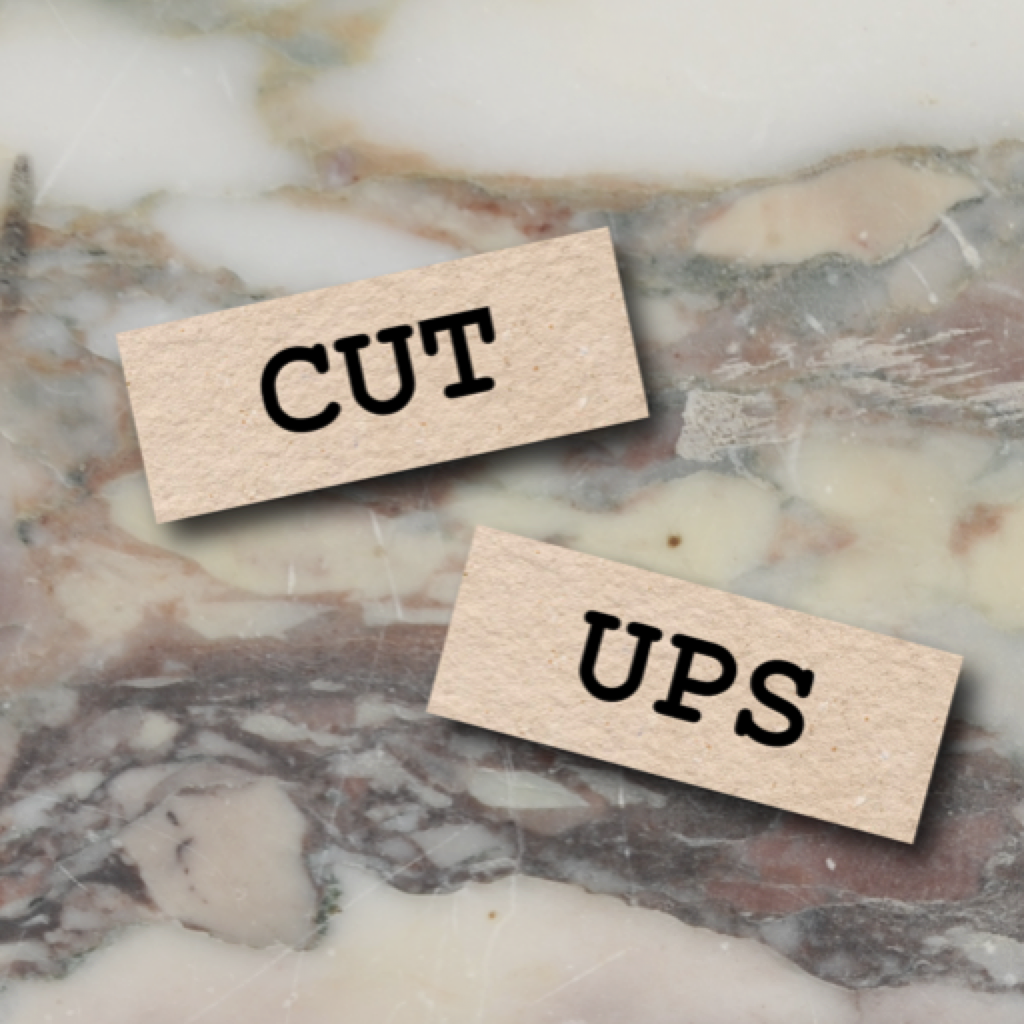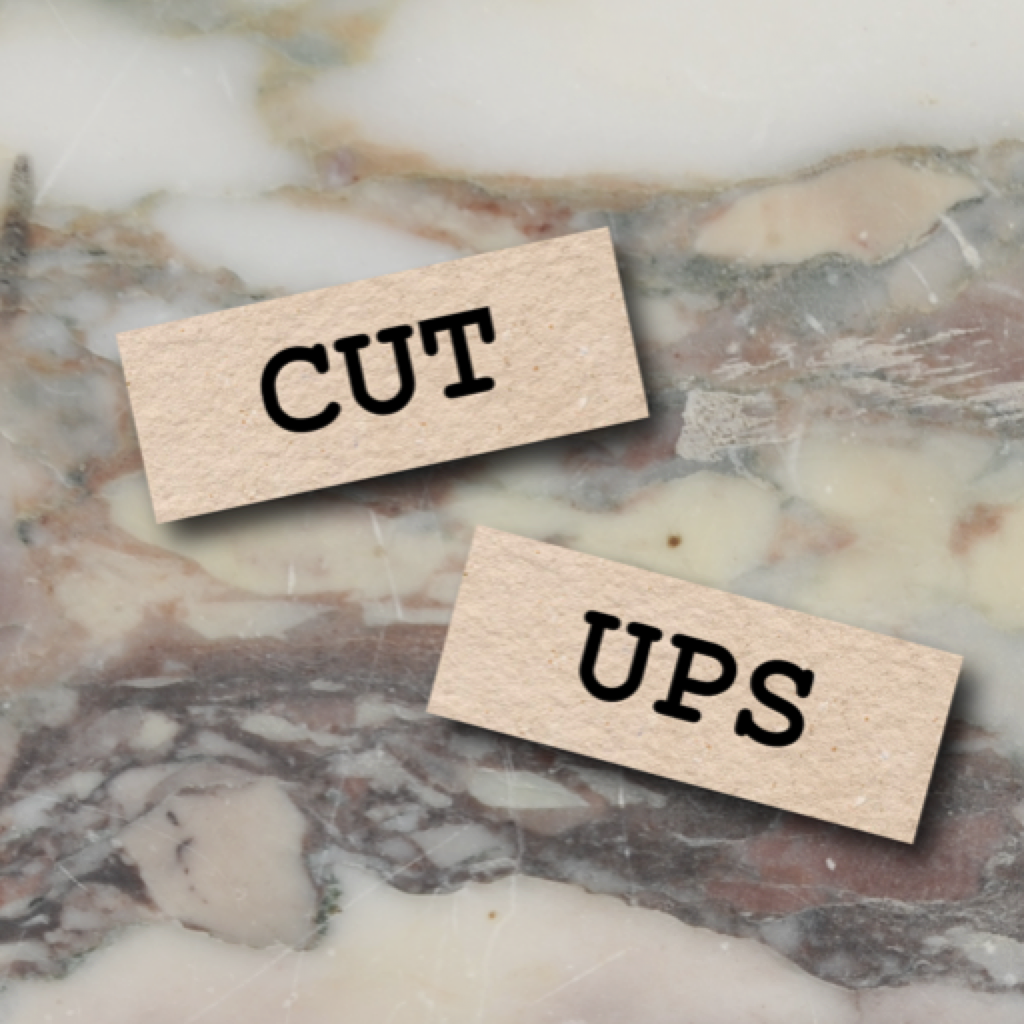 Use
CutUps
To
Help
Inspire
Your
Next
Poem
January 2, 2013
CutUps ($0.99) by Zip Pow Ltd is an interesting literary app that lets you cut up your favorite proverbs, quotes and lyrics to create new and unique bits of inspiration. Reword famous speeches or just rephrase movie quotes in this entertainment app for logophiles.
Users can copy and paste any text from anywhere. There doesn't seem to be a limit on how many words can be used, but more than 50 gets a bit cumbersome. Find a quote from a book or movie, or a line from a song or speech and copy the text into the app's input section. Then, tap the "Set" button to see the virtual words cut up into individual strips.
Once you've got a selection of words, you can either tap the "Shuffle" button to have the words switched around, or manually move words by touching and dragging them. The best way to find a creative inspiration is to first shuffle the words, and then drag and move them around until a new sentence appears.
For example, I used a quote from the movie, "Harry Potter and the Sorcerer's Stone." The quote reads, "It takes a great deal of bravery to stand up to your enemies, but a great deal more to stand up to your friends." When I shuffled the sentence around, the new setup sent me on a creative revision and my final sentence, although rough, gave way to an entirely different sentiment. "Stand up to deal friends a great bravery, but deal enemies a great more."
There are a handful of sentences already included with the app. It appears that they are all song lyrics, which is a great starting point for creating new literature. However, the best way to make use of this entertainment app is to find some inspiring words on your own and see what you can do with them. You can even send your new quote to Facebook and Twitter or share with friends and family through email.
This app works great for getting the creative juices flowing. However, the user interface is so bad that it causes more frustration than inspiration. The only way to remove an entire quote is to delete it manually. You can tap and hold a word to copy and cut the sentence, but if you were planning on pasting another sentence, you'll have to remember to delete the old one first. You can't just drag words to a trashcan or throw the entire quote away.
If you have a sentence with a lot of words, some of them will end up stuck behind the controls section. If you shuffle the words, they show up in front of the controls, but will then block your ability to type, reshuffle, or share.
The app is also just plain ugly. The faux marble background isn't terrible, but you only get one choice. It would be nice to have multiple background options. The big gray controls section is very unappealing and can't be hidden from view.
Although the idea is good, the execution leaves much to be desired. In its current form, I'd say that this app should be free. If the developers can update the user interface to make it more appealing, convenient, and attractive, then the $0.99 price tag would be worth it.
Related articles