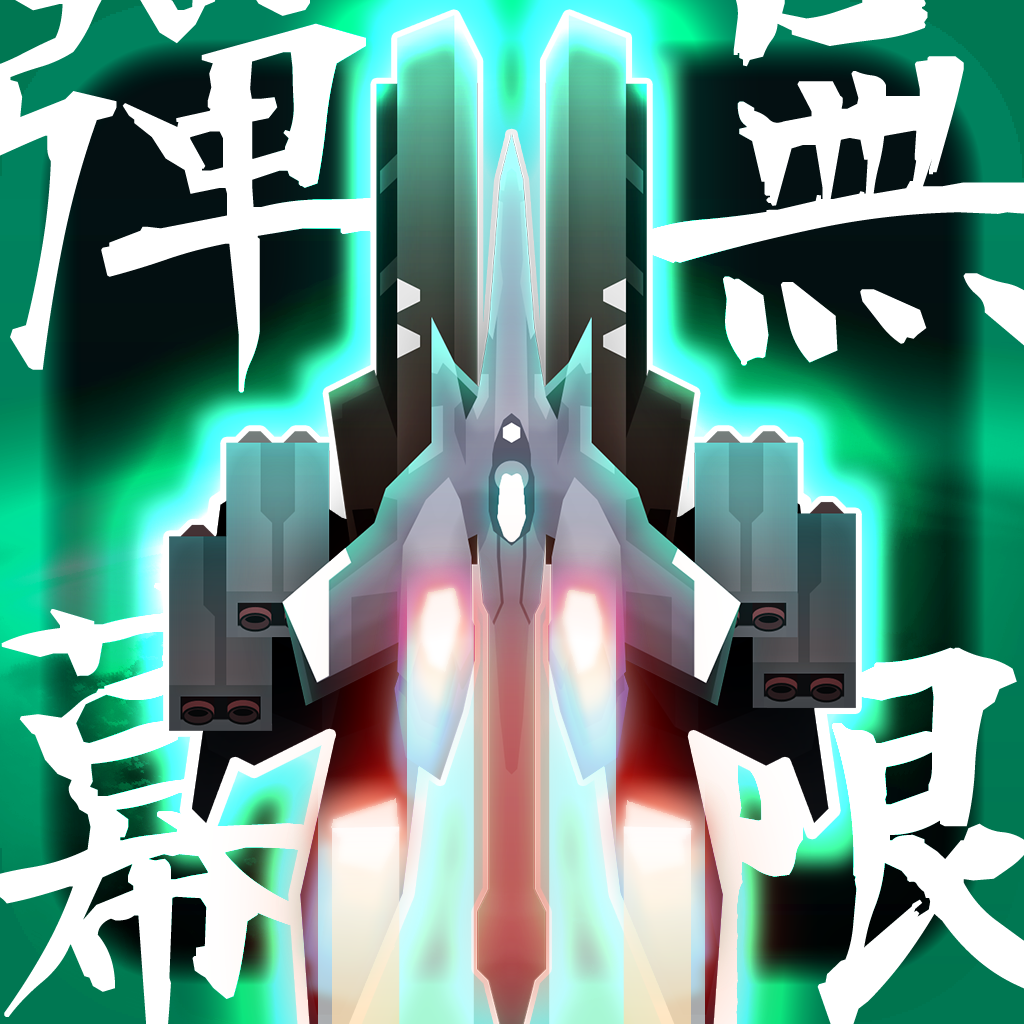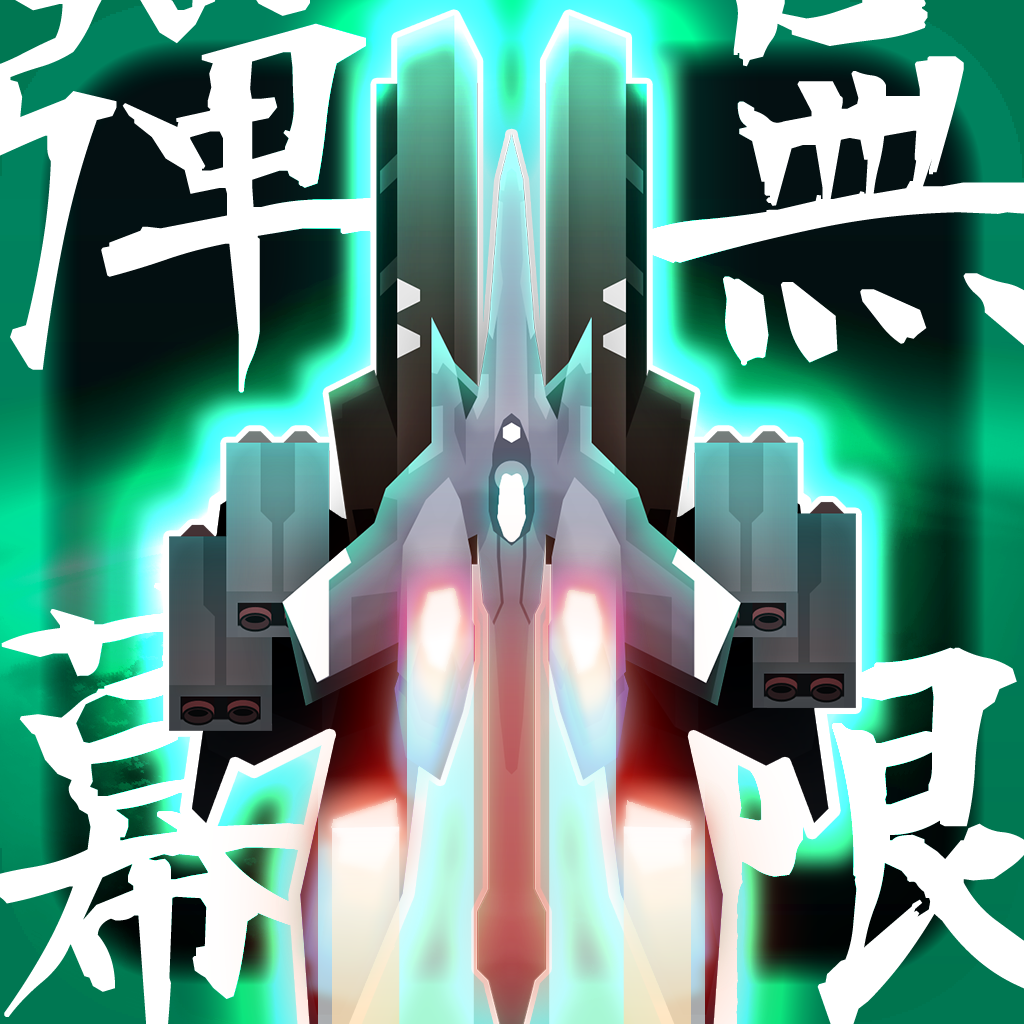 Get
A
Fine
Bullet
Hell
Experience
With
Danmaku
Unlimited
2
March 5, 2013
Danmaku Unlimited 2 - Bullet Hell Shmup ($4.99) by Sunny Tam is a fantastic Japanese bullet hell shoot-em-up (shmup) that surprisingly did not come from CAVE. If you're a fan of these intense shooters, then you'll definitely want to look into Danmaku 2.
Danmaku 2 Unlimited is actually the sequel to the first Danmaku, which originally came out in 2011. I did not know about the first game when it was released, but since I saw the new one in the App Store, I just couldn't resist checking it out. I'm a fan of bullet hell games — even when they are frustrating, they're still incredibly fun and addictive. I thought that CAVE was the gold standard for bullet hell games on iOS, but I have to say that Sunny Tam has done an excellent job.
First and foremost, the graphics found in this game are absolutely beautiful. In fact, I would even say that they look better than some of CAVE's offerings — everything in Danmaku looks crisp, vivid, and it's all optimized for your Retina device. The soundtrack is also exhilarating, and definitely fits the intense nature of the game itself. It's highly recommended to use headphones to experience the pure awesomeness of the soundtrack as well, so grab your buds or cans and suit up!
There are two main game modes in the Danmaku 2 Arcade: Burst and Classic. Burst is the new and modern mode, where the scoring is dependent on how many bullets you graze. Classic will have a scoring system based on how many enemies you shoot, and how far you get. Both game modes will feature plenty of enemies and boss fights at the end of each stage. Each game mode will also feature four levels of difficulty: Easy, Normal, Hard and Extreme.
As far as shmups go, I found Danmaku 2 to have excellent controls. Your ship fires it's spread attack automatically, regardless of the mode you choose. You will maneuver the ship with your finger around the screen. If you're looking for the more powerful, narrow beam attack, you can switch to it by swiping down on the screen (while you have finger down for moving), and switch back by doing the same thing.
Danmaku 2 also features Trance mode, where you will turn invulnerable for a brief amount of time and all bullets turn to stars. This can only be activated when you have filled the meter, and you can have the game set to automatically activate it when it's full or you can do it manually. How the Trance meter fills up is dependent on which game mode you are playing.
As you play, you will also earn experience points for ranking up. This is important because you will be able to buy upgrades for your ship, and customize your play style to your liking. Upgrades can be bought with the skill points that you will accumulate with more games under your belt.
There is also an unlockable Boss Fight mode, where you only fight the bosses from each stage. In addition to that, there is a Free Play mode, where you can practice on any stage you want. This is great for learning the bullet patterns, and preparing yourself for the real deal.
Game Center is supported for 12 global leaderboards and 30 achievements. So even if you beat the game in one mode, you'll want to go back to other modes to compete with your friends and strangers from all over the world for the best score. The achievements will keep you busy as well, so there is plenty of replay value with Danmaku Unlimited 2.
The only complaint I have is that when your ship is near the bottom of the screen, it can become difficult to see the ship because your finger will more than likely be in the way. This definitely be could be improved if the developer implemented some sort of "control pad" near the bottom of the screen for maneuvering, so your finger would not be on top of the ship all the time — just an idea.
Regardless, if you are a fan of bullet hell shmup games, then you will need to add Danmaku Unlimited 2 to your collection. It's well worth the $4.99 price tag considering that the graphics are great, the soundtrack is awesome, and the gameplay is challenging and on par with other CAVE titles.
You can grab Danmaku Unlimited 2 – Bullet Hell Shmup in the App Store as a universal app for $4.99. You can also try the Lite version before you buy.
Mentioned apps
$4.99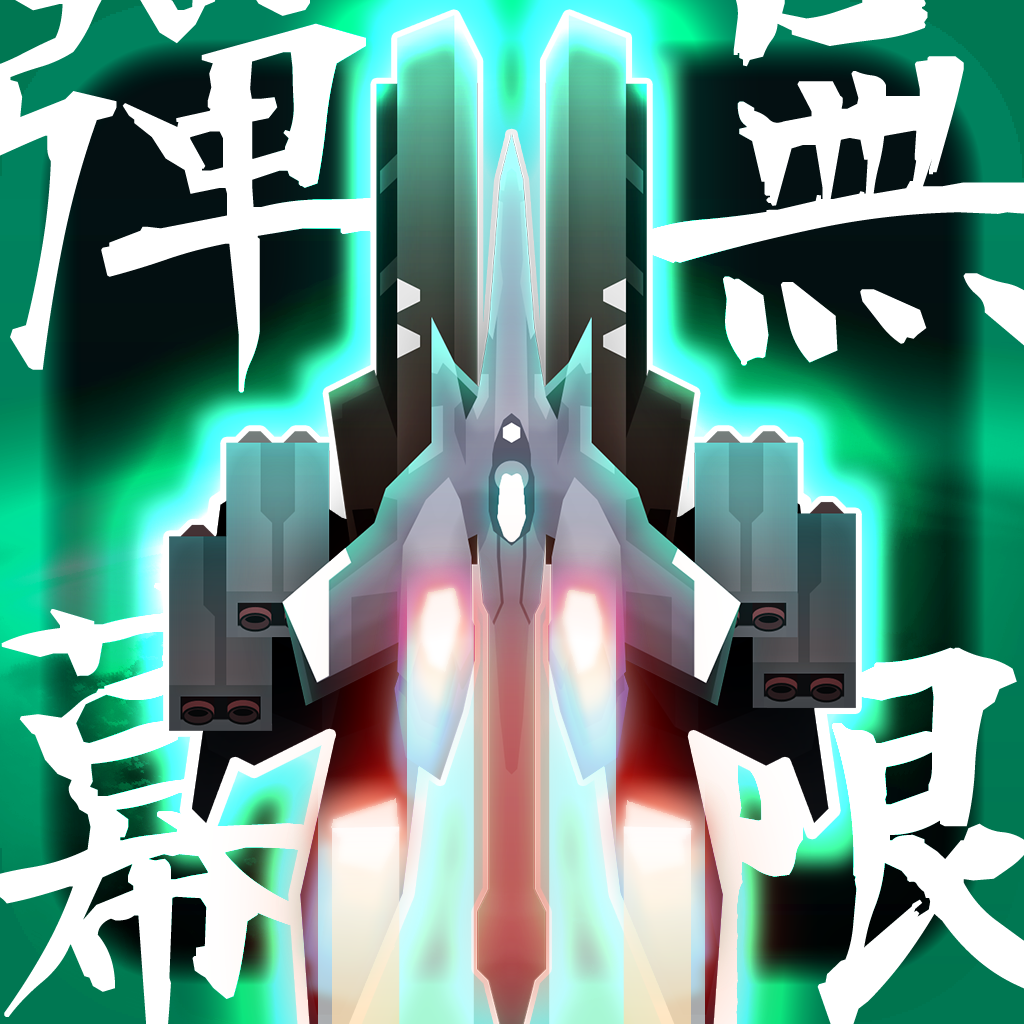 Danmaku Unlimited 2 - Bullet Hell Shmup
Sunny Tam
Free
Danmaku Unlimited 2 lite - Bullet Hell Shump
Sunny Tam
$0.99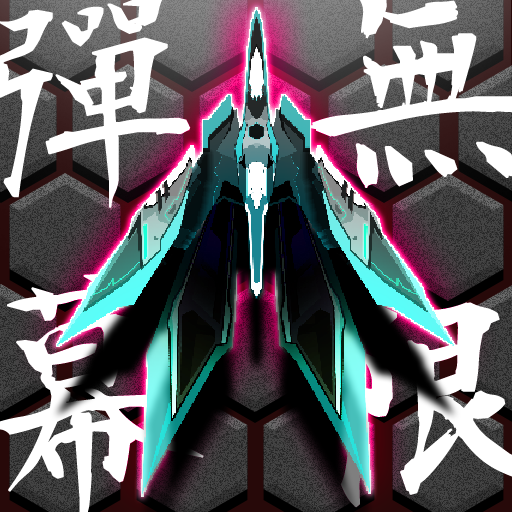 Danmaku Unlimited
Sunny Tam
Related articles