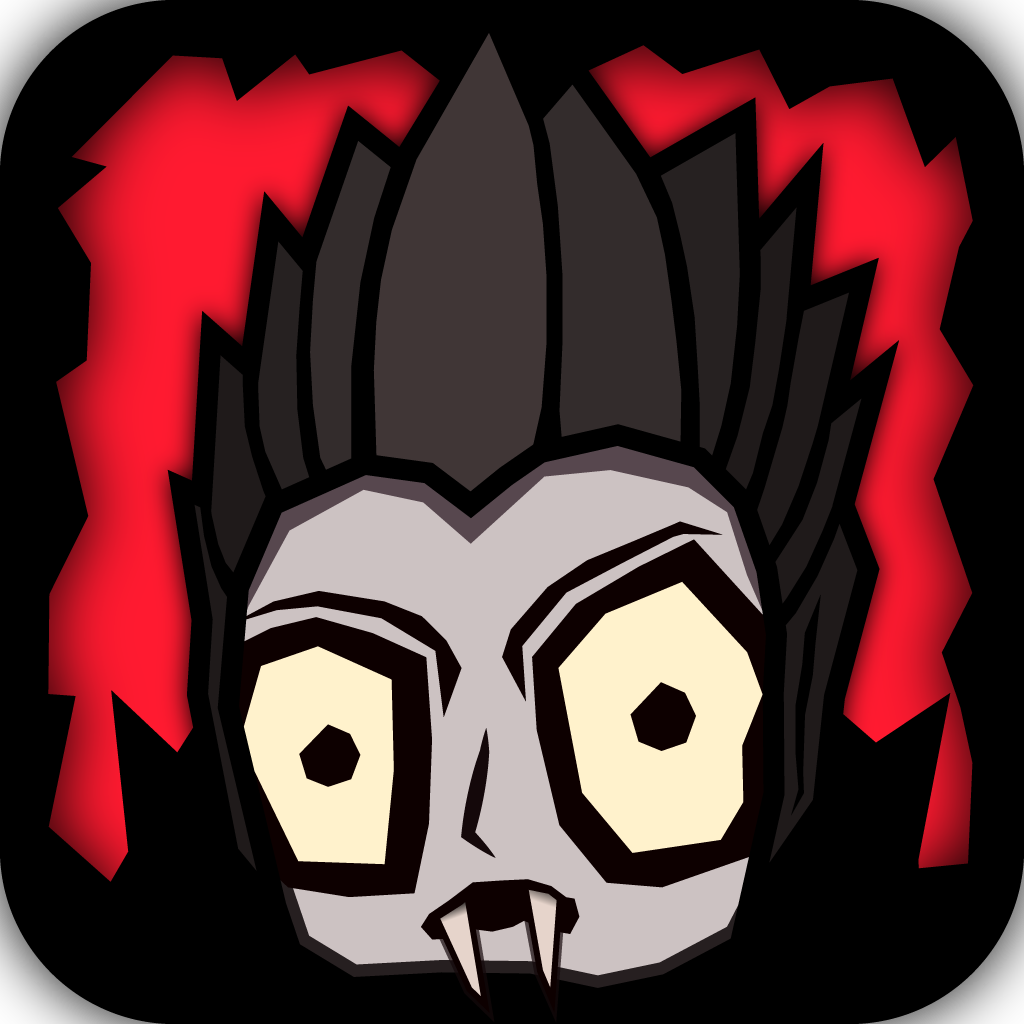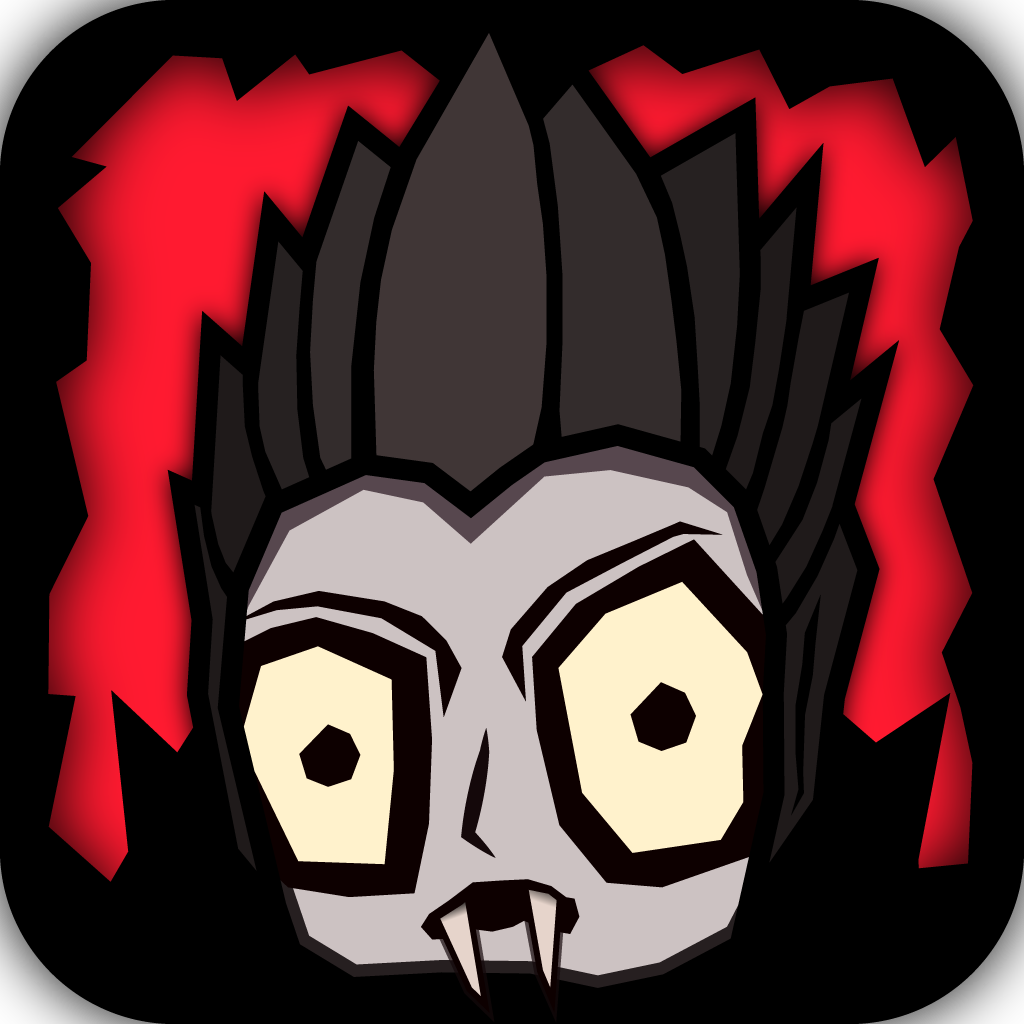 Get
Addicted
To
The
Bloodthirsty
Link-Three
Puzzle
Action
Of
Darkin
On
iOS
May 16, 2014
Darkin ($2.99) by ten foiled hats UG haftungsbeschraenkt & Co KG is a link-three game filled with vampires (no, not the sparkly kind) and ghoulish creatures of the night. If you enjoyed other games like Puzzle Craft and Matchagon, then you will love Darkin.
I enjoy link-three games, and I just think that there aren't enough of them in the App Store. For the most part, it seems that the standard match-three gem puzzle is the dominant genre. While I love those too, link-threes have more strategy involved, and there are so many more possibilities that can come up. Fortunately, when I heard that Darkin was coming in the App Store this week, I was pretty excited. Now that it has finally arrived, I'm really having trouble putting this game down.
Firstly, I'm in love with the visuals of the game. From the moment I saw the tastefully blurred title screen, I knew I was in for a treat. The dark color scheme (black and lots of red) really feels at home, given the theme, of course. The three different clan characters that you can choose to be are uniquely drawn, and kind of remind me of Tim Burton films. The individual game pieces are also drawn in a beautifully haunting way, and the enemies you'll be facing off against have their own charm as well. Animations in the game range from being attacked by the various ghouls after you, to the clearing out of board pieces to fight back, and everything is smooth and fluid.
One of my favorite things, though, is the music. It's quite catchy, and a delight to listen to as you play. The sound effects, which can range from bites from lesser vampires to giant stomping footprints left all over the grid, are also quite satisfying. When you combine the visuals with the quirky music and fun sound effects, well, you just won't be able to put it down.
In Darkin, you will be able to play a vampire who has a taste for AB+ blood, with three different vampire clans to choose from (they are unlocked later as you play more). These clans will each have their own unique abilities, and as you level them up through playing, they will become stronger, so there's your incentive to keep coming back.
The game also features three game modes: Almost Eternal, Bloody Countdown, and Sunrise Survival. At first, the only one you can play is Almost Eternal, which is essentially the endless mode. You will unlock the other two after you have played the game enough. Bloody Countdown has you putting your skills to the test to survive 100 turns, and Sunrise Survival has you racing against the clock. Each mode will have three difficulty levels as well, which are Casual, Normal, and Torture.
The game concept is simple: you need to draw lines across matching pieces in groups of at least three or more. The links can go horizontally, vertically, diagonally, and even a mix of all three. The moment you release your finger from the line, those pieces will be cleared out from the board.
Of course, Darkin is much more complicated than just matching things up. There are baddies that will appear on the board, and you will need to attack them and deal enough damage to get rid of them (the numbers underneath their portrait indicate their power and toughness). To attack, you need to match up the teeth in a line with the enemies you want to attack, and the amount of damage is increased with each pair of teeth you include in the match. The more teeth you match up with the enemies, the more damage you'll deal.
The other game pieces can also help you out. If you collect enough moons, you will be able to choose one of three randomized power-ups to use now or later. The coins can be spent to purchase the power-ups necessary to keep you alive, er, undead in this case. The heart pieces will heal you up, and you can always keep an eye on your current health (or time or turns remaining) at the top of the screen. You can also see how many moons and coins you have here as well, and tapping the bar will pause the game.
Sometimes, loot bags or blood bags will show up after defeating some baddies, and you can just tap on them to collect. If you have power-ups saved up, just tap on them in the bottom bar to activate them for that turn.
I've downloaded this game the moment it was available, and I have had a very hard time putting it down. I just love everything about it — the graphics, the music and sounds, the simple yet challenging gameplay mechanic, and all of the different modes keep things fresh and interesting.
This is definitely one of my favorite game releases this week, and I highly recommend picking up Darkin if you enjoy link-three (or technically match-three) games with a dash of RPG in it. You can find Darkin on the App Store as a universal app for $2.99.
Mentioned apps
$2.99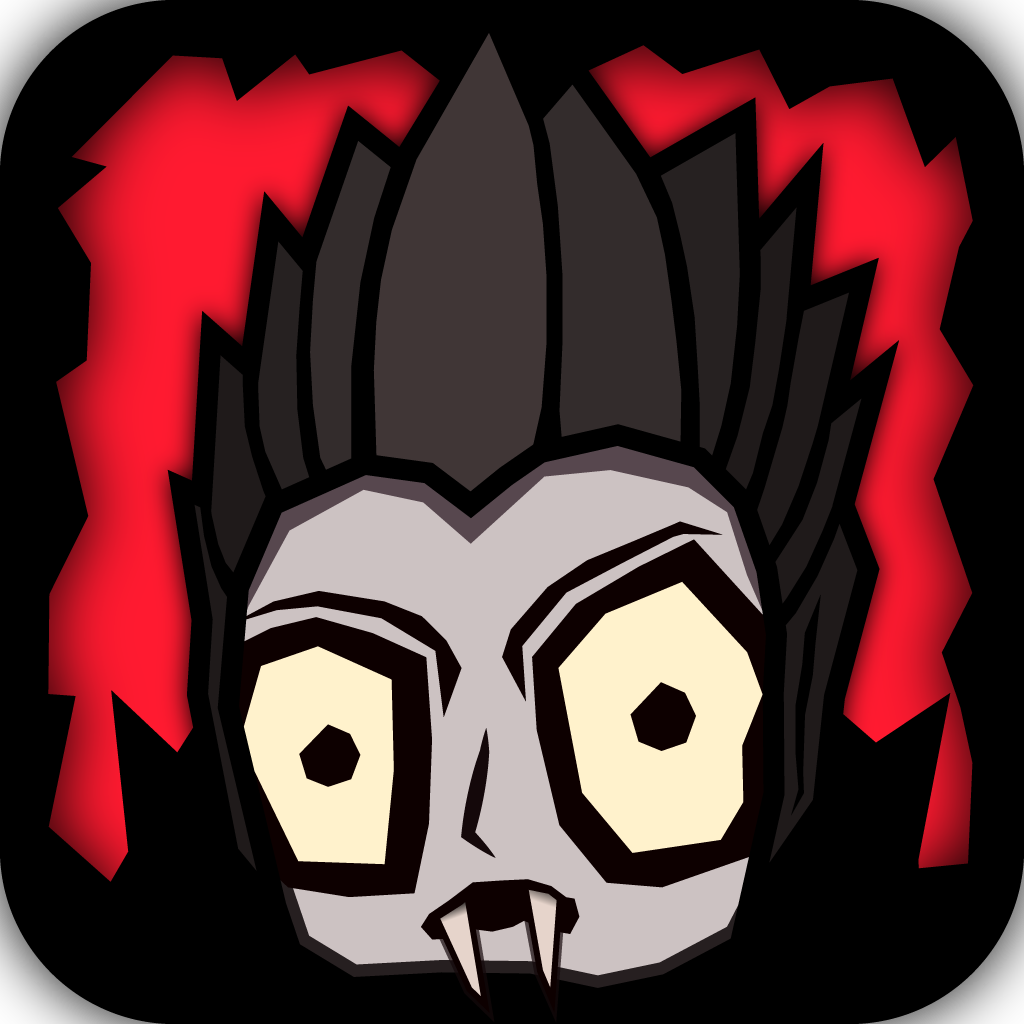 Darkin
ten foiled hats UG haftungsbeschraenkt & Co KG
Free
Puzzle Craft
Chillingo Ltd
Free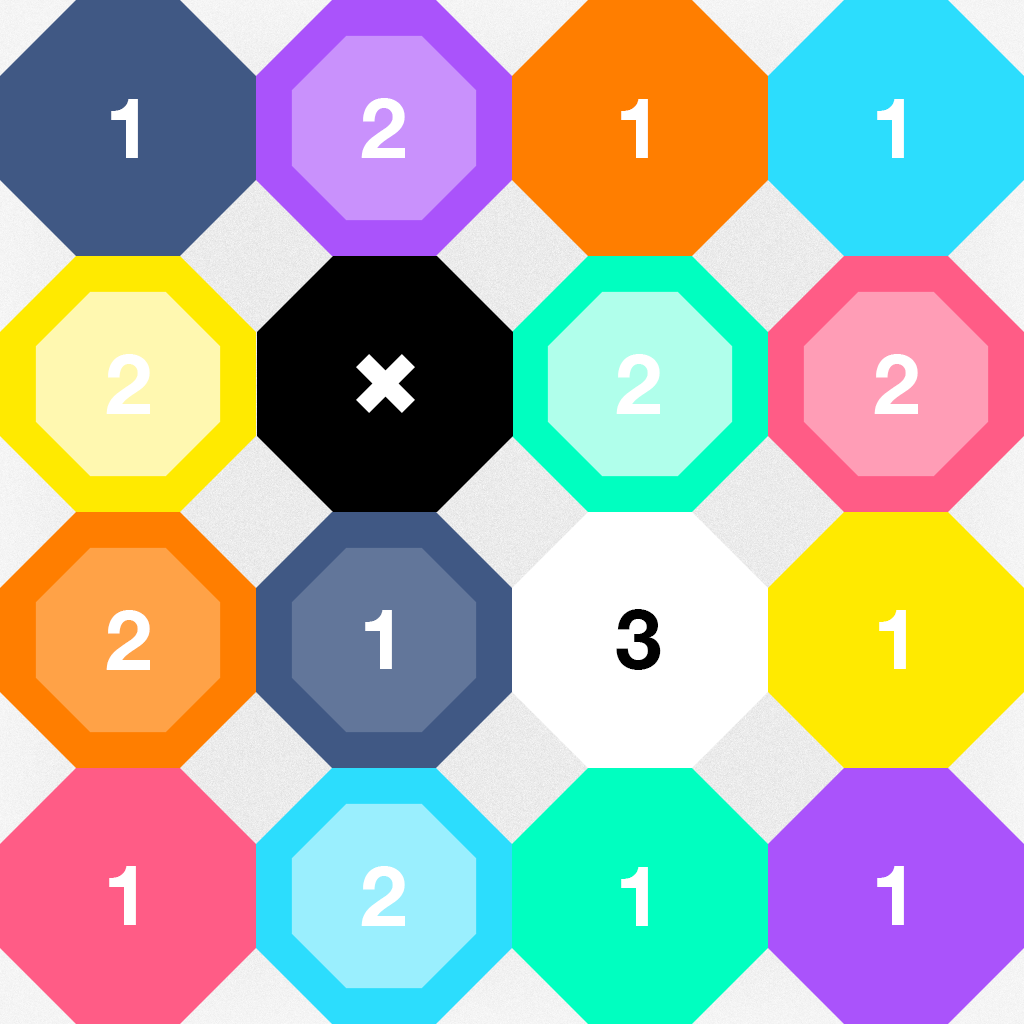 Matchagon - a minimalistic Drop Block Puzzle
Tiny Touch Tales
Related articles