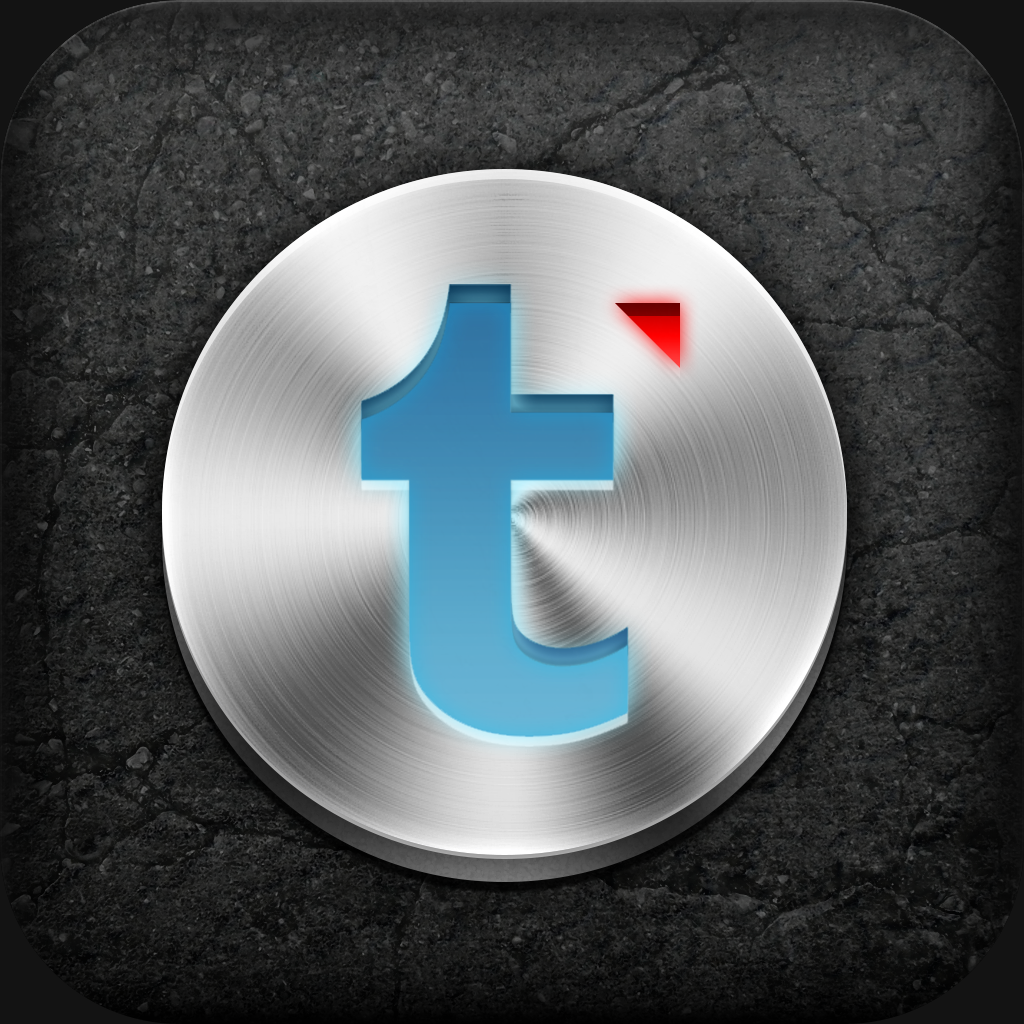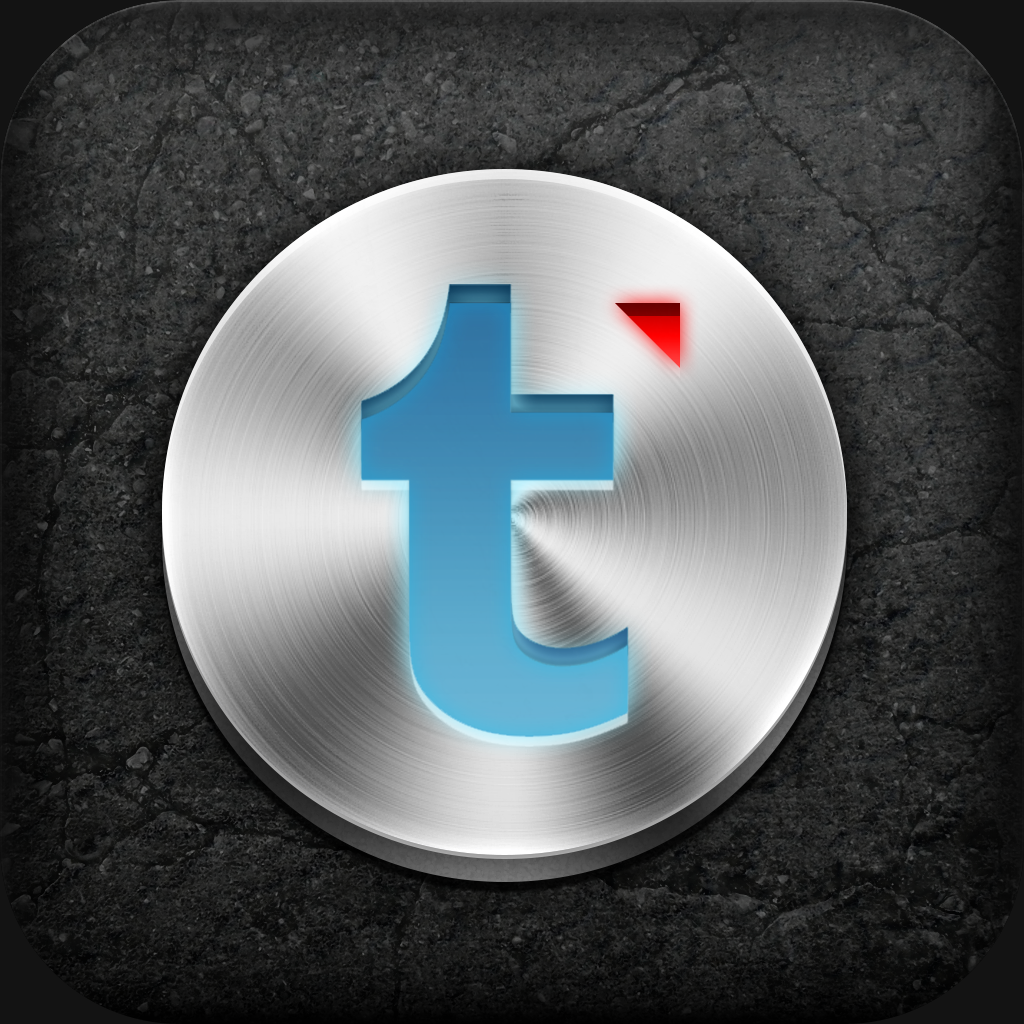 Browse
Through
Tumblr
At
Lightning
Fast
Speeds
With
Dashr
April 20, 2013
Dashr (Free) by Laurin Brandner is the latest Tumblr client for your iPhone.
Tumblr is the place to be if you enjoy browsing through animated GIFs, inspiring photos, and interesting blog posts.
Although there's already a default Tumblr app and a few third-party options, Dashr could offer the Tumblr experience you've been waiting for.
Speed is certainly important as no one likes waiting for images and videos to load. So far, Dashr has been extremely fast. The default Tumblr app has recently been improved significantly, so it's hard to tell which app is actually quicker.
Dashr and the default Tumblr app share most of the same features, but I actually found that Dashr didn't include some important options.
If you have multiple Tumblr blogs, you can't decide which one you'll be posting to after you've started creating the post. Unlike with the default app, you have to make sure you're in the right blog before posting.
You don't get access to some other settings either. For example, you can't save a draft post with Dashr. Other than that, the posting process is similar to what you're used to.
When browsing through your dashboard, you can swipe posts left or right to reveal the repost, like, and sharing buttons. The gestures work well and mean that your stream looks less cluttered than it would if the buttons were always displayed.
There is no tab for featured blogs, but you can discover new content by searching. You can search through everything or you can filter your search results so only your posts show up.
Dashr is a great app overall, but I don't think it's unique enough to be worth recommending instead of the default Tumblr app. It is free however, so it's worth downloading to see if you like it more than what you're currently using.
You can get Dashr for iPhone free in the App Store.
If you're still searching for the perfect Tumblr experience for your iPhone, take a look at this AppGuide.
Mentioned apps
Free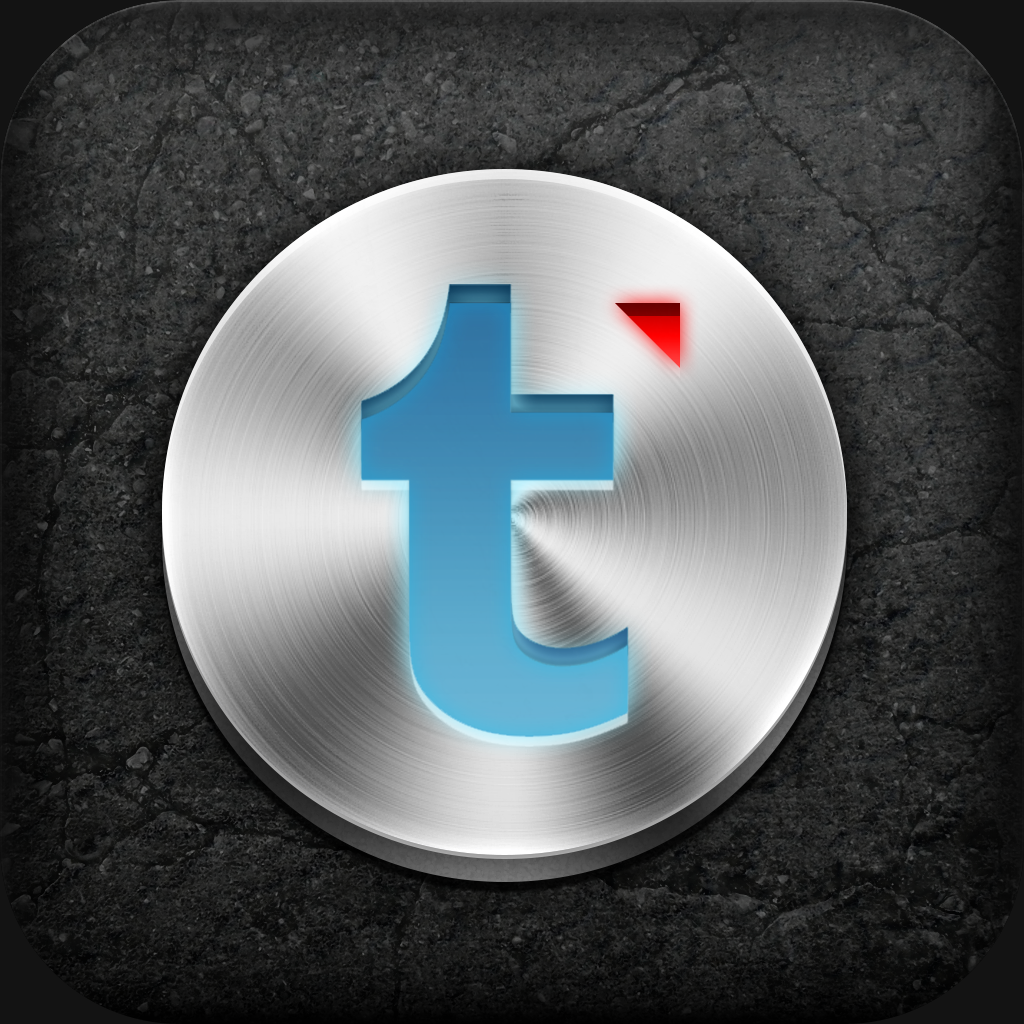 Dashr
Laurin Brandner
Free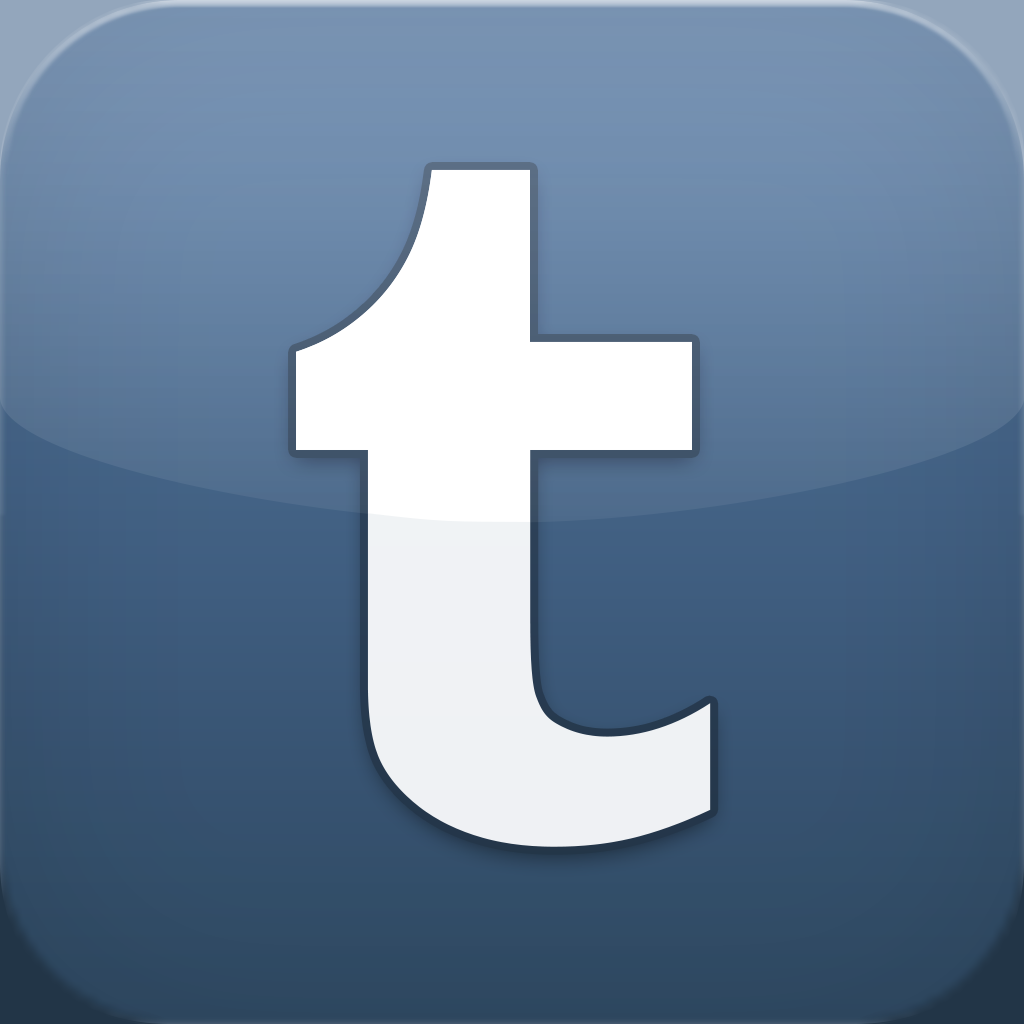 Tumblr
Tumblr