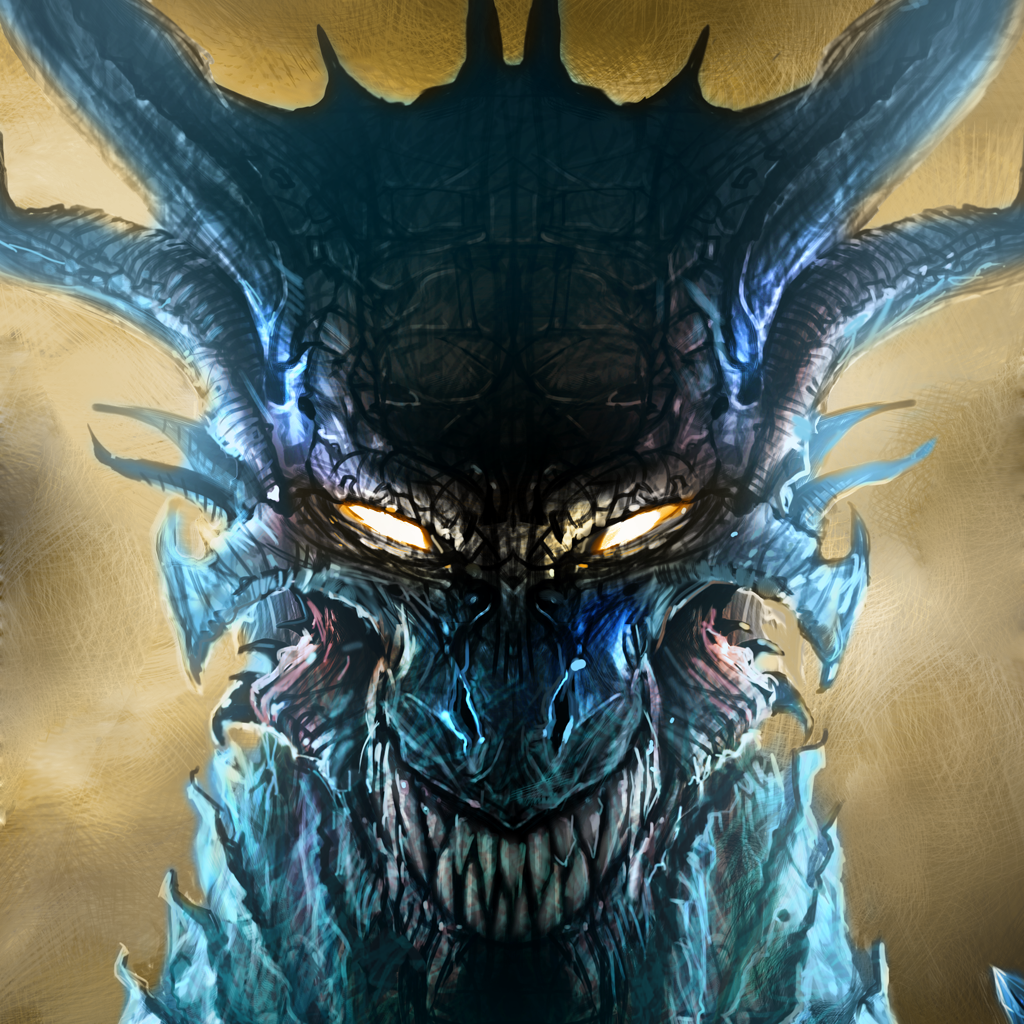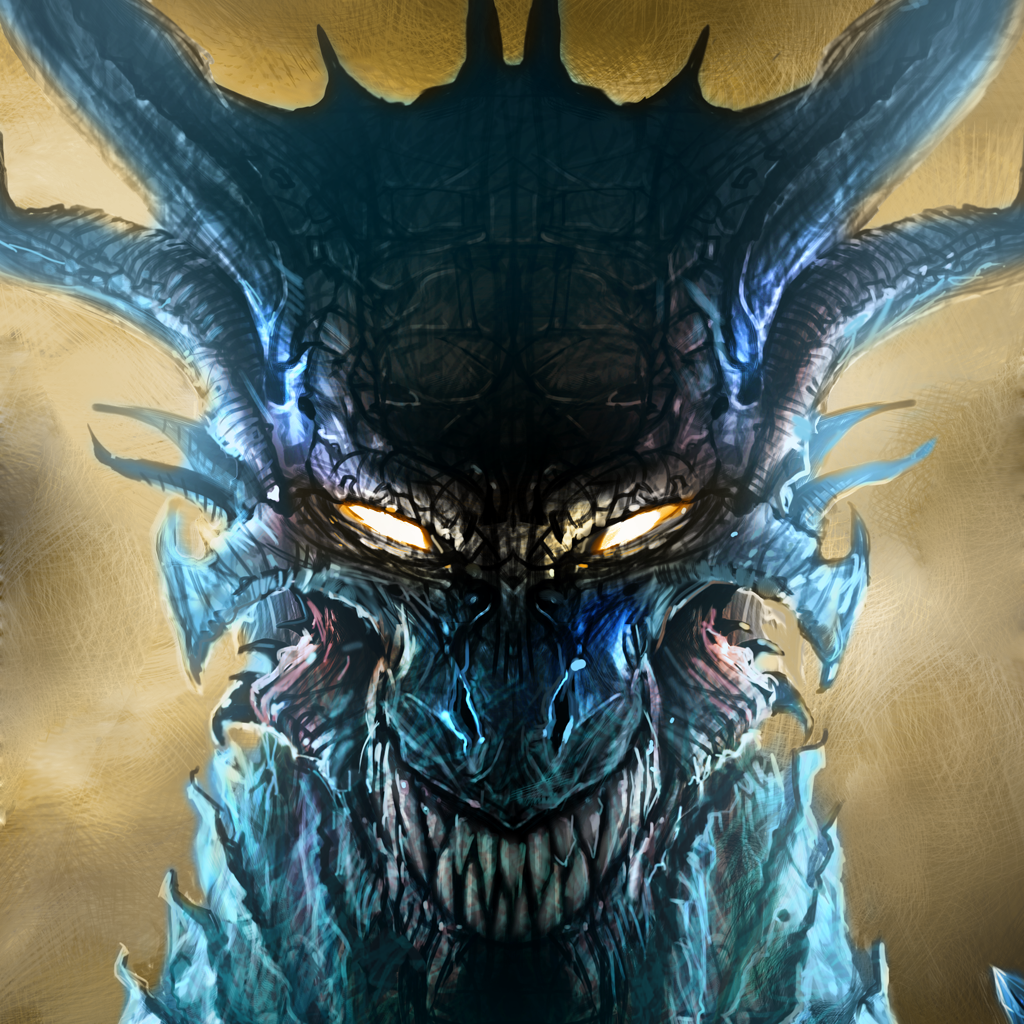 Dawn
of
the
Dragons
Fights
Its
Way
To
The
App
Store
February 15, 2013
Dawn of the Dragons (Free) by 5th Planet Games is an epic trading card game (TCG) style text-based adventure. Combining role-playing game plots and socially engaging battles, this Facebook adaptation will have you fighting for your kingdom in no time.
Players create their character from a set of hairstyles, facial expressions, and classes. Choose male or female, change your look, name your character and start fighting.
You can go on quests, join raids, buy items at the bazaar, and even join a guild. Each section offers a variety of options, including inviting friends to join an army, crafting items, and joining in player-versus-player (PVP) battles against other gamers.
In the questing section, players travel across the land in search of battles to be won and lands to be restored. In each section, players fight against enemies in various plot-developing battles. You can fight each battle in different difficulty modes, including "Legendary" and "Nightmare."
When you quest, you'll find loot, like new weapons and armor, which you can actually equip on your character. You can also buy weapons, expedition packages, consumables, and refills on your energy, stamina, and health in the Bazaar. Some items cost coins, which you earn plenty of in battle. Some items cost Planet Coins, which are about as rare as a golden dragon.
If you think you can handle joining in on a raid, summon one of the bosses you've beaten in the quest battle. Once available, you can engage in battle with the beast. He will be significantly more powerful than anything you've fought before. Depending on the type of raid, you'll have to fight using stamina, honor, or energy. You can invite others to your raid with a "Rally Cry" and a battle code that you share with friends so they know which fight to join.
When you are in battle, it will cost a certain number of stats per attack. For example, when you play the "Playing with Fire" quest, it will cost six energy points per each attack. Once you've run out of that stat, you must either wait for it to replenish or buy more with Planet Coins.
There are two things I don't like about this game. The first is that it is not optimized for the iPad. There is so much text on the screen that I felt like I needed a magnifying glass to see everything. This should have been built for the iPad before it was added for the iPhone. Every menu screen seems too busy and cluttered because there is just too much information to fit on the smaller display.
The other thing I don't like is that this game cries for in-app purchases at every turn. Of course, freemium games are always going to ask for money in return for play, but a lot of the features require players to fork over more cash for in-game Planet Coins, and they are not cheap. The lowest amount you can pay for an in-app purchase is $4.99.
Other than the overabundance of information on a tiny screen and the push to get you to buy stuff through in-app purchases, this is a fairly comprehensive and complex text-based adventure game. If you like questing, crafting, and battling in raids then you will have a great time fighting the evils of the land with friends in Dawn of the Dragons.
Mentioned apps
Free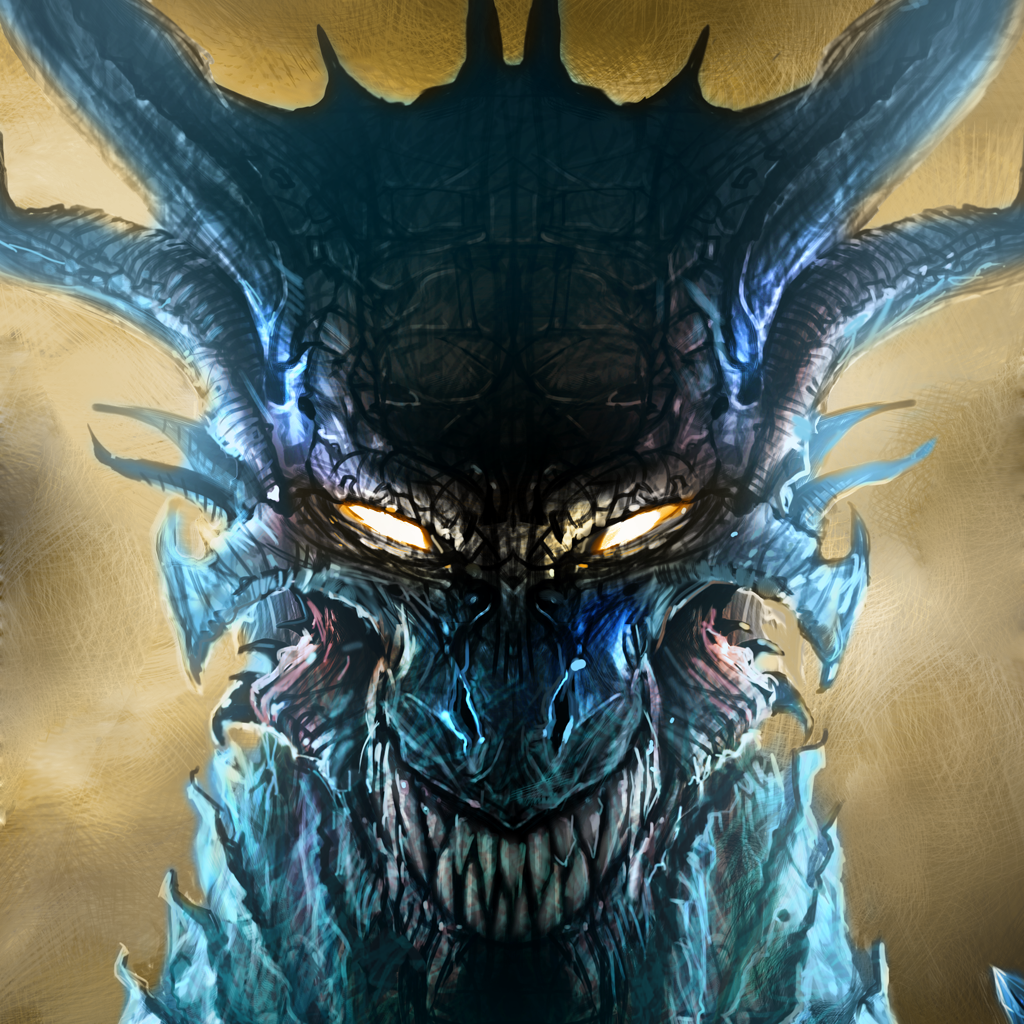 Dawn of the Dragons
5th Planet Games
Related articles