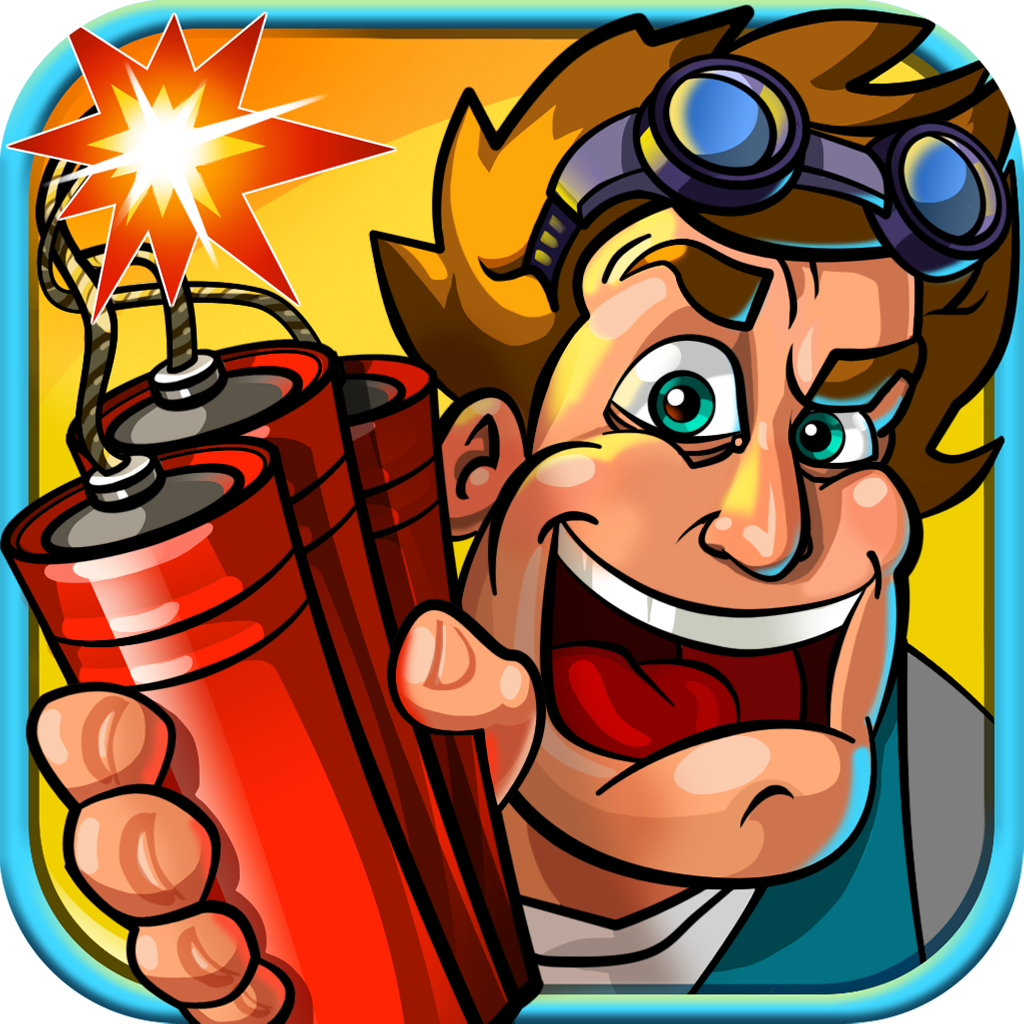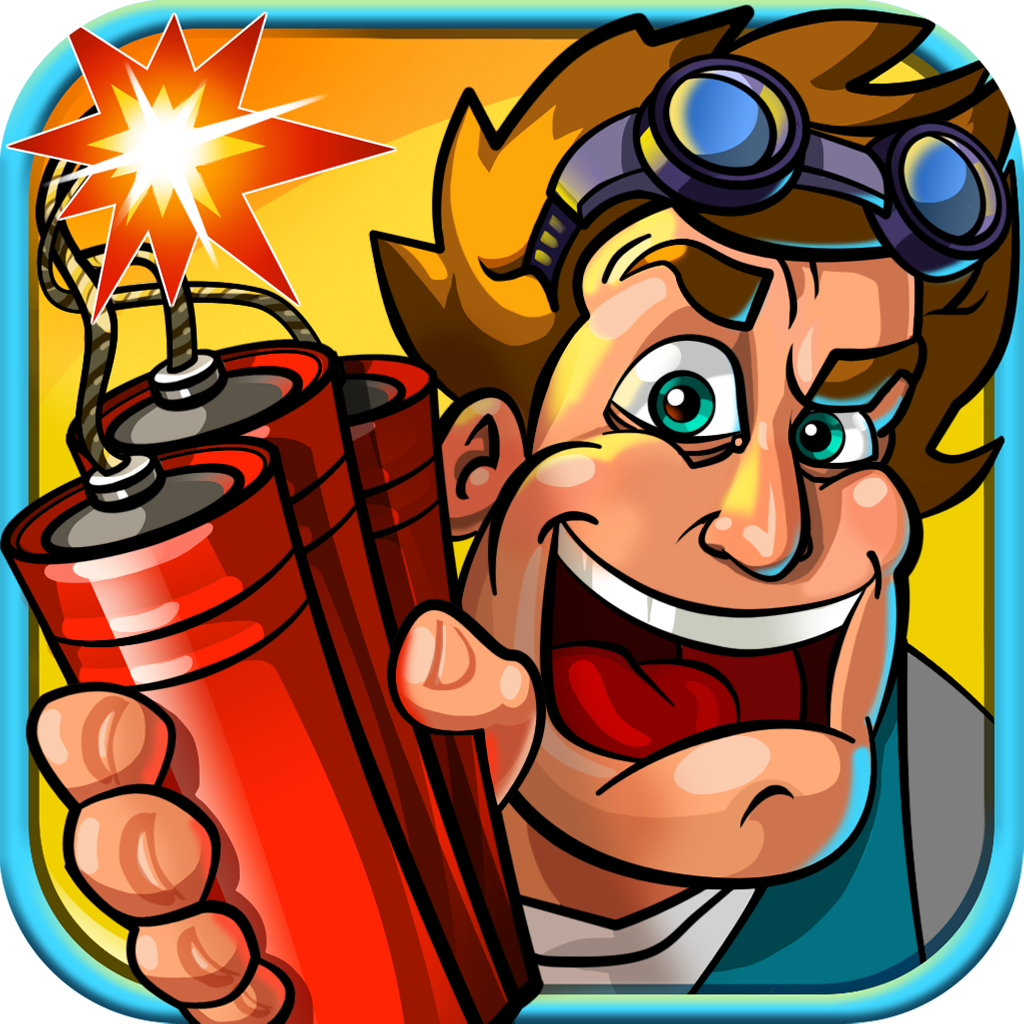 If
You're
Rich
Or
Patient,
Become
A
Destruction
Expert
In
Demolition
Crush
March 7, 2014
Demolition Crush (Free) by Ganimedes Ltd may look similar to Angry Birds at first glance, but it's hardly a copy. This physics-based puzzle game will require you to become a demolition expert, meaning you have to use your noggin to destroy various structures in an orderly fashion. So, without further ado, let's dive into Demolition Expert.
In each level, you'll find some sort of structure made of blocks. These can be made of wood, glass, cement, or other hard materials. Although I mentioned that this game is not a blatant copy of Angry Birds, these structures look almost the same, although the similarities end here. Rather than launching feathered creatures at the structures, you have to use your knowledge about demolition in order to knock them down properly.
Destroying with precision involves making sure the explosion's remains lie below a certain line, which is a requirement for passing any level. Also, if you want to score all three stars, you'll need to ensure that you don't kill any people in the process, and that each golden box gets destroyed.
To start demolishing, you'll have to place different types of bombs – each of which explode to a different degree – on various parts of the structure. When thinking about where you want to place them, it's important to consider the dotted line that all of the pieces must fall below, along with those other requirements for earning all three stars.
Although I've been having a lot of fun being destructive, it's a bummer when in-app purchasing gets in the way. First, each level requires one unit of energy to play. The game will start you off with ten, but once used up, you'll have to wait anywhere from minutes to hours for them to slowly replenish, or you can watch a 15-second advertisement to earn one. You can also purchase more using real cash. The levels also become difficult very quickly, and with that, you'll find more prompts to use the "Super-Bomb," which is comparable to Angry Birds' Mighty Eagle, requiring the in-app's currency of gems to use. Of course, gems can be acquired via in-app purchase, and the fact that they go quickly doesn't help.
But wait! It's not over yet! Every time a level is failed, an ad showing other apps to download is displayed, and often times, you'll have to wait a few seconds to dismiss it. Furthermore, when entering a level after a while of not playing, a similar type of ad will appear.
It really is unfortunate when in-app purchases get in the way of a good game, and Demolition Crush is a prime example of this. I would gladly pay a few bucks for this one, since it's challenging and enjoyable, but making the game free and then combining all three of the usual methods that developers use to gain in-app revenue is, in my opinion, just plain rotten.
If you don't mind shelling out to make your way through, then this game may be worth your time. To find out, you can download the universal Demolition Crush in the App Store for free.
Mentioned apps
Free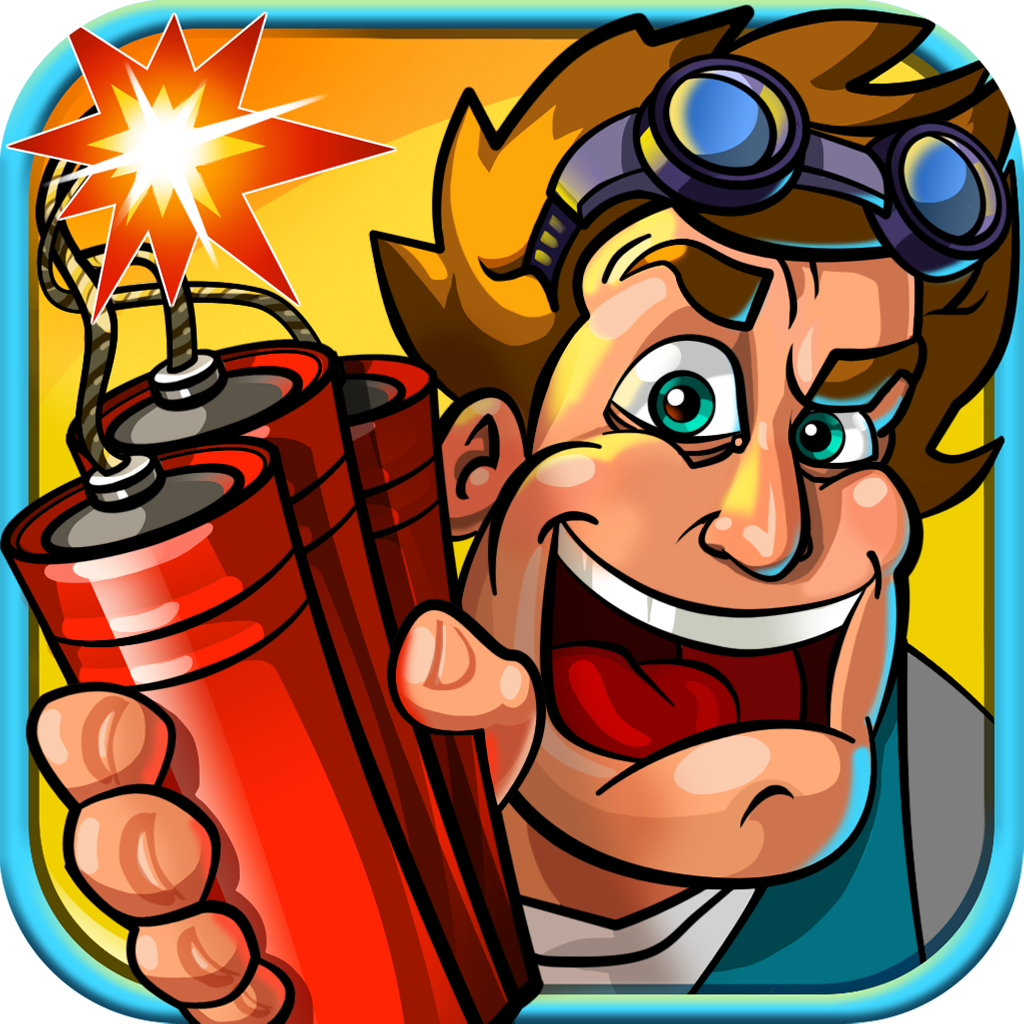 Demolition Crush
Ganimedes Ltd
$0.99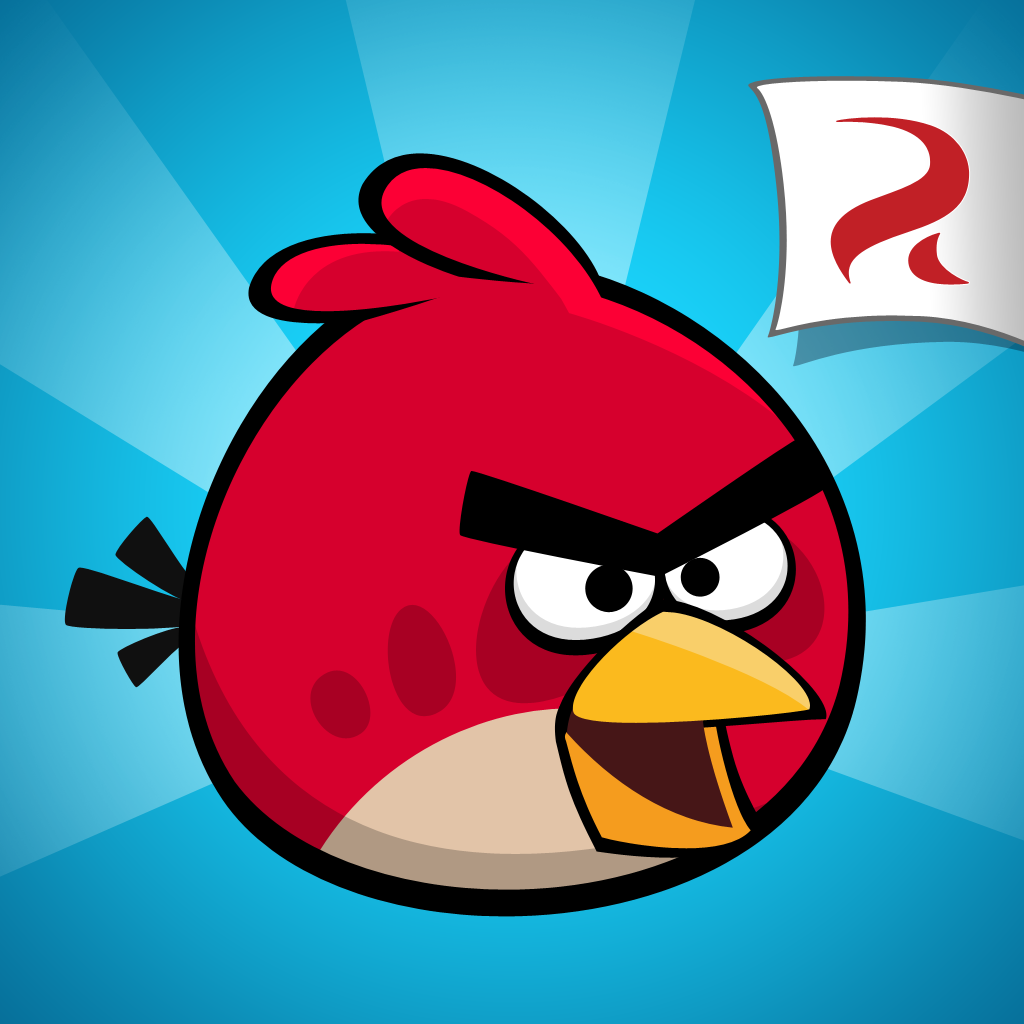 Angry Birds
Rovio Entertainment Ltd