Strategically
Plan
Your
Assault
In
The
Battle
Arenas
Of
Demonrock:
War
Of
Ages
February 27, 2014
Demonrock: War of Ages ($0.99) by Crescent Moon Games is a portable battle arena strategy game for your iOS device. If you enjoy real-time strategy games like League of Legends or DOTA 2, then you will enjoy Demonrock (though it is without that multiplayer part).
I may not always be a strategy game fan, as I always end up finding myself without much of a strategy, I still enjoy the games in the genre (at least to the best of my ability). Still, practice makes perfect, and even if you don't always win, it's all about having some fun, right? That's what I'm getting with Demonrock: War of Ages from Crescent Moon Games.
I'm a huge fan of Crescent Moon Games, and they have been on quite a roll lately, with what seems like a new game every week (like Coldfire Keep last week and Shadow Blade back in January)! But hey, I'm not complaining, because I know that these games are going to be top-notch, and Demonrock is no exception.
With Demonrock, you will find exceptionally high-quality graphics, similar to what you would find on a PC game of the same genre. In fact, when you play Demonrock, you may think that you have a portable version of LoL in your hands (or not). The 3-D stages that you'll find yourself in will have incredibly rich detail and textures, and all character models look fantastic and have smooth movement animations. The game also has a stunning soundtrack that feels like icing on the cake.
In the beginning, you will be asked to choose your hero: a barbarian or a ranger. There is also the paladin and sorceress, but they are only available through in-app purchases of $1.99 each, similar to how it is to obtain heroes in LoL. There are five character slots though, so you are free to play each class.
In Demonrock, there are a total of 40 different levels that are spread across four different environments. The game will start out fairly easy, but believe me, things get a lot harder as you progress through the levels. Each level will have a different objective, which will range from simple things like defeating all of the enemies, or you may have to rescue someone in need, and there are even boss battles to face off against. These different goals keep things interesting enough so that it doesn't feel like you're doing the same thing over and over again.
If you thought that having a LoL-type game would be hard with a touch screen device, well, the developers have managed to create quite an intuitive control scheme with Demonrock. To move your character, all you need to do is tap on where you want to go. Your character will automatically attack when an enemy is within range, and a tap on a foe will change your target. Each hero will also have special abilities that can be accessed with the buttons in the bottom right, and a tap of these will activate the skill, though there is always the cool-down time to take into consideration, so use them strategically.
Along the top of the screen, you'll find a bar that shows a marker for your character and minions, along with all of the enemies. The goal is to defend your base, while destroying the enemies, along with any other objectives for that particular level. Health bars will show up on top of each character, which is useful for strategically planning your attacks.
After you complete each level, you will earn experience and some gold coins. The coins can be used to purchase new minions to aid you in battle, better equipment upgrades, as well as stronger abilities to unleash on your foes in the arena. You can also forge your own equipment as well. If you're low on coins, you can purchase more through in-app purchases, though again, I'm not a big fan of this kind of business model.
I've been thoroughly enjoying Demonrock, as it is beautiful, simple and intuitive to play, and can be quite challenging, though it progresses at a good pace. I just wish you could go back and replay particular levels if you can't progress, and need to grind for upgrades. I hope that Crescent Moon Games will add more heroes and levels in the future, to keep the replay value high. It would also be fun to have achievements to earn in the game, perhaps in the future. And hopefully, there can be multiplayer support in the future, as these types of games are made for that.
If you're a fan of real-time strategy games, or enjoy battle arenas, then you need to check out Demonrock: War of Ages. You can get it in the App Store as a universal download for $0.99.
Mentioned apps
$0.99
Demonrock: War of Ages
Crescent Moon Games
$0.99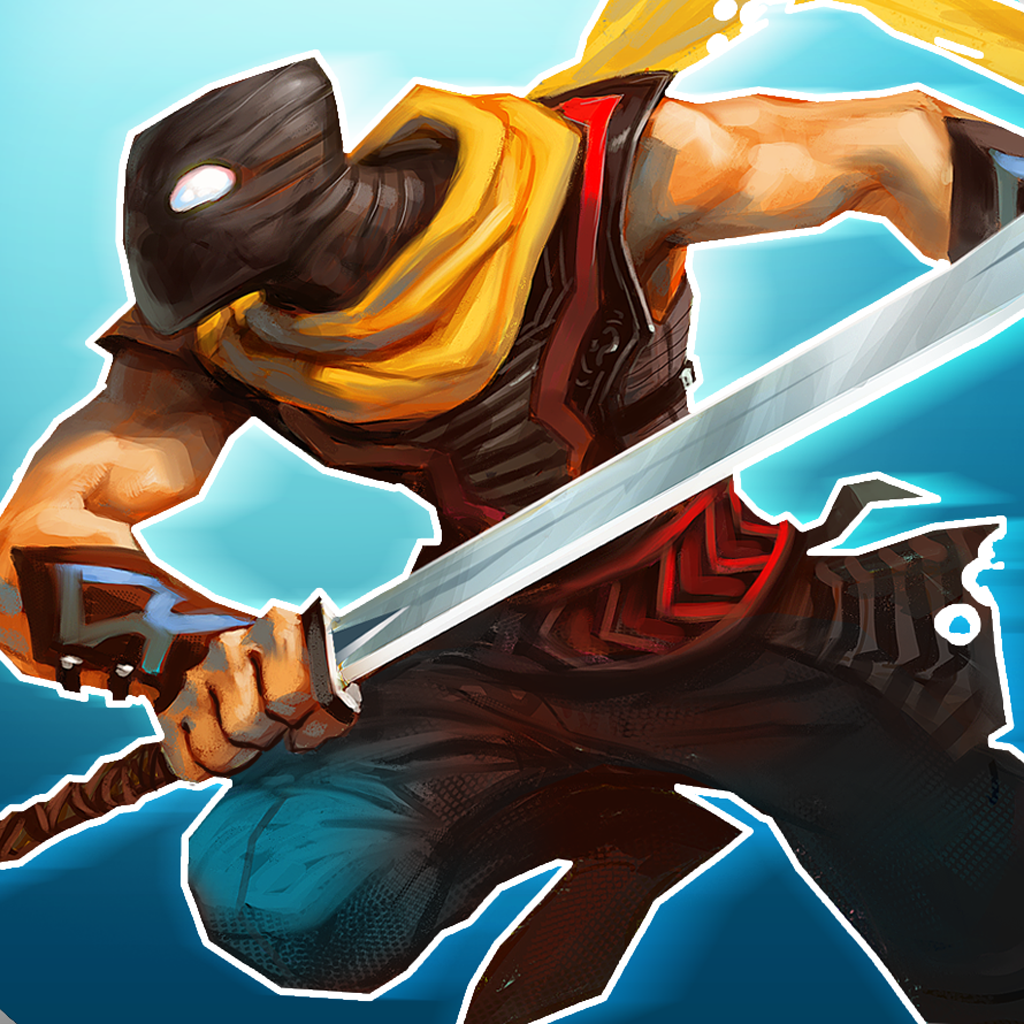 Shadow Blade
Crescent Moon Games
$4.99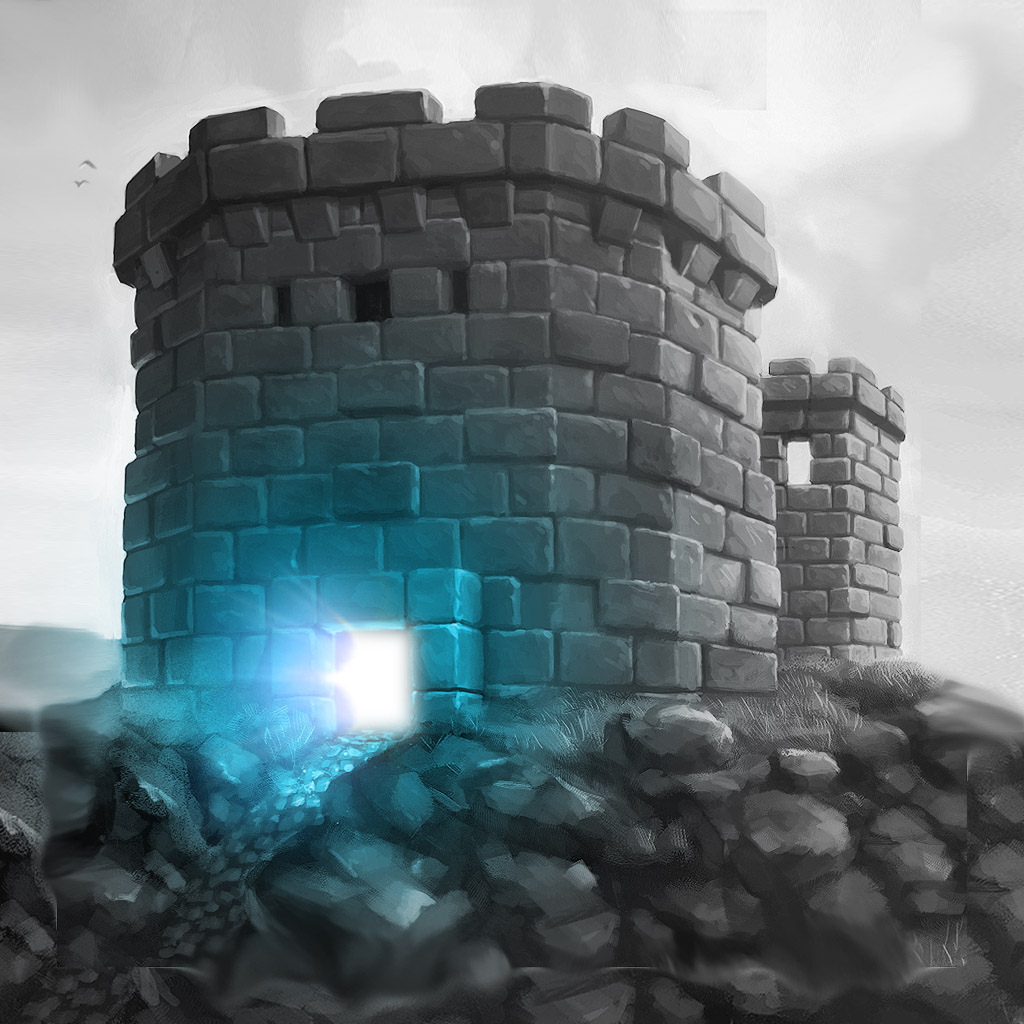 Coldfire Keep
Crescent Moon Games
Related articles