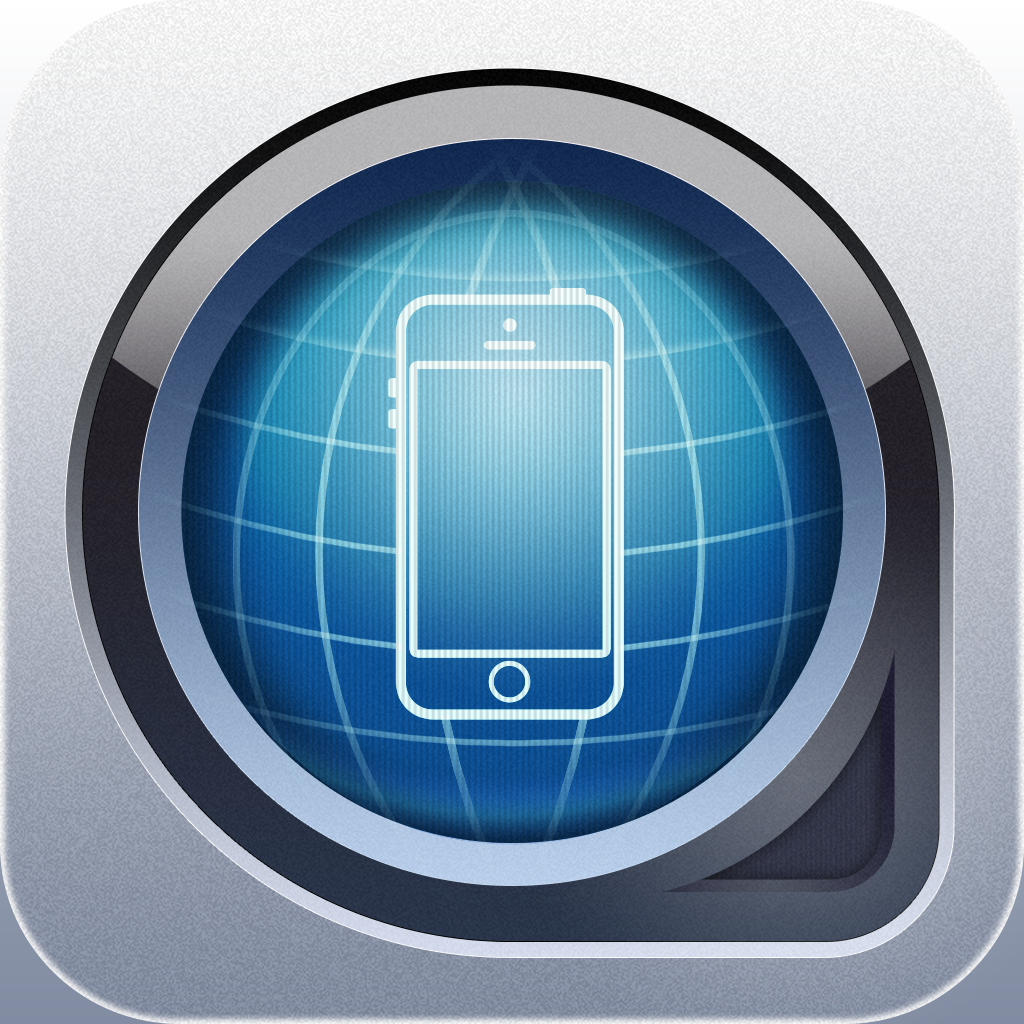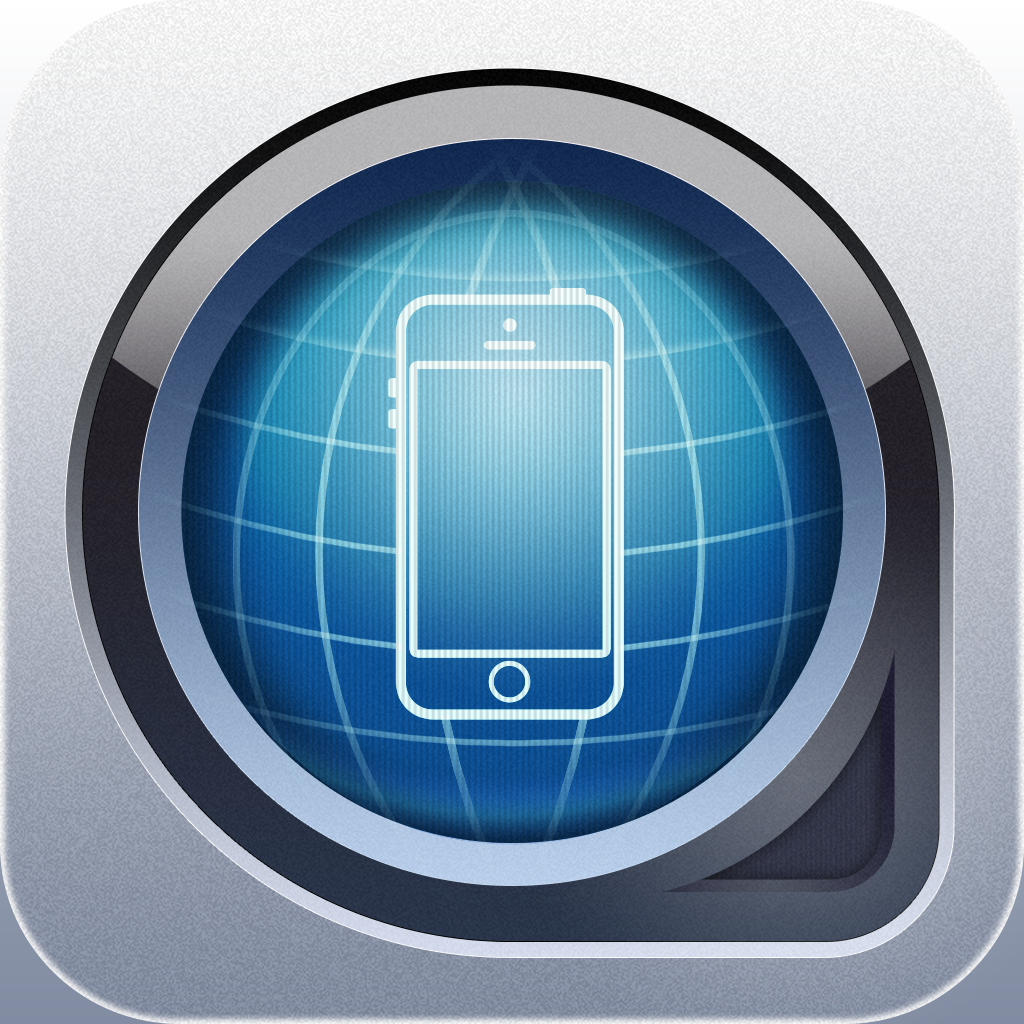 Get
Your
iPhone
Home
Screen
Fix
With
Desktoply
For
iPhone
March 15, 2013
Desktoply for iPhone ($0.99) by Anthony Castelli is the official app for the home screen and desktop sharing service, Desktop.ly. If you love home screens as much as we do at AppAdvice, then you will love to have this app.
In order to use Desktoply, you will need an account. Fortunately, it's quite easy to set one up, and you will be done with this step in just a few taps. If you already have an account, just log in.
The interface for Desktoply is quite simple and elegant, which is just what I like in my apps. Everything is pretty easy to use, so there is not much of a learning curve. The orange color definitely reminds me of Cheddar, though pairing it with the mint green is a rather odd choice, but I actually like it after a bit. Desktoply features a toolbar at the bottom with three options: Popular, Devices, and More.
With the Popular screen, you are able to view all of the most popular home screens and desktops that are on the service right now. These are determined by view count, which you are able to see when you view individual screens. To load up more, just scroll to the right — more popular images will load up automatically.
To add your own iPhone home screen to Desktoply right from your iPhone, go to the Devices tab, then tap on the + button. This will bring up a tray from the bottom with your choice of a black or white iPhone. Select the one you have, and then you can import a home screen screenshot from your Camera Roll, give it a title, add a brief description (optional), share a link to your wallpaper image, and then select whether you want to share it on Twitter or Facebook. Once you complete all of these, your home screen will be uploaded and visible on your Desktoply profile page for the world to see.
In addition to being able to add your iPhone home screen, you can view your current devices as well, including iPads and desktops. You can filter out your stuff by Homescreens, All Devices, or Desktops as well, if you have accumulated a collection.
Any screen can be viewed in greater detail by tapping on it to bring up the screen page, and then you can tap on the home screen or desktop itself to view it full screen. You can also edit or delete your own device screens by doing the tap-and-hold gesture on them to bring up a menu.
The More tab is basically the settings for Desktoply for iPhone, and it includes toggles for sounds and running in the background, but nothing else. For an app so simple, not many settings are expected anyway.
I'm liking Desktoply for iPhone so far, but it's not completely perfect. I did encounter what looked like upload errors, but they did show up on my profile after all. It also looks like the app doesn't do anything after an upload is successful, causing you to go back and canceling the upload screen to return to your devices. This is a bit unintuitive and I hope that the process is more streamlined in future updates. I'd also like smoother scrolling in the Devices view, because it's a bit jagged at the moment.
The biggest thing I would like to see soon is an iPad version of the app as well — iPhone home screens are great and all, but we have iPads too! Hopefully this is already in the works.
Still, if you love viewing home screens from other users, and want an easier way to upload your own from your iPhone to Desktoply, then this is the answer. You can grab Desktoply for iPhone in the App Store for only $0.99.
Mentioned apps
$0.99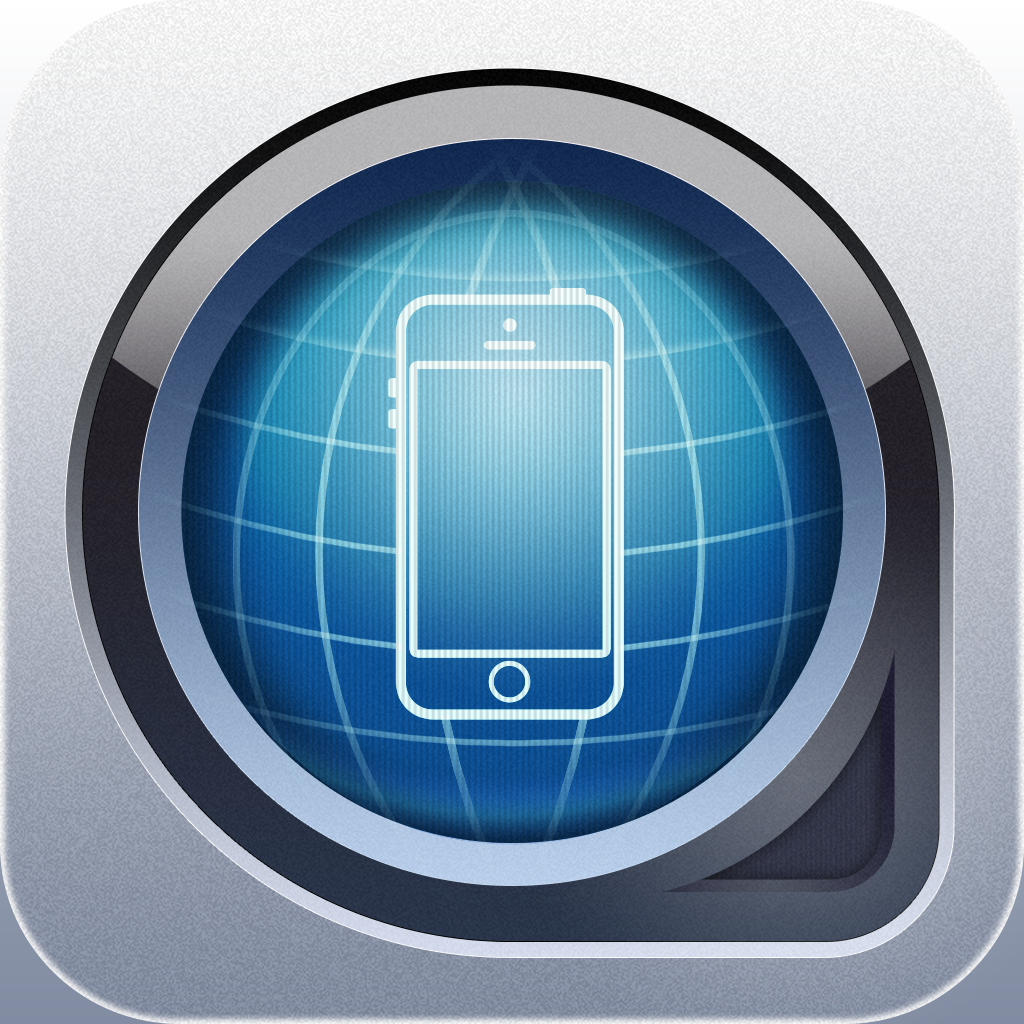 Desktoply for iPhone
Anthony Castelli
Related articles