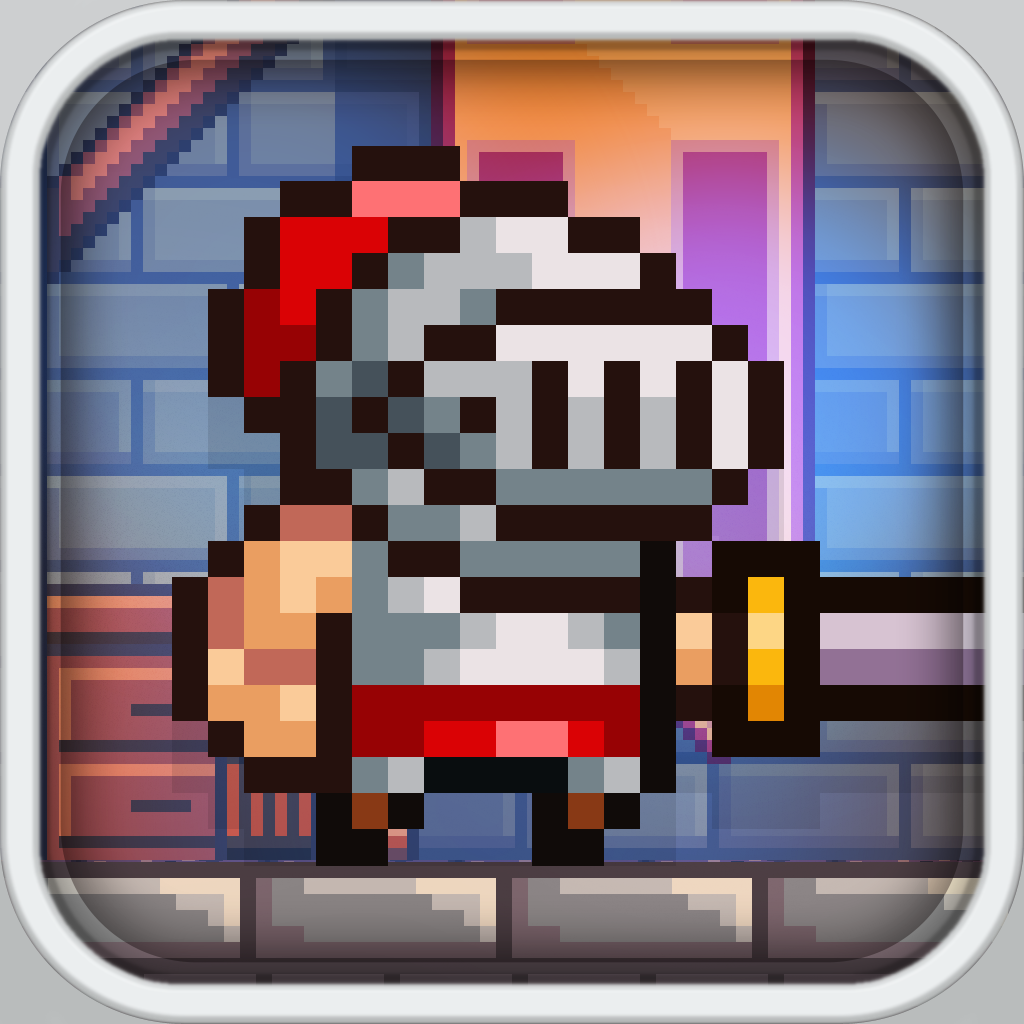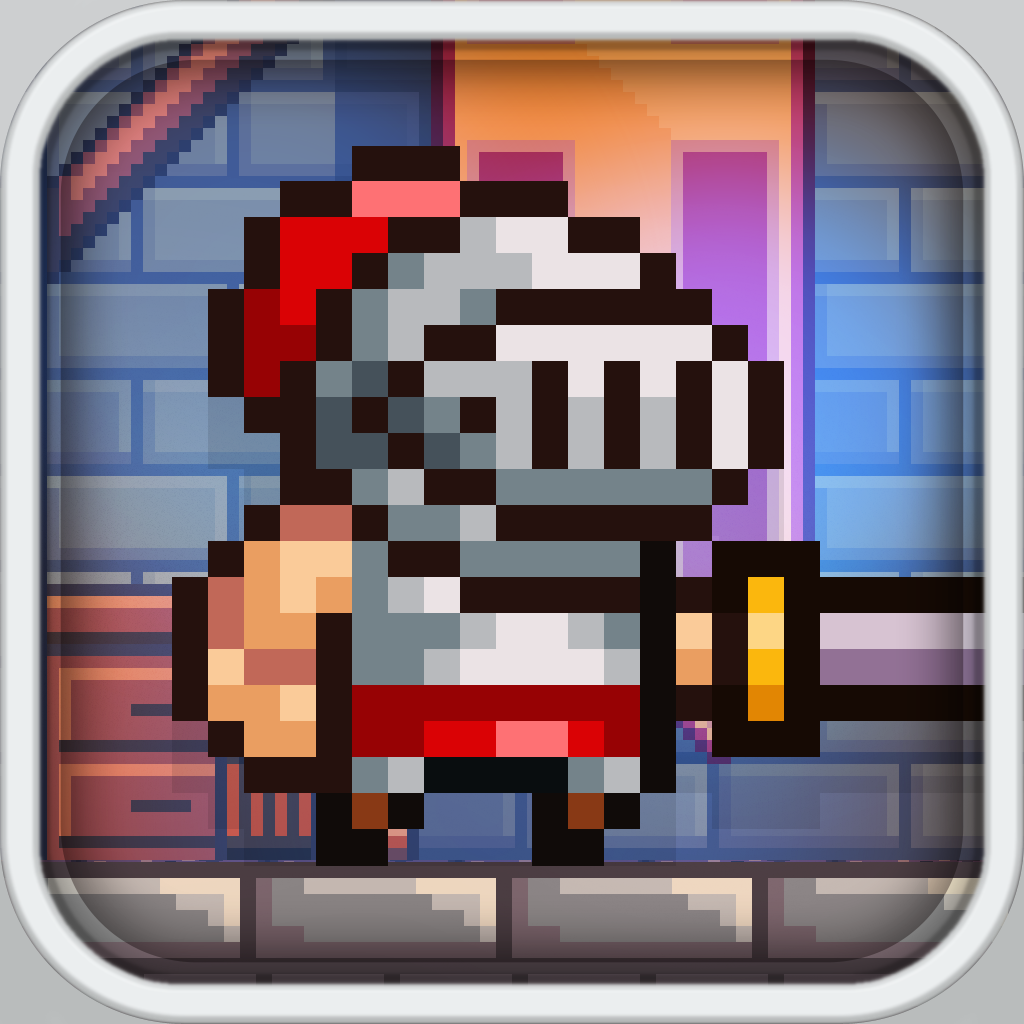 Do
You
Have
What
It
Takes
To
Conquer
The
Threats
In
Devious
Dungeon?
March 7, 2014
Devious Dungeon ($0.99) by Ravenous Games Inc. is the latest action platformer from the guys that brought you iOS classics like League of Evil and Random Heroes. If you enjoyed these titles, but want a dash of RPG mixed in with randomly generated dungeons, then you will get a kick out of Devious Dungeons.
With all of the great puzzle games that have come out as of late, it's been a while since I've enjoyed a good platformer. I'm not saying that this is a bad thing, but having a little variety in life is a good thing. So when I heard that Ravenous Games is releasing a new platformer, I got pretty excited. I mean, how can anyone not like their action platformer offerings ever since the original League of Evil?
Following their traditional formula, Devious Dungeons is beautifully designed with smooth 16-bit graphics. If you grew up on the old-school consoles, then these visuals are definitely welcome. Everything is colorful and vibrant, and there's no loss of detail, even with the pixelation. The animation, for the most part, is smooth, though I did experience some lagging issues on my iPhone 5s. It's not game breaking though, just a little annoying. Devious Dungeons also features an adventurous soundtrack to get you in the spirit of trudging through the randomly generated dungeons and slashing your foes into bits.
The game starts out with a short little background, revealing that there is are catacombs underneath the kingdom where a king sits on his throne, being entertained by some not-so-great jesters. Of course, being catacombs and all, there are some evil creatures that lurk beneath, and the king is in search of a true champion to eliminate all threats. That champion is you, or at least it will be once you defeat everything.
After you get through the brief intro, you'll find yourself in the King's Court, where he is just sitting in his throne, not pleased with the current jesters. You can purchase items with your coins from Olaf, ranging from weapons to armor to rings and amulets. The Court is where you resurrect from as well, so when you die, it's recommended to stock up before entering the dungeons again.
There are five different areas of the catacombs for you to journey through, and each will have 10 levels and then a boss battle. Unlike other games though, you don't have a checkpoint at each level — instead, you get a save point every three levels, so this adds a layer of difficulty that more hardcore gamers can probably appreciate. When you get past three levels at a time, you are able to jump to the checkpoint level, rather than go through everything from the beginning (although you can still do this if you want to).
The fun thing about Devious Dungeon is the fact that all of these levels are randomly generated, similar to a rogue-like game. However, it's not a true rogue-like experience, since you don't have to worry about permanent death for your character. Think of Devious Dungeons as a half rogue-like game. So even if you go back and replay levels that you've already cleared, it will never be the same experience.
The levels will consist of the goal of finding the key to open the door to the next floor. In order to do this, you will need to get through all of the creatures that are swarming the catacombs, as well as hazards, making sure that you don't die along the way. If you ever get lost, you can access a map to see where your position is, and where the portal is. More parts of the map will be uncovered as you discover them.
The controls are done well and responsive. Your standard movement controls are on the bottom left, and you have the A and B buttons on the bottom right. To jump, just tap on A, or hold it down for a longer jump. The A button can also be held down to go down platforms, though I would have preferred a different button (perhaps on the movement side) for this, as it is annoying to have to jump first, and then fall through platforms. The B button is to attack, and you can either repeatedly tap it or just hold it down to continuously flail your weapon around.
While the controls work, I did find myself touching the wrong arrow for movement at times, which was annoying. I was hoping that you could customize the controls like you could in Mikey Shorts, but it doesn't seem like you can. Maybe the developers can consider adding that ability in the future, but in the meantime, I suppose the solution is just to get used to the controls more.
As I mentioned earlier, I did experience some lag when playing. I noticed some slight choppiness in the animation when running around, and even sometimes when I hit enemies or the objects in the dungeon (for coins and life potions). Hopefully the game gets optimized for smoother performance in the future.
When you defeat enemies, you will earn experience points, and you can see your progress with the bar at the top. When you level up, you get one attribute point that you can choose to put into strength, stamina, or dexterity (affects critical hit rate). Leveling up is not hard to do quickly if you go through every level and make sure there are no more enemies standing.
The coins you earn can be used in Olaf's shop. While his main place to set up shop is the Court, sometimes you will find him between checkpoints in the dungeon. He will have weapons, armor, amulets, and rings for you to increase your stats with.
Unfortunately, while the game does have a lot of loot to get, you have to get them all through the shop, not really from the dungeons. And the most annoying part is that you have to buy the next available item in order to unlock the next one, and you have to repeat this over and over in order to obtain the best gear. And when you really think about that, there is a lot of grinding involved in the game, which makes it feel repetitive over time. I would have preferred if all of the items for each category were available right away, and I could just save up for the really expensive ones over time, rather than spend my coins on something I'm just going to replace when I have more coins.
To keep things fresh, there are various missions that are given to you, and when you complete them, you'll get more coins to spend. Of course, if you're running low, but really need that ultimate weapon or armor, you can get more coins via in-app purchases. I'm not a big fan of paid games having IAPs, but that's really there just for those who want to speed things up. There is also Game Center integration for achievements and iCloud game save syncing, so you can pick up where you left off across multiple devices.
I'm enjoying Devious Dungeons so far, but I'm not liking the repetitive gameplay. Currently, there is only one character, a brawler type, and you can't unlock different types of classes or even use magic. I would like to see more character types and the ability to cast spells and use special skills in the future, so I hope that Ravenous Games considers this. Plus, there should be more loot found in the dungeons themselves, rather than having to buy them, and all items should be available from the get-go, instead of having to purchase the one before it to unlock it.
If you're looking for an action platformer with a bit of rogue-like RPG elements in it, then check out Devious Dungeons. Just be warned — it can be a little repetitive at the moment.
You can get Devious Dungeons in the App Store as a universal download for $0.99.
Mentioned apps
$0.99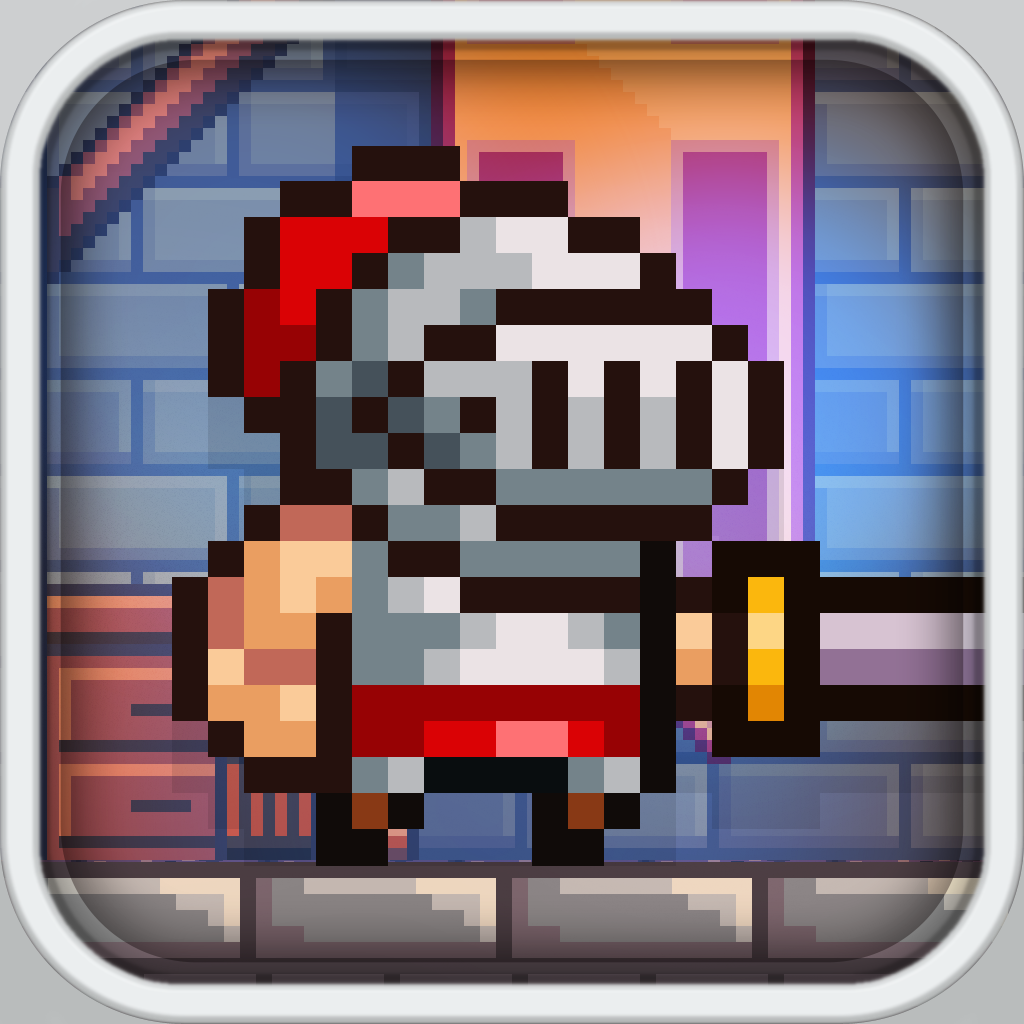 Devious Dungeon
Ravenous Games Inc.
$1.99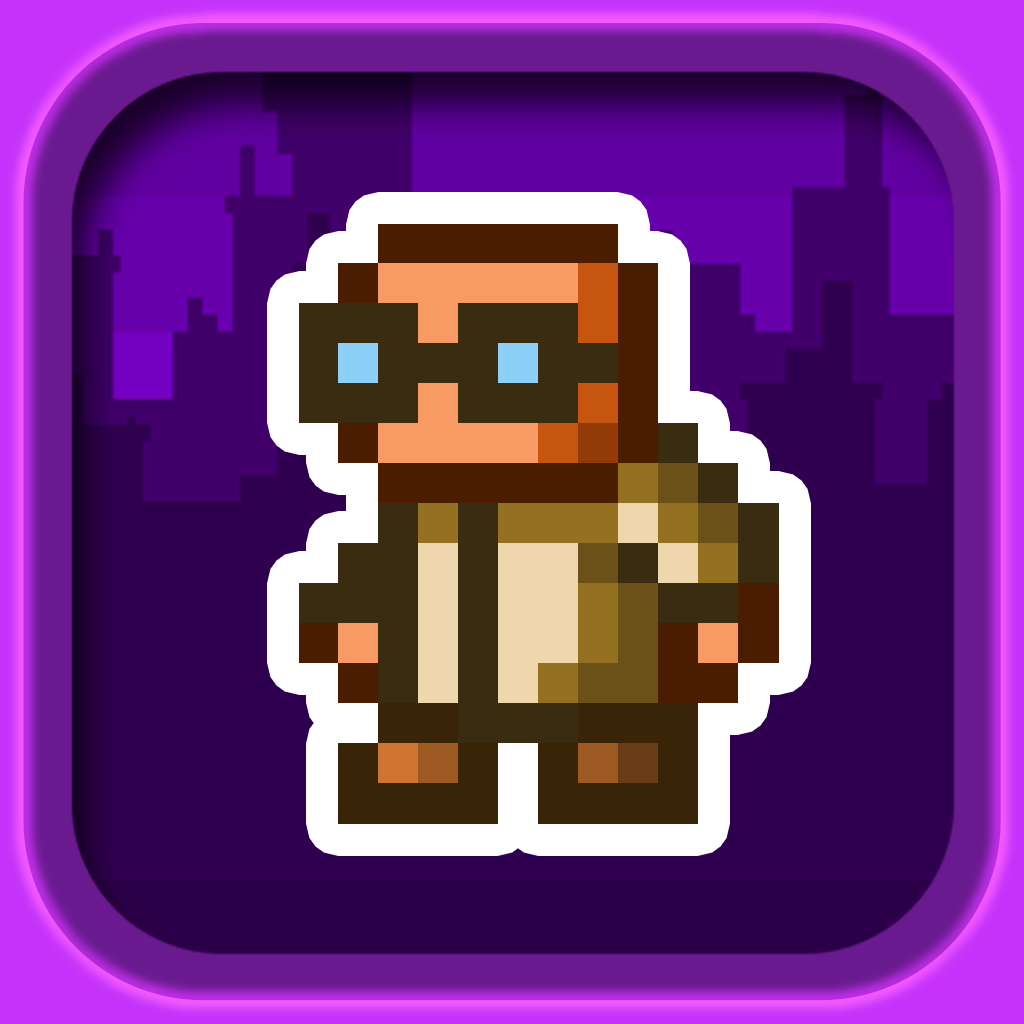 League of Evil
Ravenous Games Inc.
$1.99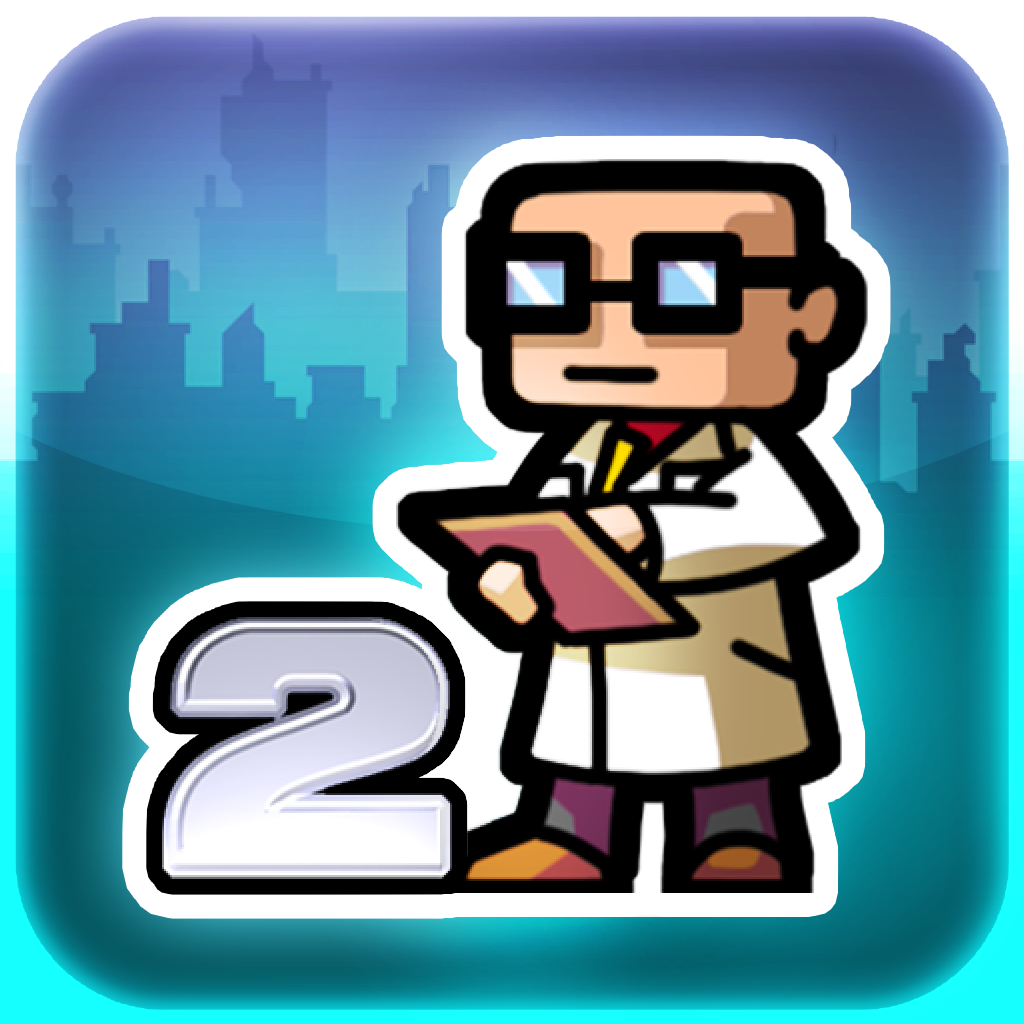 League of Evil 2
Ravenous Games Inc.
$1.99
League of Evil 3
Ravenous Games Inc.
Free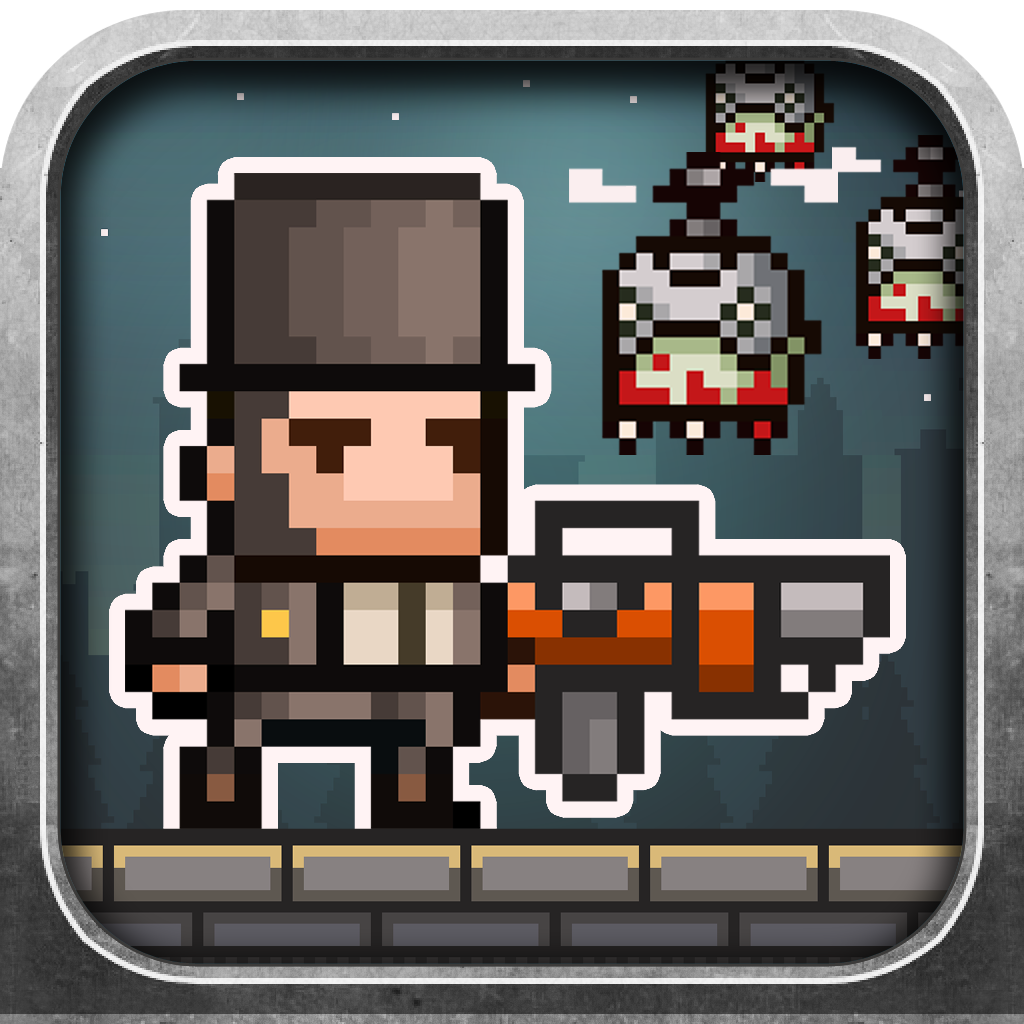 Random Heroes
Ravenous Games Inc.
Free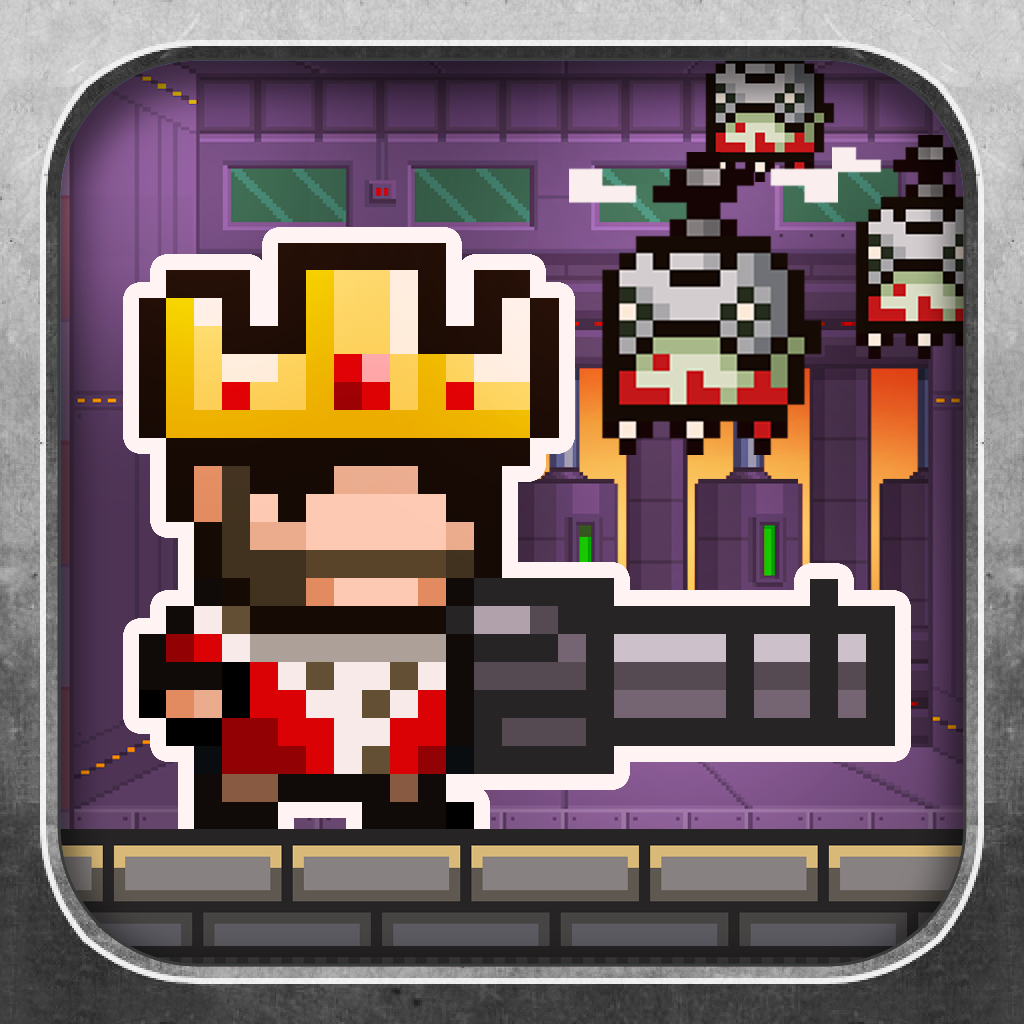 Random Heroes 2
Ravenous Games Inc.
Free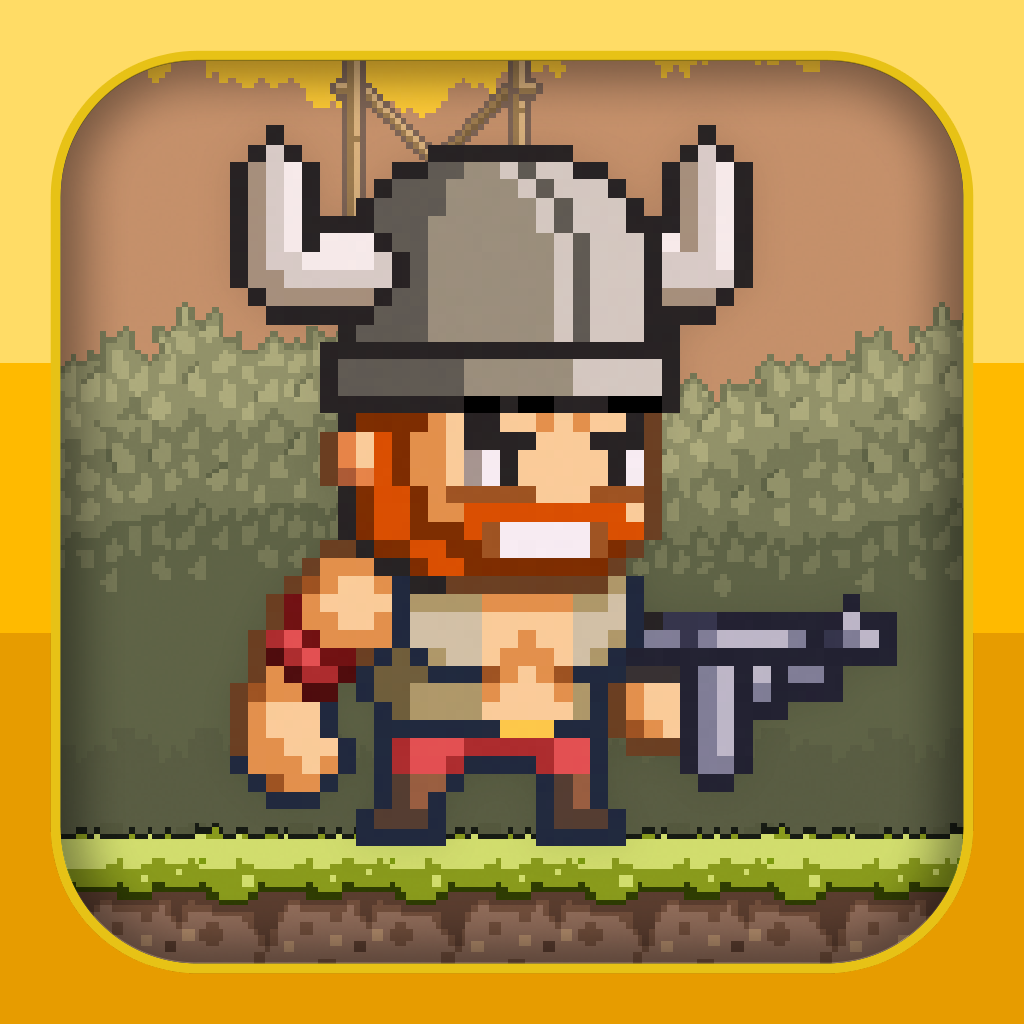 Random Runners
Ravenous Games Inc.
Related articles